Kennewick, WA Photographer :: Winners!!
WINNER WINNER CHICKEN DINNER!!
It pays to be a fan of Adored by Meghan!  On my Facebook page I gave away a session when I hit 1000 'likes'.  This family chose to do some Daddy-baby photos, and I am SO glad they did!!  In fact, I don't think I've ever done a session before just to capture the special bond between a Father and his Son.  Aren't they two handsome fellas!!  And Mom received four gift prints with her session, so she went with 4 10x10s.  I do hope Mom has framed and hung them!!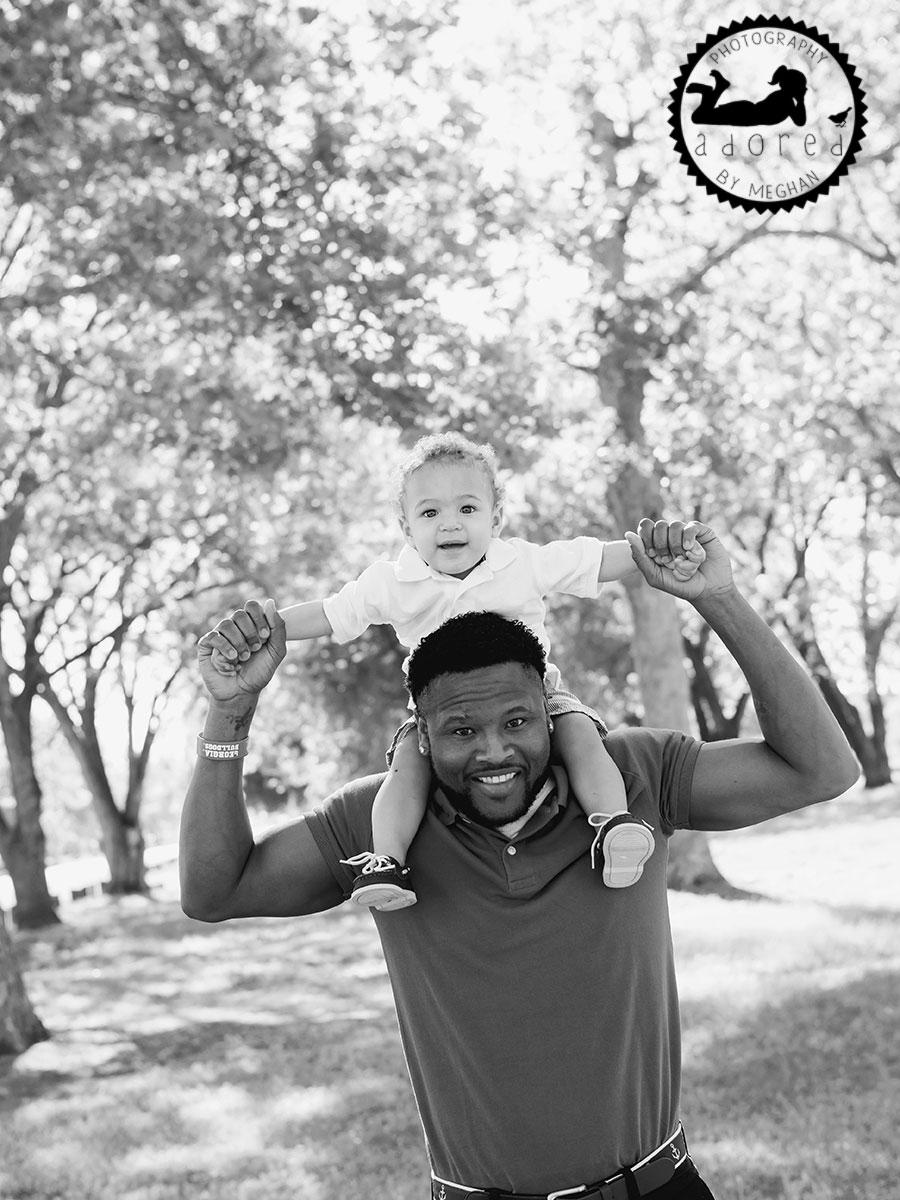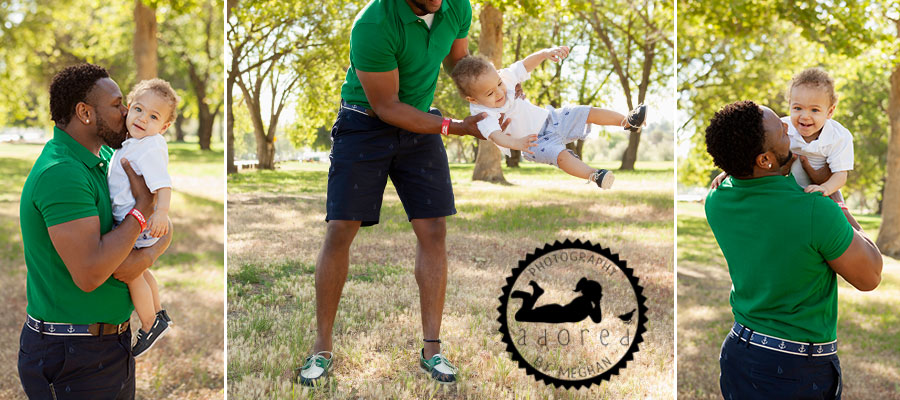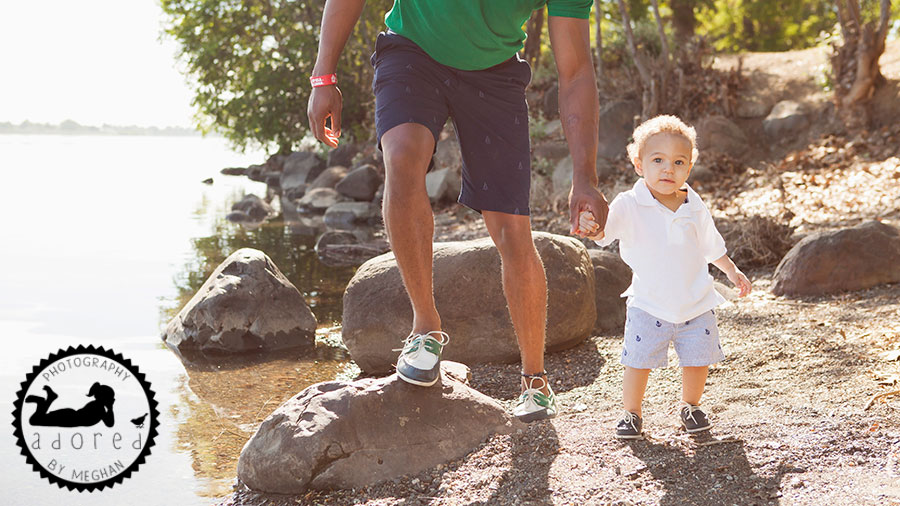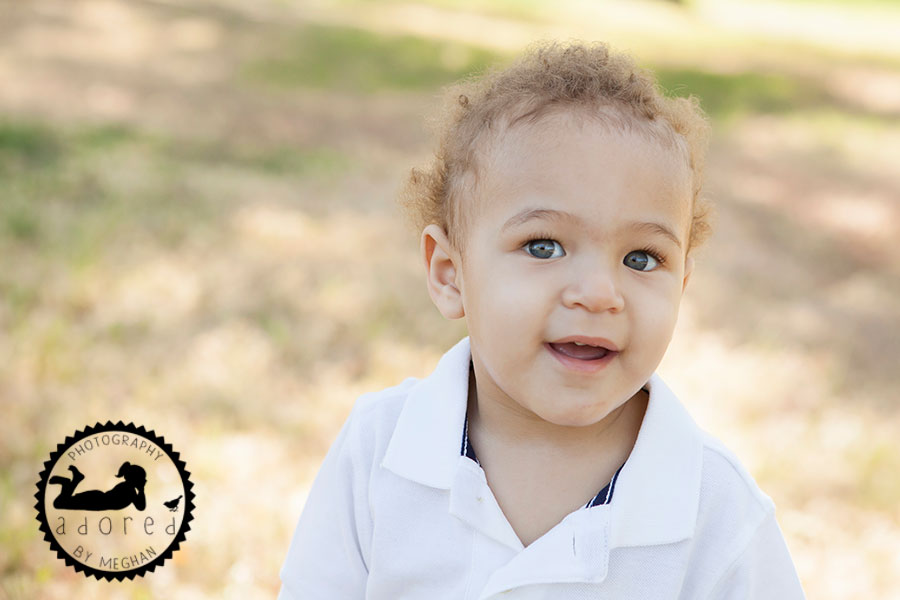 Moral of the story, be sure you're a fan over on my Facebook page, you might just be the next winner!