Richland, WA Photographer :: Miss Clementine's Hospital Fresh 48
Meet Miss Clementine, brand new at 28 hours old.
This is the second hospital newborn photography session I've done with this family, the last being Sailor's in October 2013.
I love being able to photograph newborns when they are so brand new.  It's the beginning of an amazing journey,  both for them earthside and for their parents alike.
Everything is new.  Little squeaks.  Little movements.  Tiny toes.  Stretched out fingers.  Soft, fuzzy hair.
Life has just been jolted down a different path, and I love being their to capture the beauty of it!
 A Fresh 48 package includes a lifestyle session during the first 48 hours of your baby's life.  You also receive a DVD slideshow (shown above), an image box, and a full set of 4×6 prints.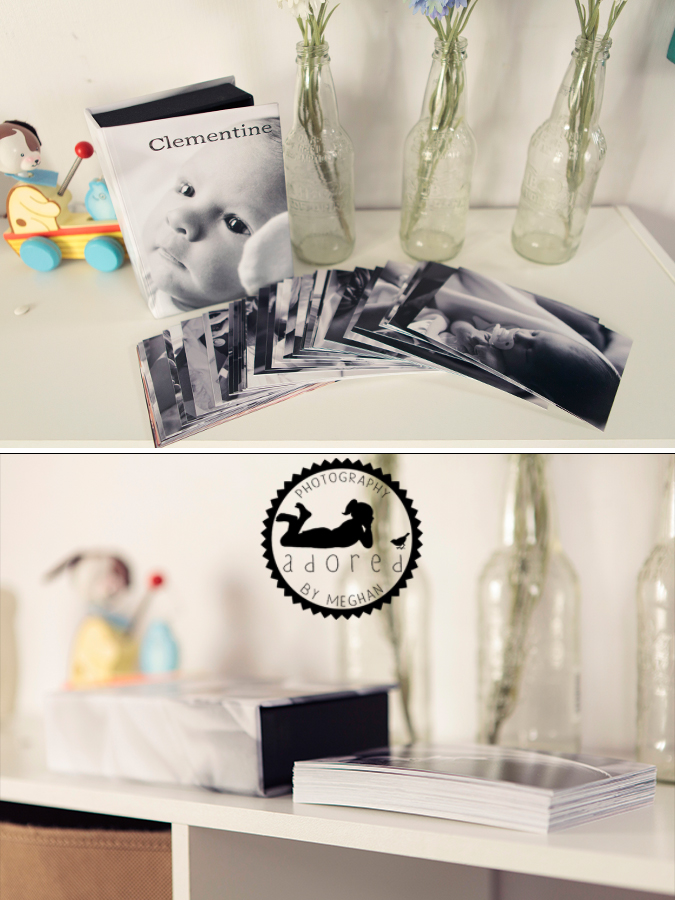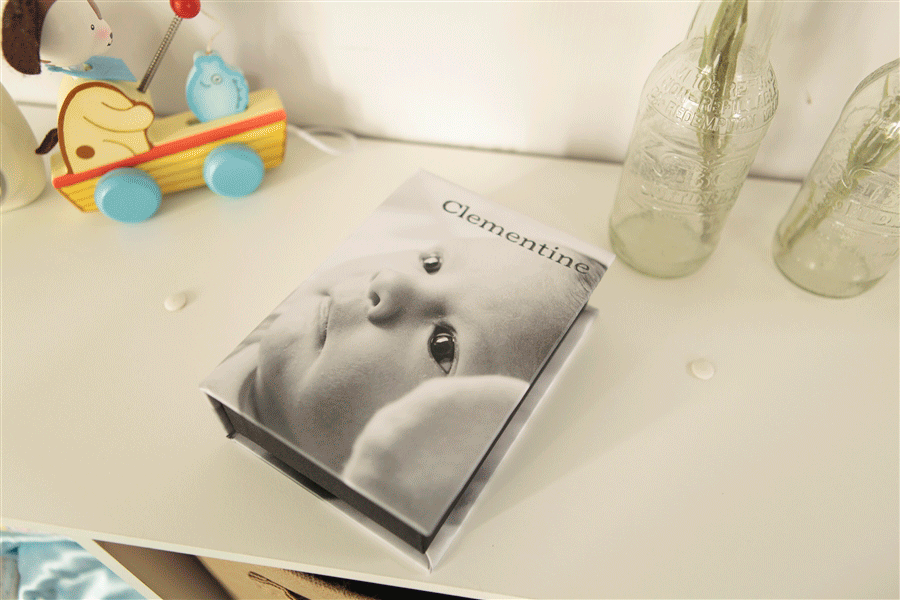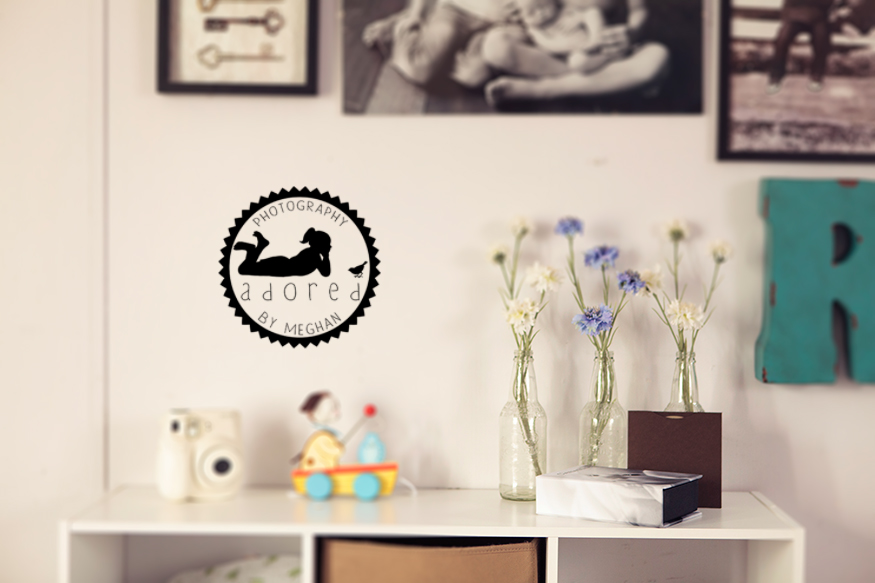 If you would like to schedule a Fresh 48 hospital newborn photography session for your family, please visit the info tab to read more about it!
Then, use the contact form to get started on planning your sessions!
psst, don't forget to sign up to receive emails from Adored by Meghan so you're always in the loop!