Baby's 1st Birthday :: Harry Potter themed!
Welcome to #AndrewthechosenoneturnsONE 1st birthday party!
I threw a sweet Harry Potter themed birthday bash for my Son's 1st Birthday!  I pretty much scoured Pinterest and DIY'd all the HP things 🙂  View my party prep post here.  I've already explained most things there, so this post will be mostly images from the party 🙂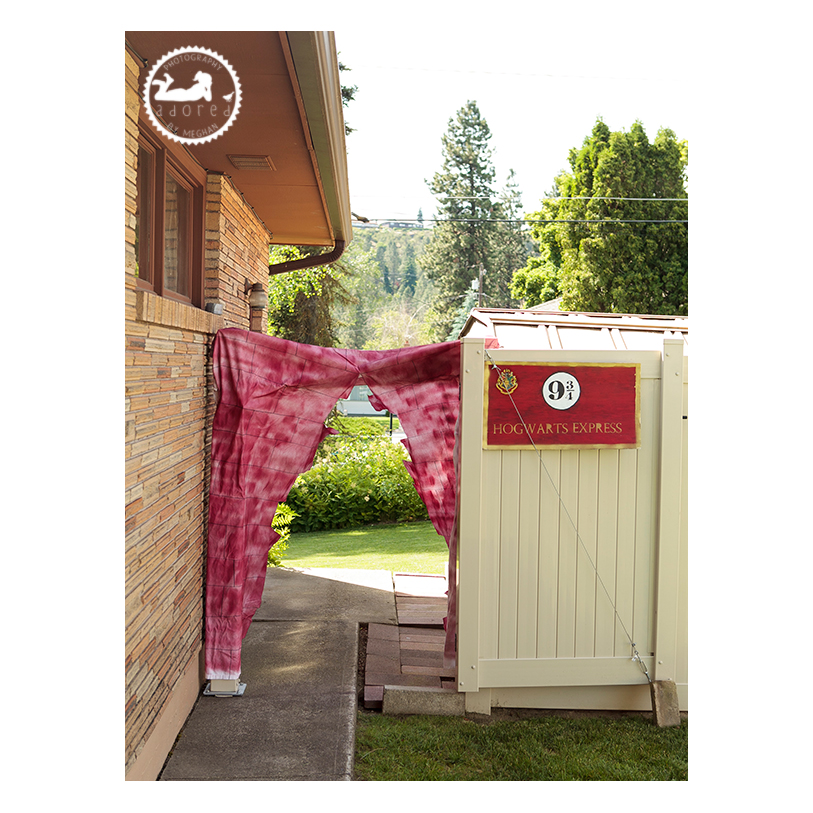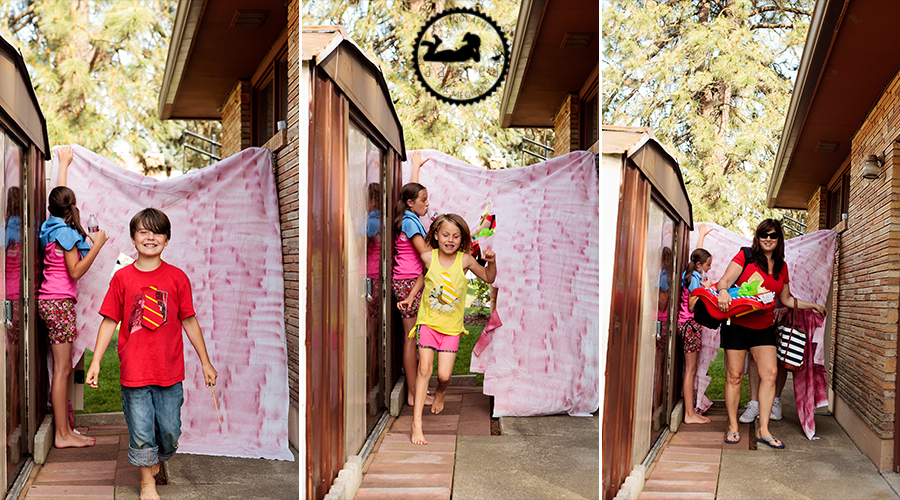 I bought this onesie on Zulily months ahead, in a 24 months size (I have a big baby!) and it fit just about right for his party!  We had the water on right before the party started, so I only got a couple of photos of him wearing it 🙂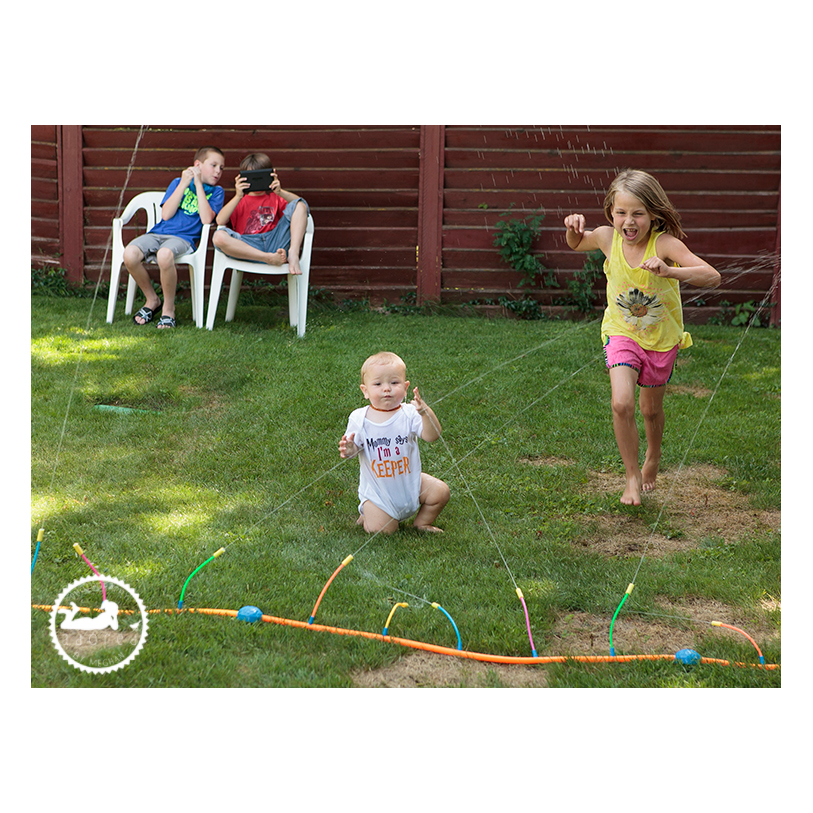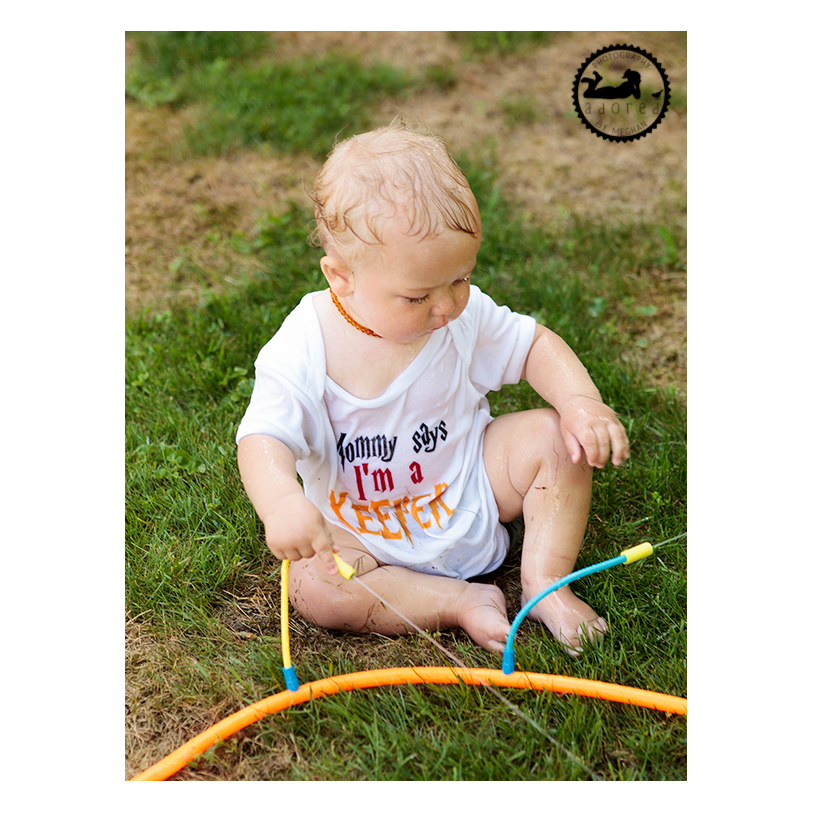 Big Brother's shirt, which I found at a thrift store days before the party!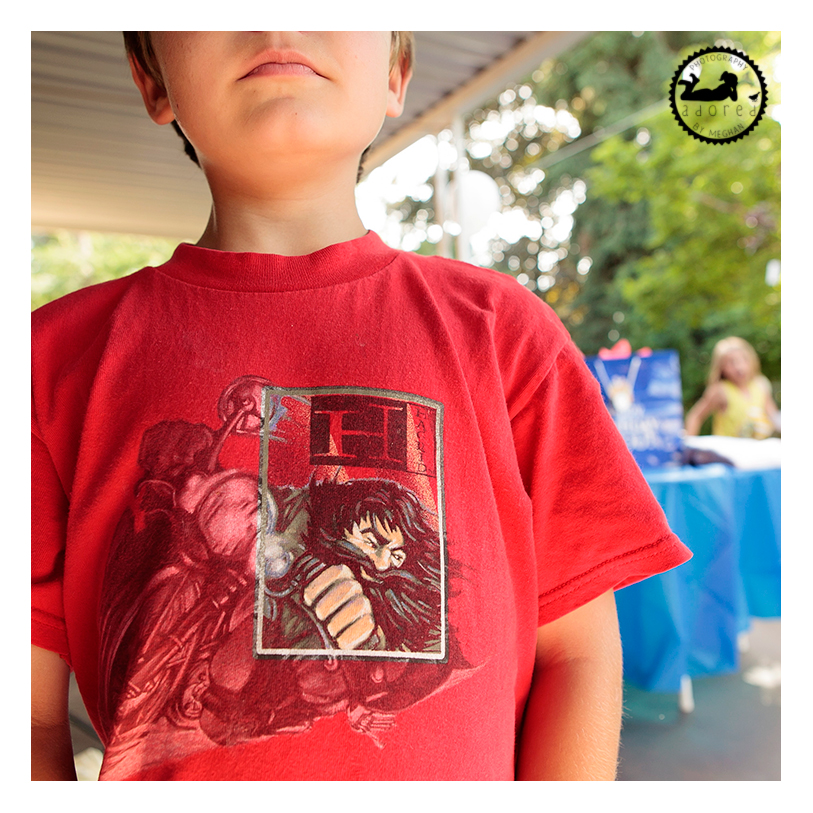 The glorious floating candles!!!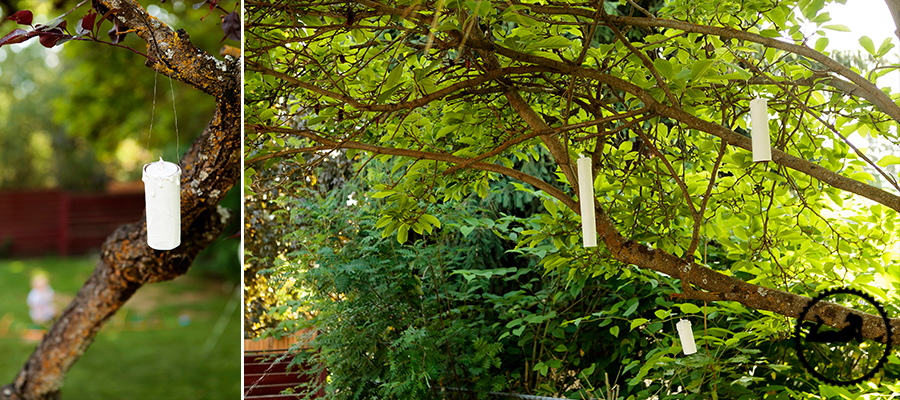 I didn't have the owl balloons included on the party prep post, but here they are.  They were very easy and added the perfect touch to the decorations.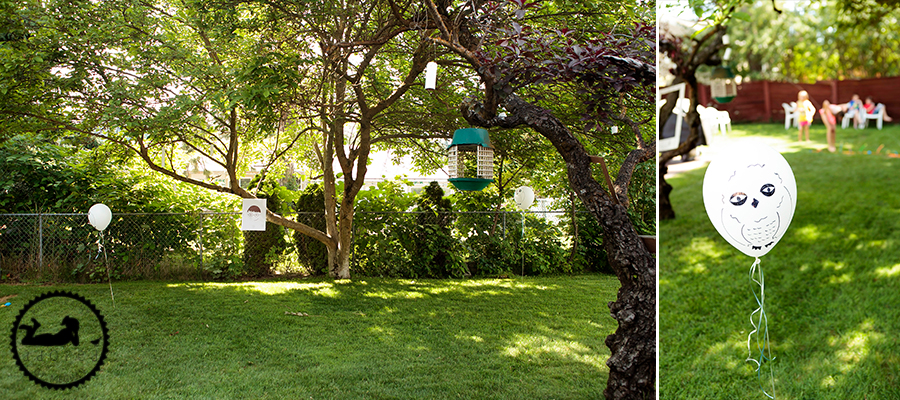 Where party goers took the quiz to get sorted in their house.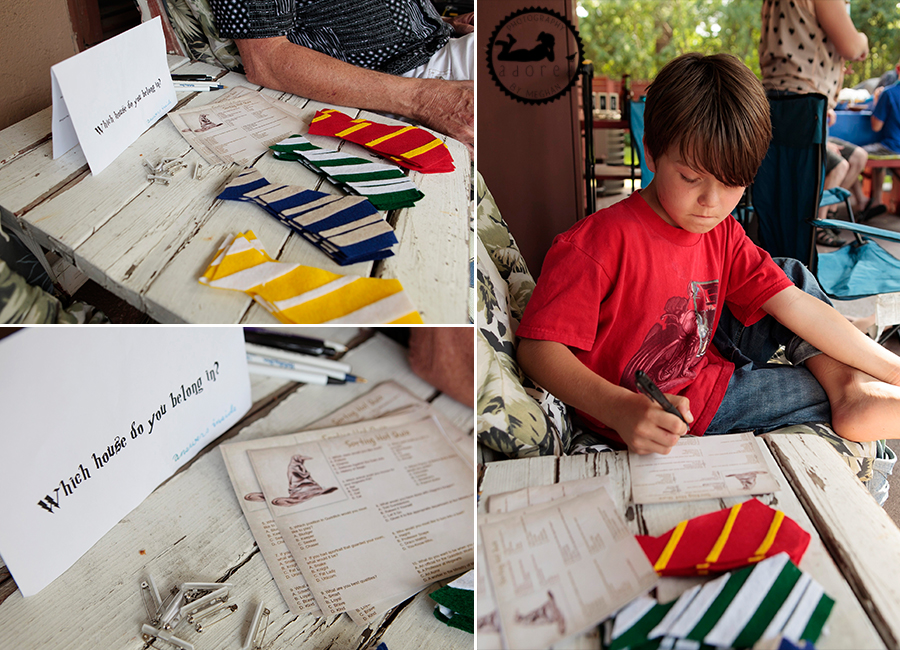 Some tasty treats.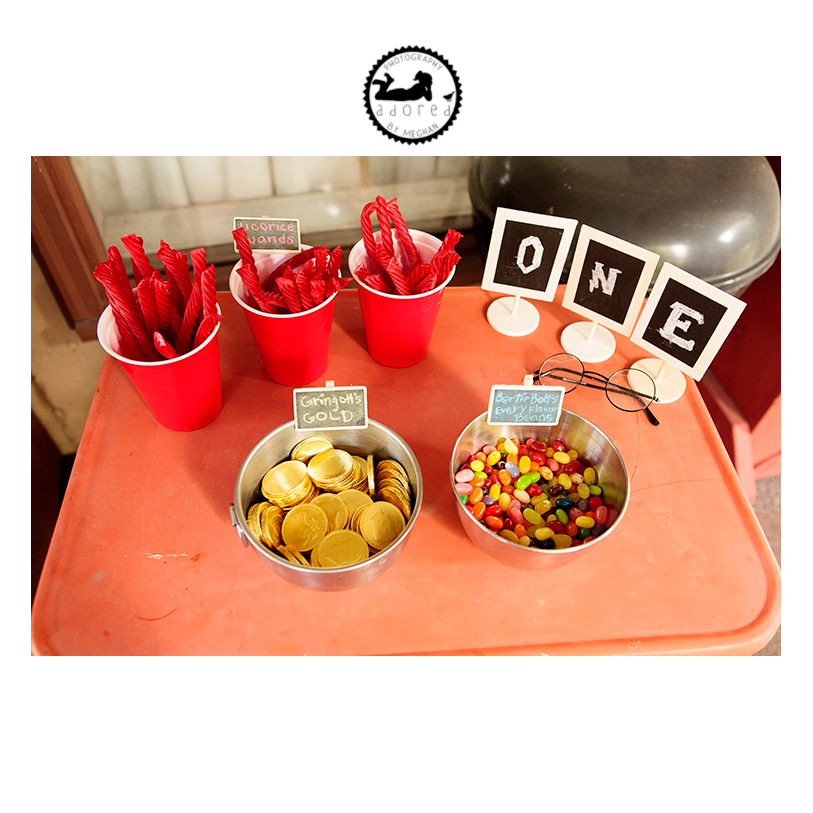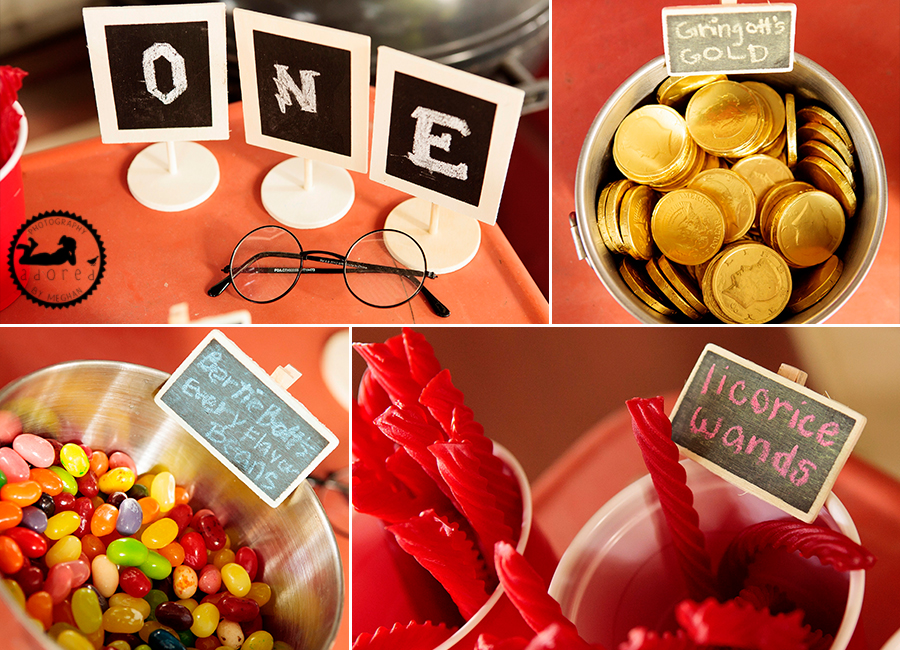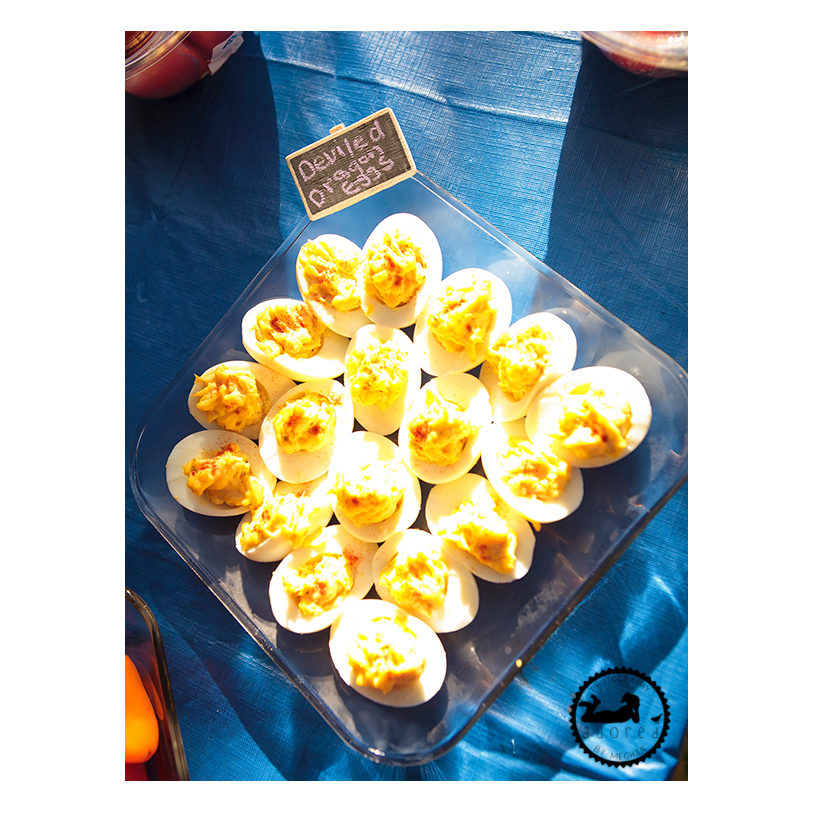 We also had chicken and veggie magic kabobs!
For drinks we had 'Gillyweed Water' (missing the mint or rosemary I wanted to put in) and Pumpkin Juice (orange juice and 7-Up).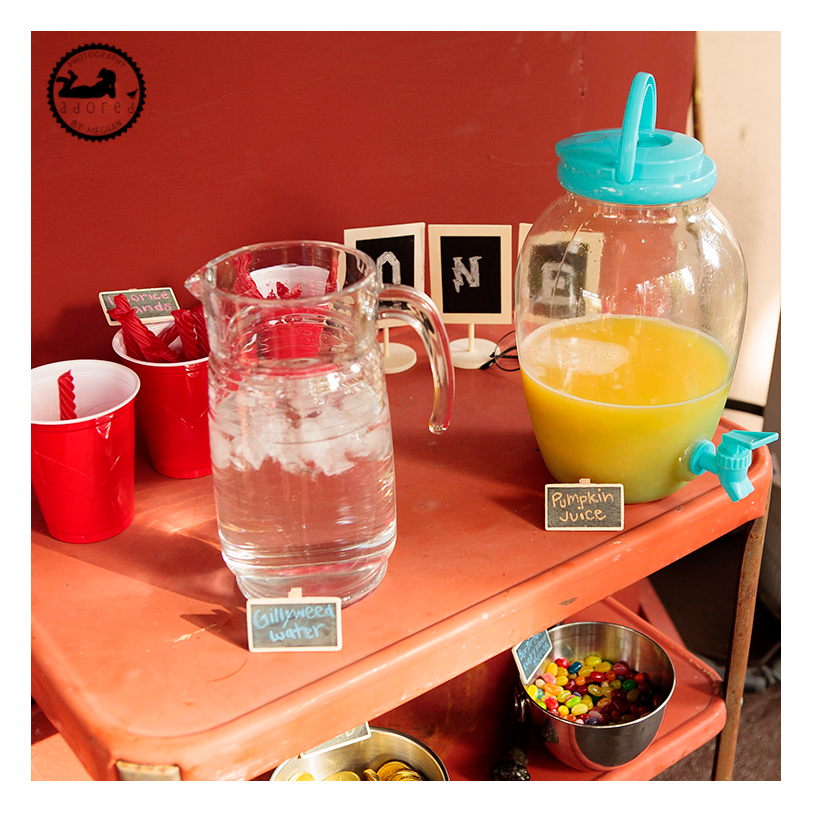 Our pin the scar on Harry game!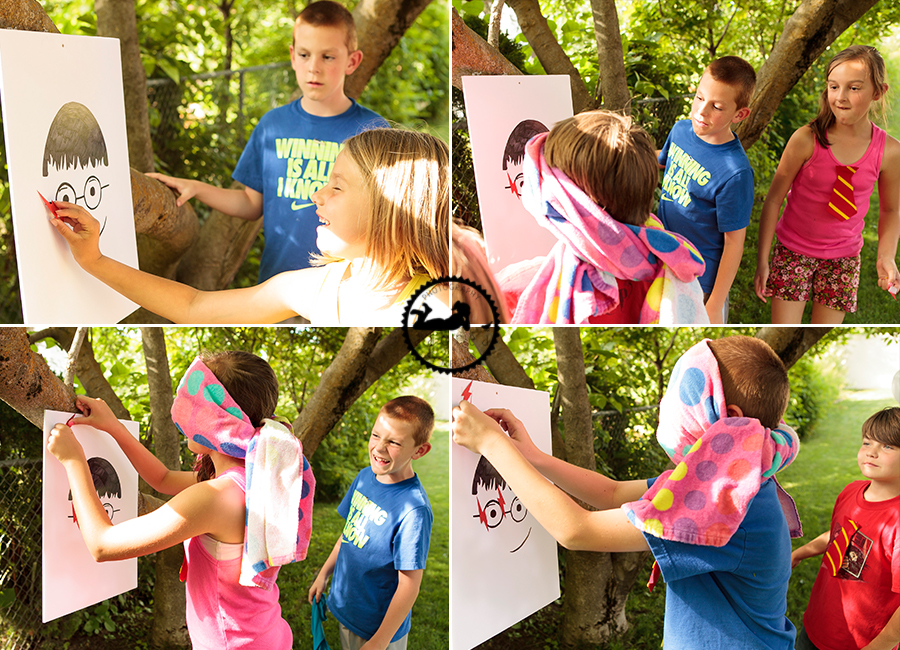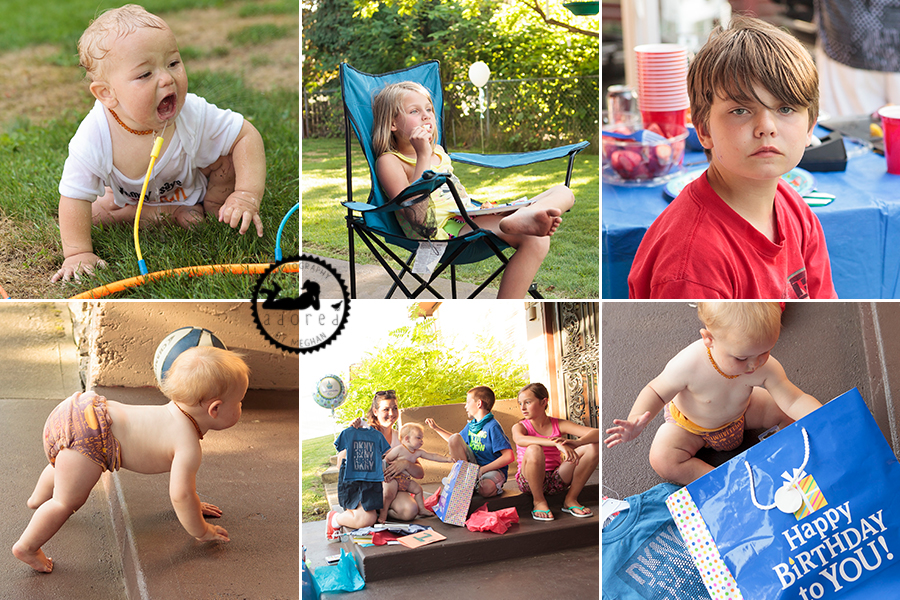 My Birthday Boy.  Enjoying some dinner in his one and only Harry Potter diaper 🙂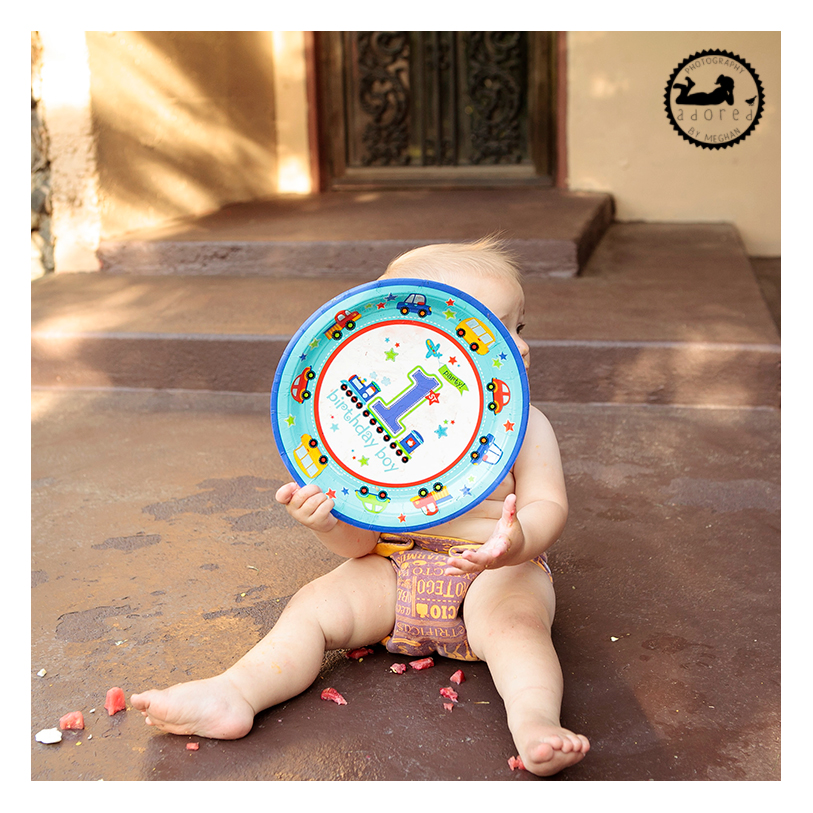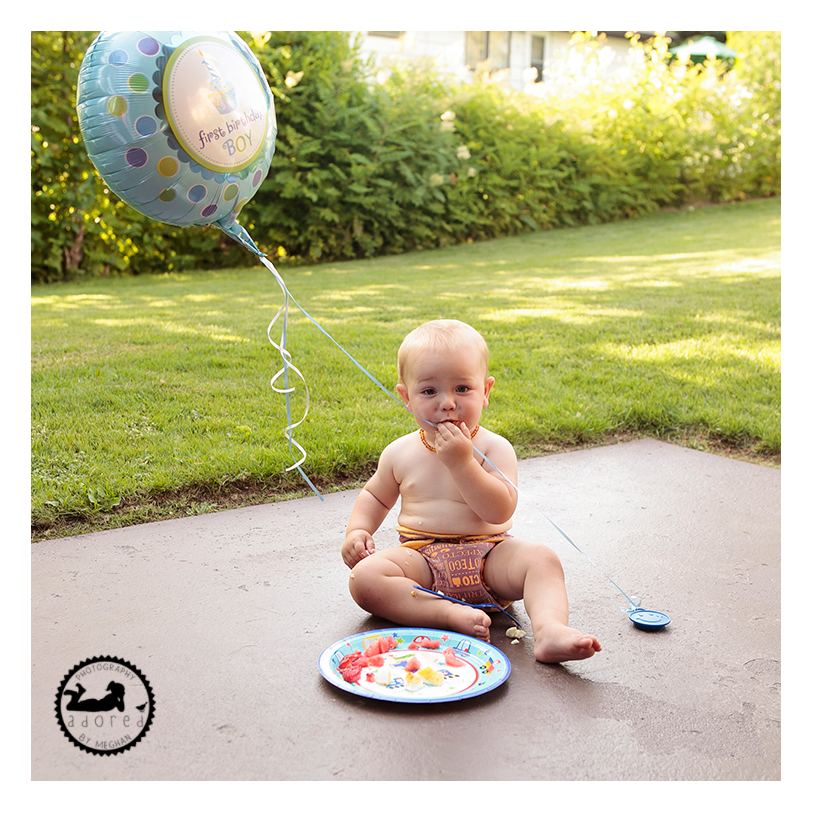 Chunk!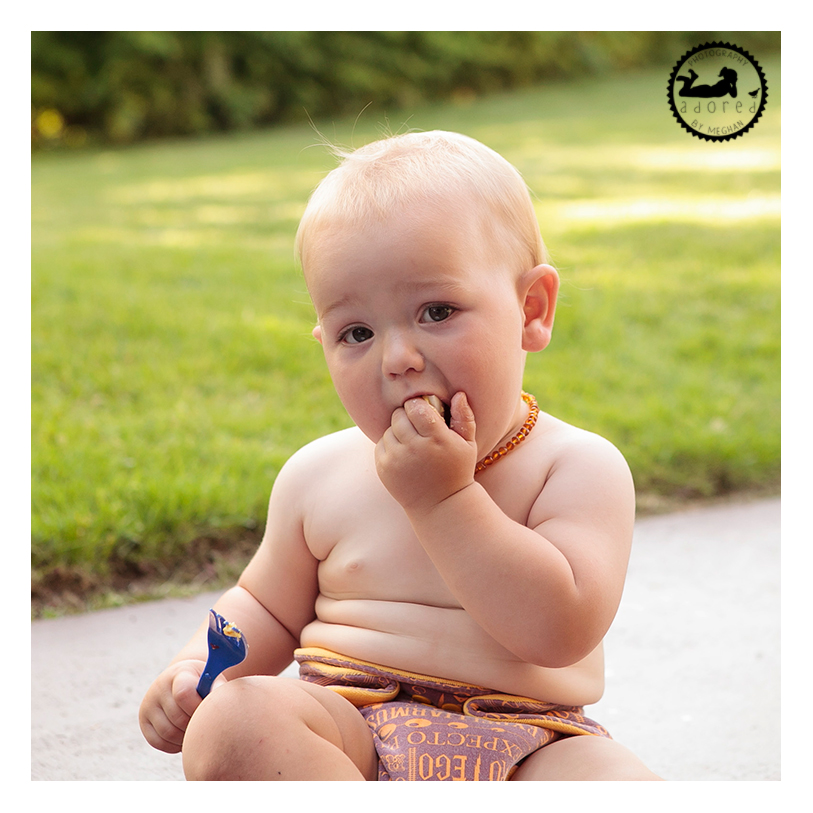 Our photos from our 'photobooth'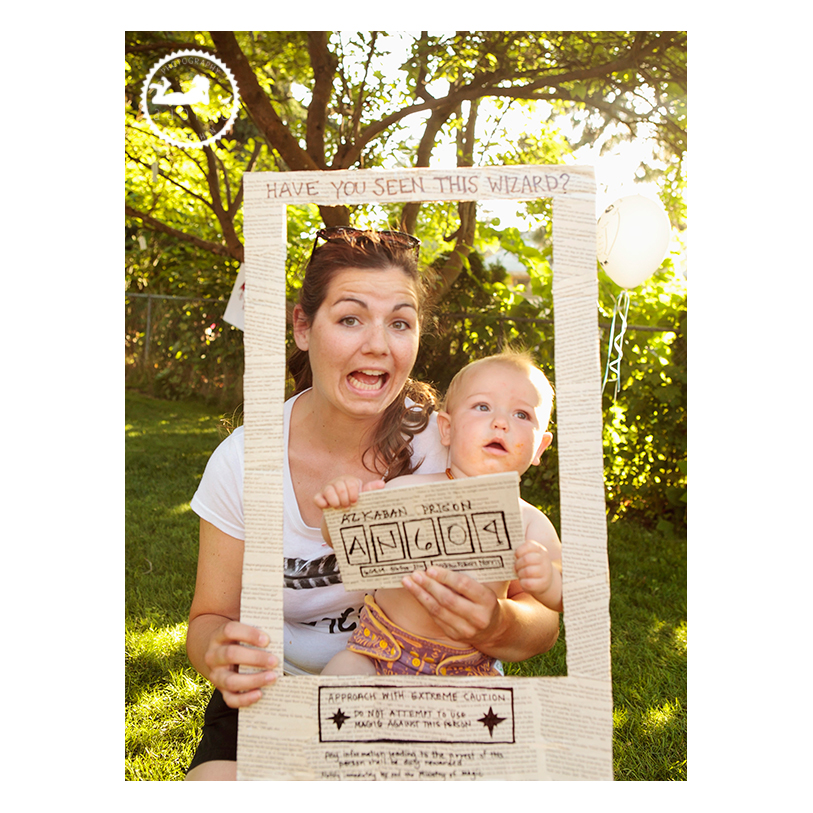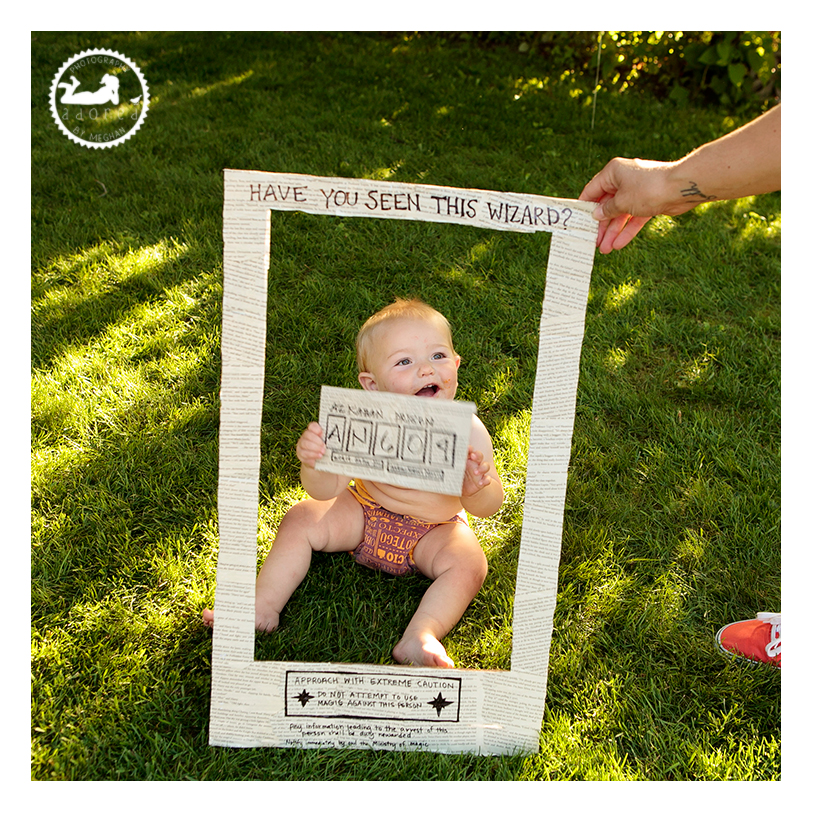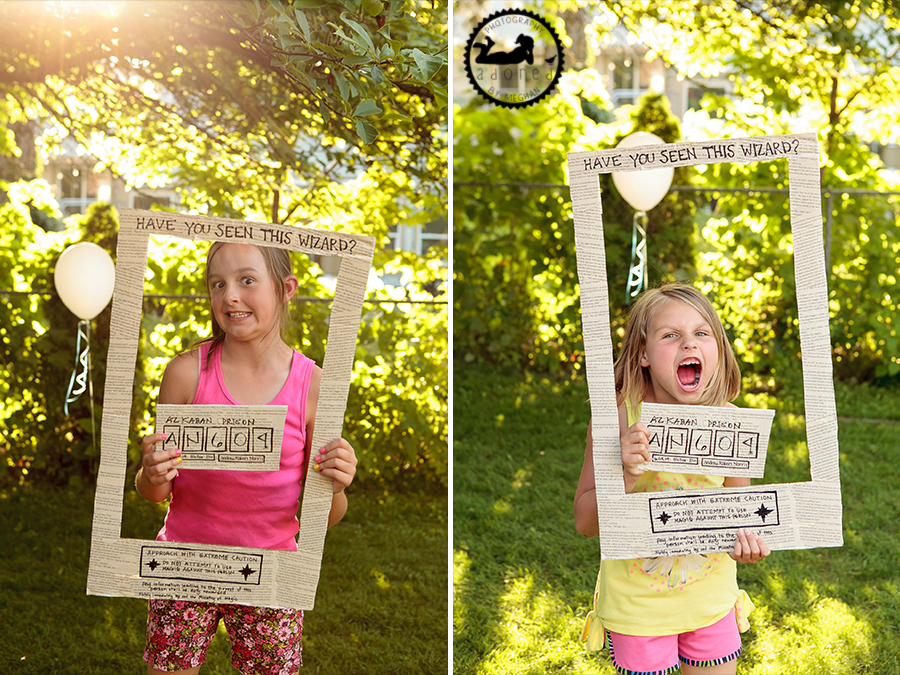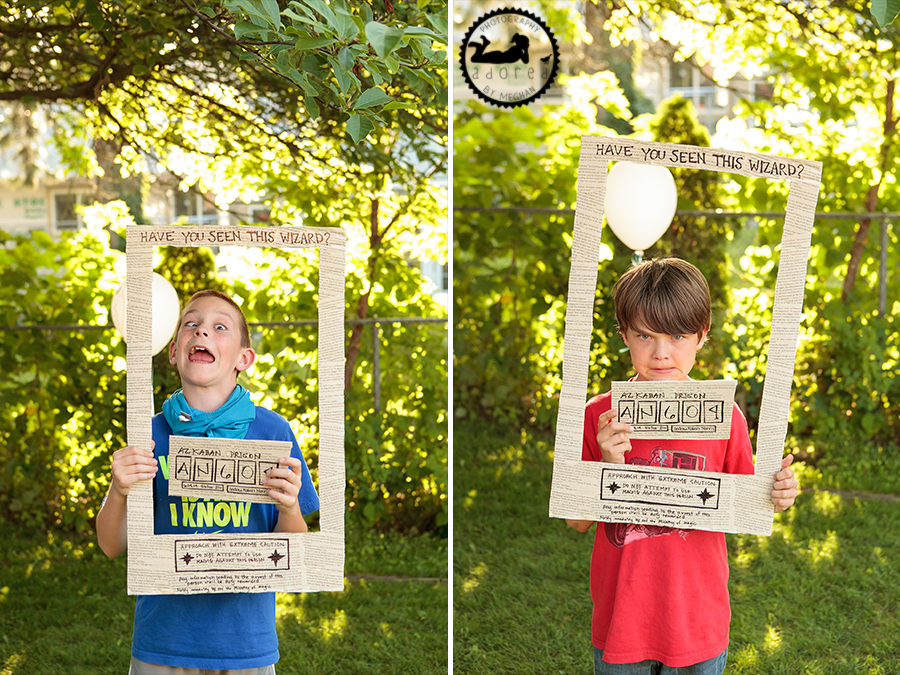 The final butterbeer cupcakes.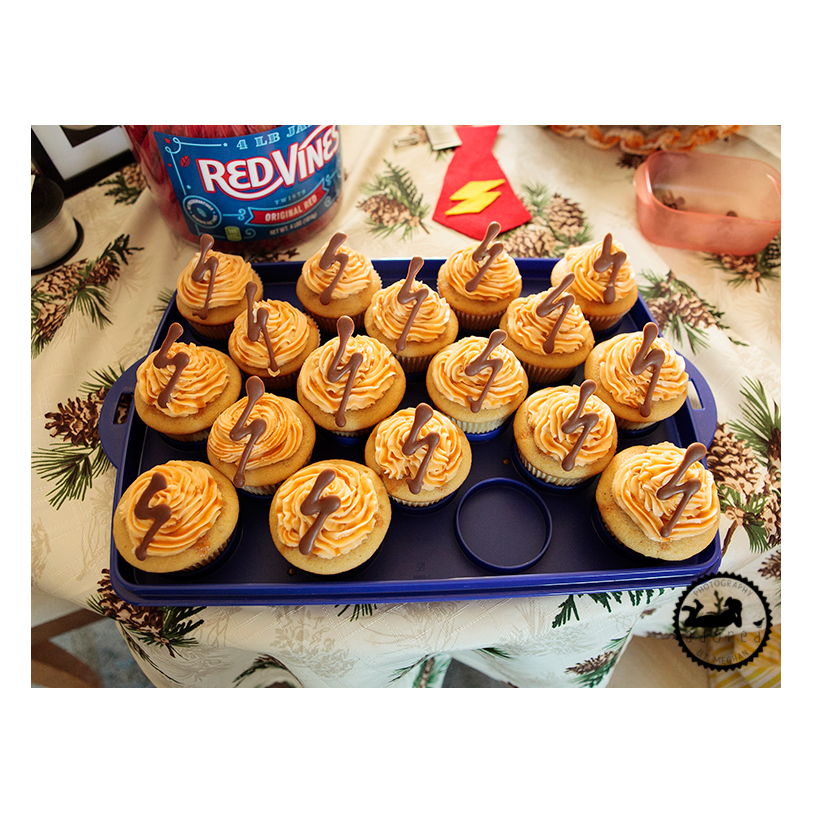 The infamous Harry Potter birthday cake 🙂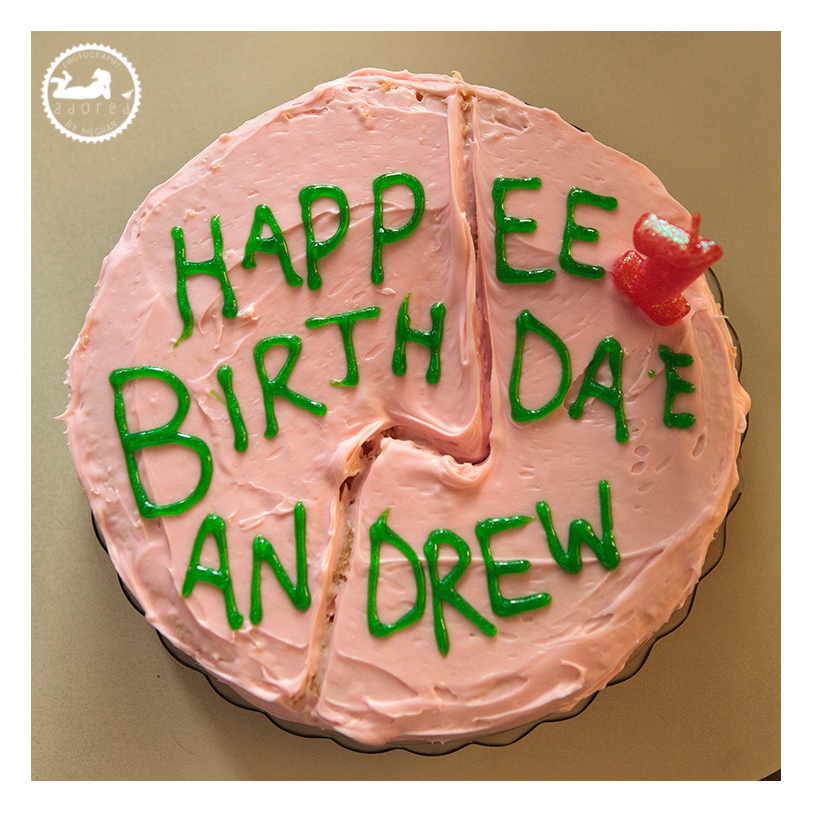 "Happy Birthday to You!"

That strawberry lemonade frosting is a bit sour!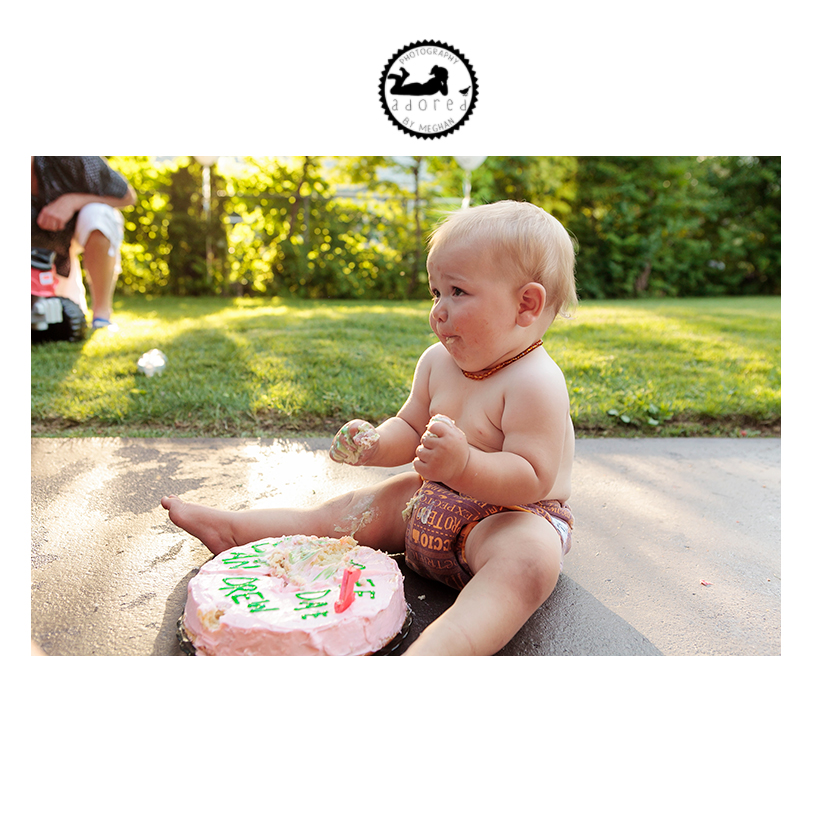 Sharing cake with Grandpa, who he also shares a birthday with 🙂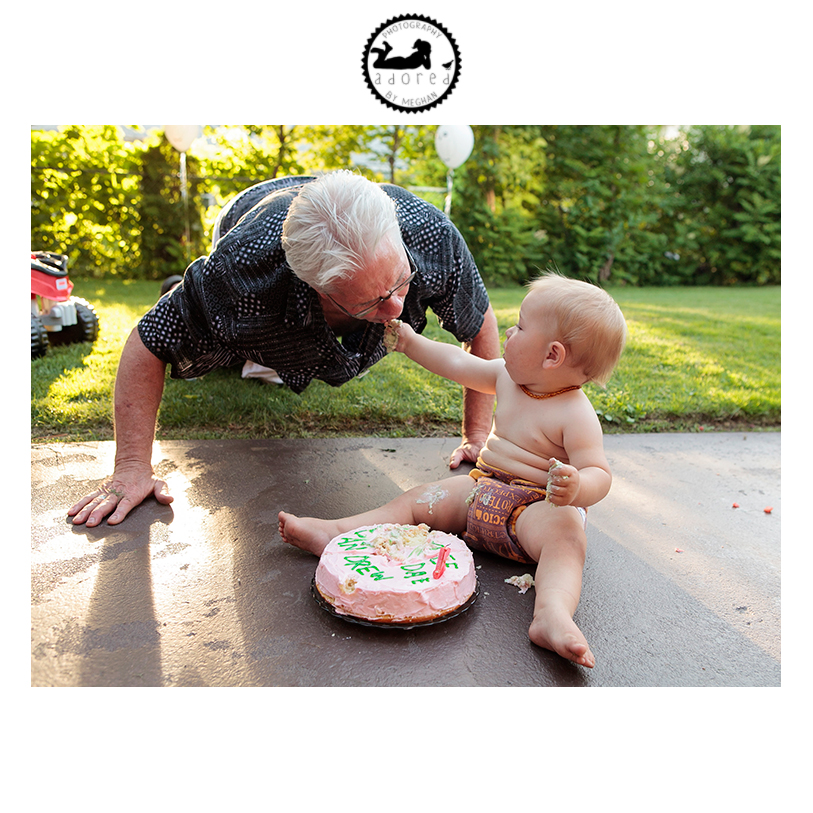 Andrew received this awesome four-wheeler from his Grandpa, and he was not interested in it.  He's not so scared anymore 🙂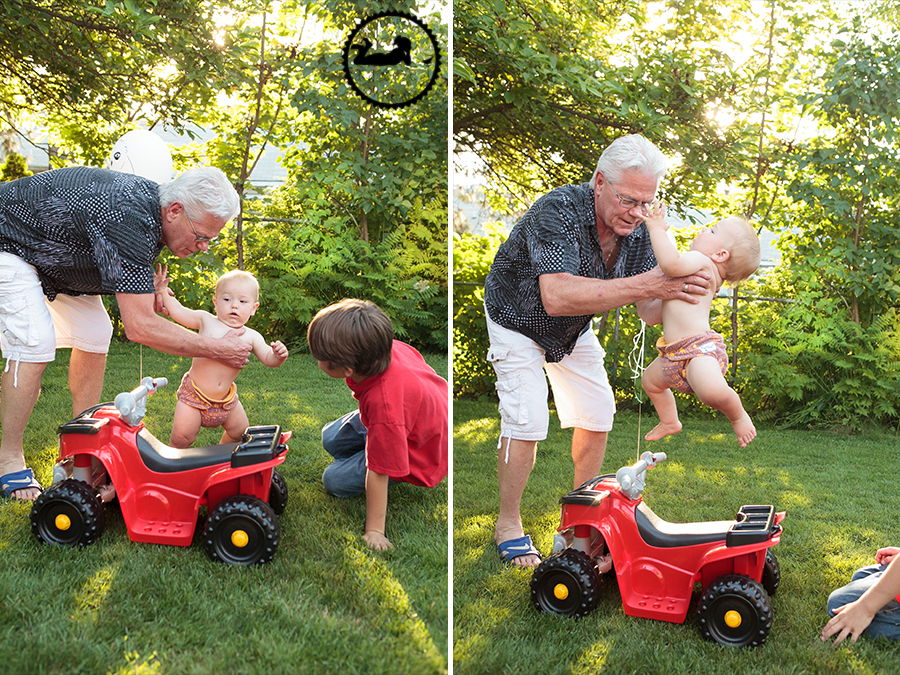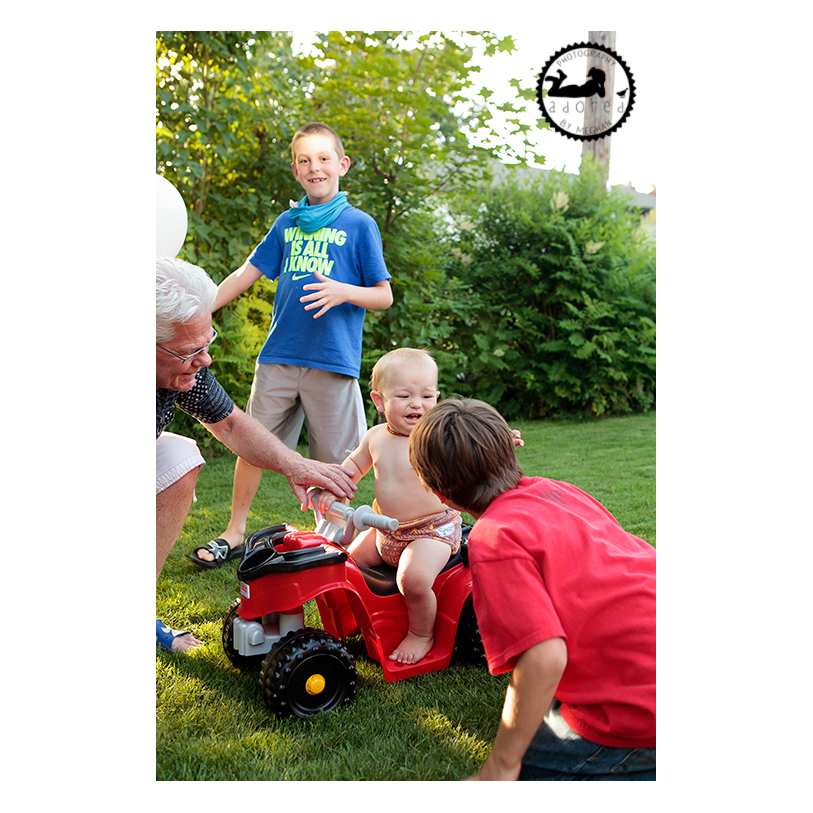 And that was the end of our Harry Potter birthday party in Spokane 🙂