Back to School Photos!
**super amazing deals**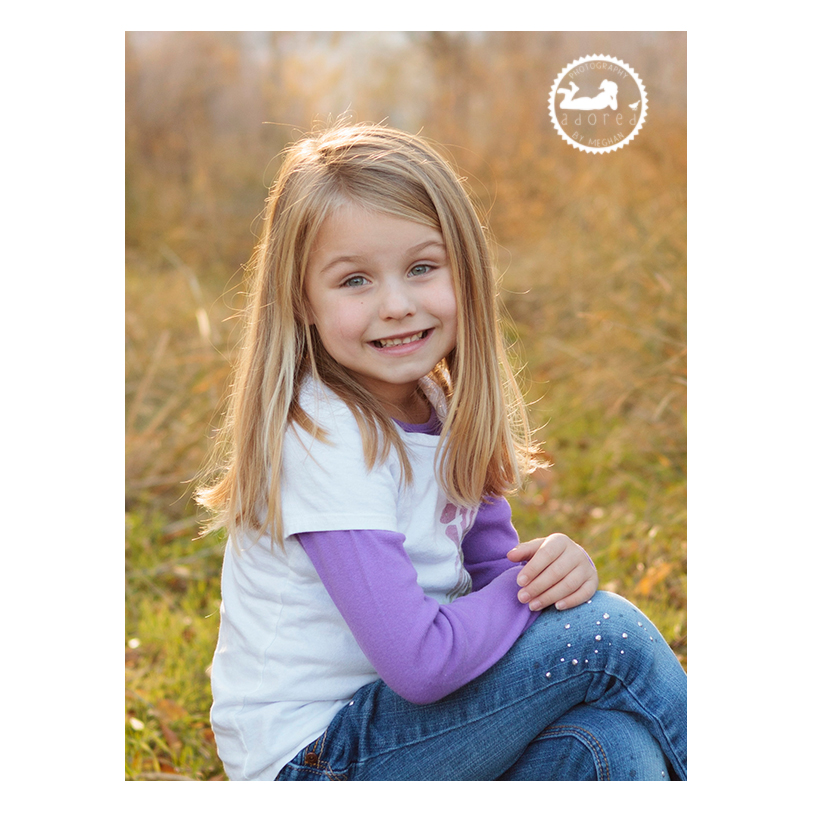 1 Pose: 8×10, 2-5x7s, the digital file (emailed)  :: $60 including tax!
Add-on specials!
1 Pose: 5×7, 2-4x6s, 9 wallets :: $35+tax
4 Additional digital files :: $85+tax
September 26th
830
840
850
900
910
920
930
Sessions will be about 10 minutes in length.  Final gallery of images will be emailed within the week, containing around 8 final images.  Families will choose their favorites for the included package, and if they wish to order additional prints/files, they are welcome to do so from the gallery.
If there is enough interest, I will have a September date!