Available Dates Fall 2015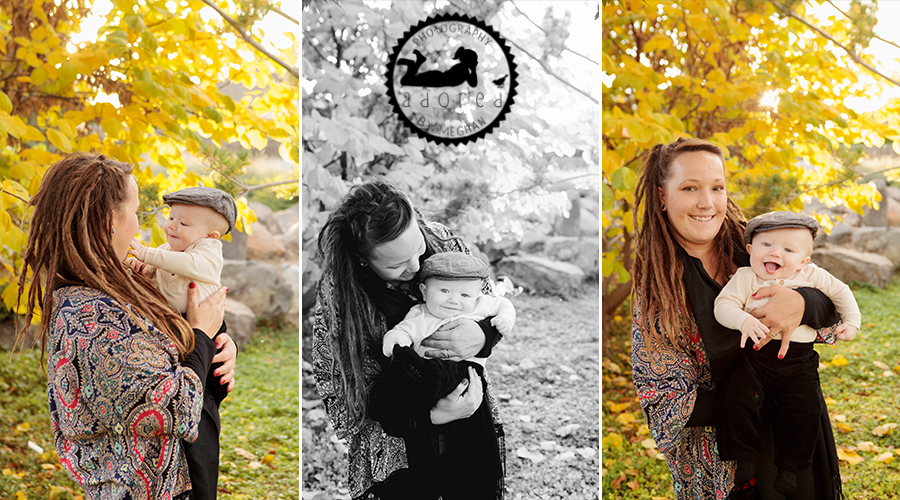 As the months speed by (HELLO SEPTEMBER!), your time to schedule a portrait session for your family is NOW!  I have the following dates available for family sessions on weekends and evenings:
September:
5th @ 6pm
8th @ 6pm
13th @ 530pm  UNAVAILABLE
19th @ 9am
22nd @ 530pm
27th @ 5pm UNAVAILABLE
October:
3rd @ 5pm  UNAVAILABLE
6th @ 5pm
10th @ 9am
11th @ 4pm
17th @ 4pm
18th @ 9am UNAVAILABLE
24th @ 9am
25th @ 4pm UNAVAILABLE
November:
7th @ 9am
7th @ 3pm
8th @ 3pm
14th @ 9am UNAVAILABLE
14th @ 3pm UNAVAILABLE
15th @ 3pm
**November 16th is the cut off date for holiday orders.**
For families that are available weekday mornings, I do have flexibility there as school has started again (Hallelujah!).  Please contact me asap to get information on scheduling your family's Fall session.