Pasco, WA :: Three Beautiful Ladies
Earlier this year I met these lovely ladies again!  They started visiting me when Big Sister was just months old!!  I love when families return (again and again!) 🙂  They needed a few new photos to add in their wall displays, so we met at Chiawana in Pasco for a quick session (they drive from Walla Walla for their photos).  We just had a bit of fun and walked away with beautiful updated photos.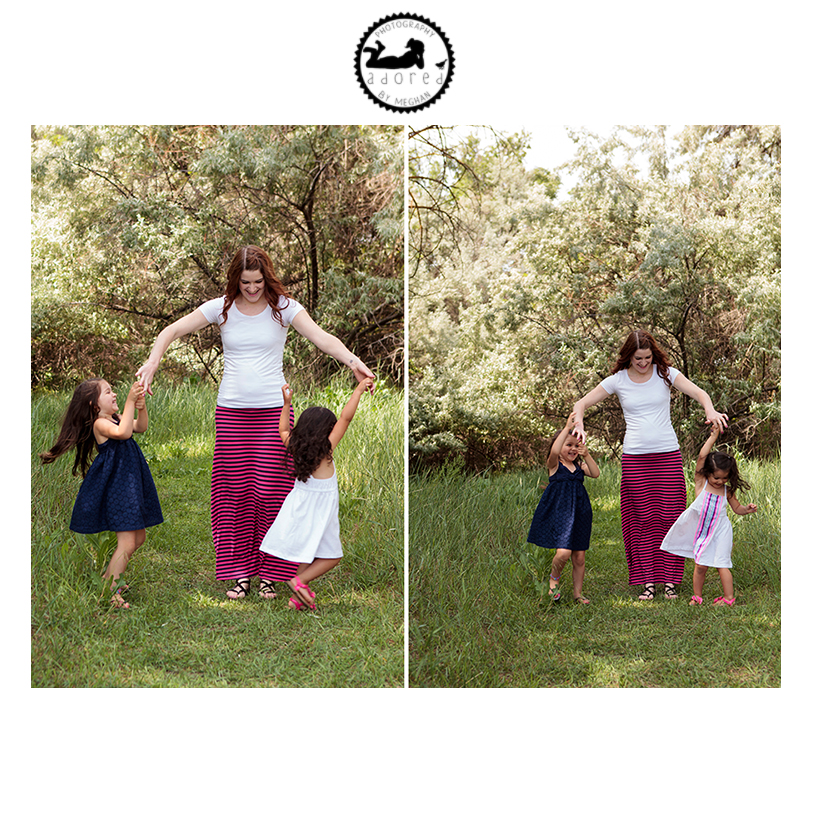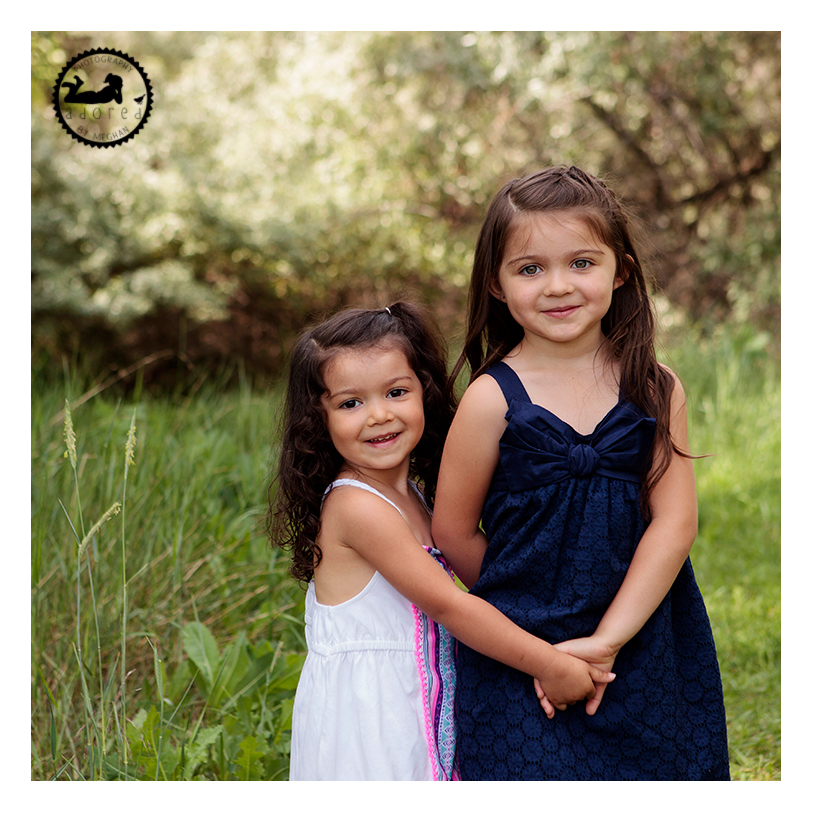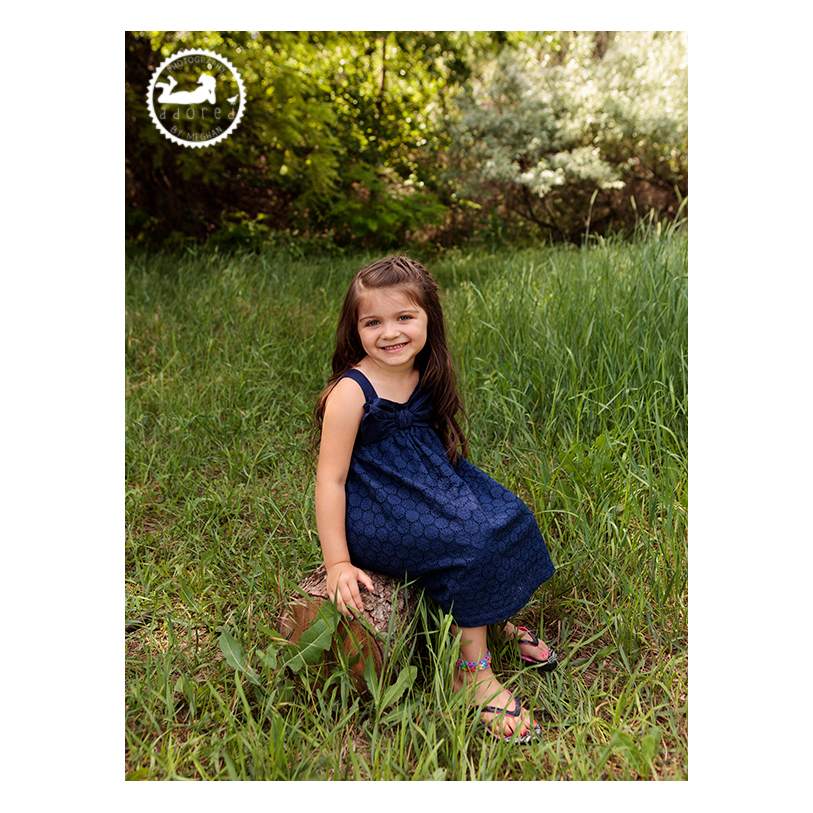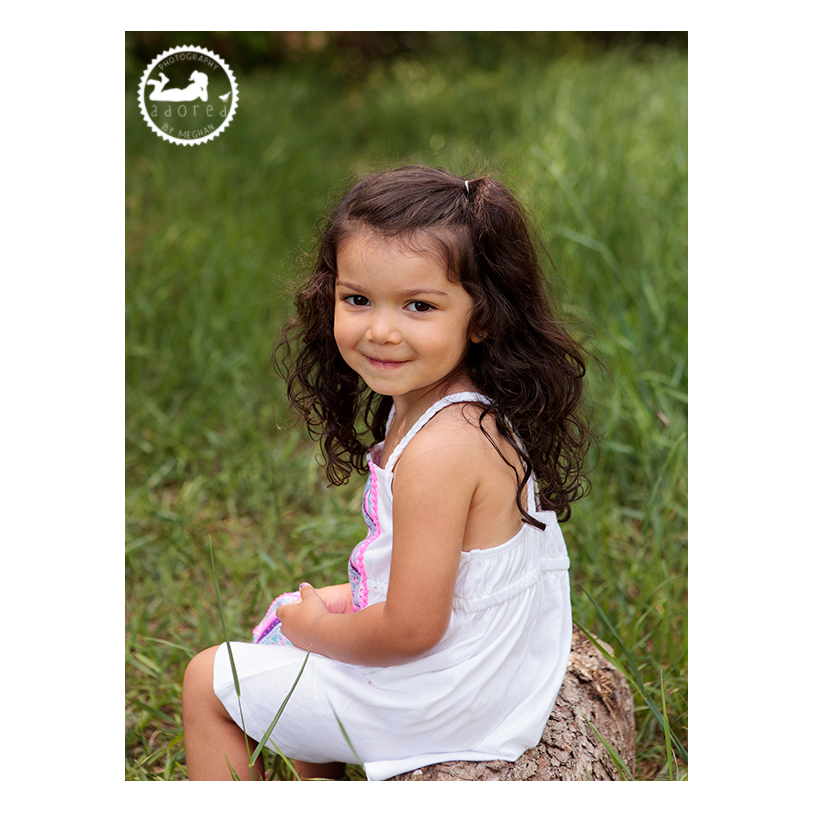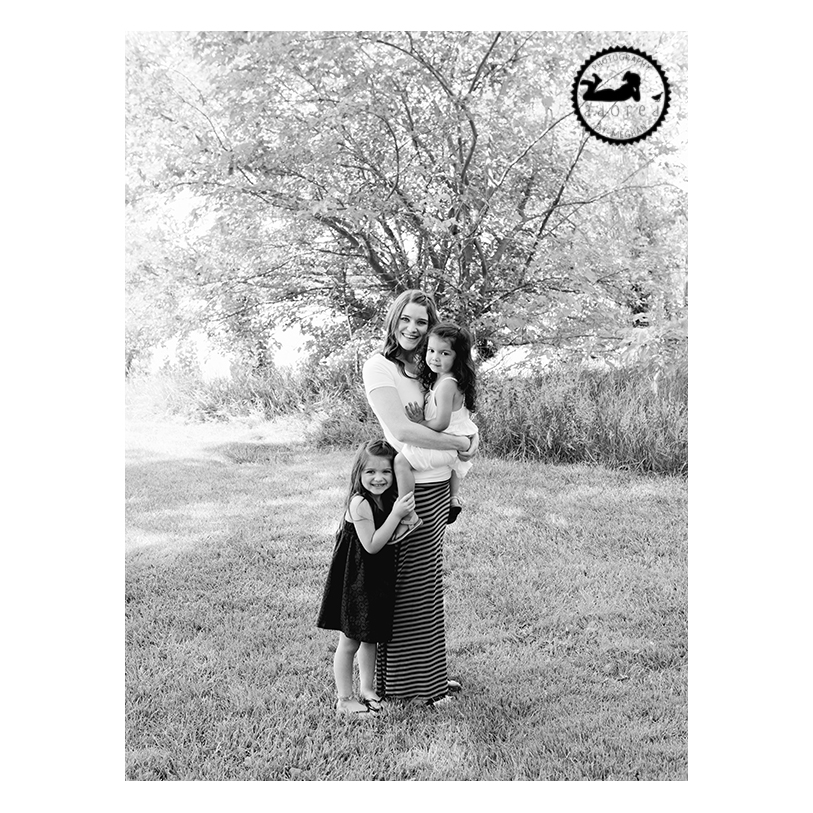 An example of a wall portrait display of just the Sisters.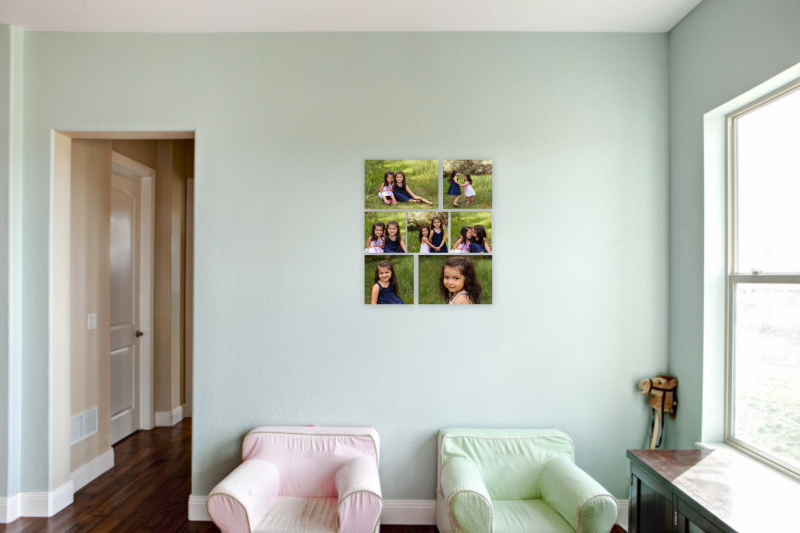 If you're looking to schedule a portrait session with Adored by Meghan, please use the contact form above to start the conversation.  There are a few sessions remaining before the Holiday cut-off guarantee for prints and products.