August 1st-7th was World Breastfeeding Week.
I had two beautiful Mommas and their precious Daughters join me in celebrating.  Strangely, their Daughters were born within days of each other, fun!
Nursing sessions are now being scheduled for indoors only, since the cool, Fall weather has fallen upon us.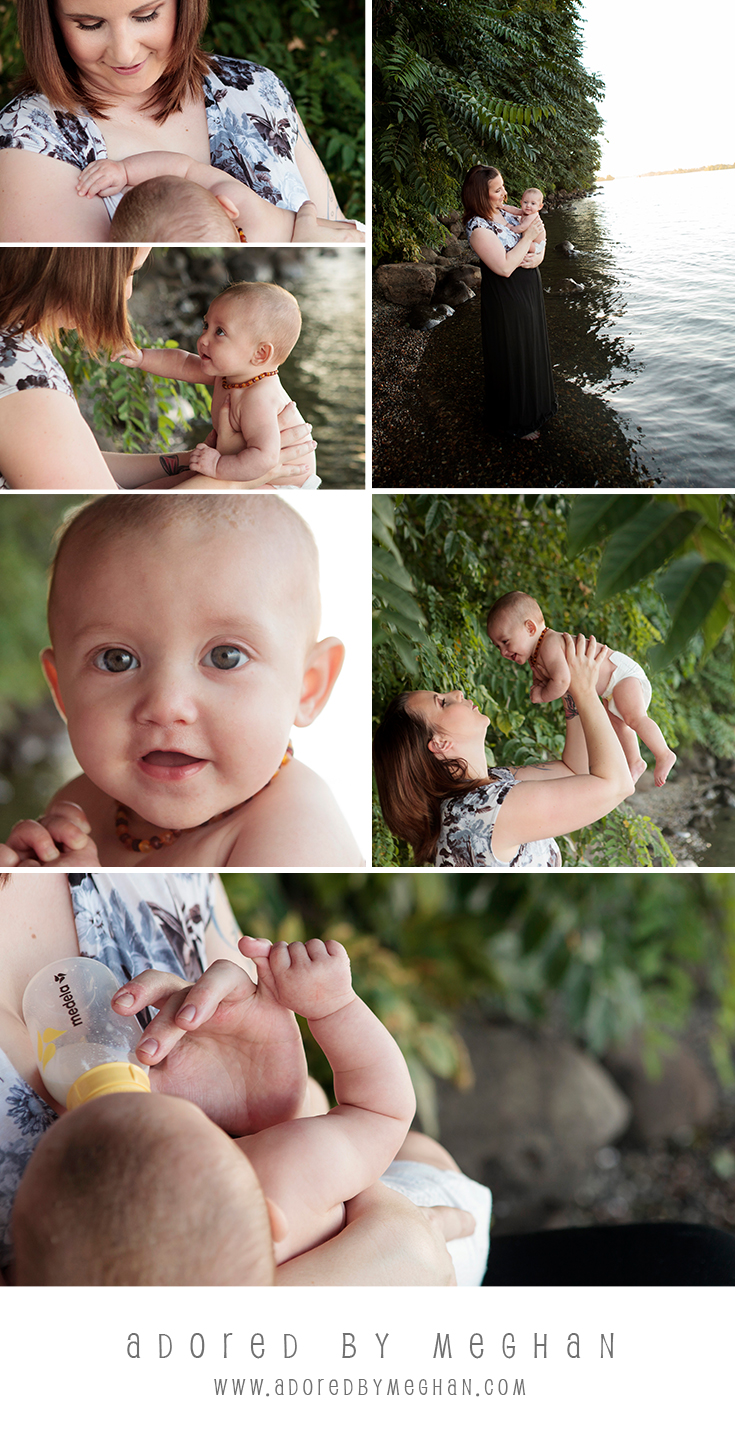 Sometimes, nursing doesn't go the way we plan, hence a bottle photo too, because that's how it goes sometimes! 🙂
This is actually the second nursing session I've done for this Momma.  We did one last year with her adorable Son, Sailor.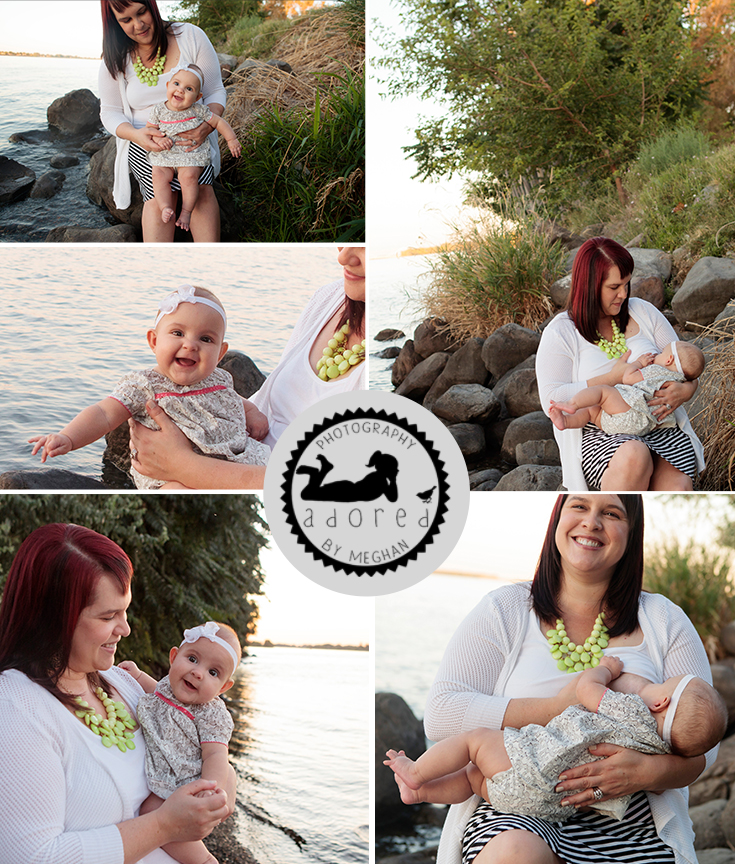 For more info, jump over to the Info tab above.
To schedule your breastfeeding session, use the contact form above to start the conversation!