Richland, WA Newborn Photographer :: New Little Brother
Family, Lifestyle, Newborn, Toddlers
You may recognize Leo, the new Big Brother in town!  I photographed him four times his first year.  Now, he is a big two-year-old and has a little new little Brother to keep the party hoppin'! 🙂  When I returned to their home for Lincoln's newborn session in October, we had to snap a few of Leo, as it had been a full year since he had been in front of my camera.  Isn't he so dapper hanging out on the front porch on that beautiful, warm Fall day?!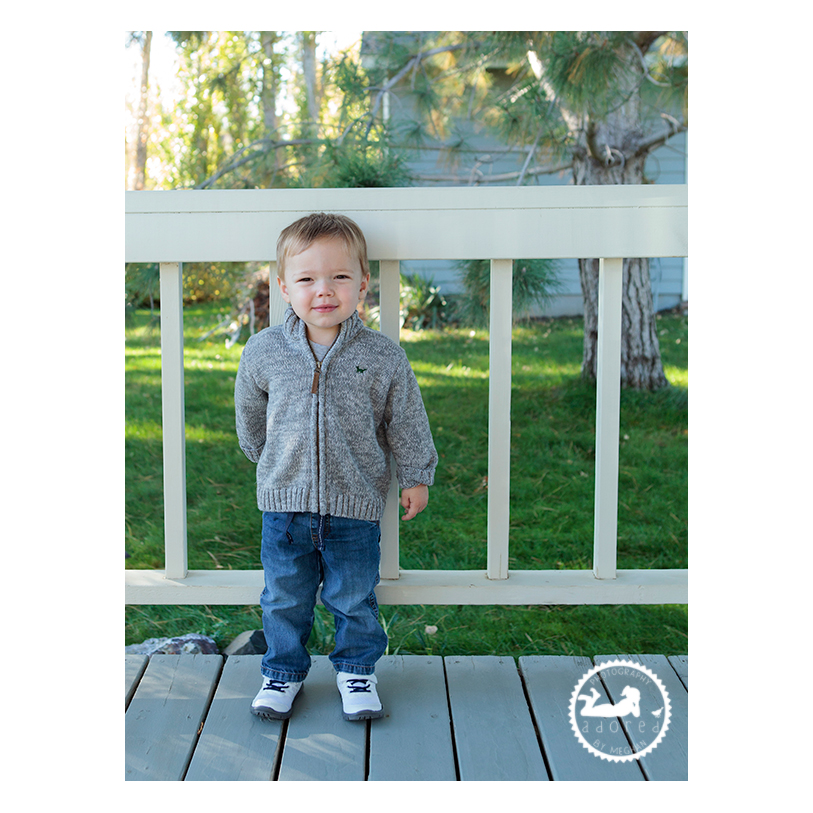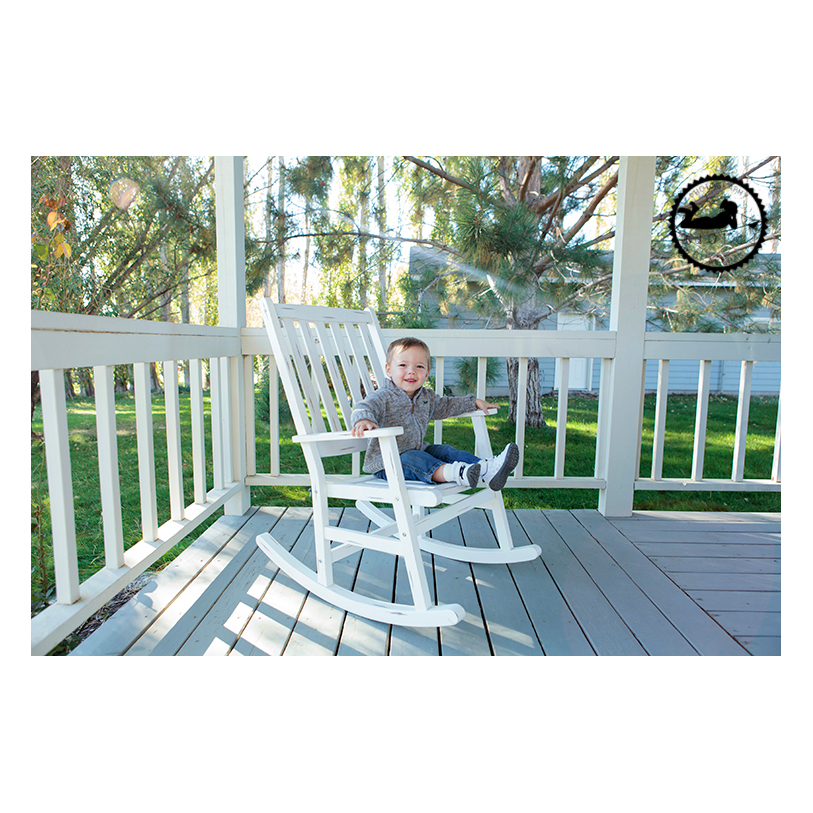 We were even able to step outside for a few family portraits for the new family of four!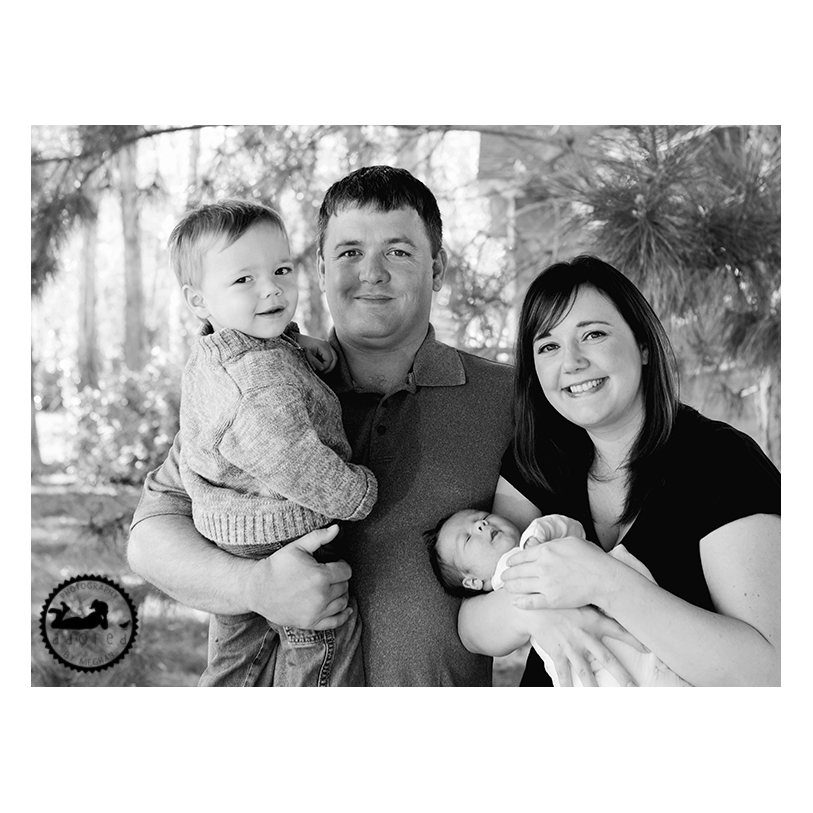 Getting a two-year-old to cooperate for photos where they are required to follow directions isn't always the easiest….. 😉  But the images I took here, I big puffy heart them <3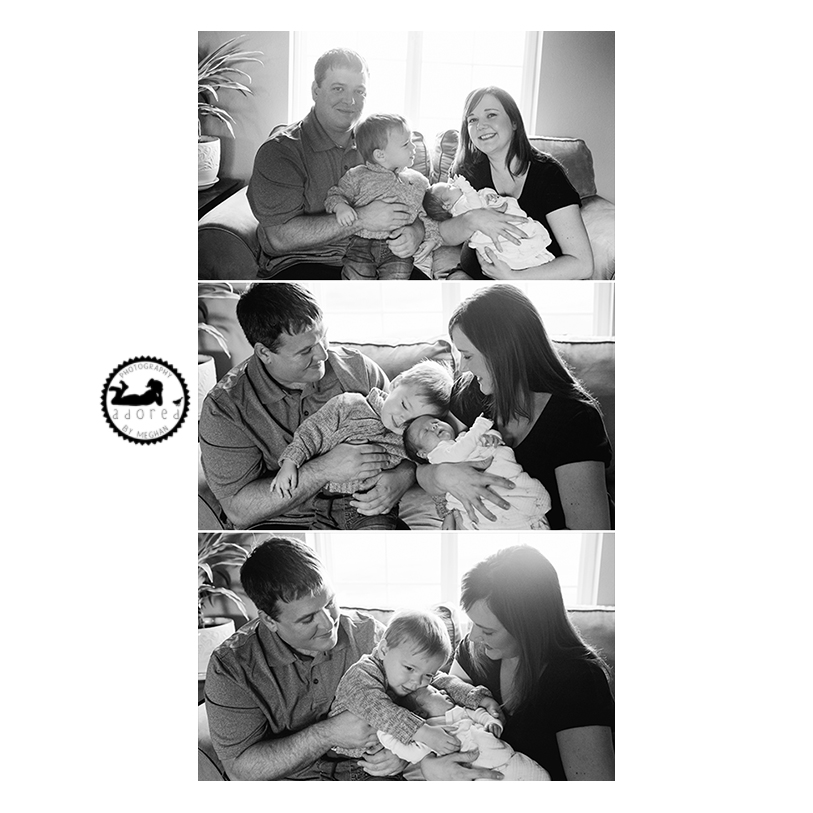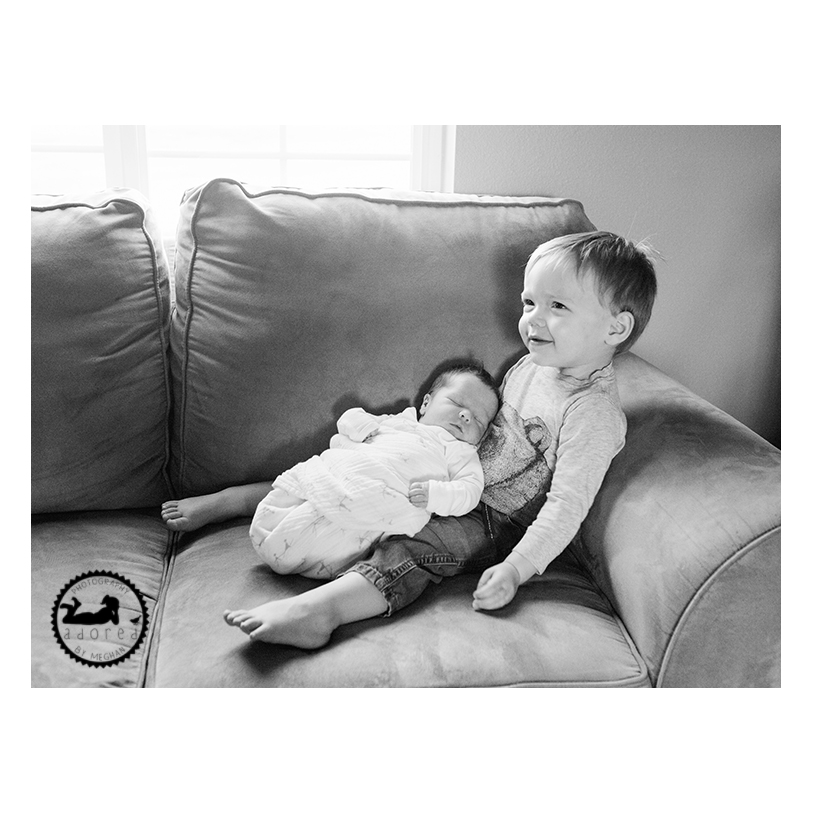 And introducing the newest member of the B family:
Lincoln B birth announcement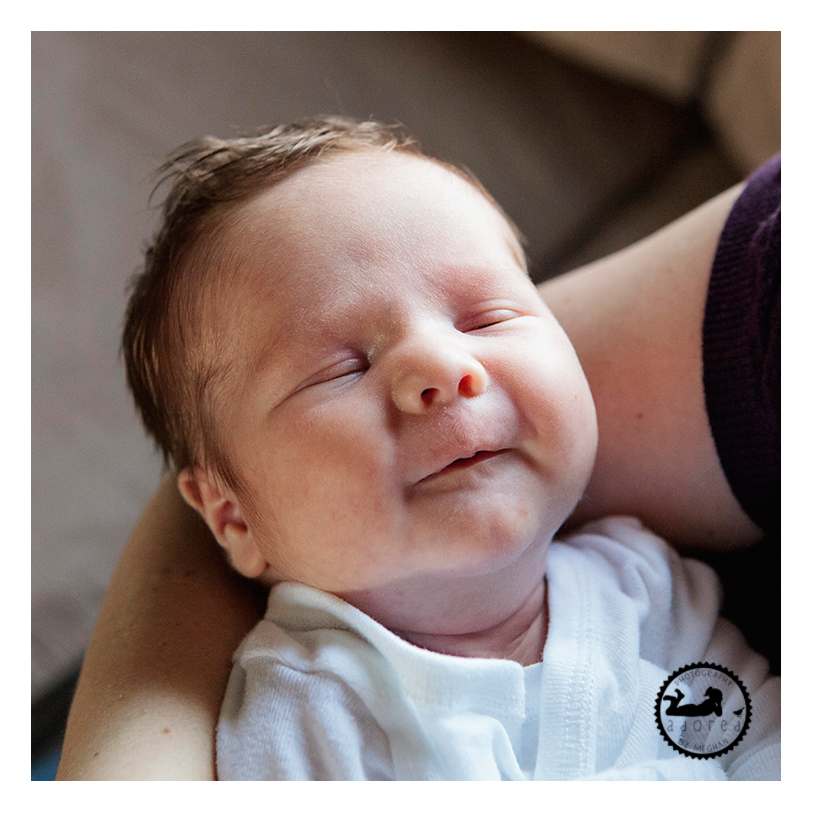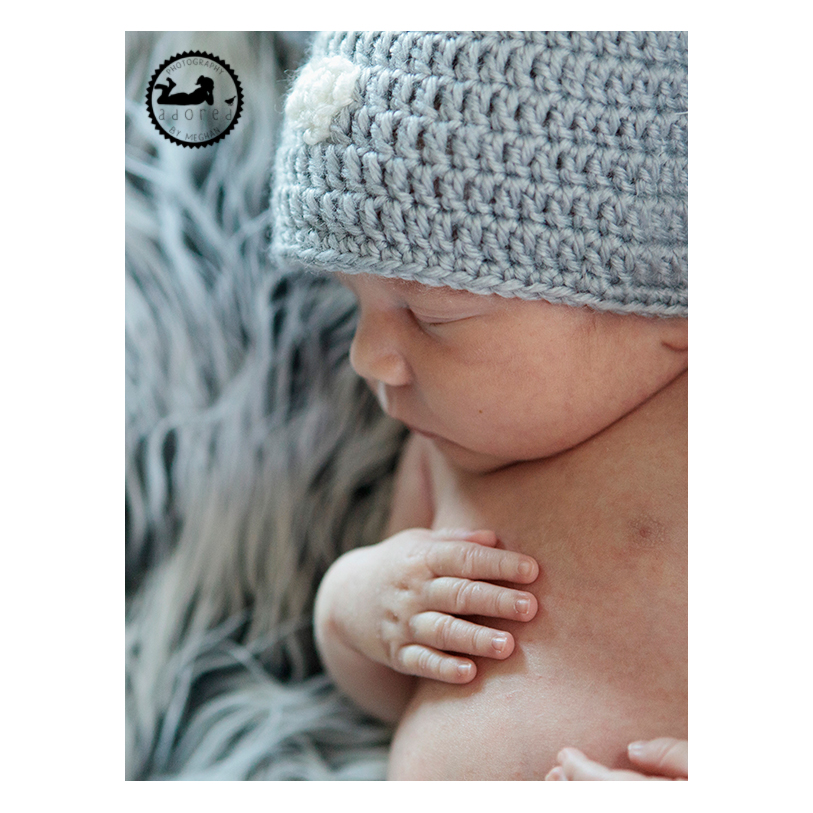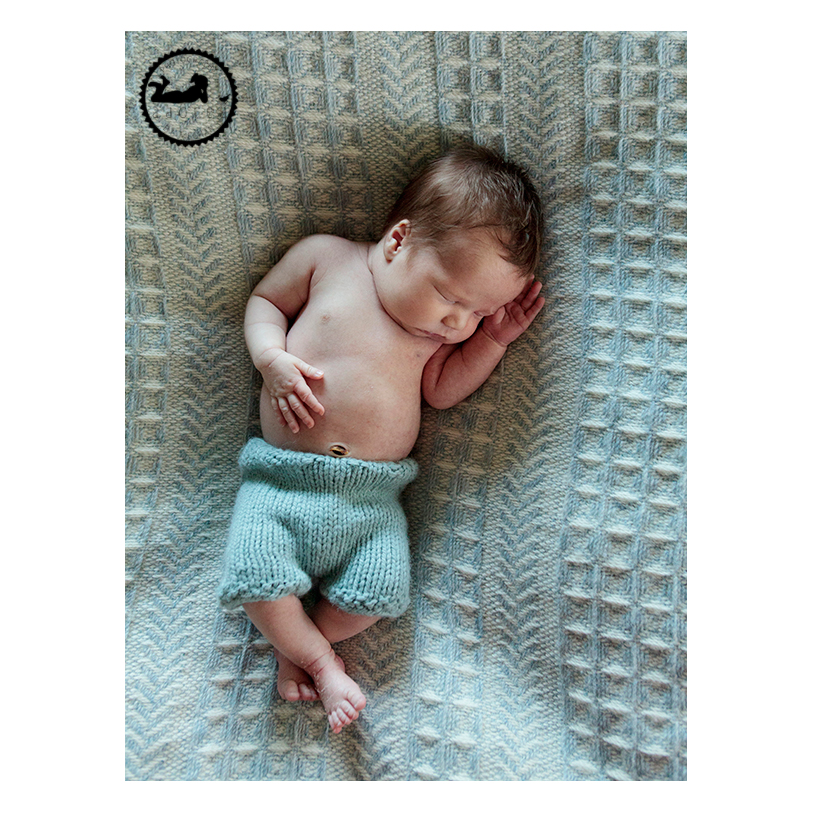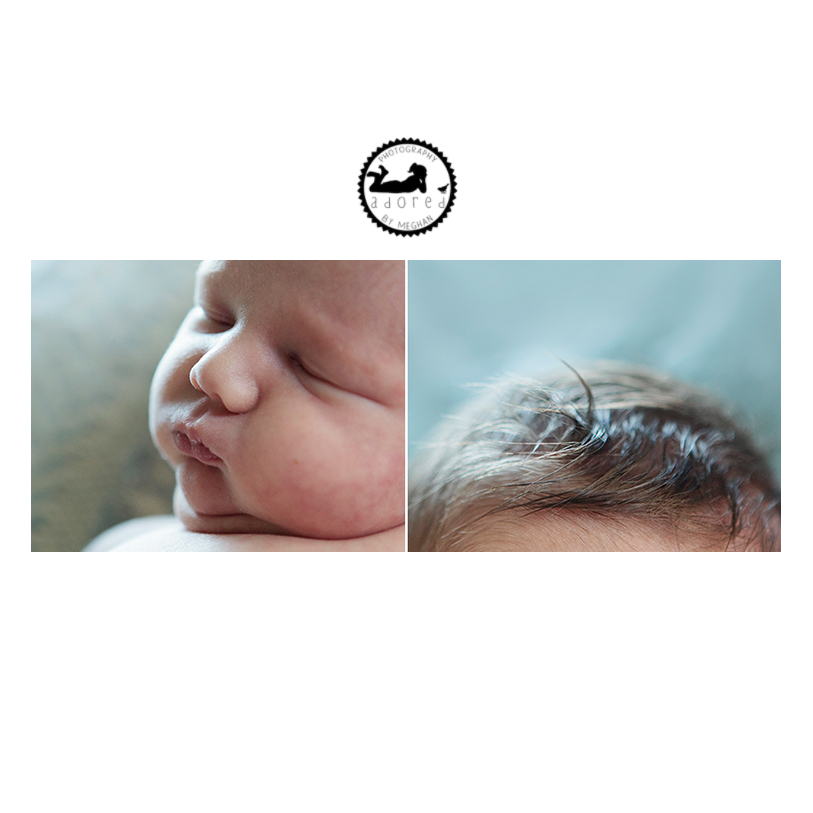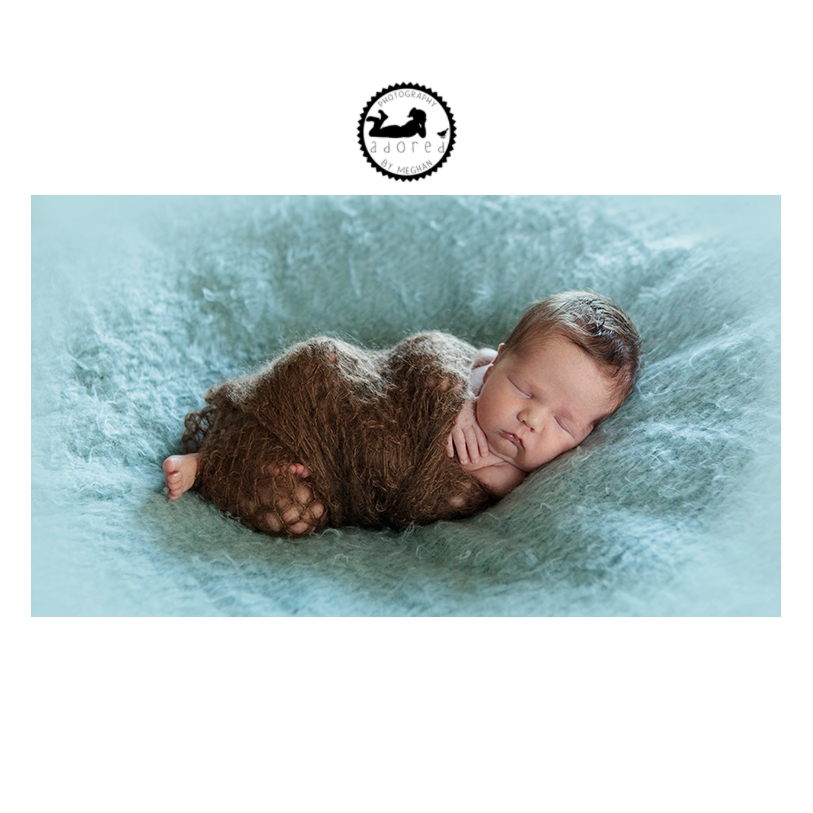 To schedule your family's next portrait session, please use the contact tab above to start the conversation with Meghan!