Richland, WA Newborn Photographer :: The Greatest Adventure is Ahead
Having a new baby changes everything.  Especially that first new baby.  You gather the baby items, you read the baby books, you scour the internet, you become bffs with your doctors and nurses.  You think you are ready.  Then you think you're not.  Then you think, "I got this!".  Then it happens.  Life is renewed within yourself.  You become a powerful force of nature and a new life that you have created is brought earthside.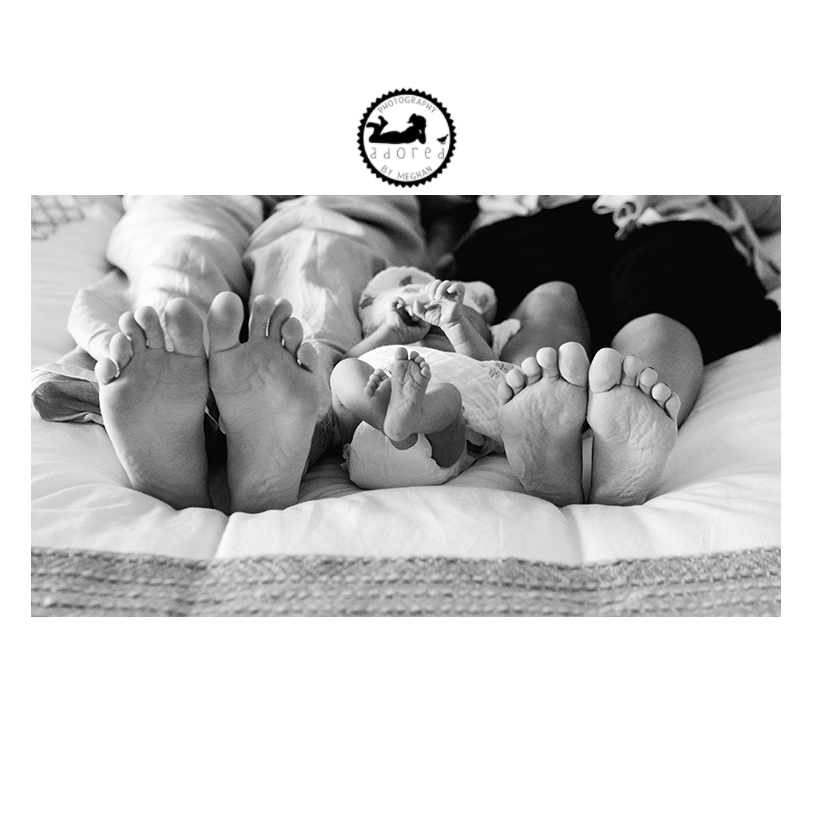 It is nothing short of amazing.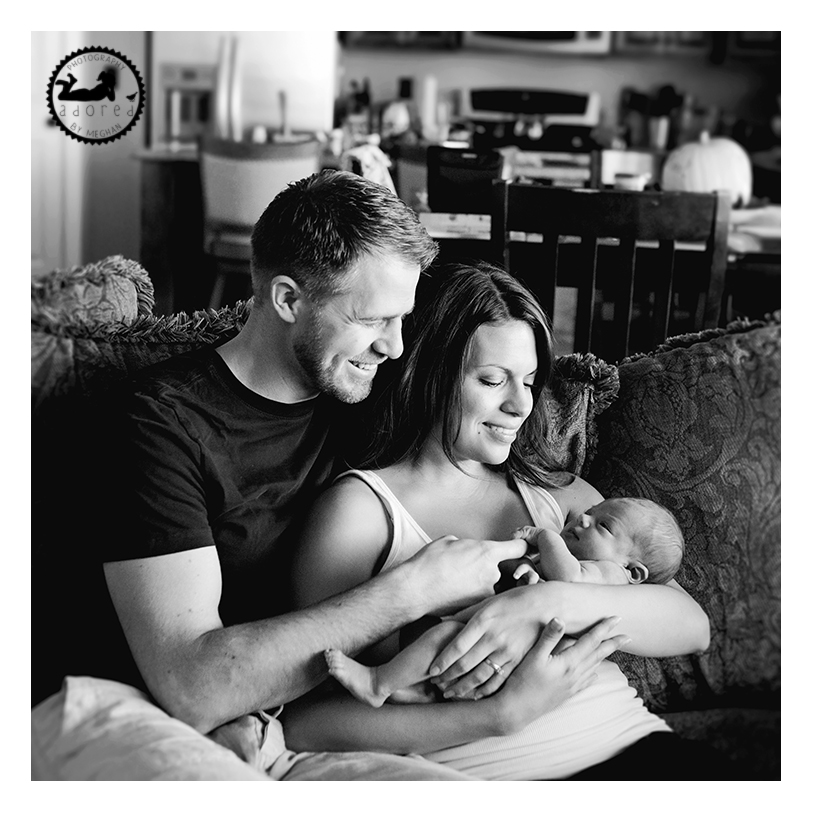 Women are so powerful, and their beauty is magnified tenfold when they have an amazing, supportive partner in this process.  When I arrived at this family's house, the love was radiating.  I was so happy to be there, with them and their new beautiful baby boy.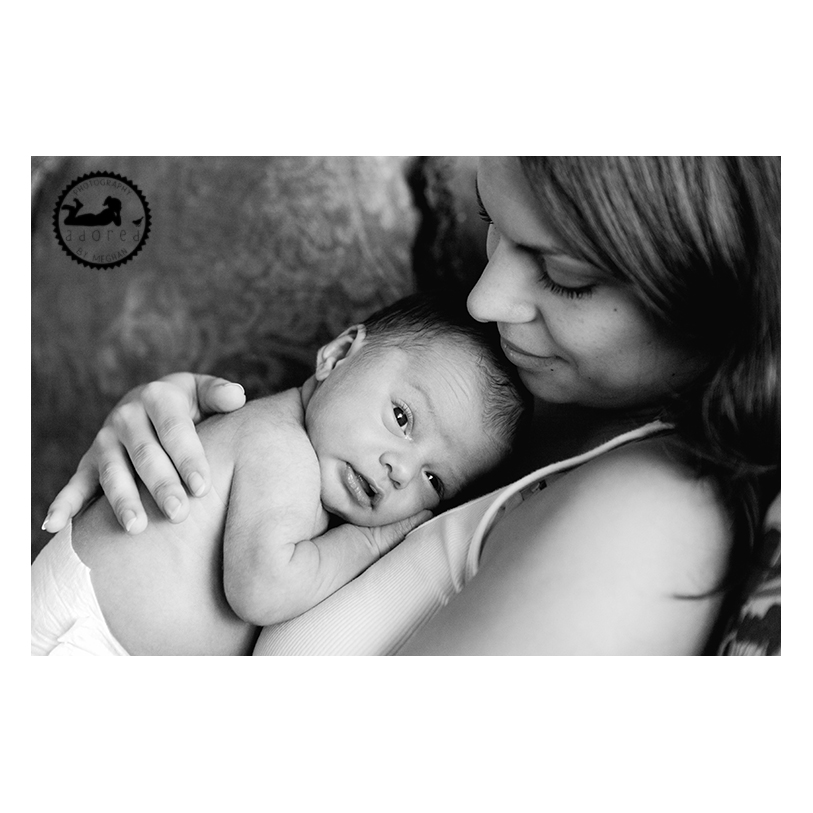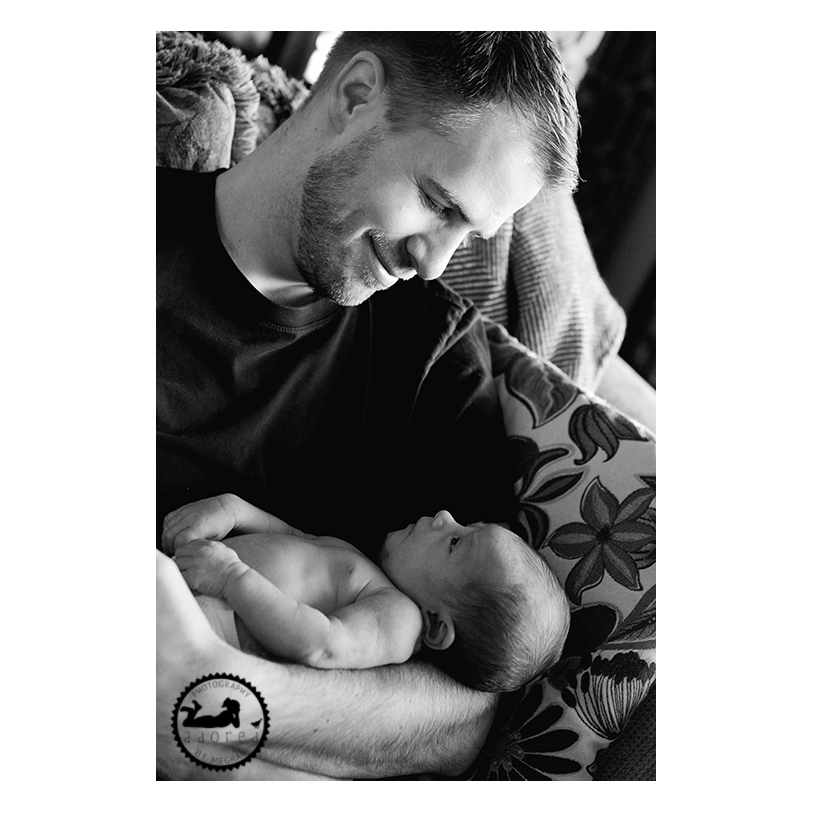 We photographed them around their home, including their fabulous travel themed nursery, which was planned to be gender neutral since they did not find out the gender before birth.  I foresee a lot of travel and adventures ahead for this family.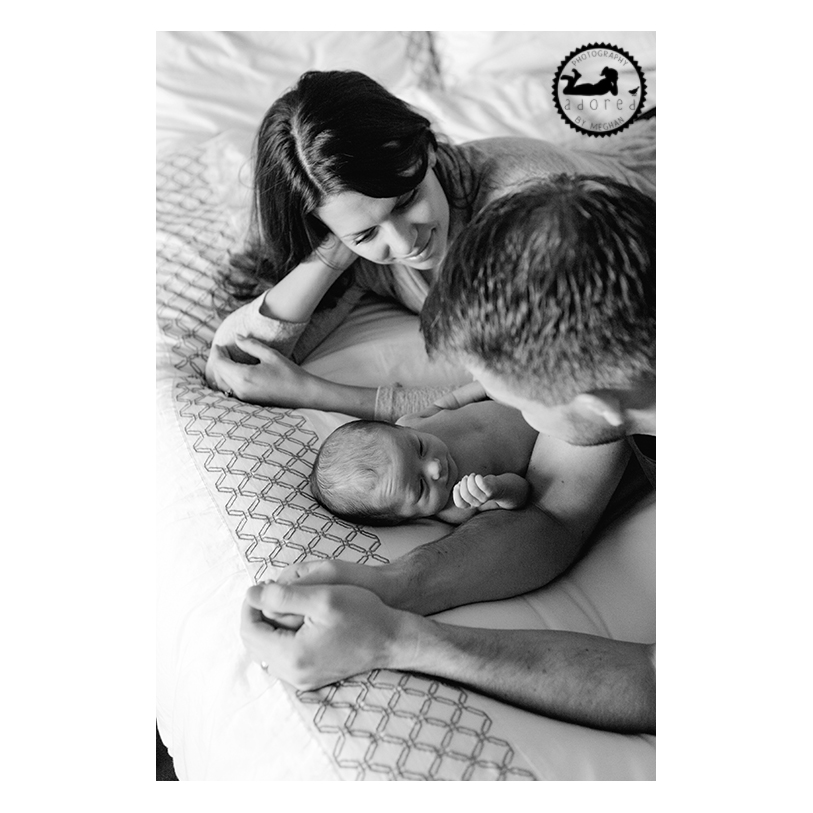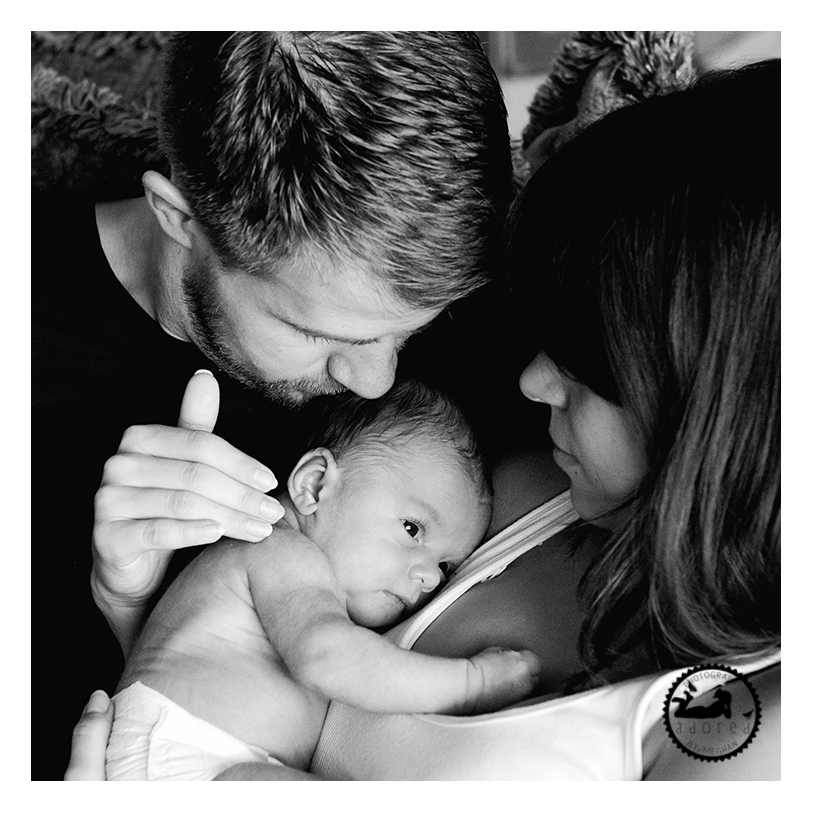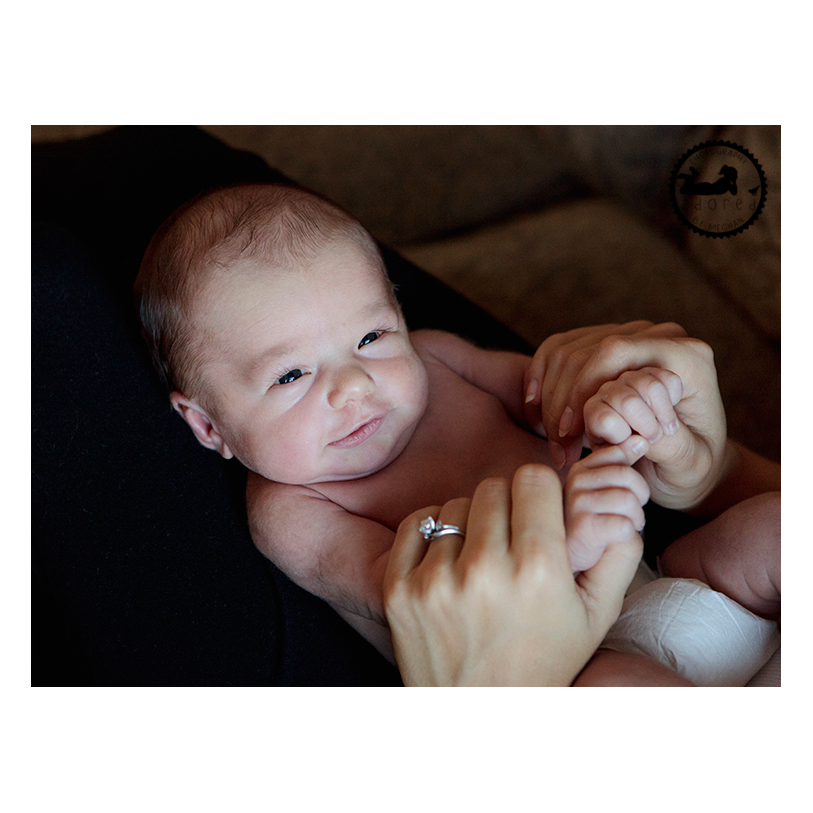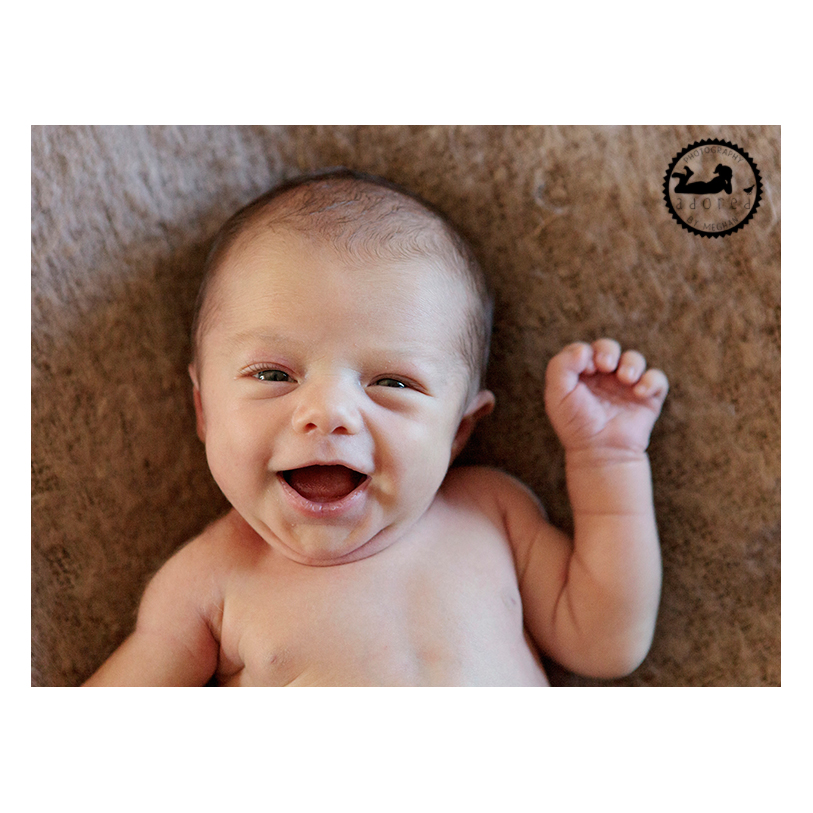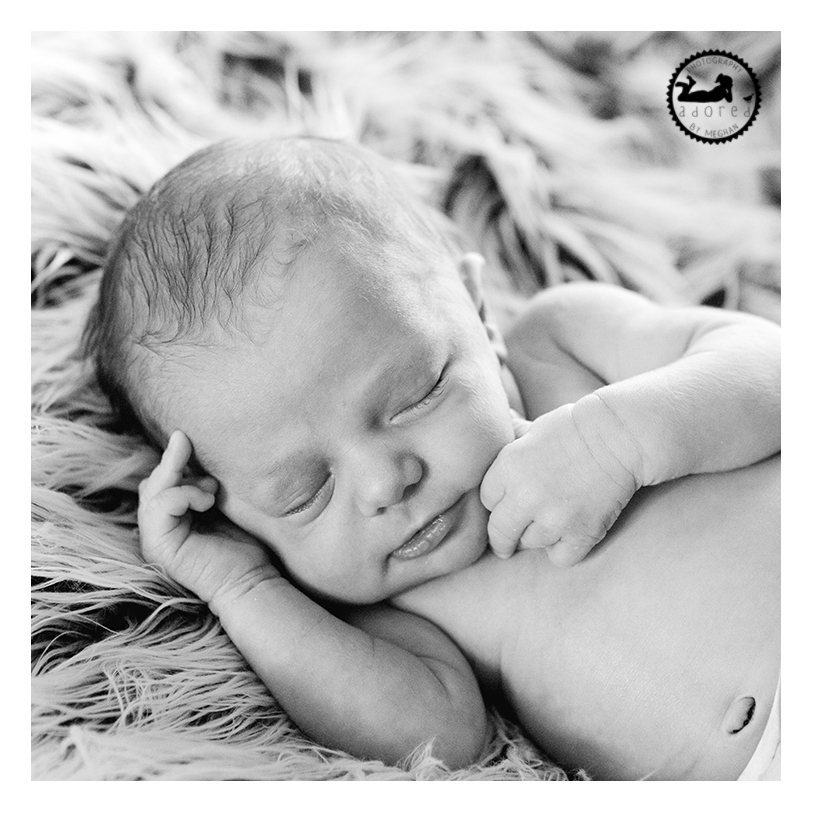 Enjoy the slideshow video from their full session
To schedule your family's next photo session, please use the contact tab above to send me an email!  I can't wait to talk details and customize a session perfect for you!