Adored by Meghan's Top 9 Black & White Family Photographs of 2015
If you've visited recently, you've probably seen a couple other 'Favorites of 2015' posts from me already.  I am back again with my favorite black and white family photographs I took in 2015.  I tried to keep my choices limited to photographs that had at least Mom+Dad+child.  There are other 'family' photos, such as just Mom & Dad, one parent with a child(ren), just the kids, and so on.
Again reflecting back, I love how my style is really showing through.  In the nearly-8 years I've been photographing families, my style has gone around a few turns and I believe I'm coming into the final stretch.  I'm happy to see so many returning clients as well as new families.  I love shooting more lifestyle vs. very posed and studio-like.
If you're looking for a photographer, be sure to study their portfolio and see if it matches the type of photos you are wanting.  You may not be sure what type of photos you are wanting, and that is okay too.  Ask for referrals from friends and family who have loved the process they went through with their photographer.  Chat with the photographer to get a feel for them, personally and professionally.  Hopefully your photographer search is quick and easy and you find someone you love!  In the portrait photography industry, it definitely 'one size fits all'! 🙂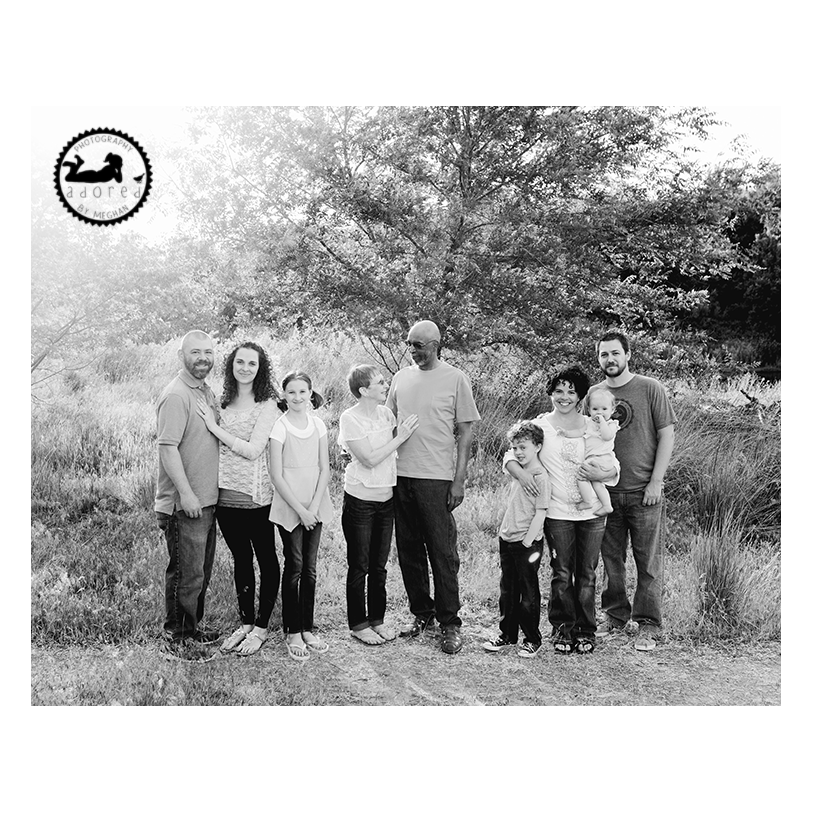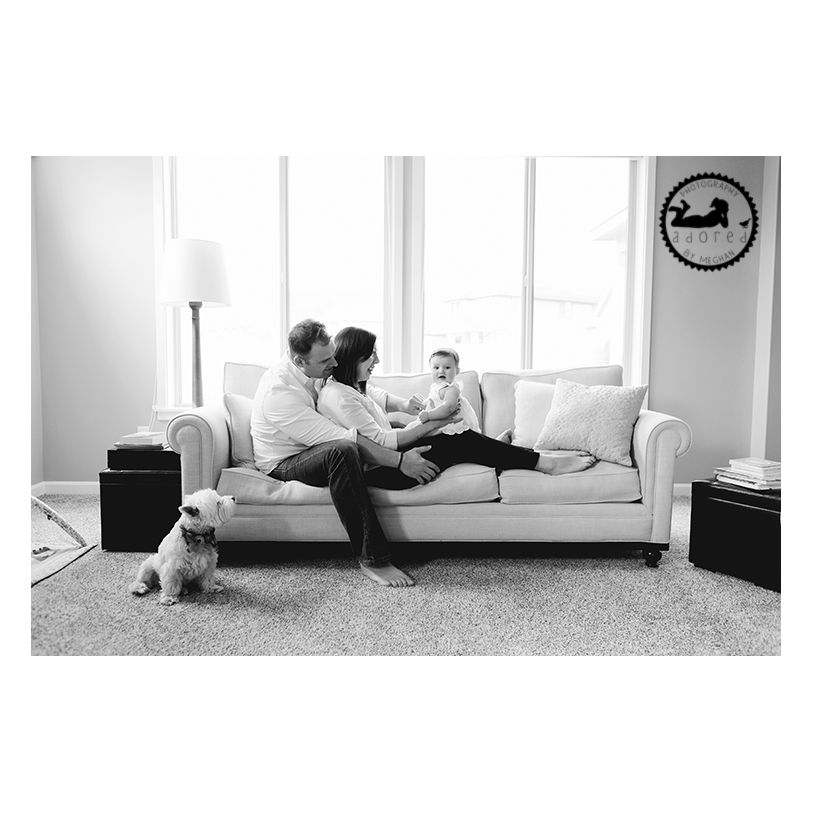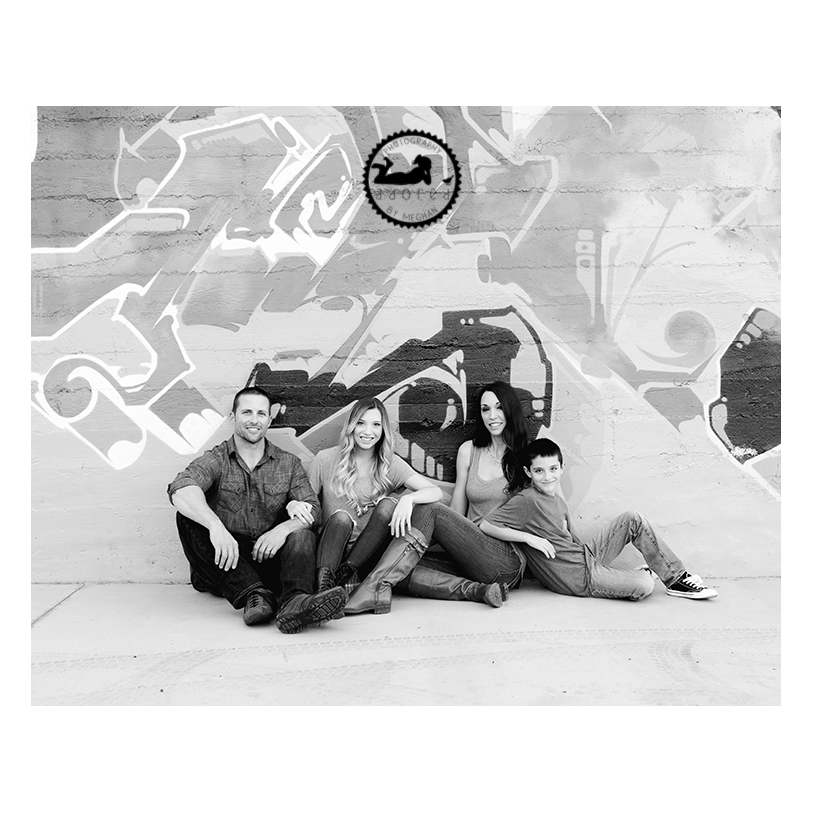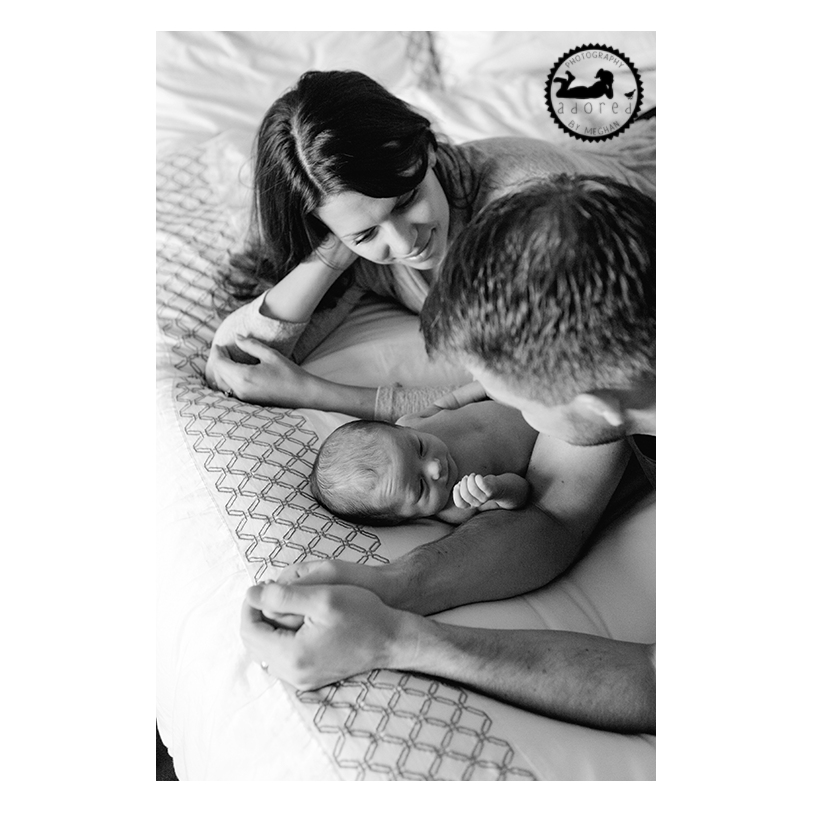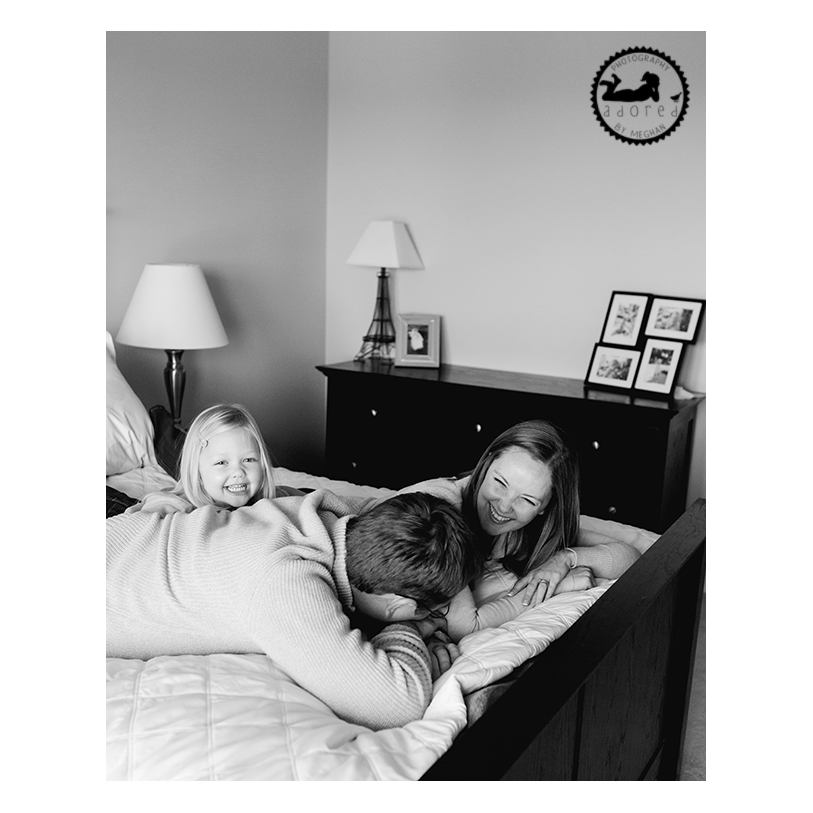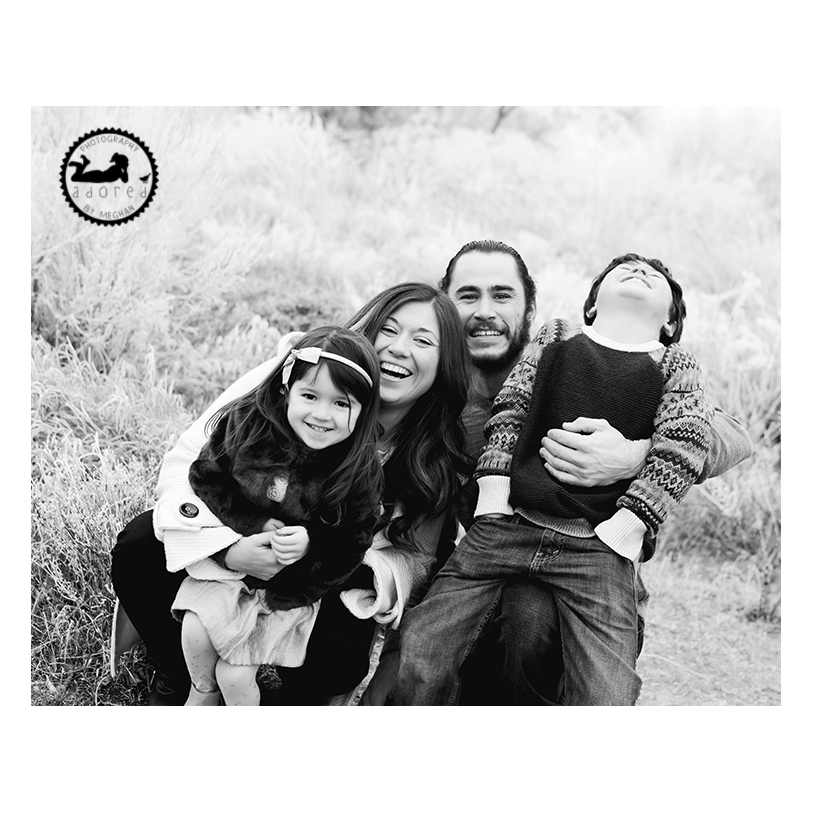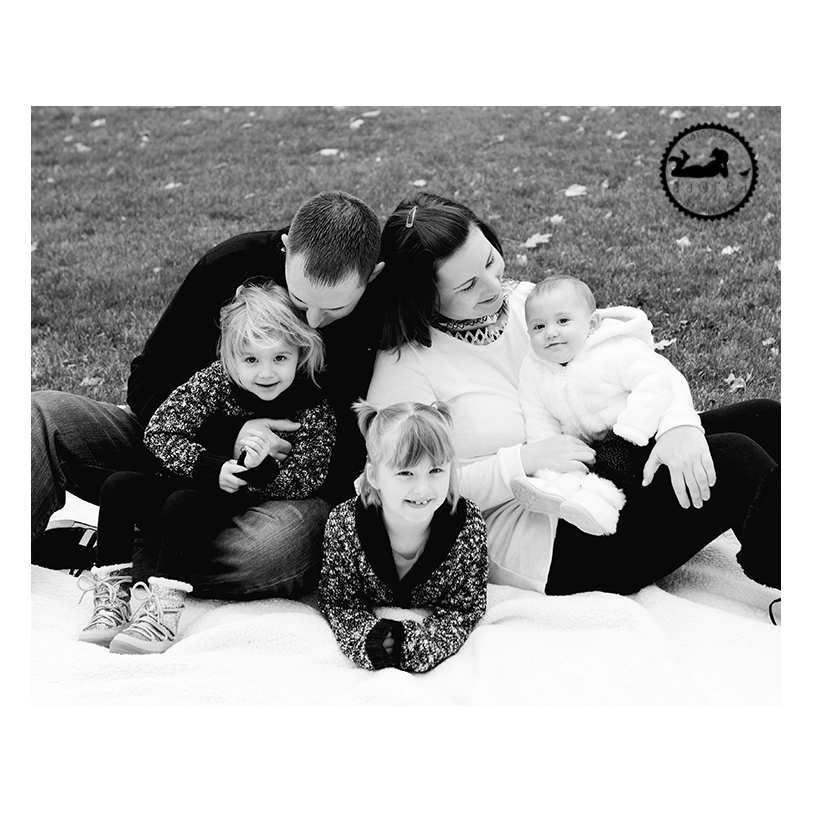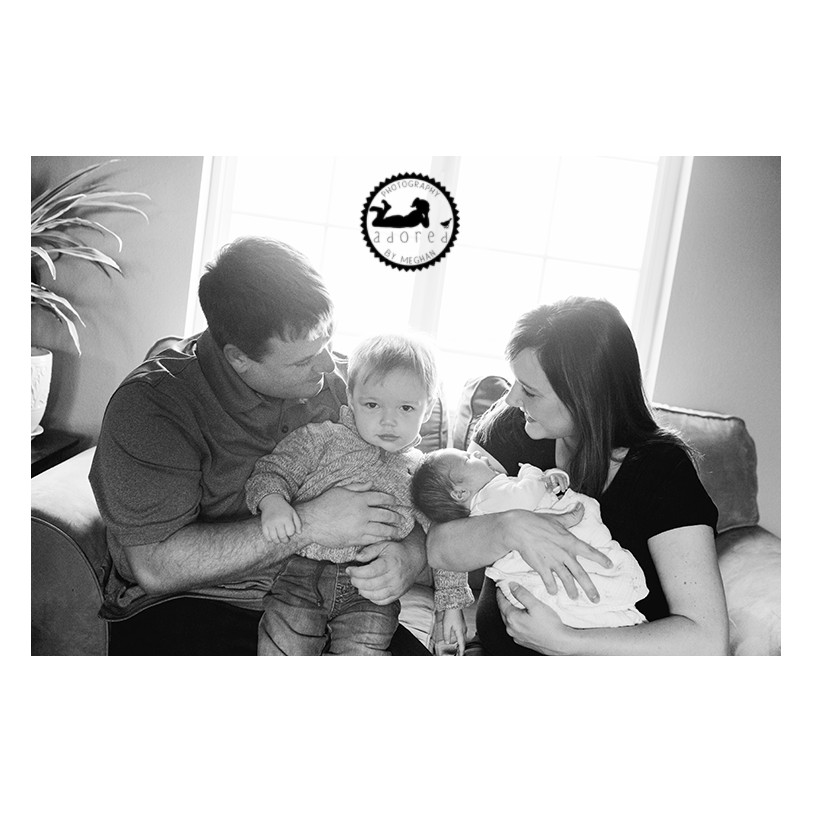 If you're ready to schedule a session for your adorable baby, use the contact form above to send an email and start the conversation!
I look forward to photographing the moments of your life you don't want to forget!