Looking back on 2015, I am so happy.  I had wonderfully kind clients, beautiful people were in front of my camera, and I am falling into my preferred style of photographing my families.
I use to love photographing newborns posed on the beanbag, posed in the buckets and crates and beds, with all the fun props.  I loved that because it was what was 'hip' in the photography industry.  I love babies and most of the time, they love me back and are very cooperative for that type of sessions.  However as I've grown as a Mother, I've realized those perfectly posed moments aren't the moments I really want to remember.  Of course, those perfectly posed, smiling photos are super adorable, and usually the ones I hang on the wall, but I also want to remember the day-to-day details of my life.  One, because I have a terrible memory  (and three children) and what I love about my kids today (like my toddler who loves to wear his brother's baseball helmet backward, and his huge Darth Vader slippers), I will probably forget about in a couple of months, not to mention years and decades in the future.  Now this is not putting down all the studio photographers photographing perfectly posed sessions out there; that just isn't where my passion lies anymore 🙂
So after going through every session I photographed in 2015, I pulled my favorites from each session into a folder.  LOVE.  What I take away from my favorite images is the LOVE I see in them.  That makes me so happy.
Here are my top 9 favorite black and white newborn portraits of 2015
My Top 5 Favorite Black & White Maternity Photos of 2015
My Top 8 Favorite Black & White Baby Photos of 2015
My Top 9 Favorite Black & White Family Photos of 2015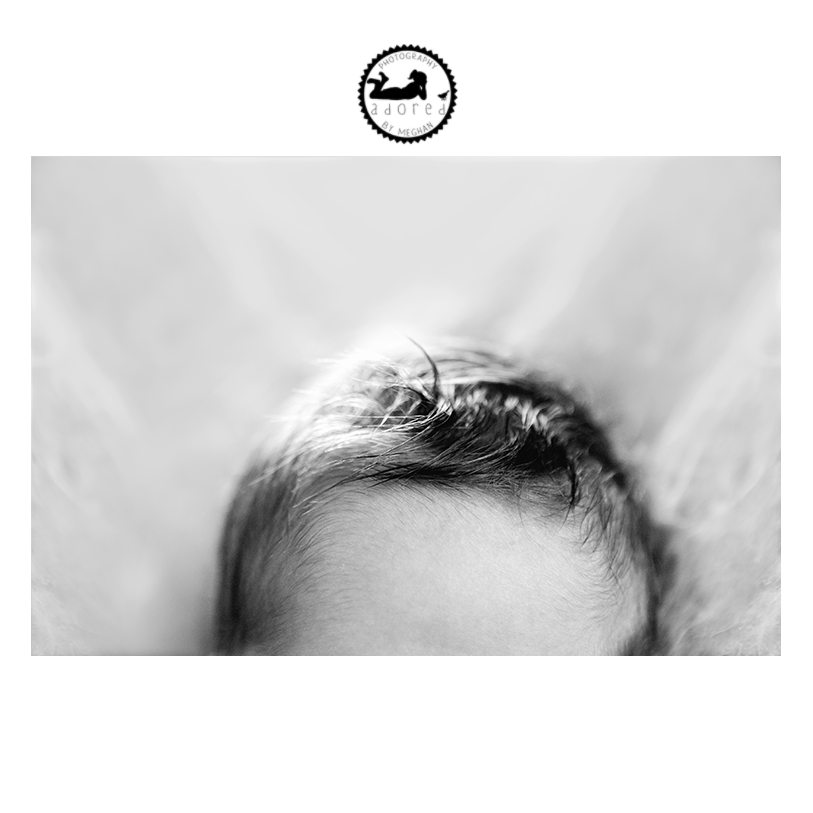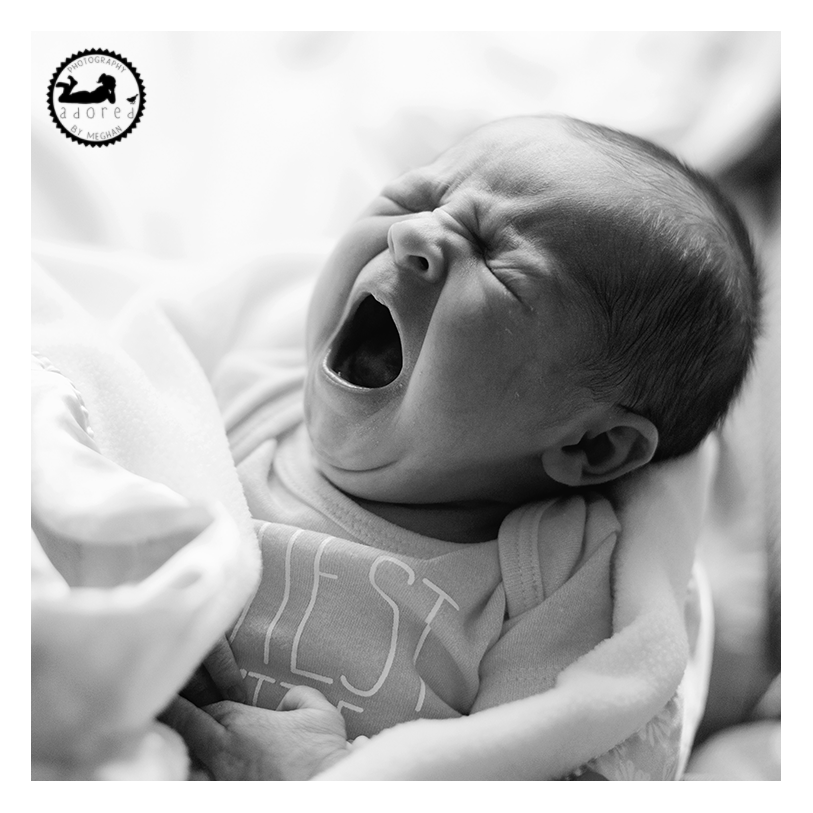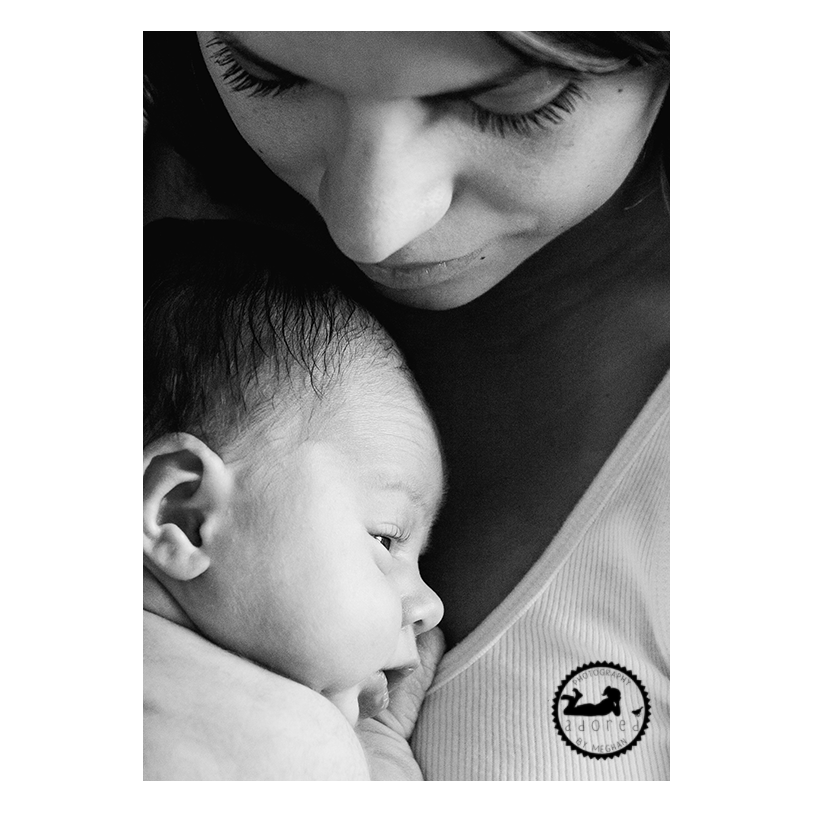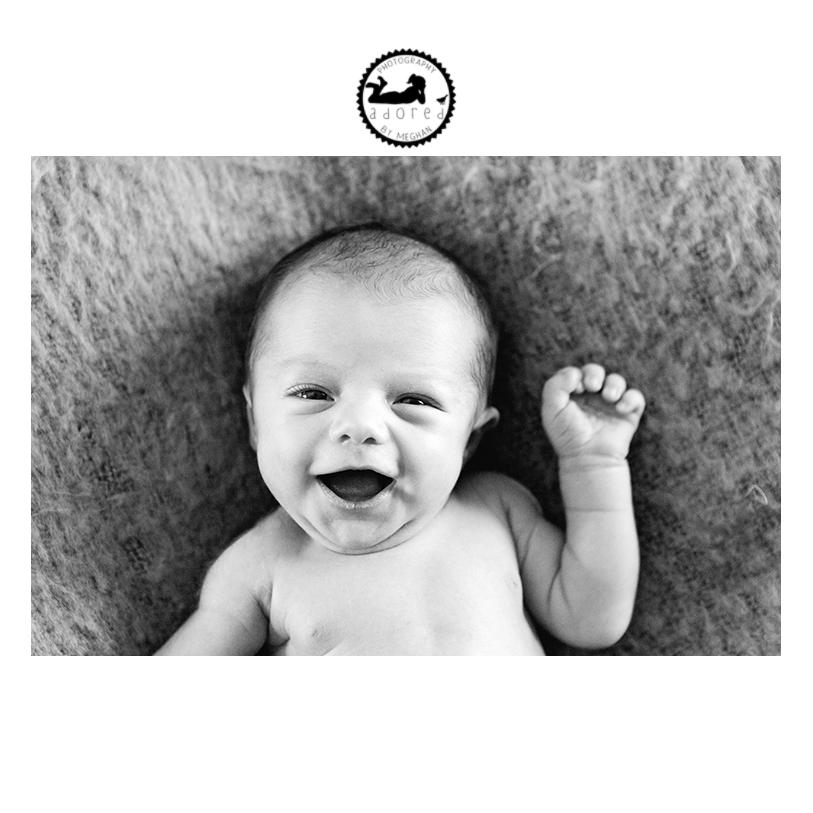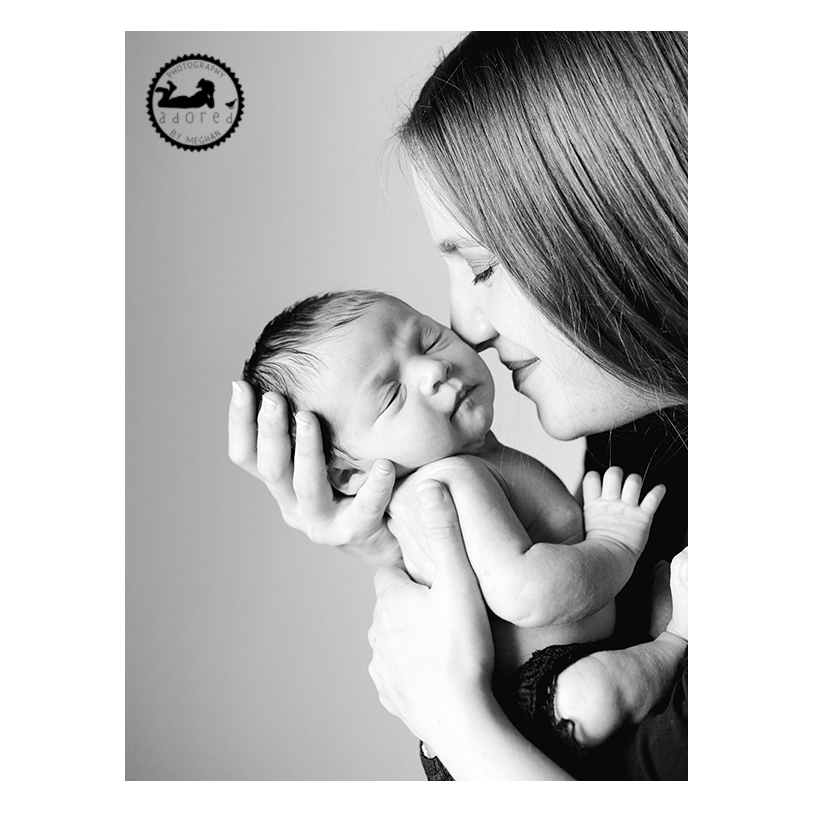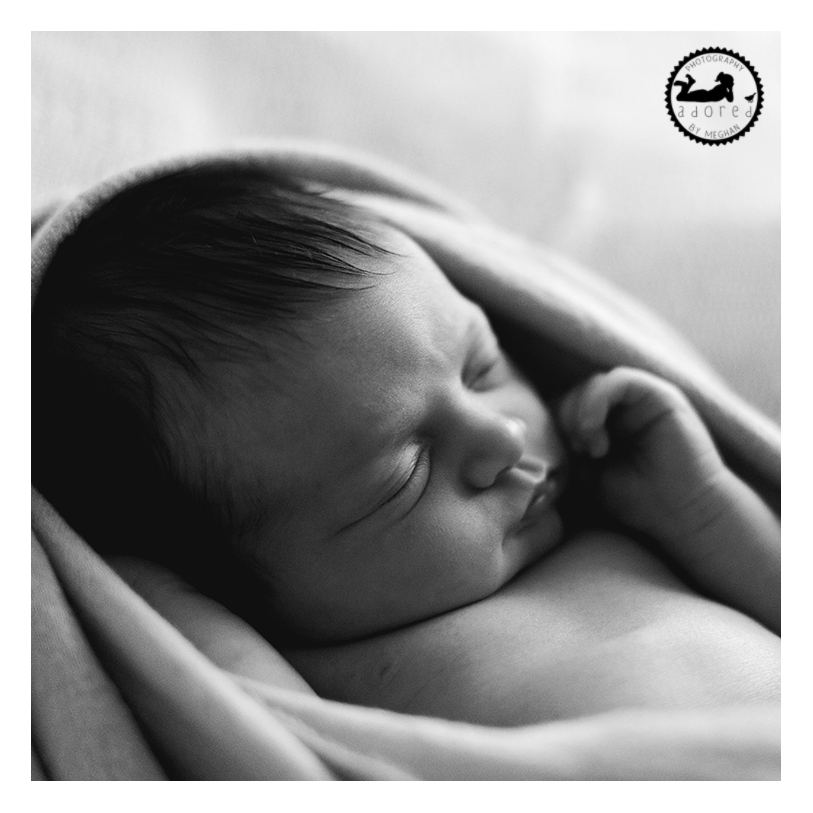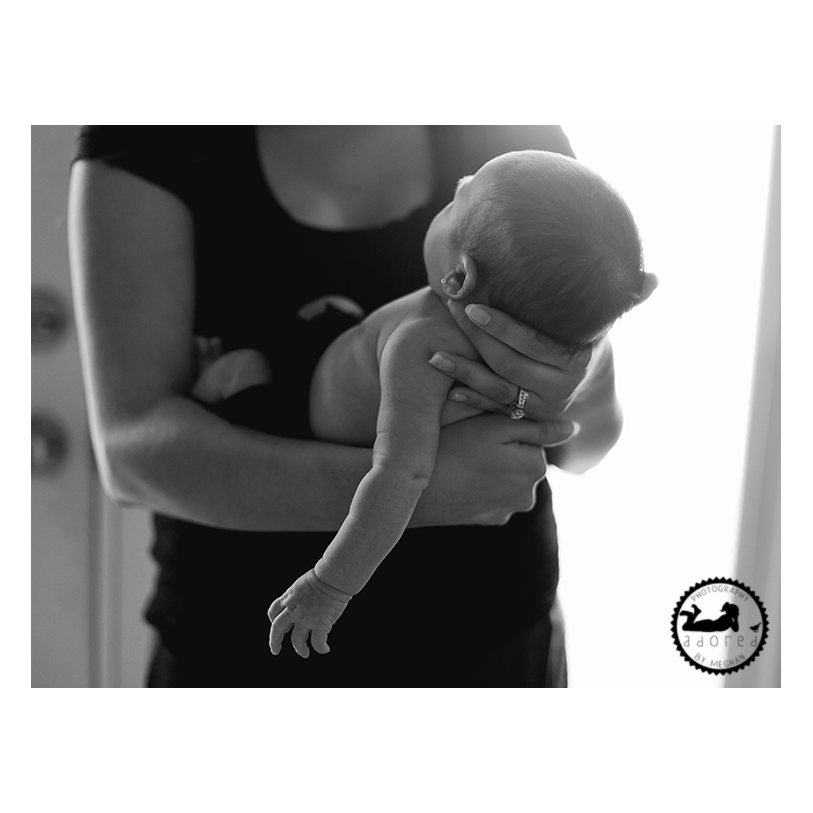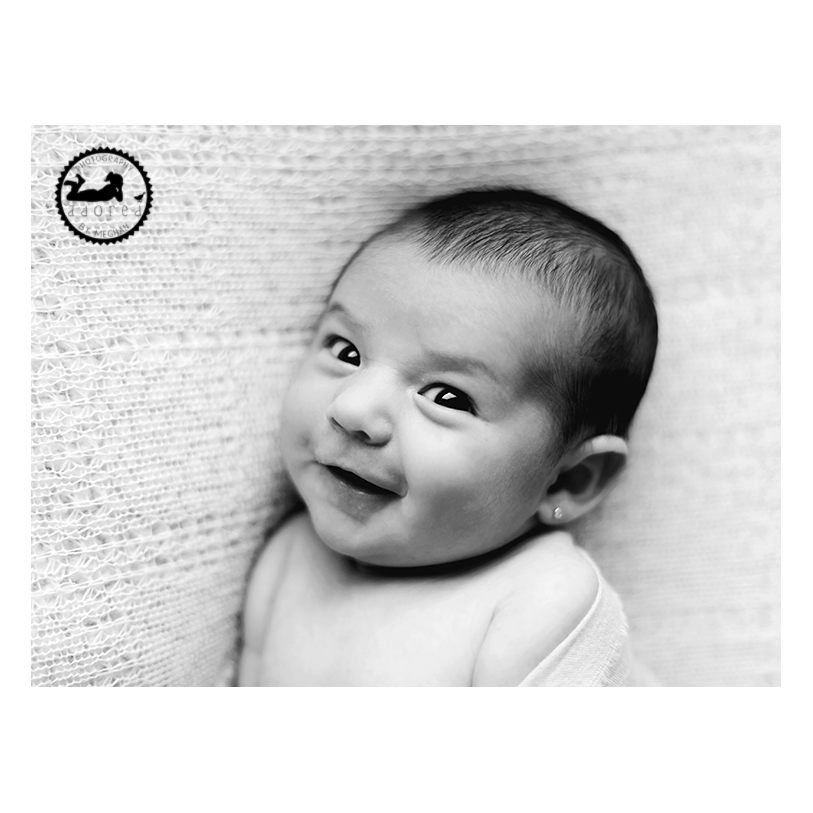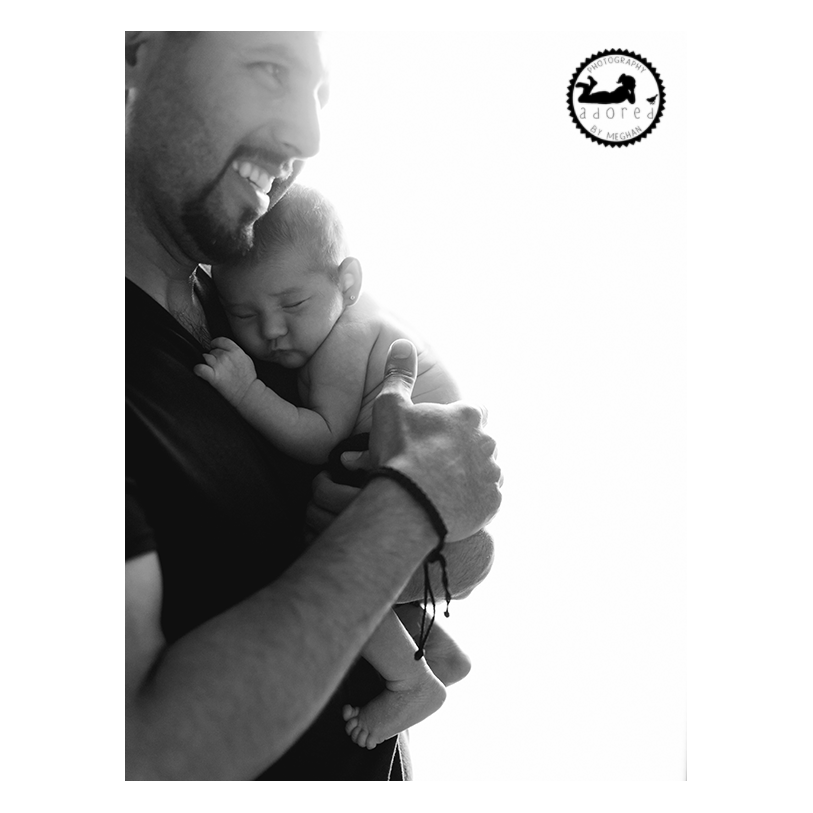 Adore