Kennewick Photographer :: Fall Family Session
Fall Family Photos
This family was back for more photos last Fall!  We did a few in their home again, and we ventured down to Columbia Park for a few in the beautiful outdoors.
When Fall rolls around, you'll see a lot of photographers suggesting families schedule their Fall family portrait session.  Why?  Christmas cards, photo gifts, beautiful Fall colors, etc.  I agree with all of those!  Sometimes, it falls (get it) perfectly inline with some updated photos for a new family as well!  There are a few key times within your baby's first year to capture their new milestones.  For this family, we were able to capture the adorable smiling and sitting milestones!  We were also able to time it so I was able to get a couple of her in her baptism gown as well.
I love it when you can look at the photos and just feel the love within the family.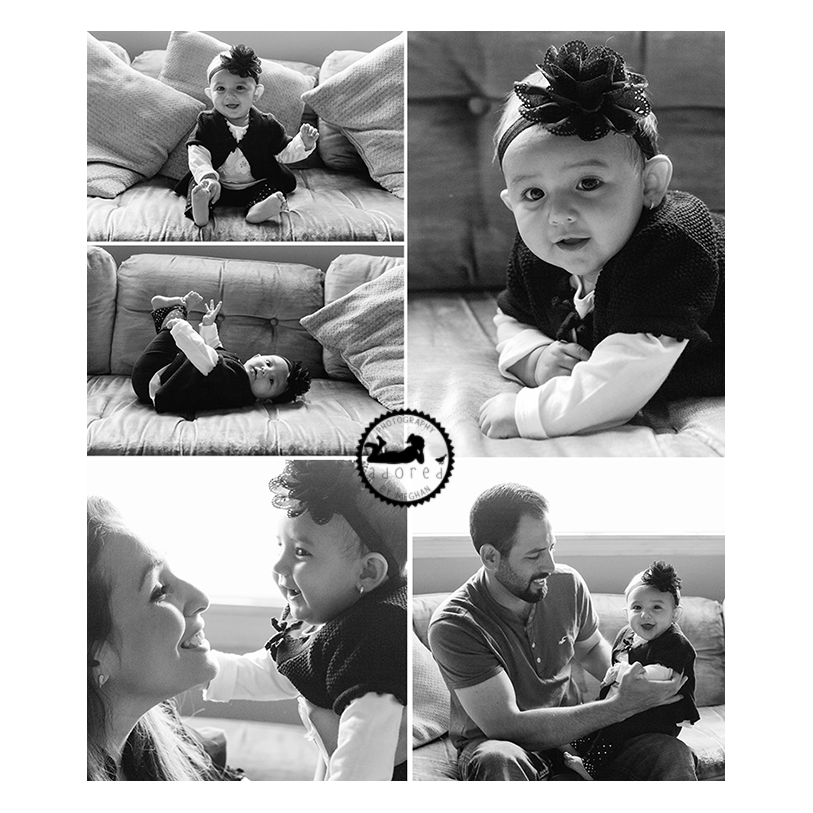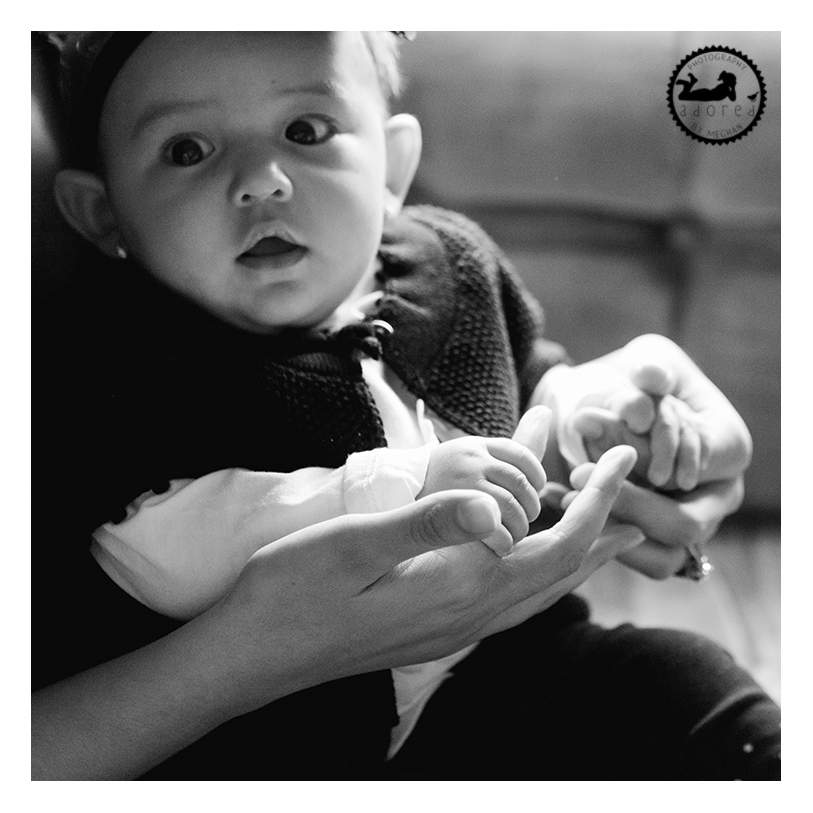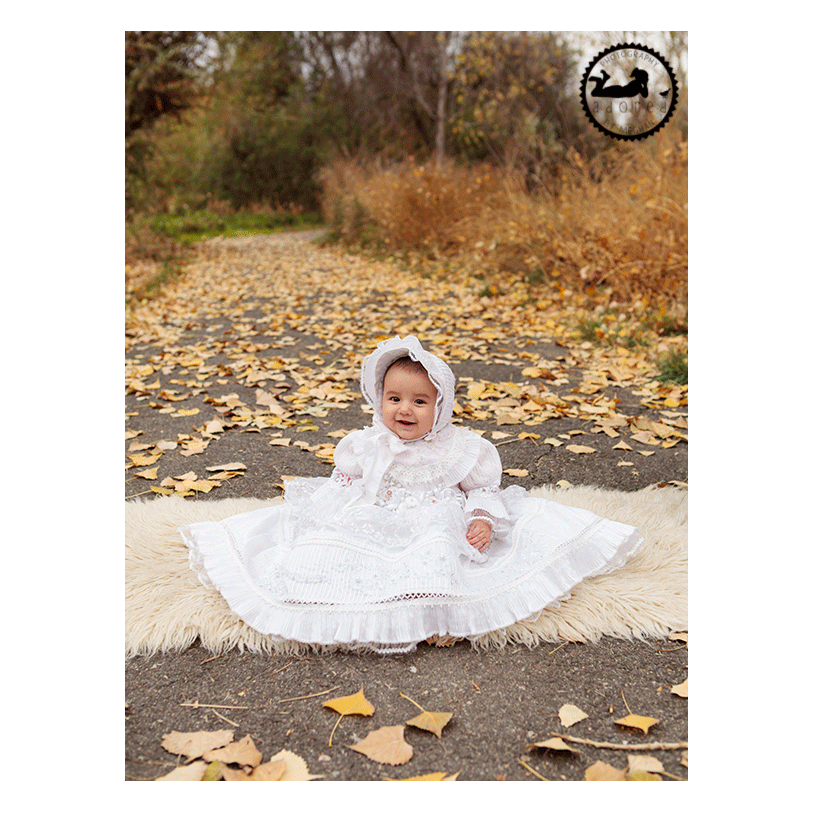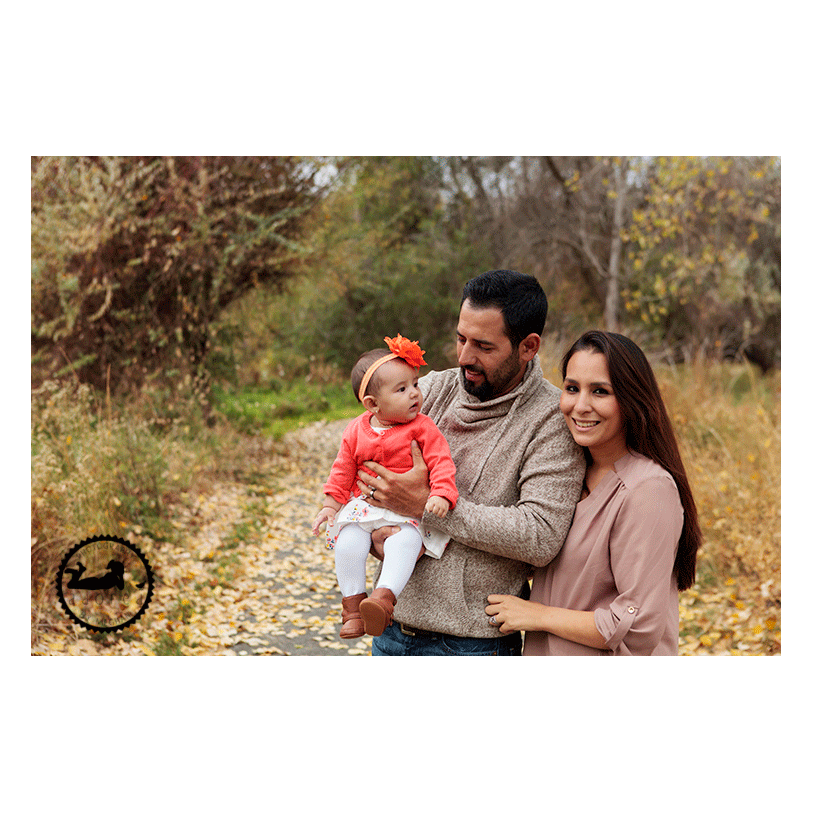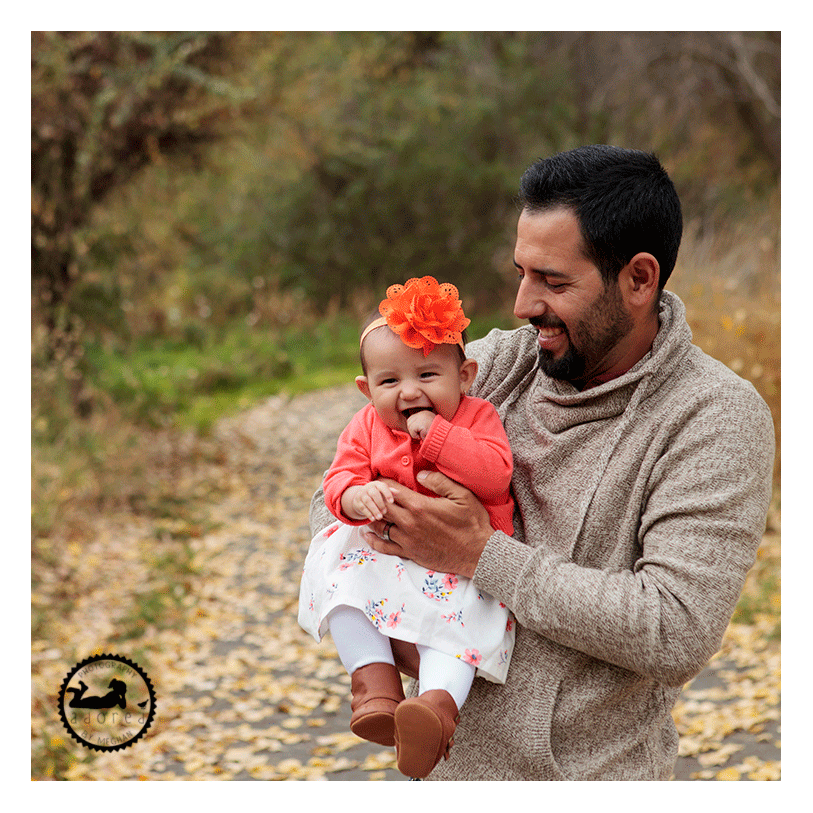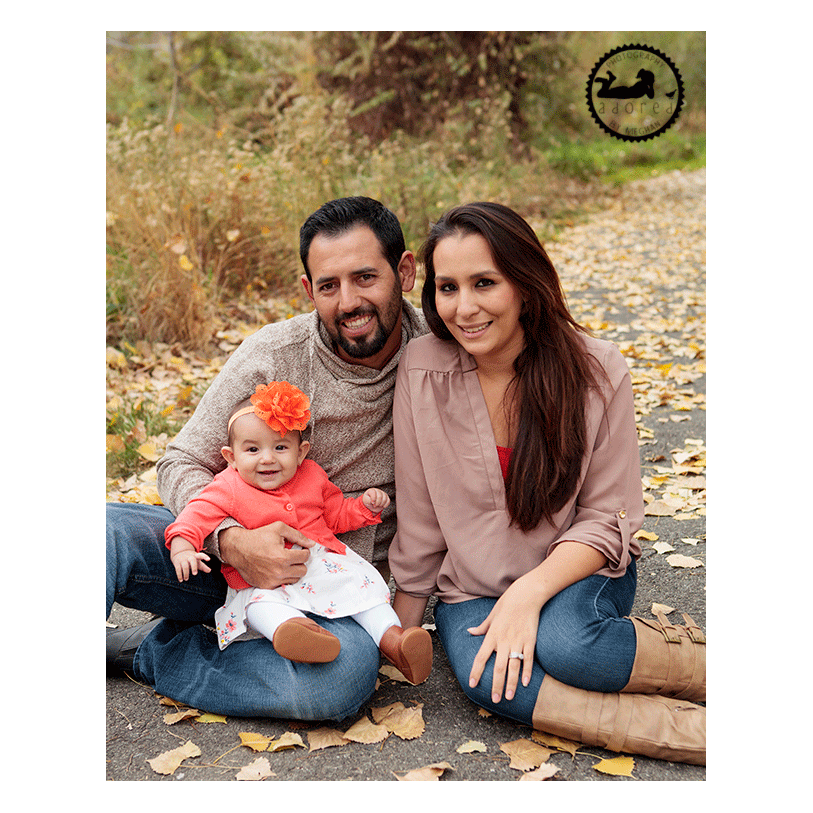 For information on scheduling your next family portrait session, please use the contact form above to start the conversation!