West Richland, WA Family Photographer :: Family of 5….. +1!
I've seen this family a few times in my photo journey!  I think the first time was for Sister #2's newborn session 🙂
However, I do believe this was the first time I've done photos of the whole family!  The day was chilly, and we luckily still had some color on the trees for their session last Fall.
I was also able to photograph and document their big reveal!  (be sure to check out all their photos)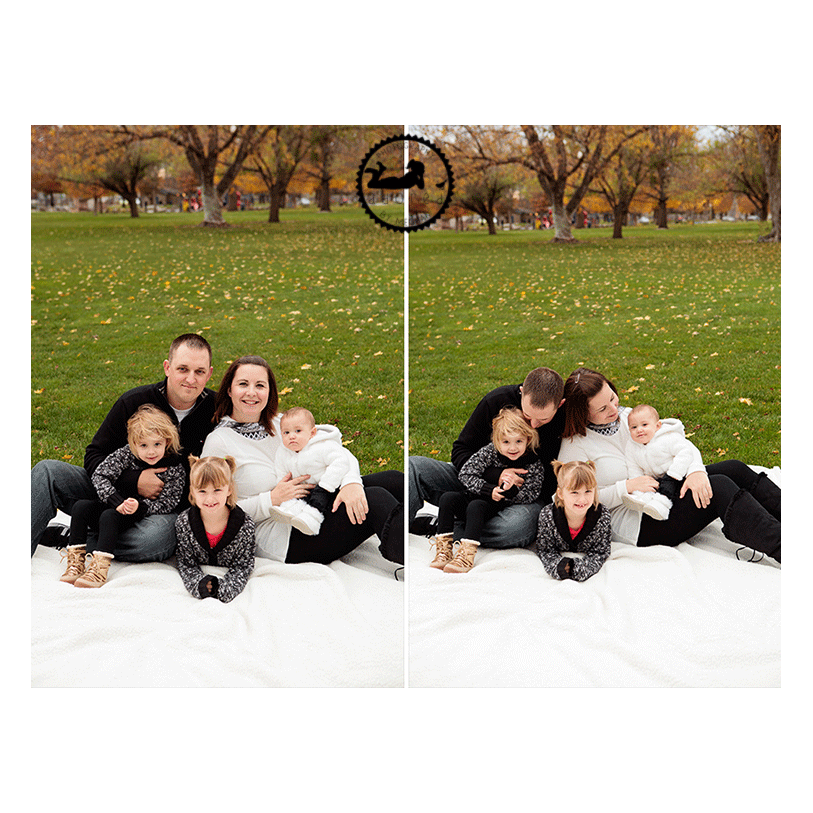 I love capturing their true personalities 😉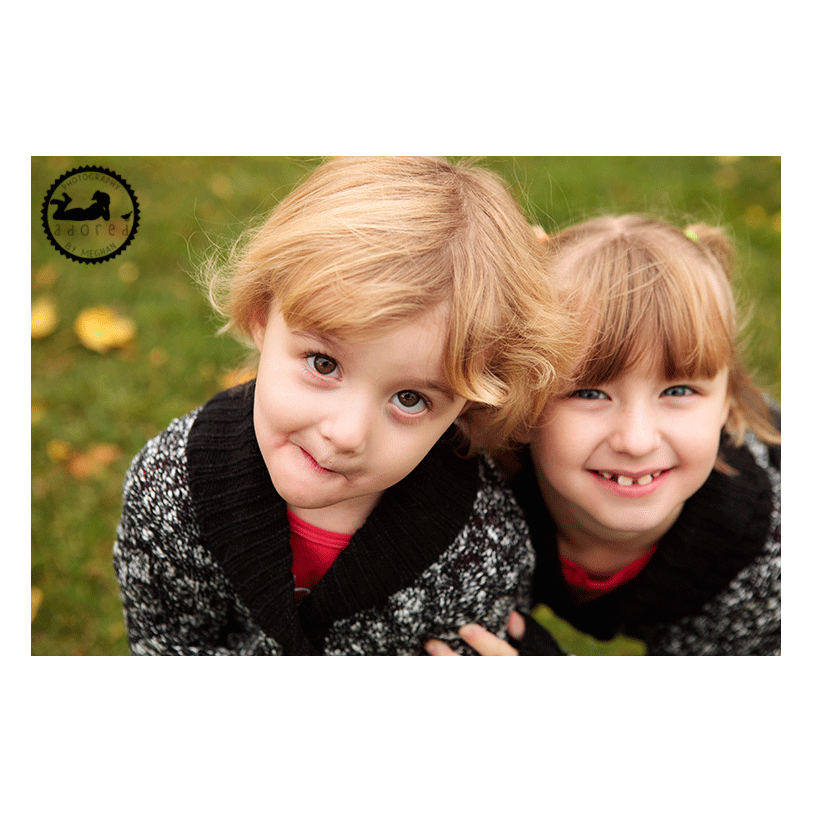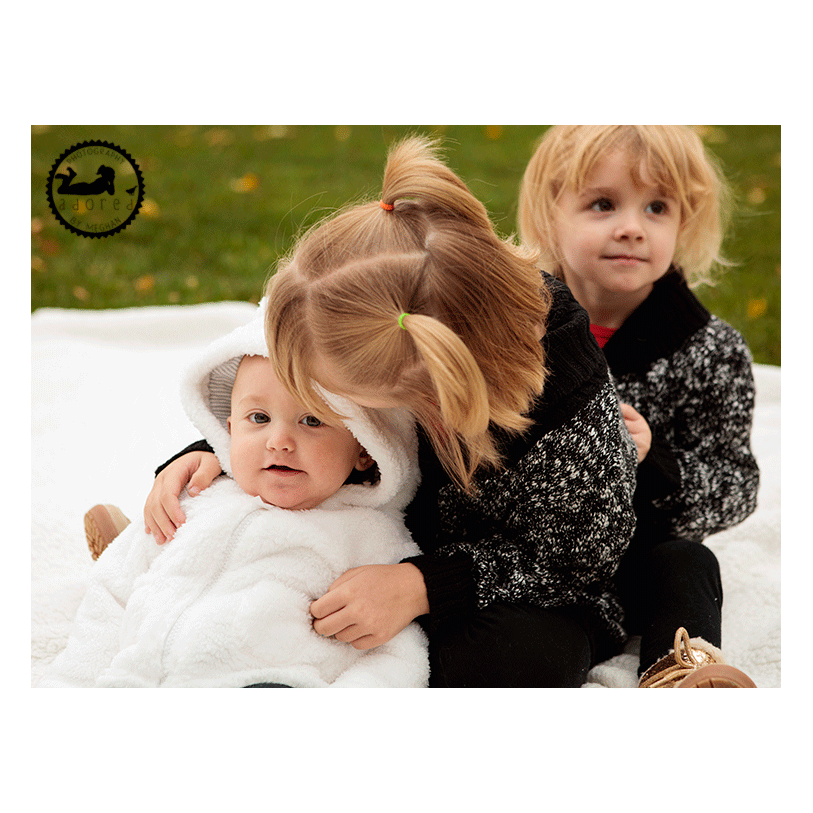 love this photo of Dad with three of his girls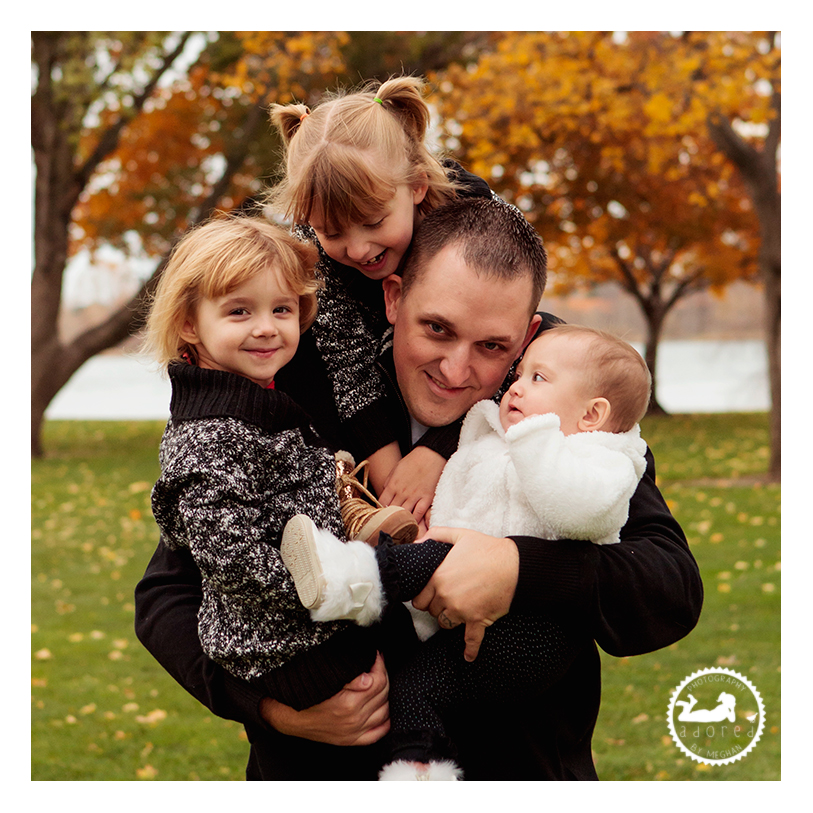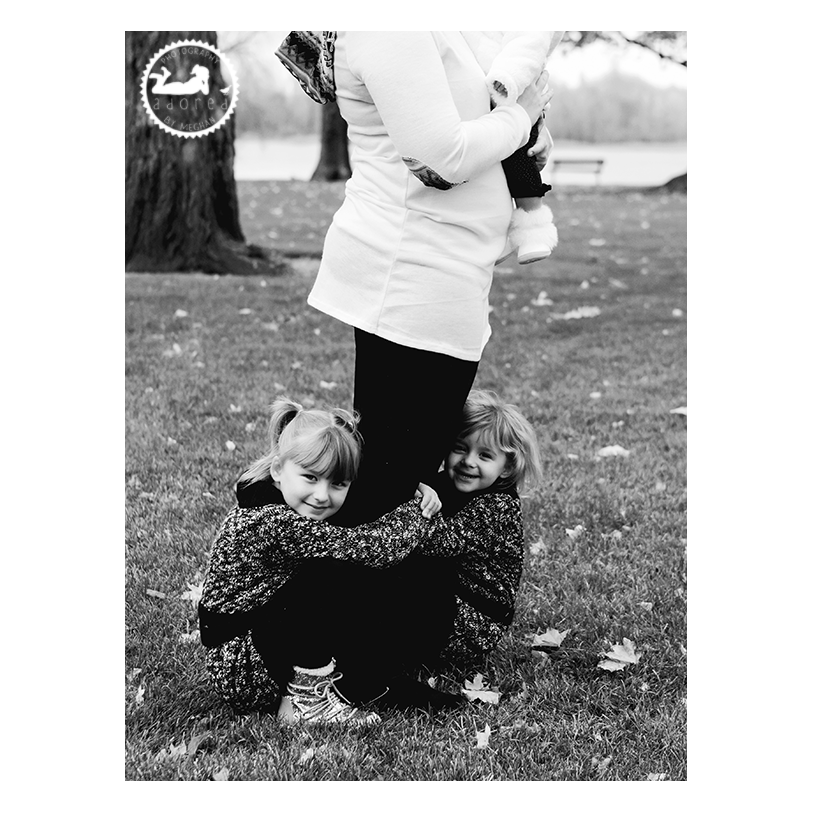 What is more classic than a baby trying to eat a leaf? Silly baby!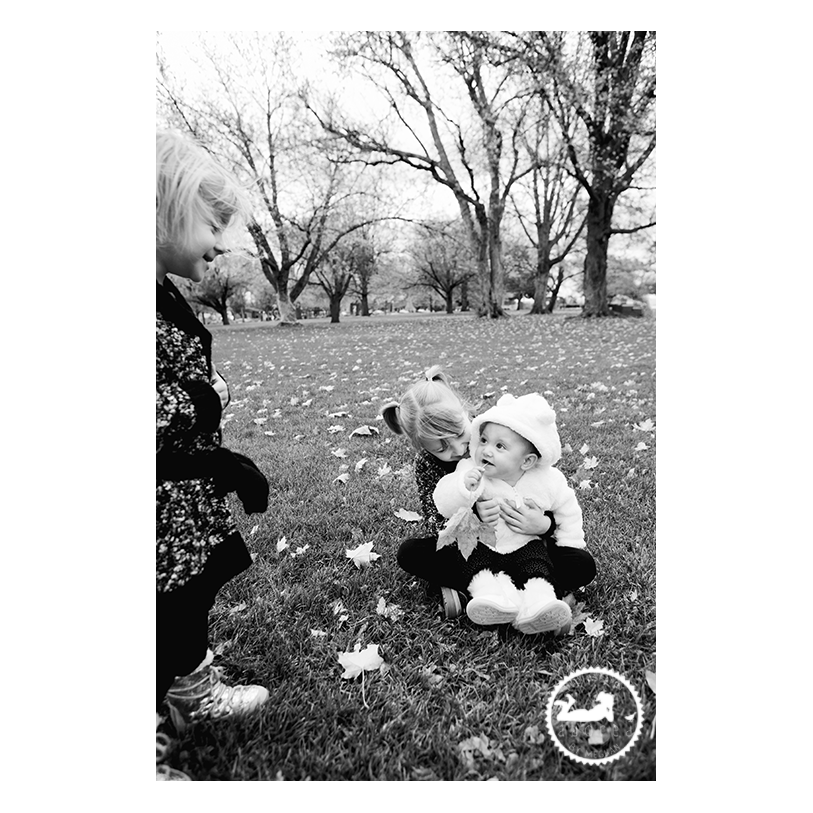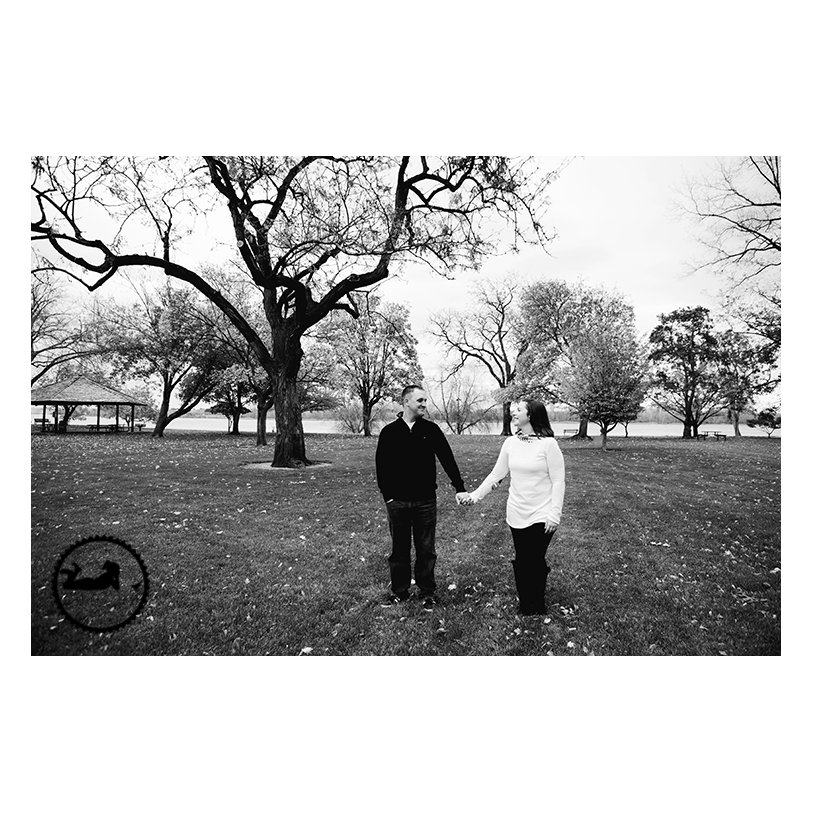 and BOOM 🙂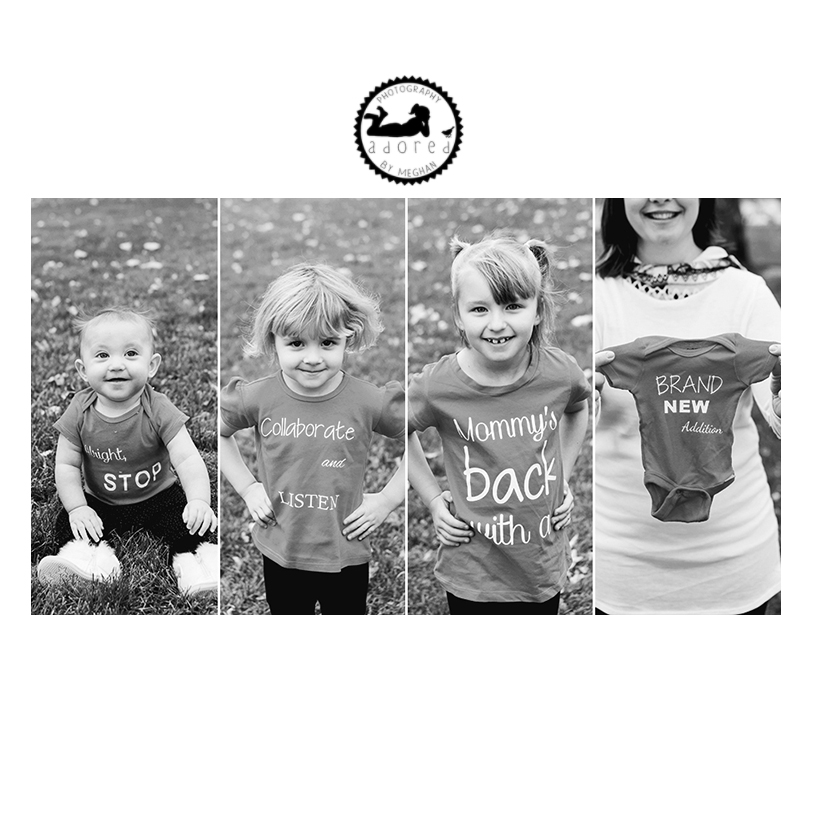 I'll be seeing them again soon!  Baby (soon to be BIG Sister) is about to be one, and we're on the calendar for baby girl #4's newborn session!
If you would like to schedule a session for your own family, just jump over to the contact page above to send a message and start the conversation!