Last Fall's Christmas Card Mini-Sessions were a super success!  Other than the fact that my car started having transmission problems on my way to the first mini, everything went very smooth!  Hahahah….. (not really funny…)
I try to sneak in a round of mini-sessions for families who aren't really ready for a full family session, but do want and value having a professional portrait to send out in their Christmas/holiday cards.  It's a quick 10-15 minute session in a location of my choosing, with simple posing.  Information for mini-sessions are posted here on my blog as well as sent out via my e-newsletter.  Be sure to sign up if you're not already receiving emails from me on the latest & greatest from Adored by Meghan photography!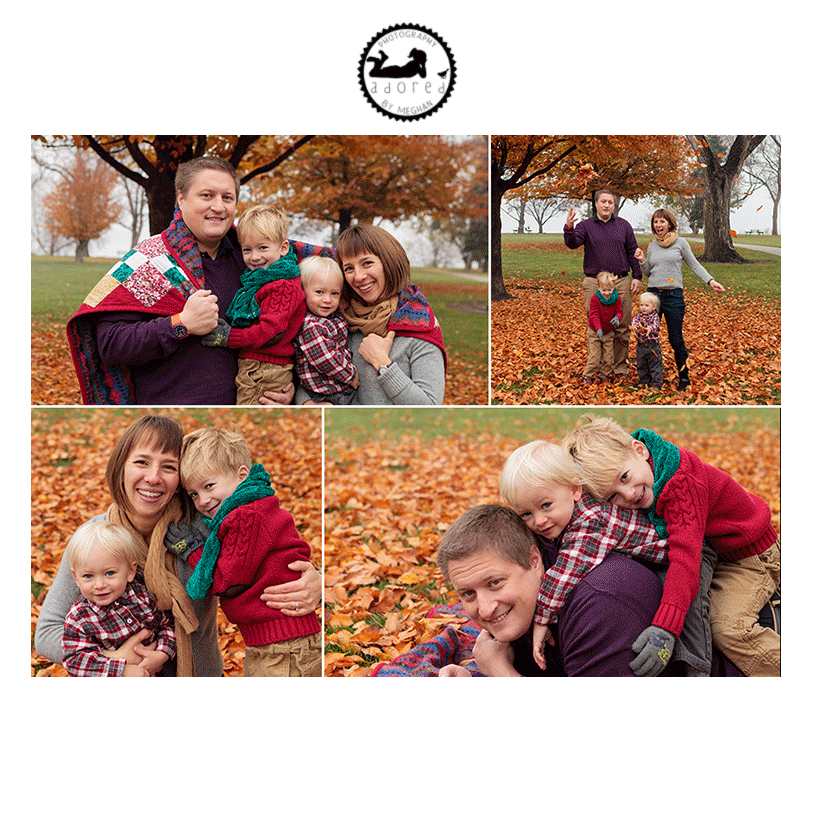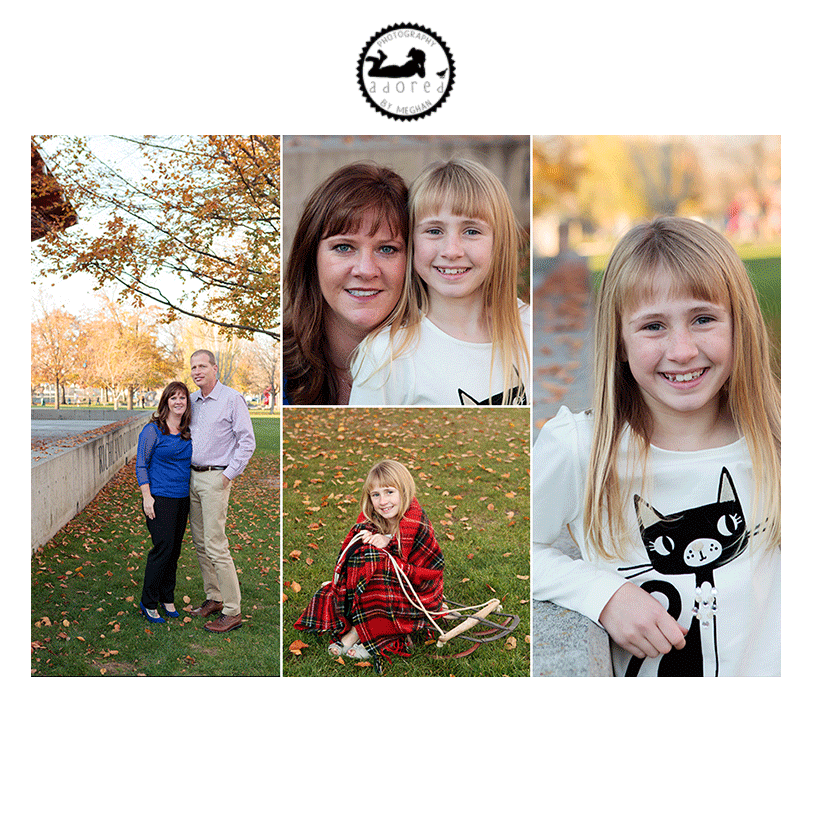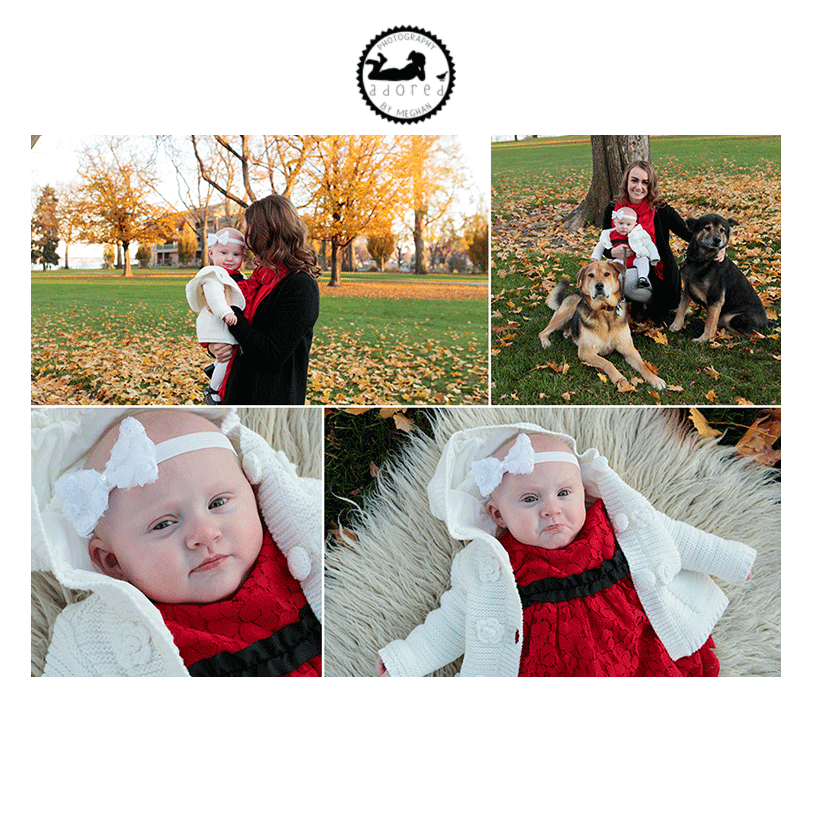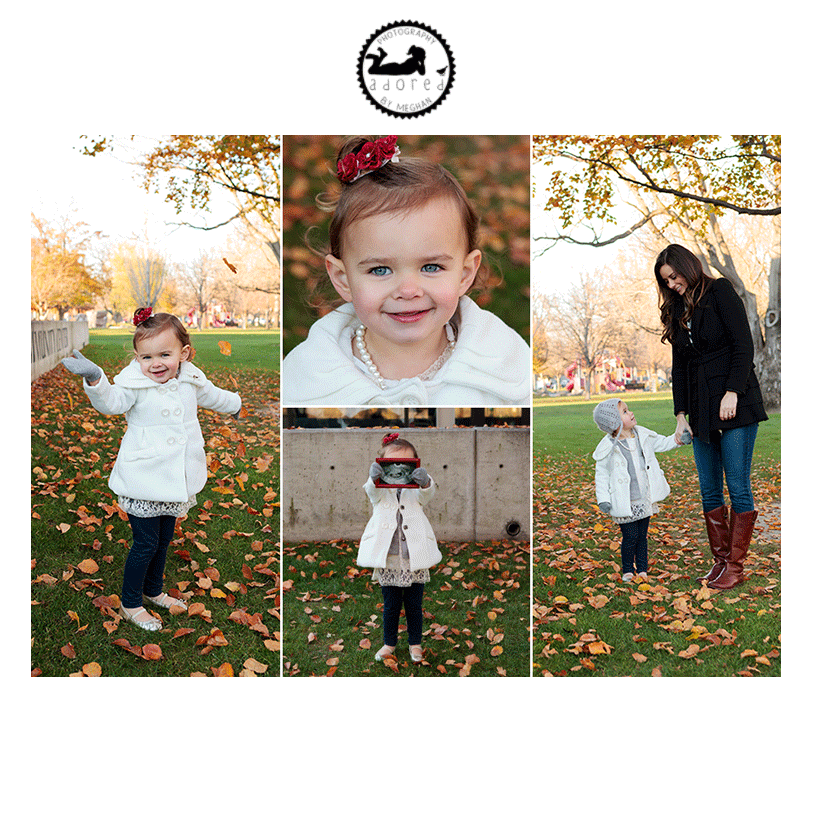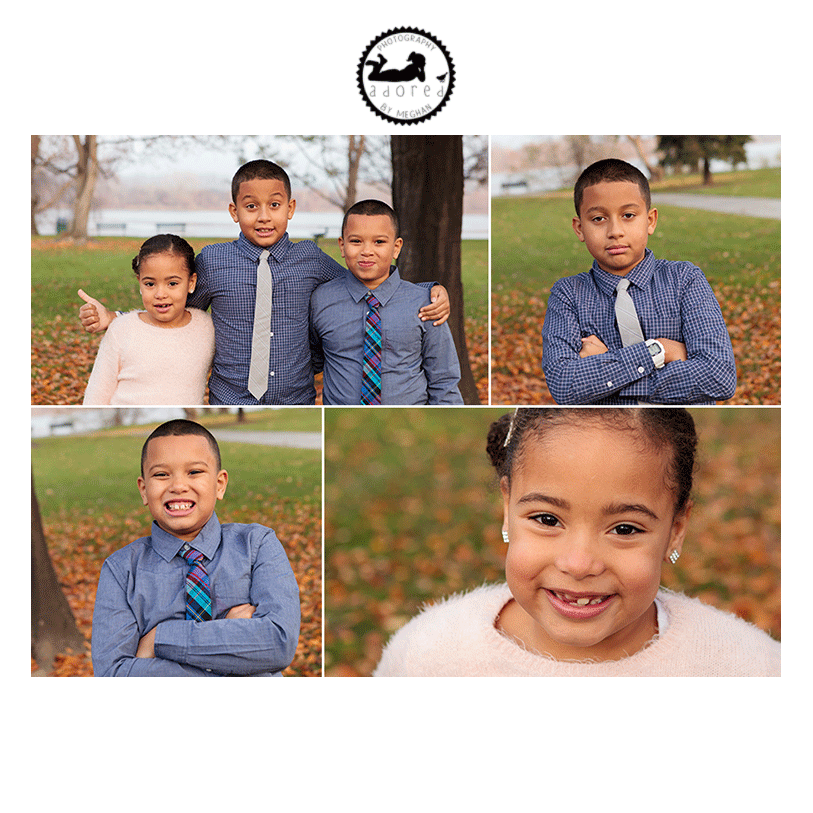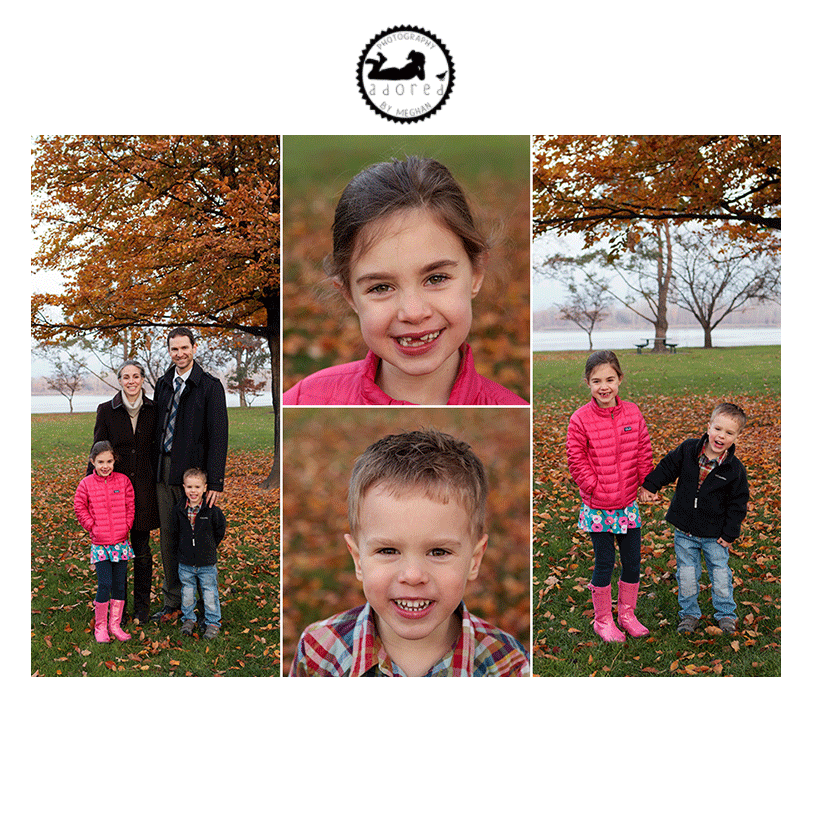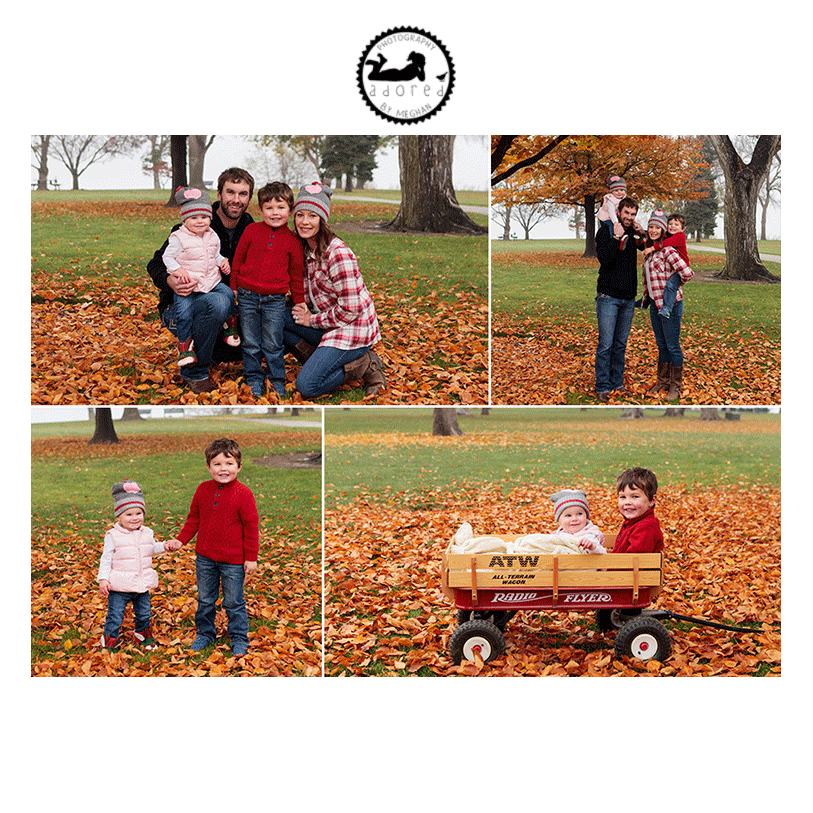 Aren't they all fantastic?!  If you want to schedule a full family session, just use the contact form above to send an email and start the conversation.  If you aren't quite ready yet, be sure to sign up to receive my e-newsletter to always be in the loop on the latest things happening over here at Adored by Meghan photography!