Kennewick, WA 1st Birthday Photographer :: Within These Walls
1st Birthday Photos
When this family contacted me, they were looking for a photographer to capture their sweet Daughter's 1st birthday, as well as having photos taken with her.
We decided to have their session in their home, their 'natural habitat' 🙂  We did a couple of semi-staged photos, then we just went with the flow!
Mom wanted to make sure we captured the spaces where Emma learned to crawl, and walk, and her love of her cats.
I'm so happy families hire me to document the important little details, that turn into really big details as the years pass on.
Some classic black and white photos with Mom & Dad, always necessary.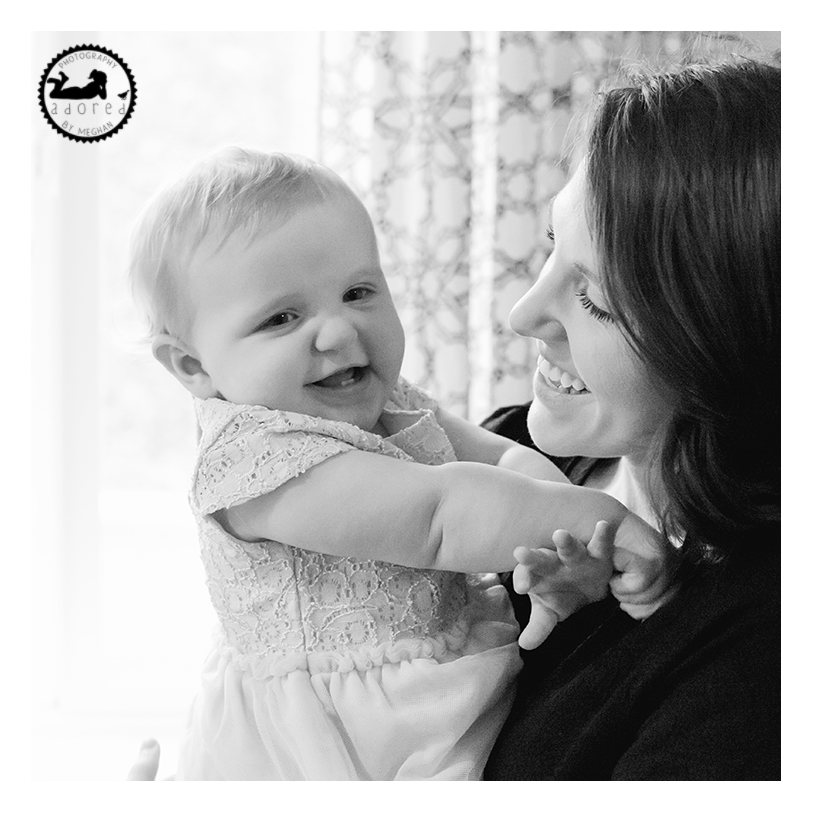 A few photos around Emma's nursery.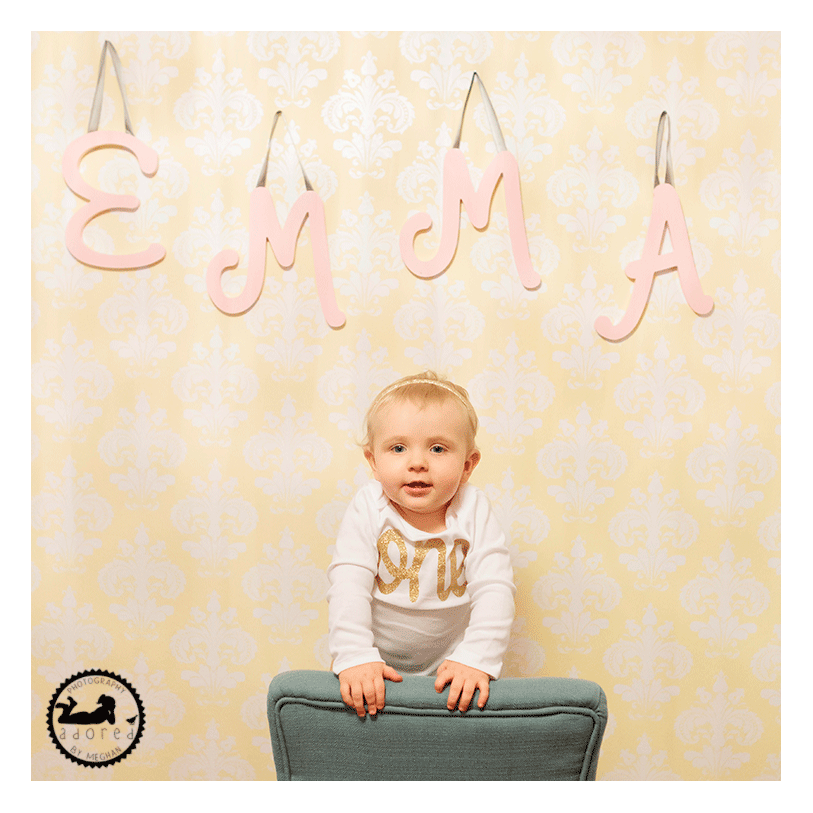 I love this sweet little profile.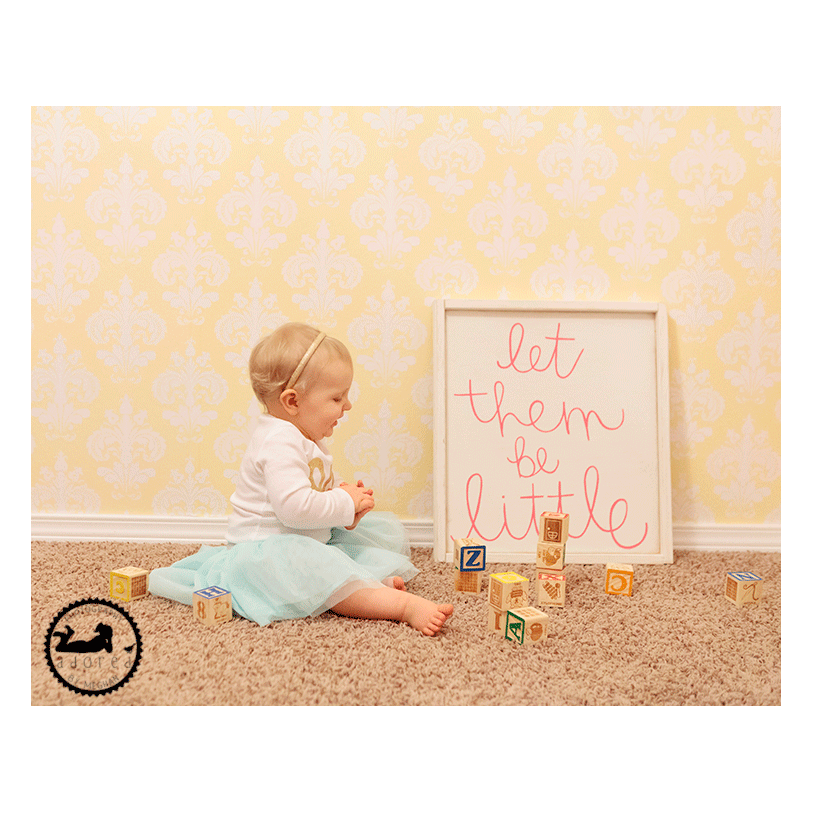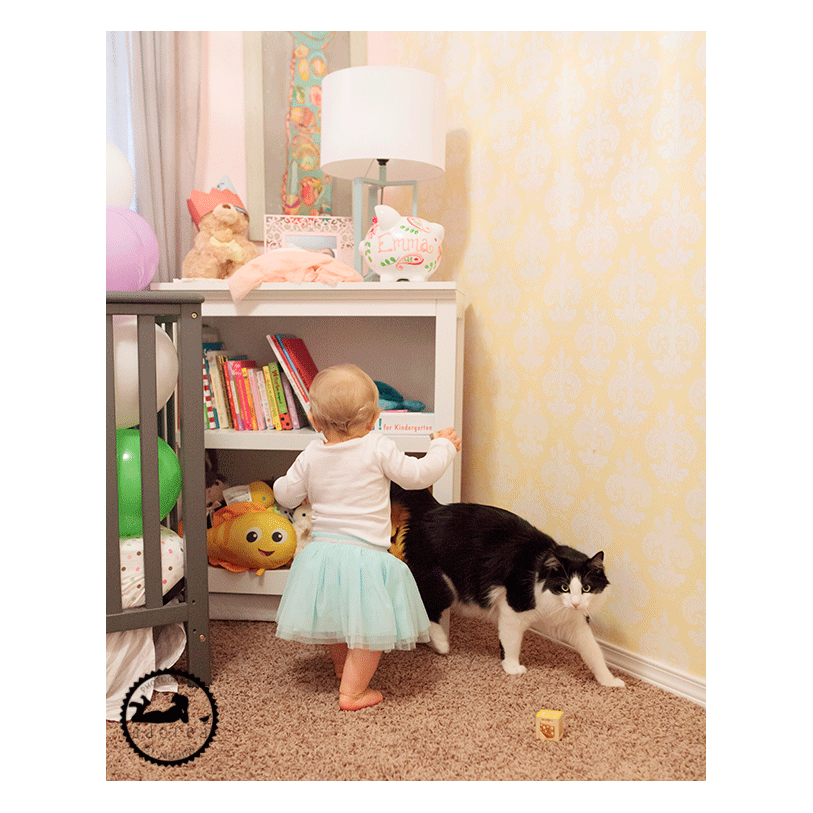 Little baby curls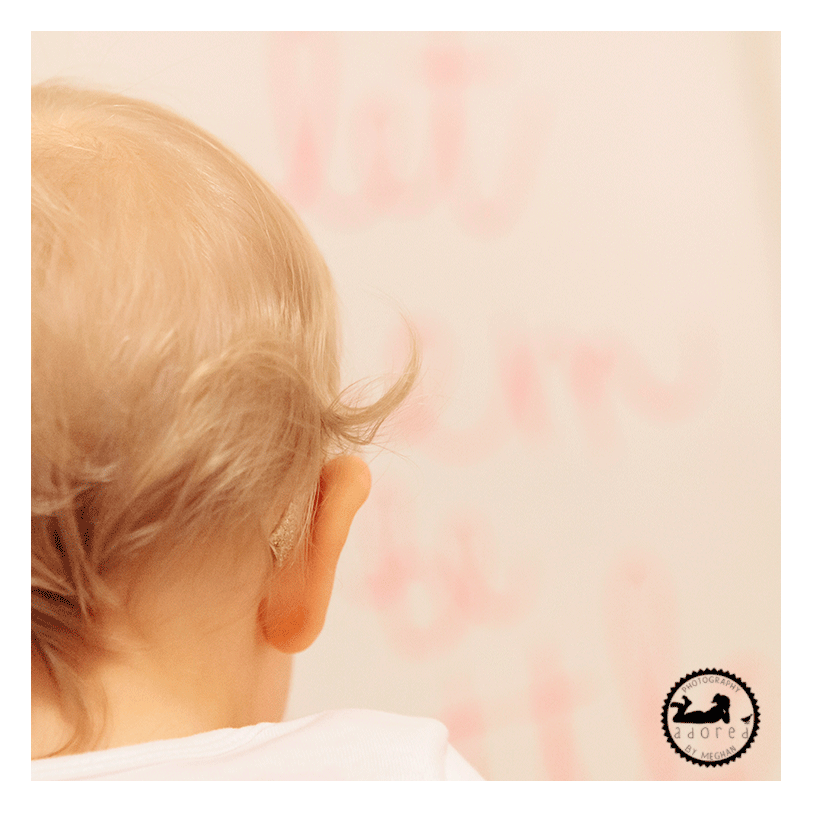 How many times a day do you think Momma looks down to see the blonde hair of her little girl, sitting right at her feet? 🙂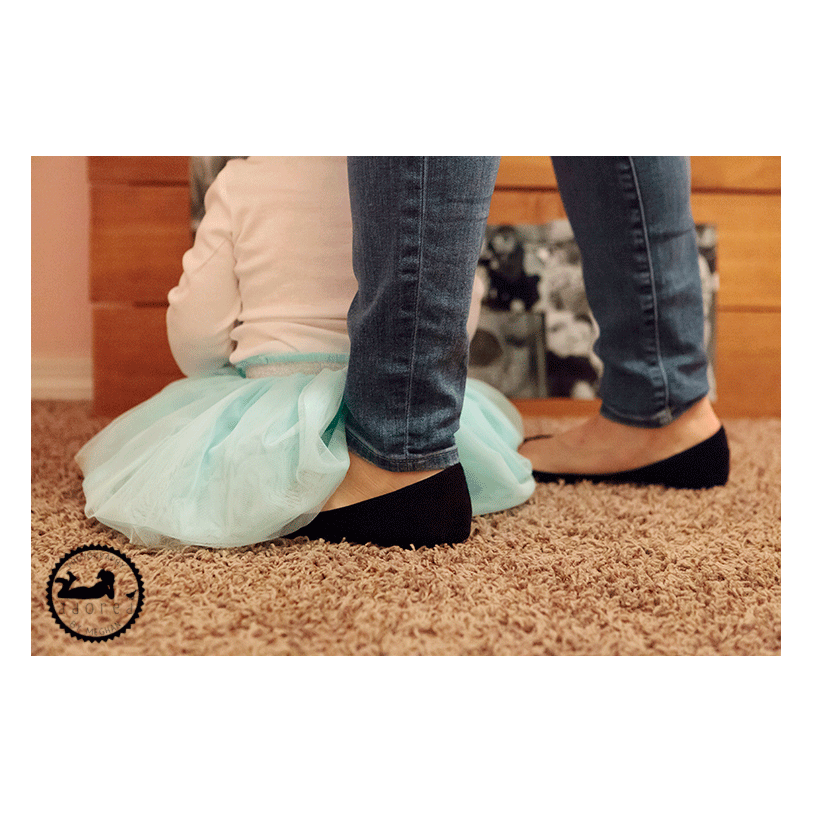 To schedule your next portrait session, jump over to the contact tab above and send a message to start the conversation!
I am currently scheduling Spring and Summer session, with the month of June starting to fill up.
Also, be sure to check out the Spring 2016 MotherhoodAdored Event, celebrating motherhood with portraits of Moms and their children.