4 Month Baby Photos
I was back again with this family for Little Brother's second session: 4 months!  I came to their home again for some indoor photos, which is usually a good thing early February 🙂  We snuck in a couple photos of Big Brother, a couple of the brothers together, a couple of family photos, and more of just Little Brother.  I'll be seeing them again in a couple weeks for more baby photos and photos with their grandparents, who recently moved across country to be closer to them!!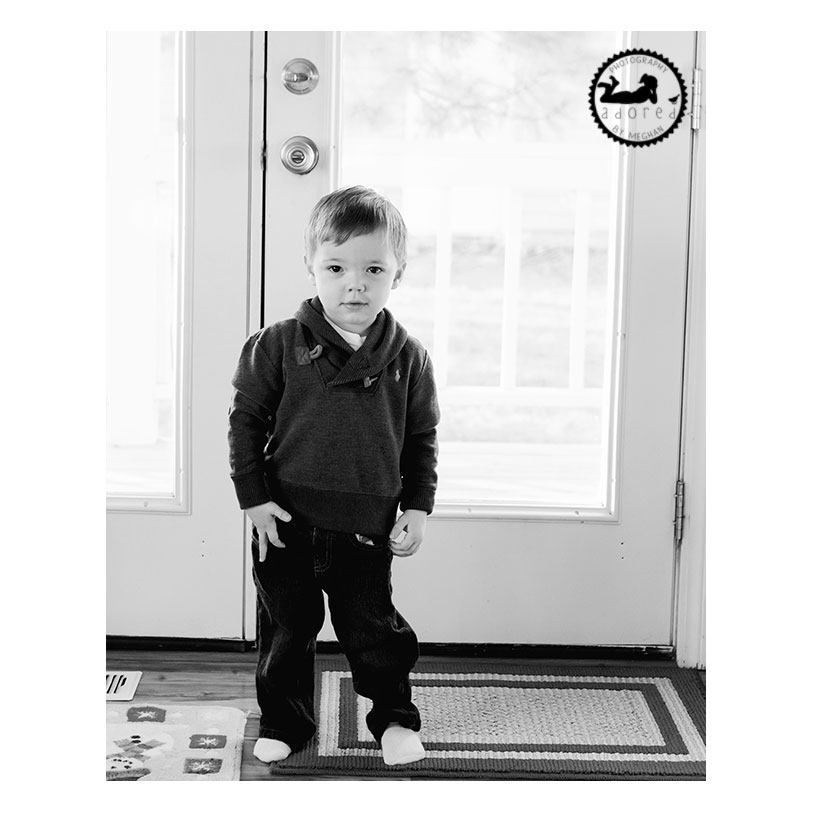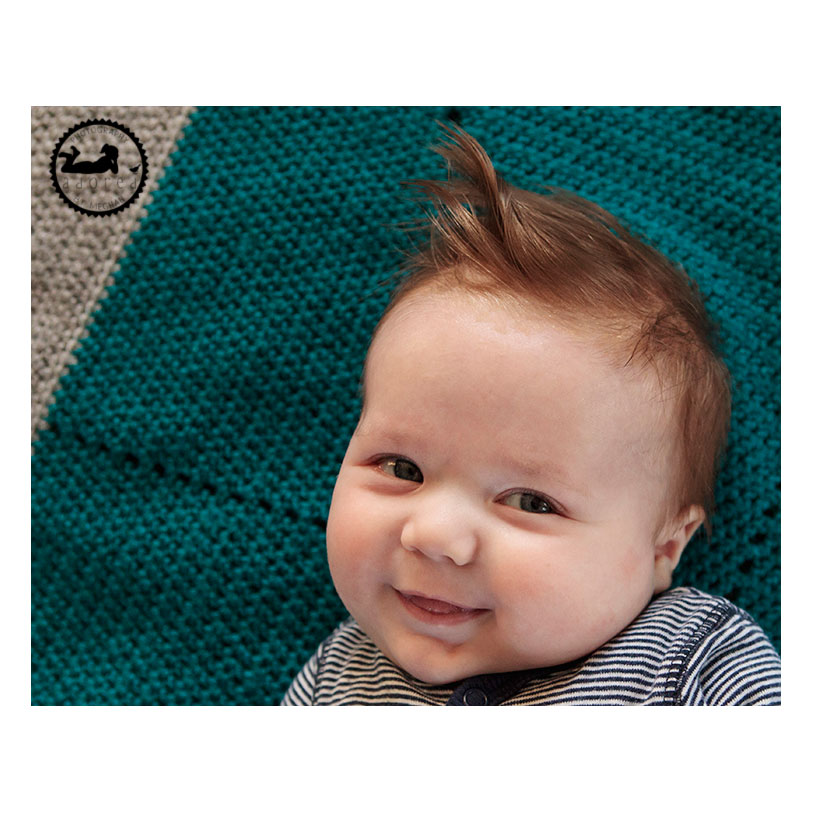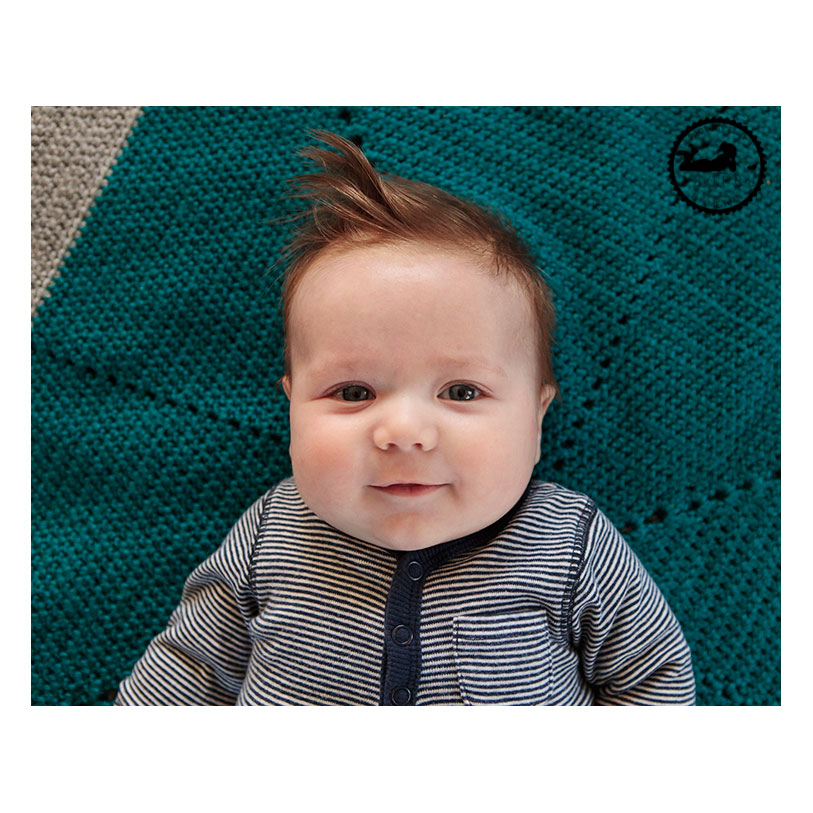 Gah, baby fever!!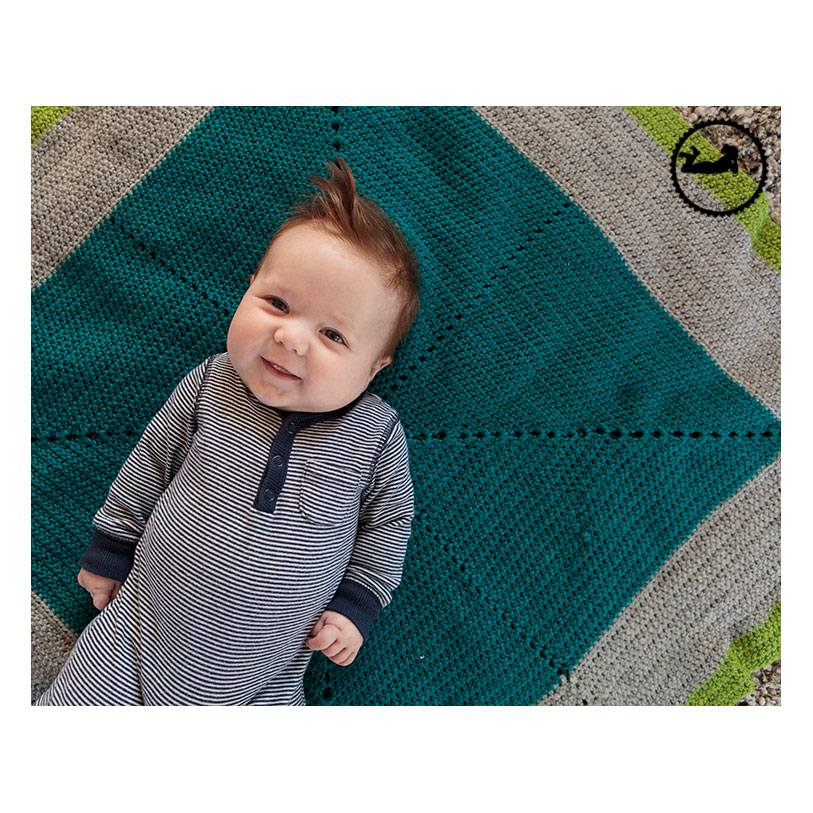 Those eyes!!!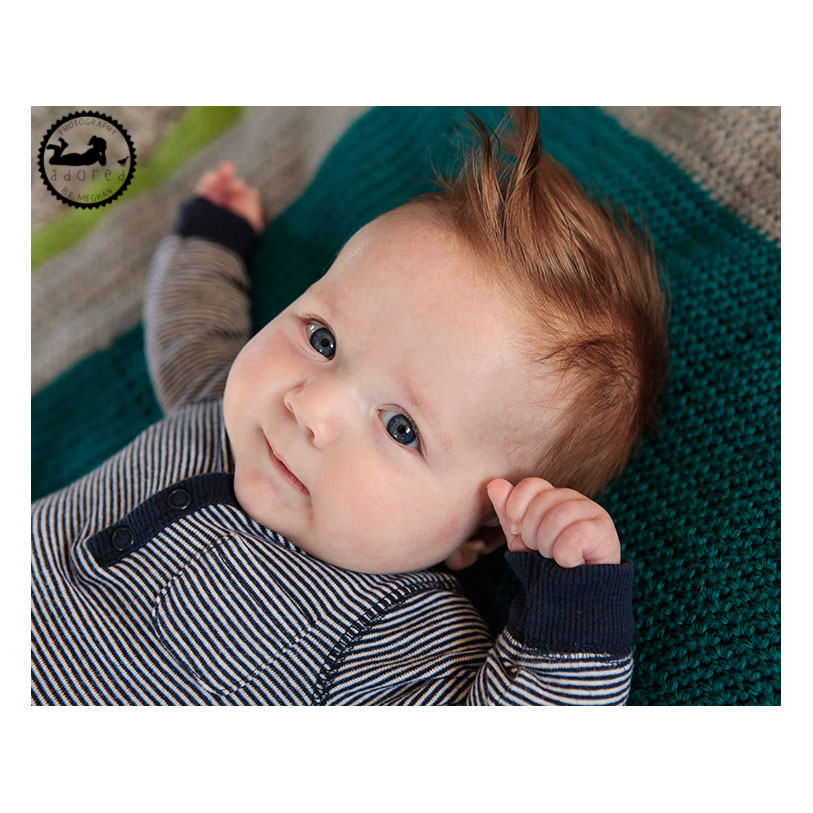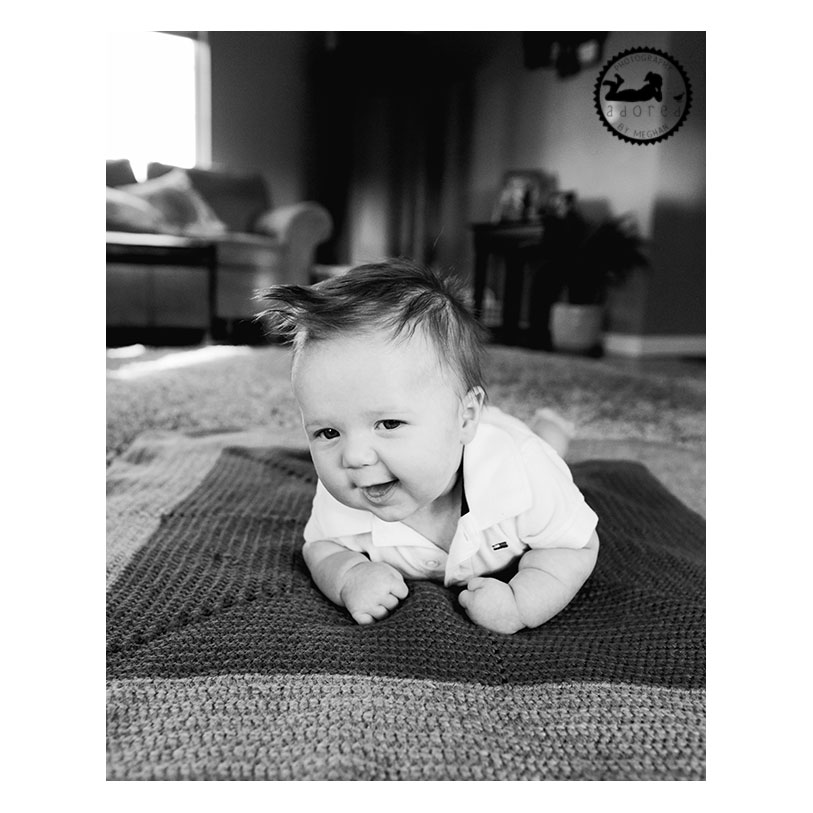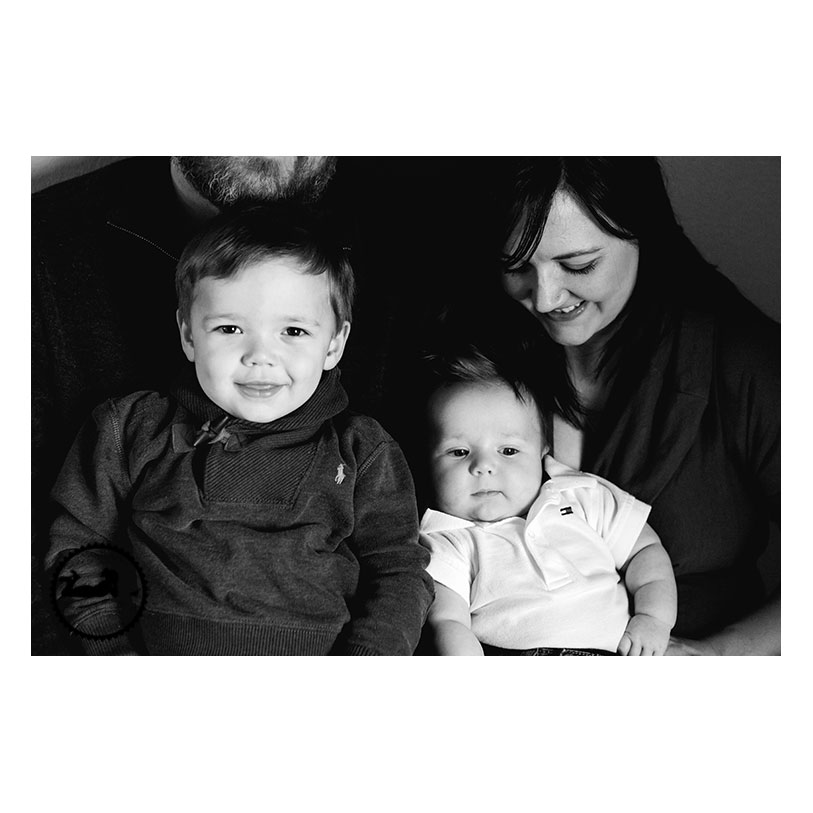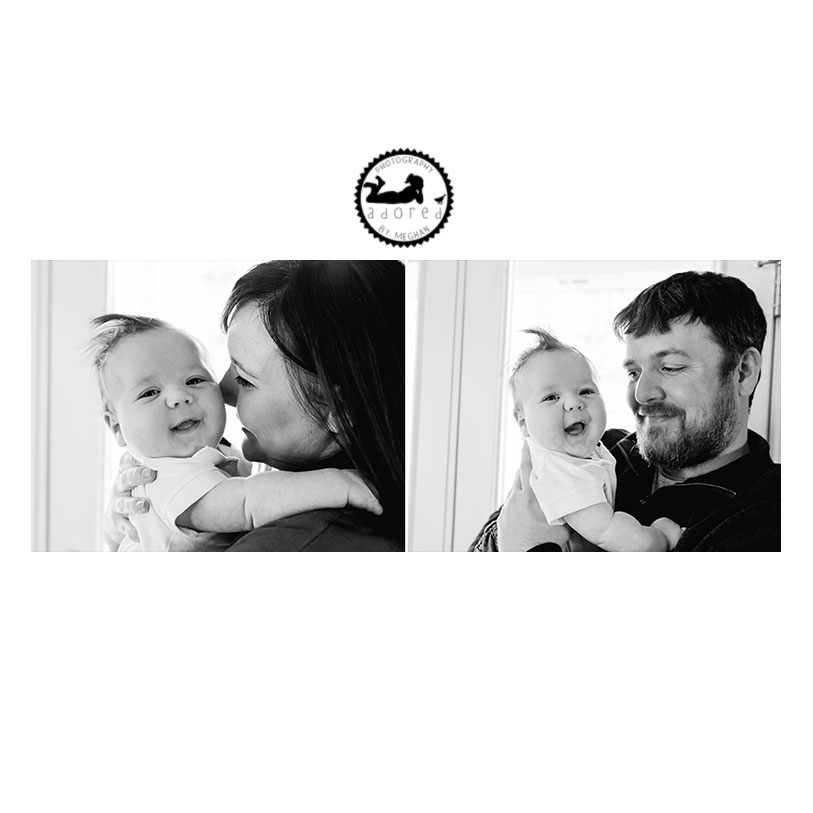 Mom & Dad have rival schools 😉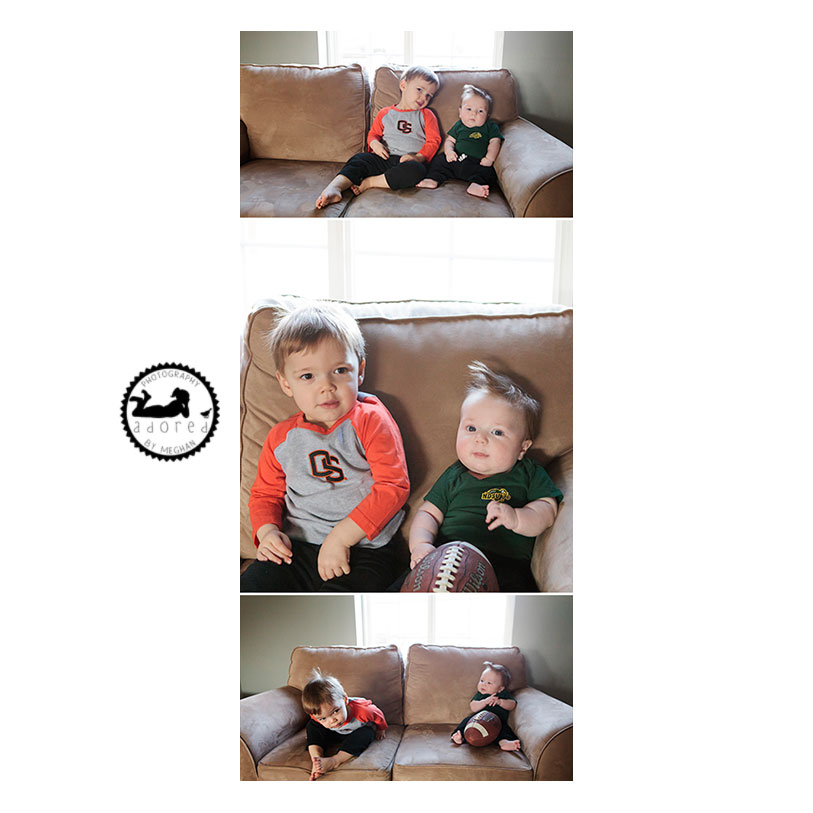 If you're ready to schedule a baby photo session of your own, navigate to the contact form above to send me an email!  We can discuss details and get your session on the calendar!