On-location lifestyle children's photos
Children's Lifestyle Photos
This family drove a bit to visit me in Kennewick for their photos, which always amazes me when clients do that, especially when they have small children! 🙂  We met up in Downtown Kennewick to start the session off.  Unfortunately, we started with a face plant on the street, but I'm pretty sure you can't tell who 😉  After that, everyone was in good spirits and things went smooth.  We headed over to Zintel Canyon after our 'urban adventure' and the kids LOVED it!  It was like 'the woods', if I remember correctly.  I love just following kids around and capturing their interest and personalities without the pressure of sit-still-and-smile.  However you can see at the end of the video, that we still got some good photos showing their beautiful smiles.
My favorite photo from our morning together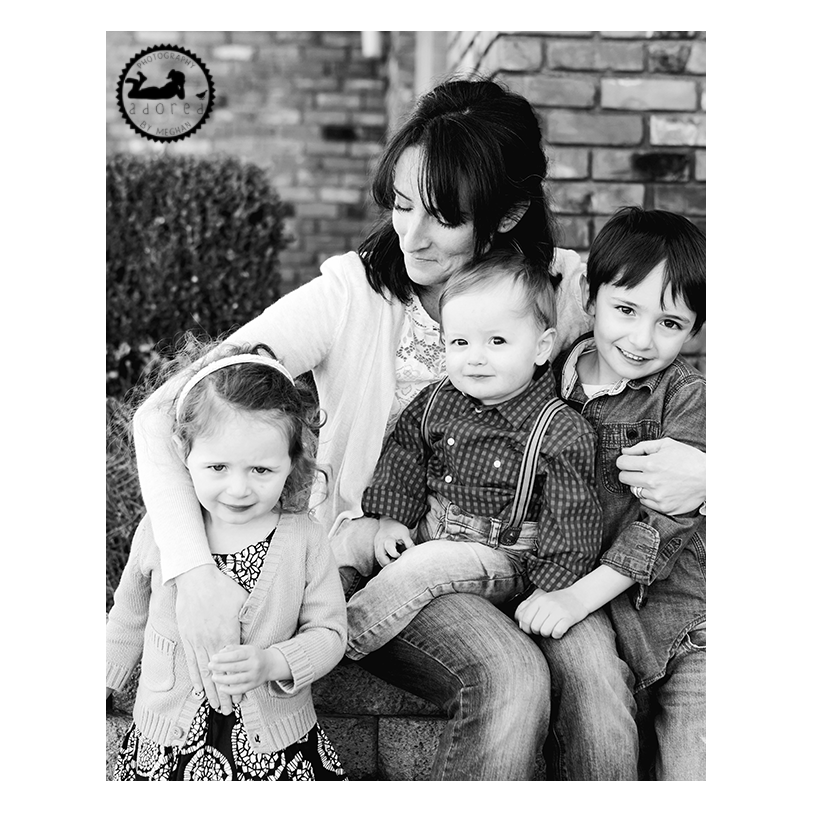 If you're ready to schedule a lifestyle session for your family, please just jump over to the contact tab above to send me an email!
Summer is a fabulous time to capture all the fun of childhood!