Admiring Your Photos :: Standouts
Admiring Your Photos :: Standouts
Don't let your photos go unprinted
When you invest in a portrait session with a professional photographer, you should be able to buy pieces of art from them.  If you're purchasing the digital files with printing rights, your photographer should be directing you to a professional quality lab to print products from said files.  I'm happy to report that nearly 100% of my clients who purchase the digital files have printed them in one form or another.  That makes my heart sing!!
Back to purchasing pieces of art from  your photographer.  I am a big believer in having images of your family on the wall.  Can we say self-esteem builder?!  Your kids seeing the love your photographer has captured, every day….  a gentle, consistent reminder that no matter what the circumstances, they have the love from their parents.  And knowing that you've created that, a little self-esteem boost for you as well.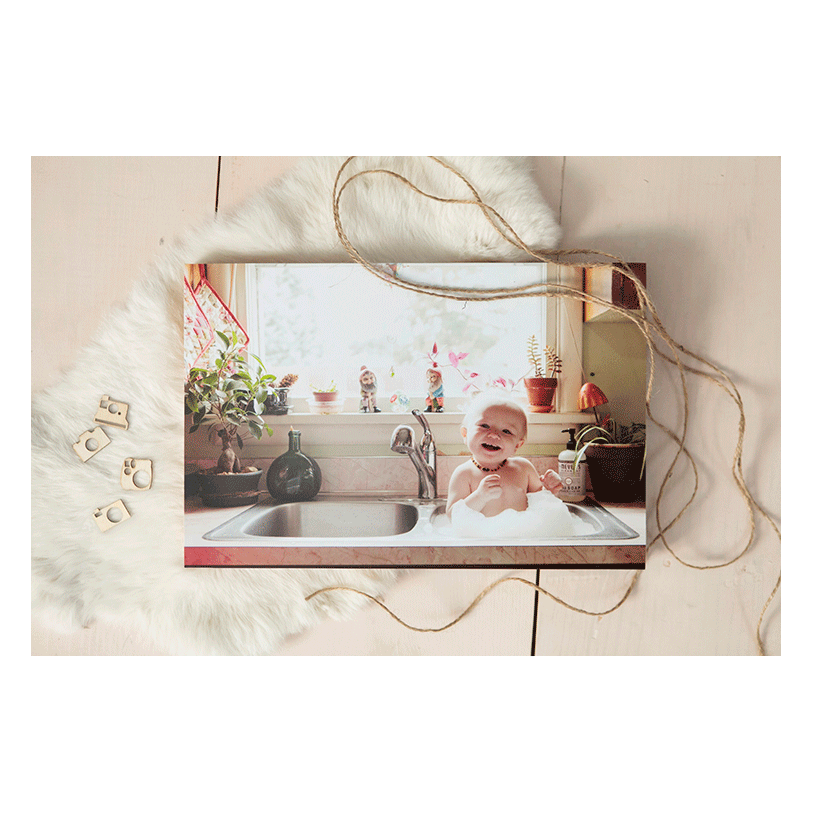 The sleek Standout is made from lightweight foam with the edge of your choice, usually complementing the image.
Holes are added to the backside making it ready to hang as soon as it arrives.