Personalized Family Art
More meaning than a print purchased at Target, more impact than a disc in your drawer.
When you schedule your next portrait session, be mindful about what you want to do with the images your photographer creates.  Do you want the digital files, to share via social media with friends and family?  Do you want an album to hold many of your favorites, which can be stored on the shelf and pulled down whenever you want to step back in time?  Or perhaps you want a beautiful canvas or collection of wall portraits that you can see every single day?  Personally, I'm a fan of all of those options 😉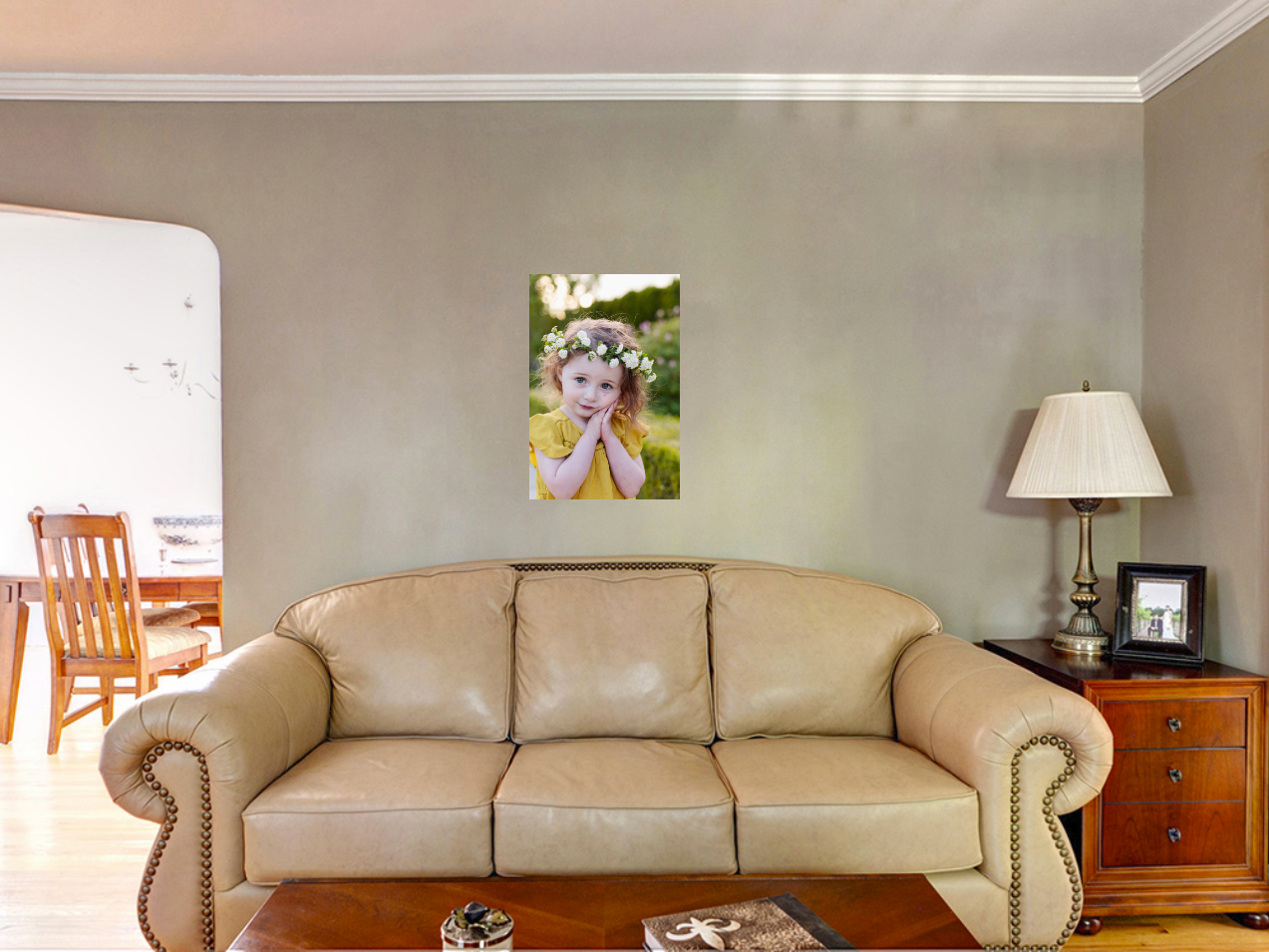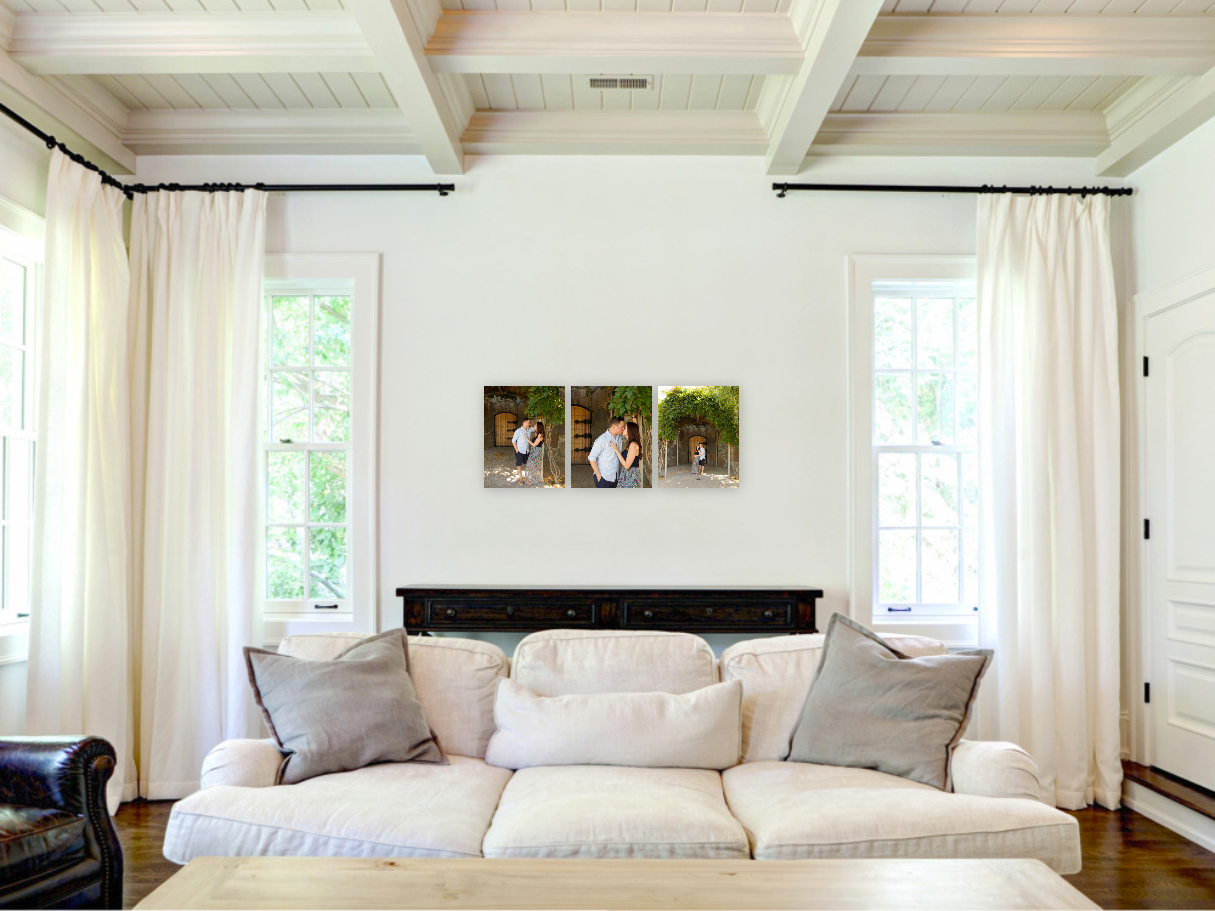 So take a look around your home.  Do you have generic photos up on the walls?  Do you have 'naked' walls?!  Do you have any family photo albums, that you can someday pass down to your children?  Have you captured the love between your family, but haven't printed anything from your digital files?
As I said above, when you schedule your next portrait session, be mindful of the end result of your session.  Plan, capture, display.  Contact me if you would like to chat about a session for your family, and we can make that happen!