Admiring Your Photos :: Canvas
Classic Wall Portraits
Canvas prints have been around for-ev-er….. and there is a reason for that!  They are classic, and beautiful, and show your images in timeless fashion.
No need for frames, they are ready to hang right away.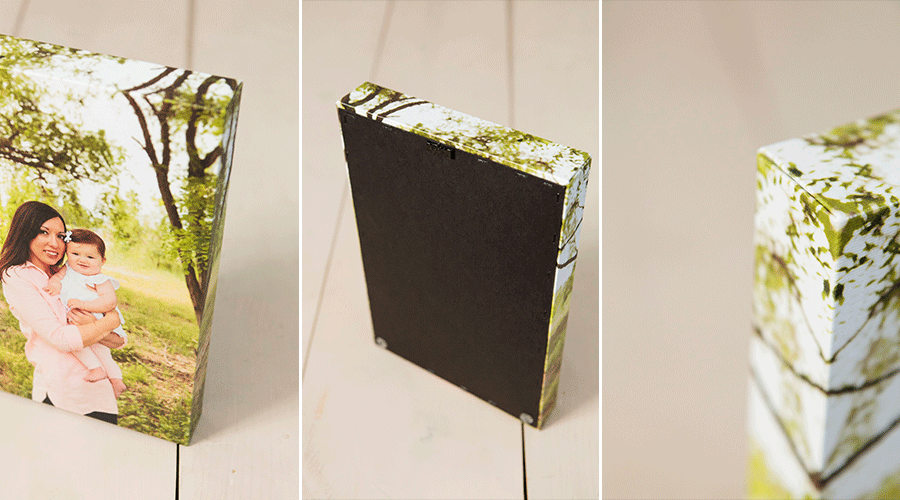 I have ordered a few different test canvases from different companies in search of a nearly perfectly produced canvas.  These have a solid wood base, creating a sag-free wrap, with some of the tightest corners I have ever seen.  They also have a UV protective coating on them which allow you to wipe them clean without fear of damaging the canvas.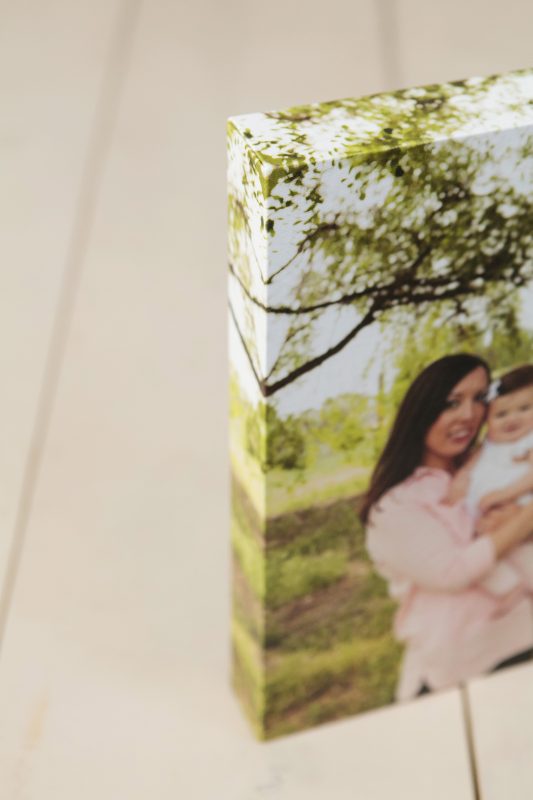 Print one, or print many, and have a beautiful display in your home, custom art from your family portrait session.