Sole Hope Cutting Party
Sole Hope Cutting Party
If you do not already know, I am a Young Living member.  In January I hosted a Live Your Passion Rally, and through the videos shared during that, I learned about this amazing organization called Sole Hope.  Sole Hope is just one of Young Living Foundation's projects.  All of their projects are amazing, and I have my order set to 'round up' every month to donate.  Sole Hope stood out to me as something I could easily get involved with and go that extra step.  It is super easy to help out!  You easily order a shoe cutting party kit from their website and gather some friends and a few supplies and cut out some shoes for children in Uganda!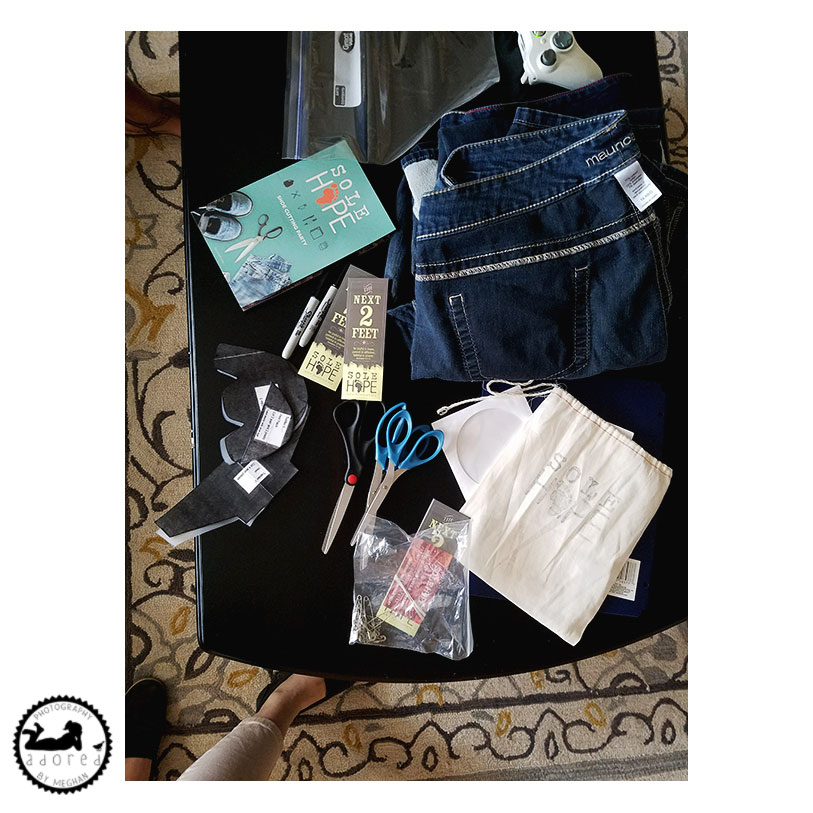 SOLE HOPE'S CORE PURPOSE
To effectively put in place preventive methods to combat diseases that enter through the feet and to create a positive physical and psychological difference in the lives of individuals in impoverished communities.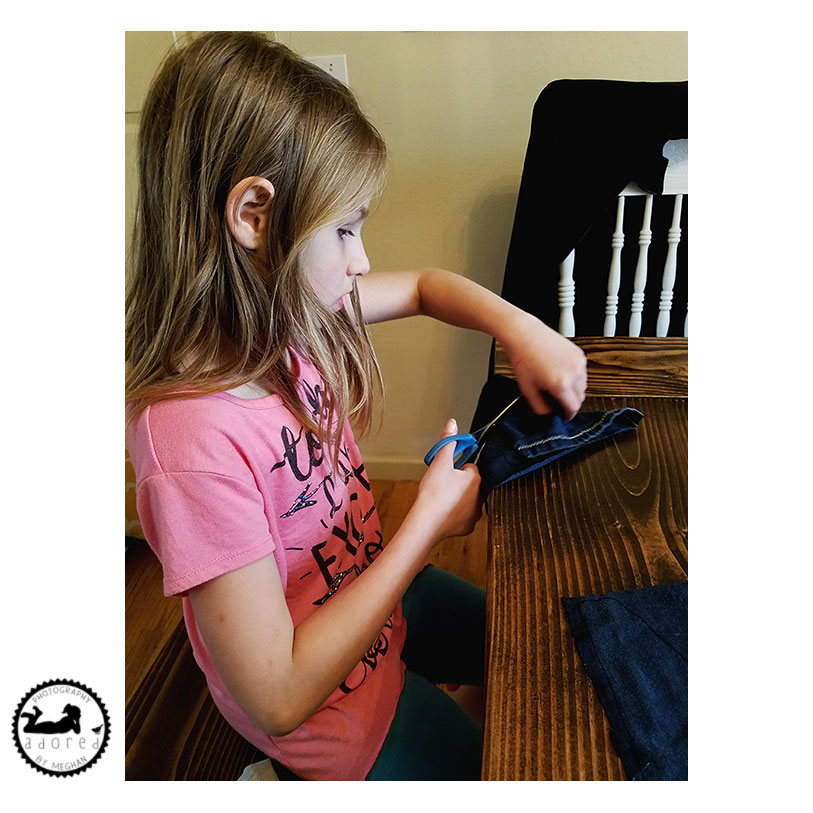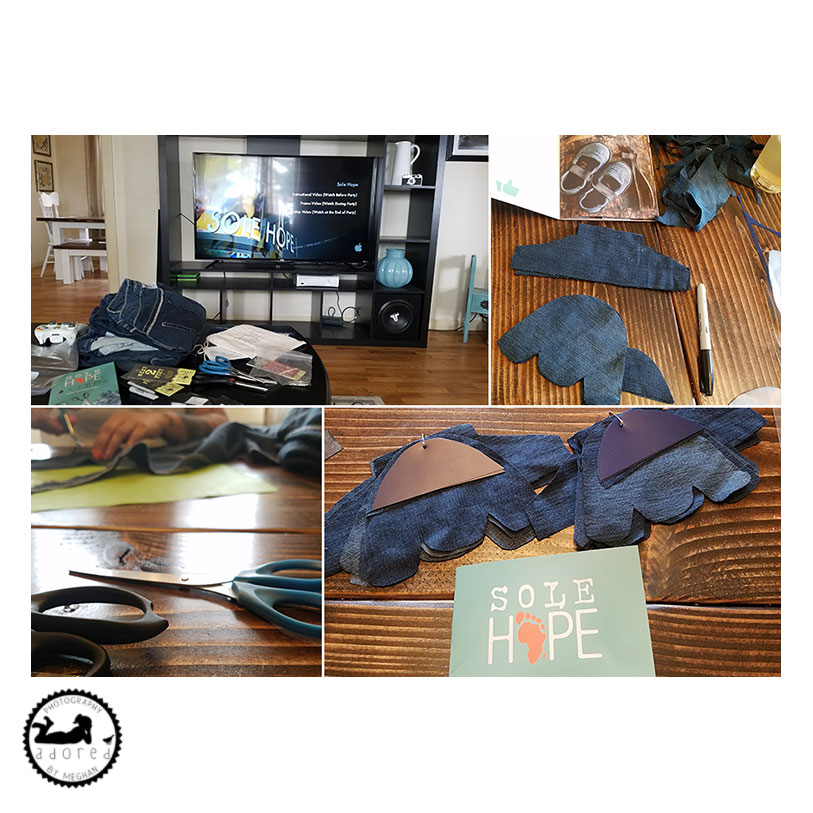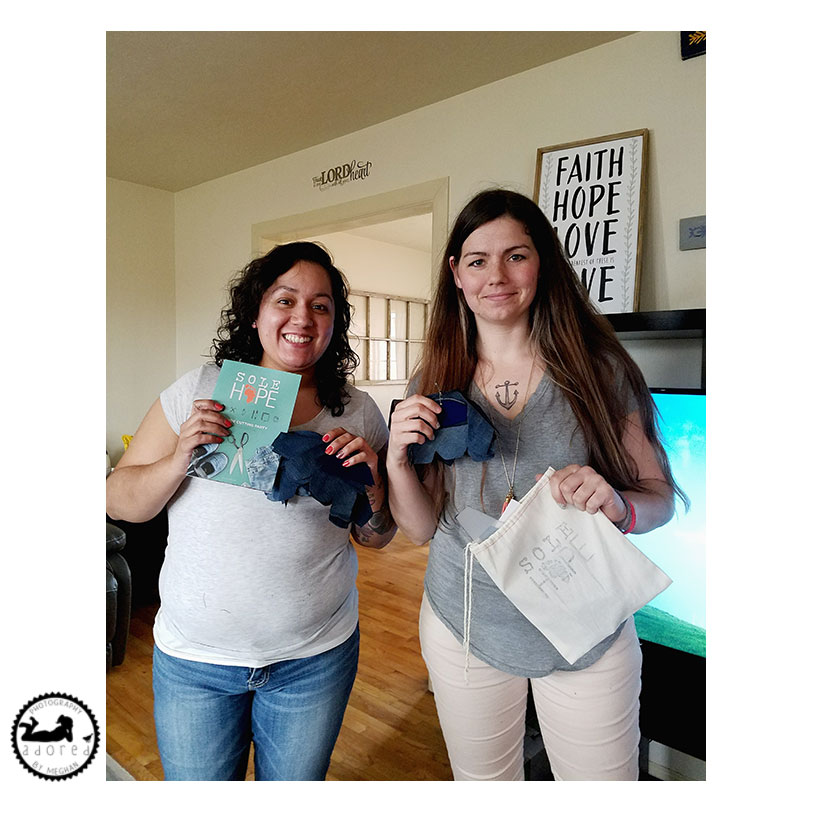 If you would like to join my next Live Your Passion Rally, April 22nd is our next event!