2017 School Portrait Minis
School Portraits
You've got all the school supplies checked off the list.
You've got the backpack loaded up with said supplies.
You've got a couple new pairs of jeans and maybe a new pair of shoes, maybe some hand-me-downs from friends and family.
You're totally ready to have another amazing year of learning.
Let's take a few quick photos, shall we?!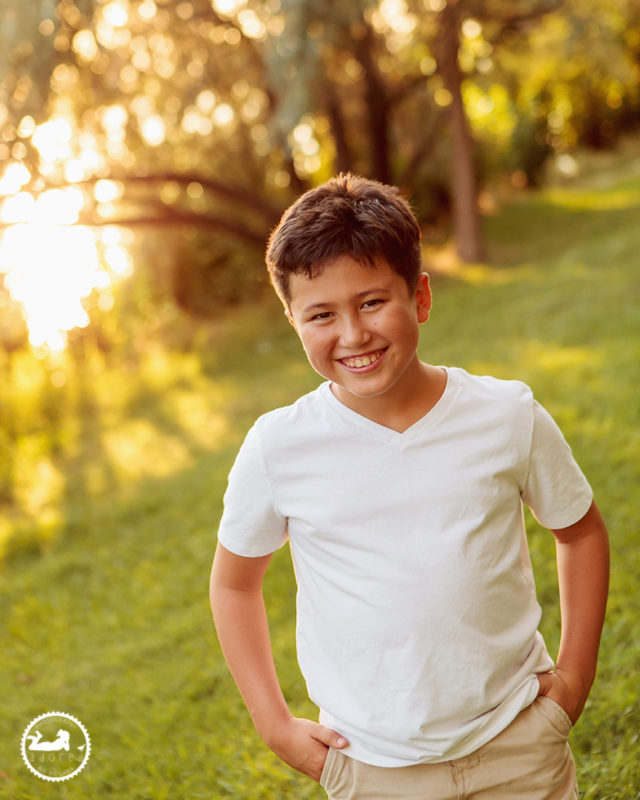 When you schedule your session with a local photographer, magical things happen 🙂
We can capture those REAL smiles.  You know, the non-forced ones they'll dish out for the yearbook photographer 😉
We can capture smaller details, like how they sign their name, or how big (or small!) their backpacks are when they sling them over their shoulders.
We can even capture a quick photo with those who shuffle them to and from school, help them with homework, pack their lunches, brush their hair, deal with boy/girl drama, and all of those other things that come with school!  We can snap a quick photo of YOU with your student.
Something else magical happens when you schedule with your favorite local photographer.  You are helping that photographer buy school supplies for their kids, help them provide a new pair of shoes or jeans without holes (we're not big into the pre-holey fad), backpacks, lunch boxes, pens, pencils, and paper- oh my!   When you shop local, whether it be your favorite photographer or small business shop or local self-employed entrepreneurs, you're supporting your local families and friends so that they are able to provide for their families in exchange for the products and services you love!
Sessions will be about 10 minutes in length, enough time for a couple of beautiful portraits of your student, a couple of extras (signature, backpack, something they're totally 'in' to right now), and a couple of snaps with Mom & Dad.  There will be a flat fee to secure your session, then ordering will be available via online galleries, which will include digital and print pricing.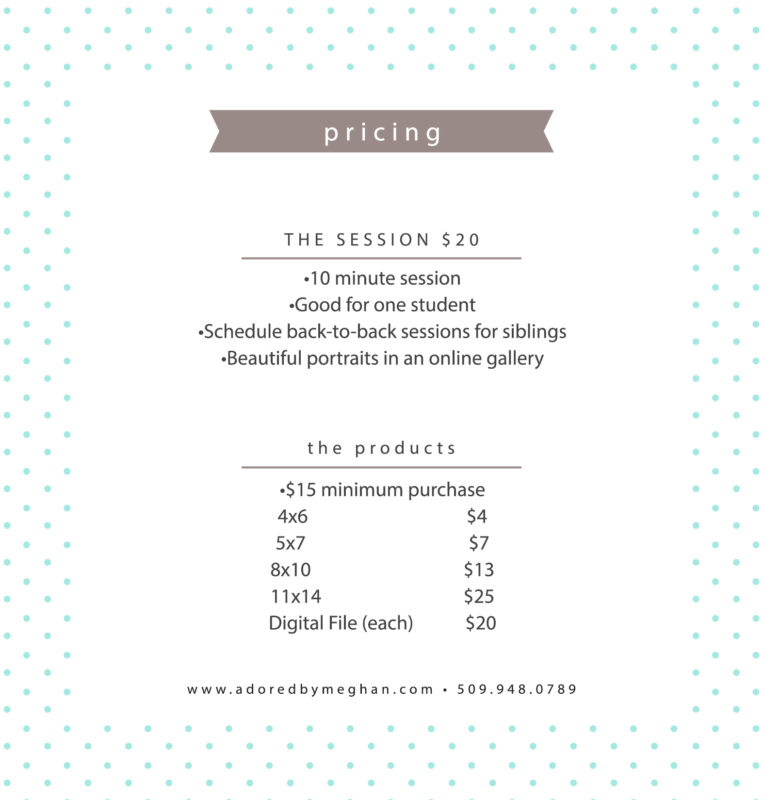 Dates & Times
September 9th
530 Cotter
540
550
600
610
620
630 Cree
September 17th
500
510
520
530
540
550
600
Hit the 'Book Meghan' tab to email me to secure your session.