Celebrating Turning ONE : First Birthday Portraits
Baby, Birthday, Cake Smash, Family, Lifestyle, Littles, Toddlers
From Newborn to One
It's always such an honor, and incredibly fun to photograph a family after their newborn session.  Even more so when you've photographed a bigger sibling over the same ages as well!  We kind bounce around for their sessions, from in their home to somewhere out in the greenery.  To celebrate their littlest turning one, we planned our session around Fall fun 🙂  We met at the Pumpkin Patch at Job's Nursery and did some photos around the pumpkins.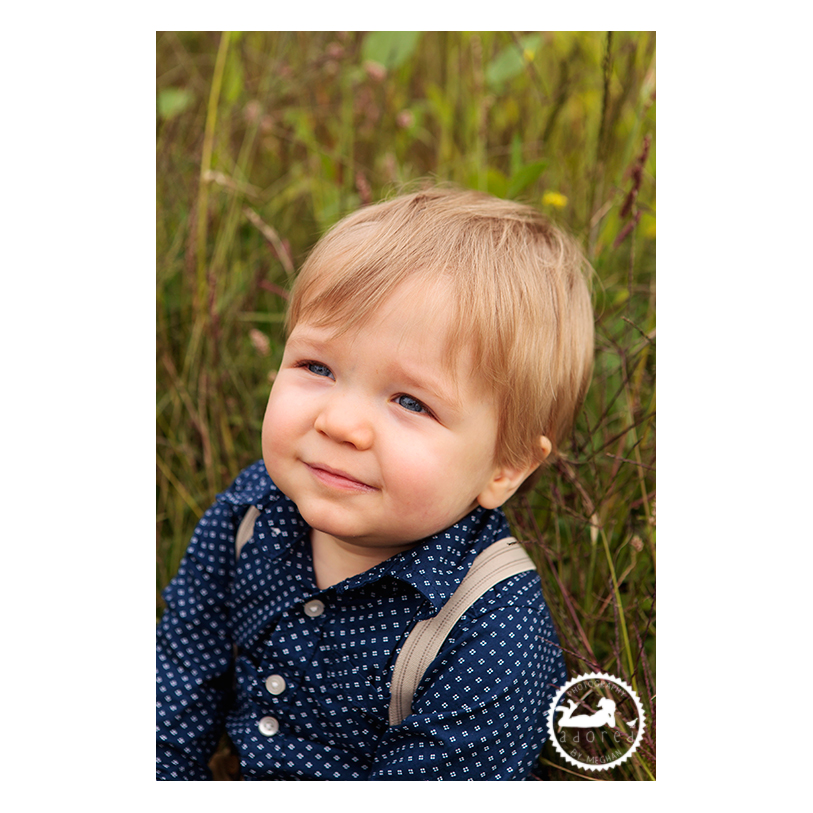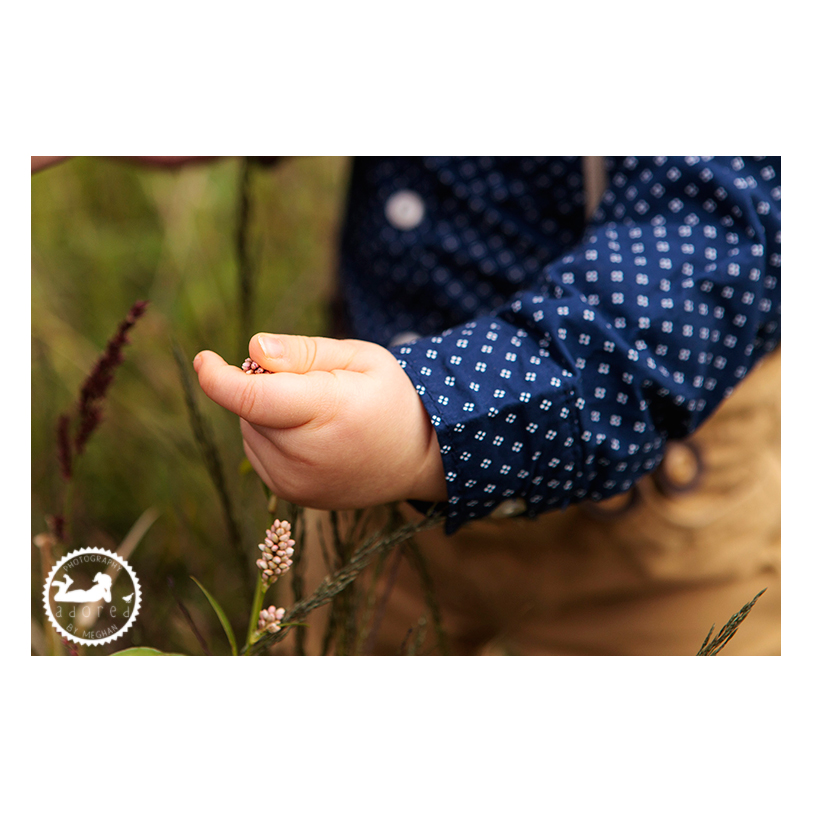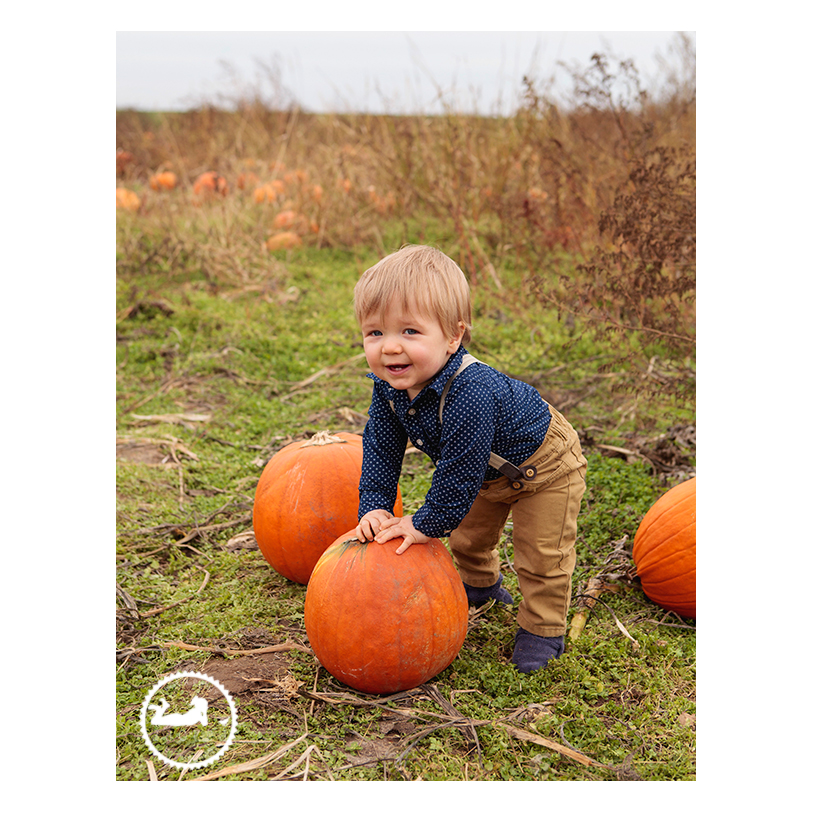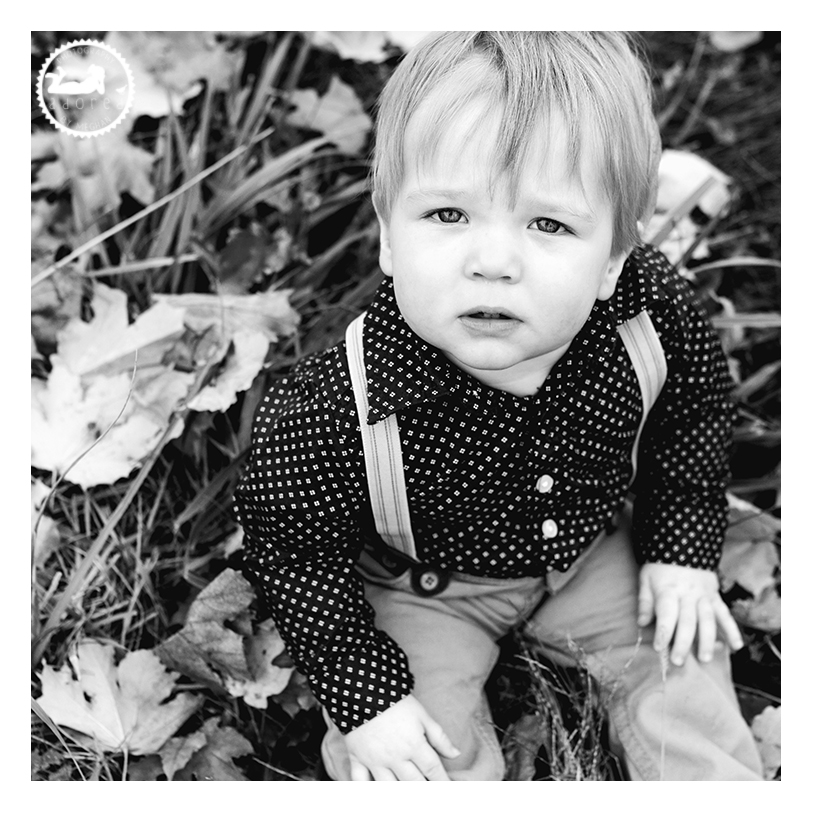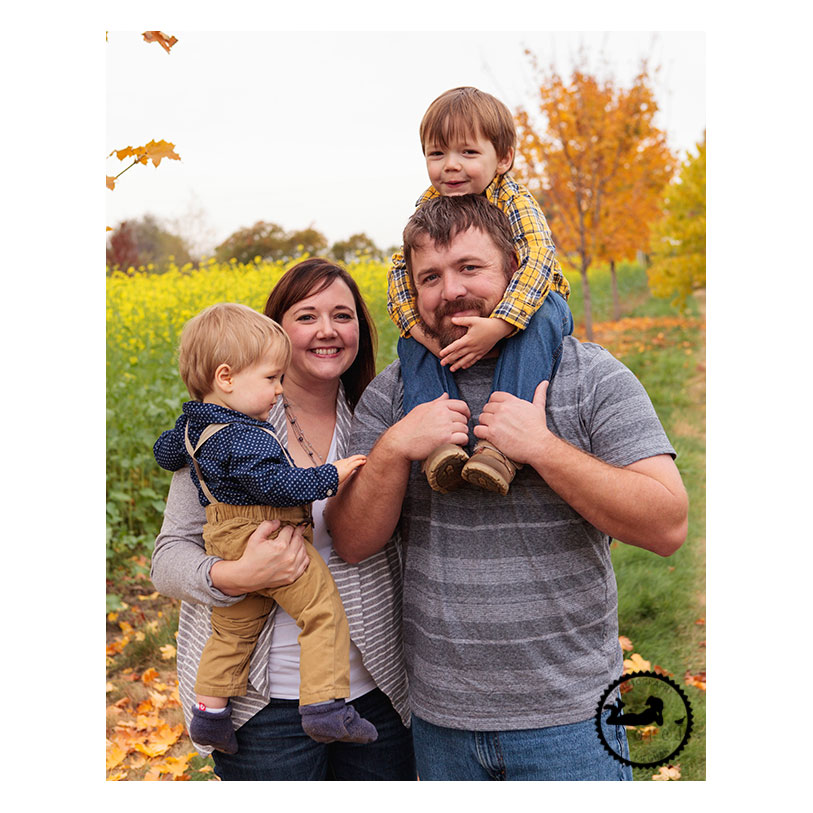 And for first birthdays, we love to smash cakes! I'm not sure where this trend has come from, but it's a fun one!  Especially, when they are totally into the smashing!!  I'm pretty sure his Big Brother had other ideas when it came to his cake smash, but Lincoln dug in and it was awesome!
See how much fun we can fit in to a full family session?! Are you ready to schedule a family session of your own, so you can have beautiful portraits to remember this chapter of your story?  Hit the 'Book Meghan' tab above to send me an email and we can start discussing the details for your unique family session.