In Home Lifestyle Newborn Session with Adored by Meghan
Baby, Family, Lifestyle, Motherhood Adored, Newborn, Toddlers
In Home Lifestyle Newborn Session
When you've photographed a family a few times, then they tell you they want to book three sessions for their new baby's first year, all the heart eyes!!!  So here we are for their newborn session.
Can't forget about the newest Big Sister in town!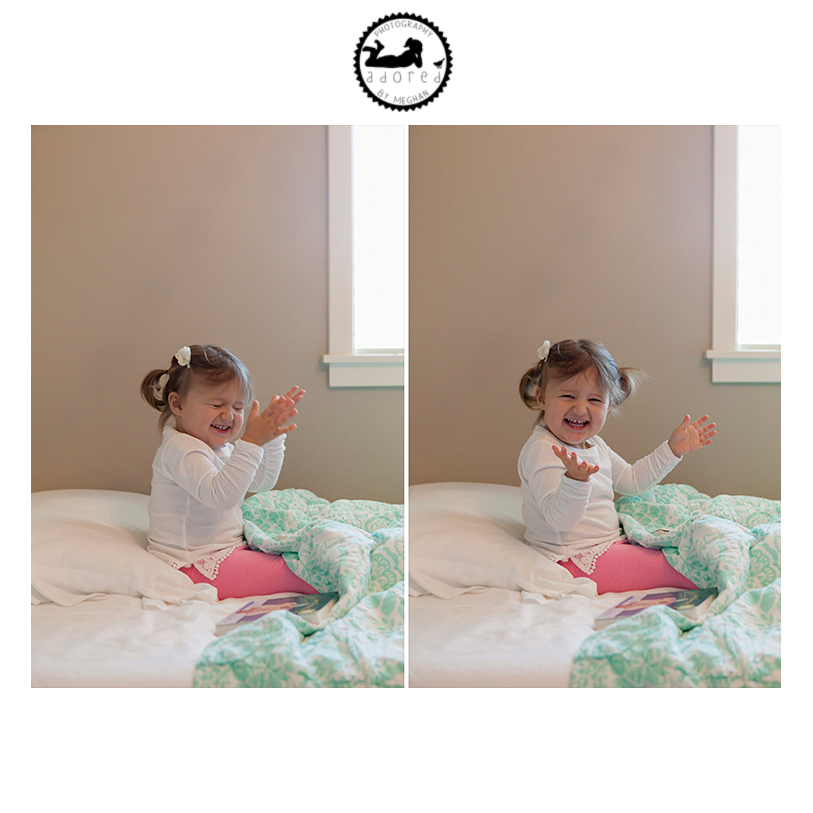 Such a serious little face, with the serious eyebrow and the little creases in the newborn pouty lip.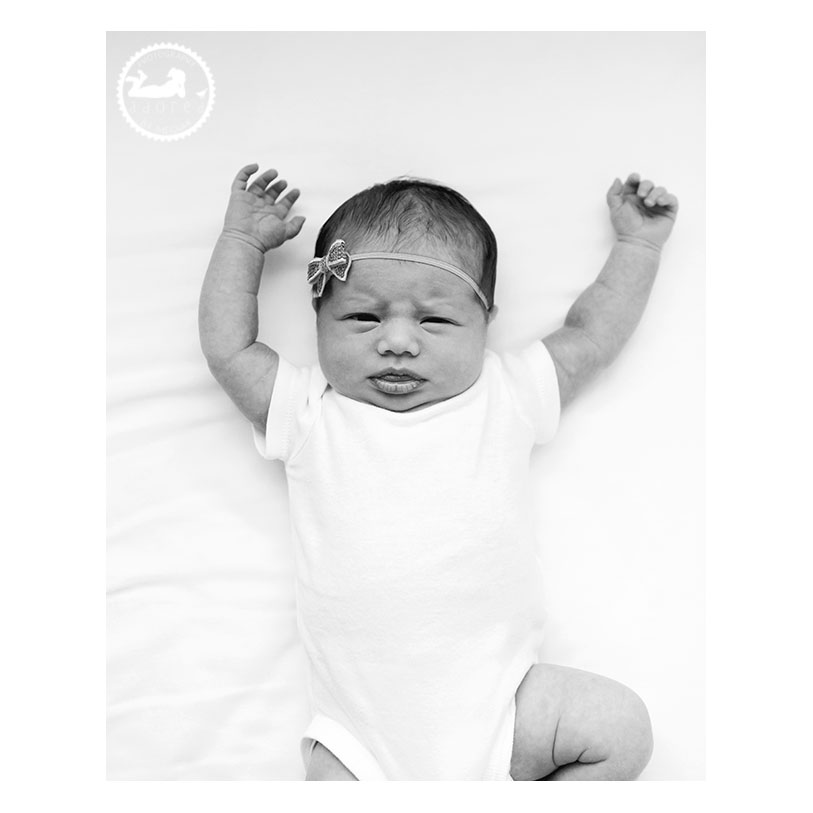 And a natural, candid moment between a Momma and her two Daughters.  I love photographing #motherhoodadored.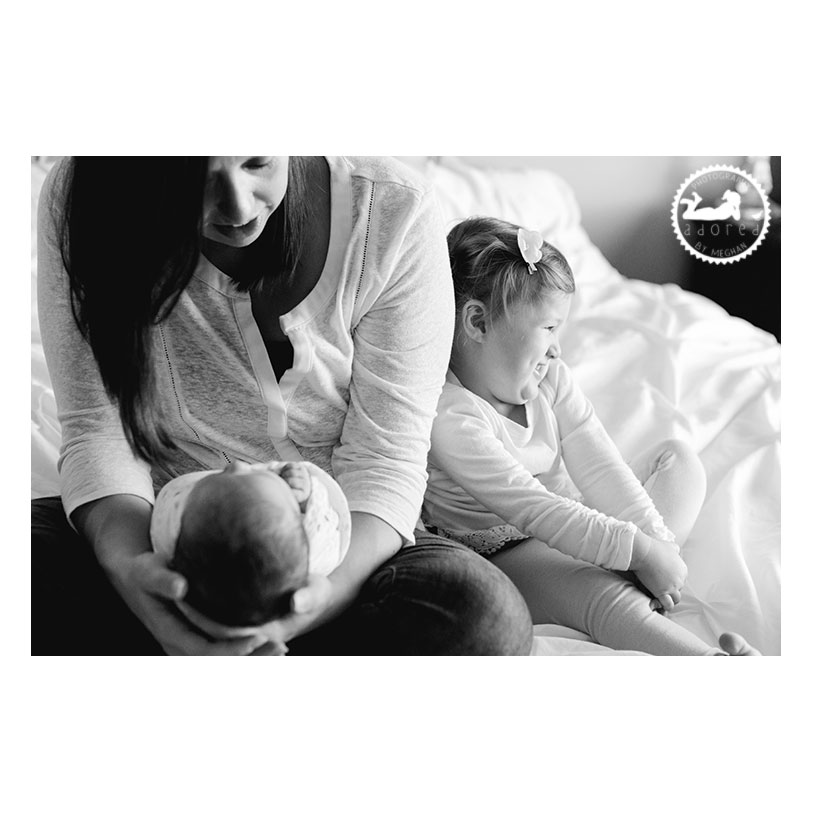 And I LOVE taking video during my sessions, especially newborn sessions.
It goes an extra step where portraits don't, and it captures their little movements and squeaks, and video has a special place in my heart.
Do you think Little Sister looks like her Big Sister?  Check out Big Sister's newborn session here.
Love the feeling of this newborn lifestyle portrait?  I'd love to photograph your family, just hit the 'Book Meghan' tab above to send me an email and we will get started planning!