Another Yearly Session : Richland, WA Family Photographer
Another yearly session, I'm thinking we're going on TEN now!!  I started photographing this sweet girl at the start of my independent portrait career.  Funny enough, she and my Daughter have ended up at the same school, in some of the same classrooms!  It's been such fun photographing her over the years.  Most of our sessions are short and sweet.  We've had quite the variety of locations and weather through them all!  We're always in the winter, since she has a winter birthday, and the weather has ranged from Fall leaves to Winter snow and fog to Spring wind!
For our session this year, it was quite snowy out, and we didn't want them to be bogged down with winter jackets for all of their photos, so we ended up grabbing some portraits in the Kennewick library!  The library has tons of windows for an abundance of natural light, which was perfect for an overcast wintry day.  After we did a few 'warm' indoor photos, we popped outside into the snow for a few quick ones.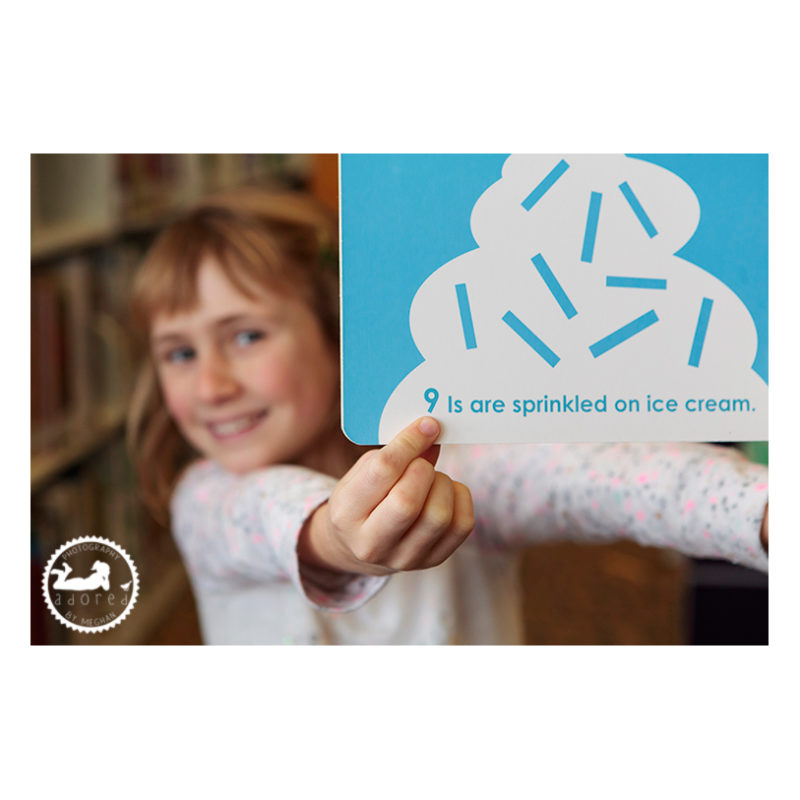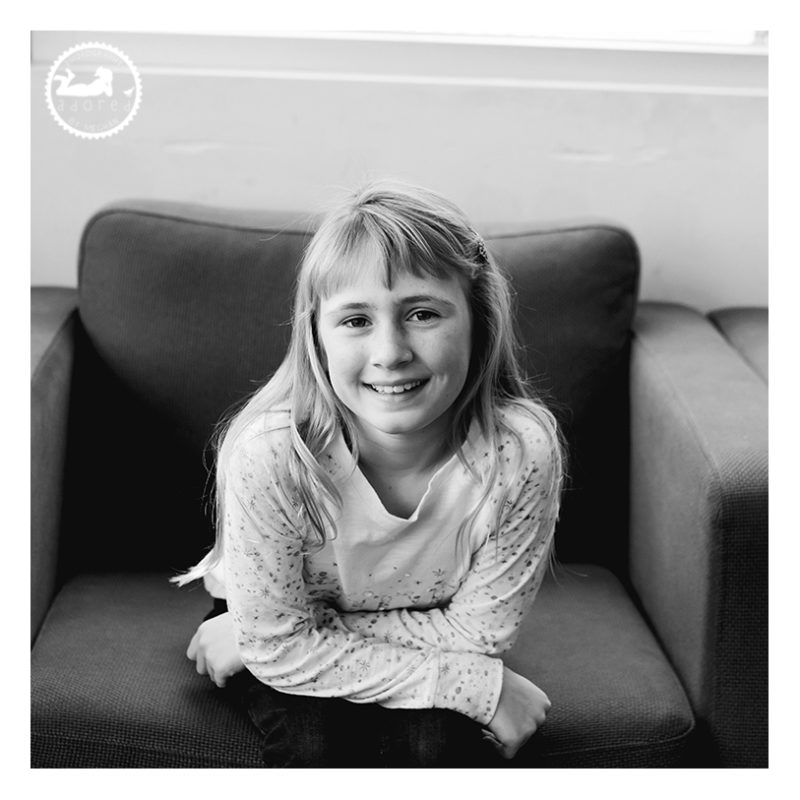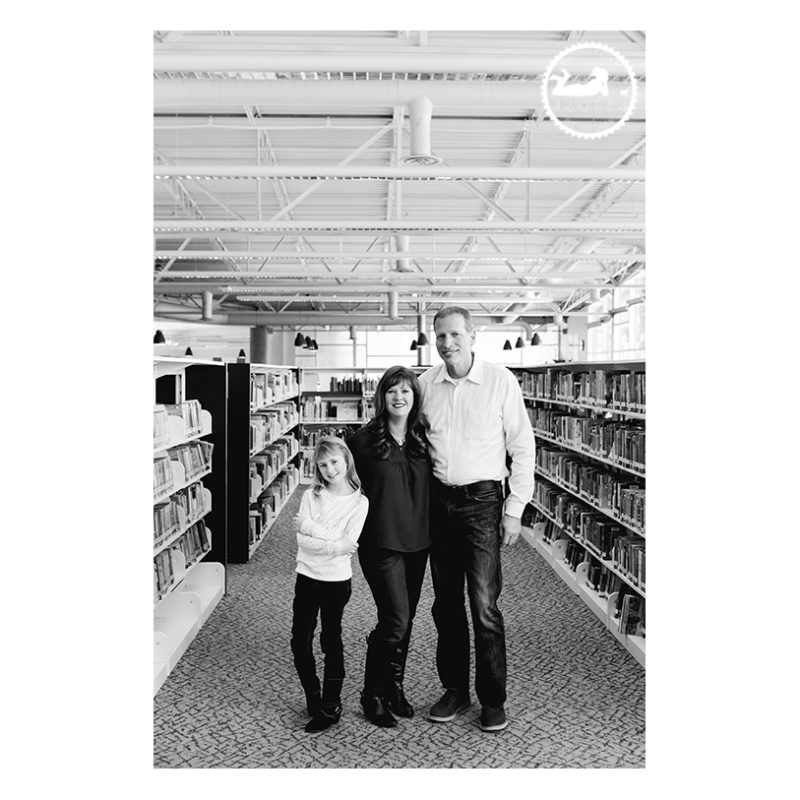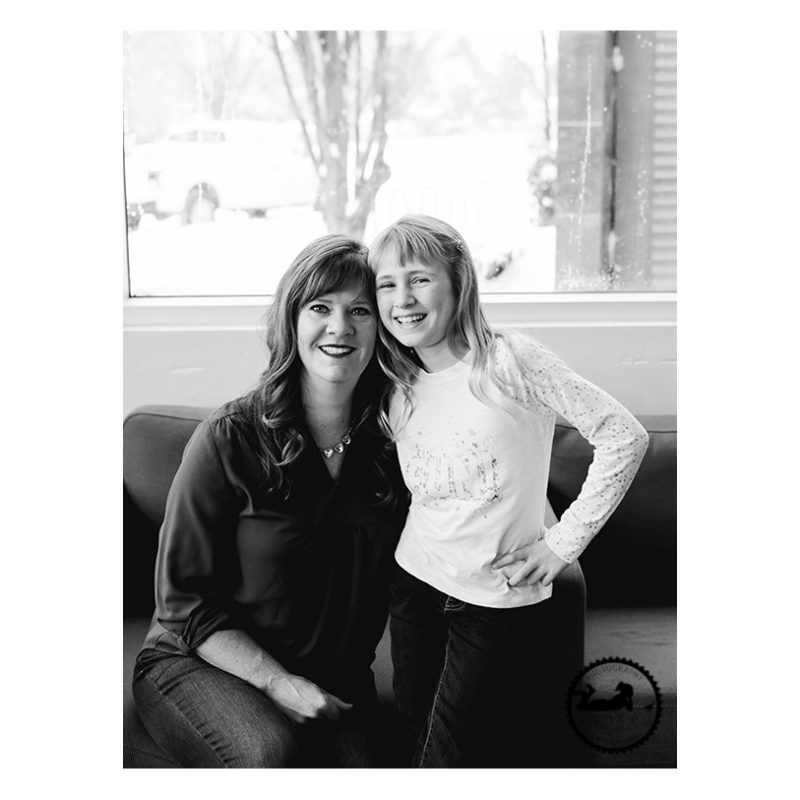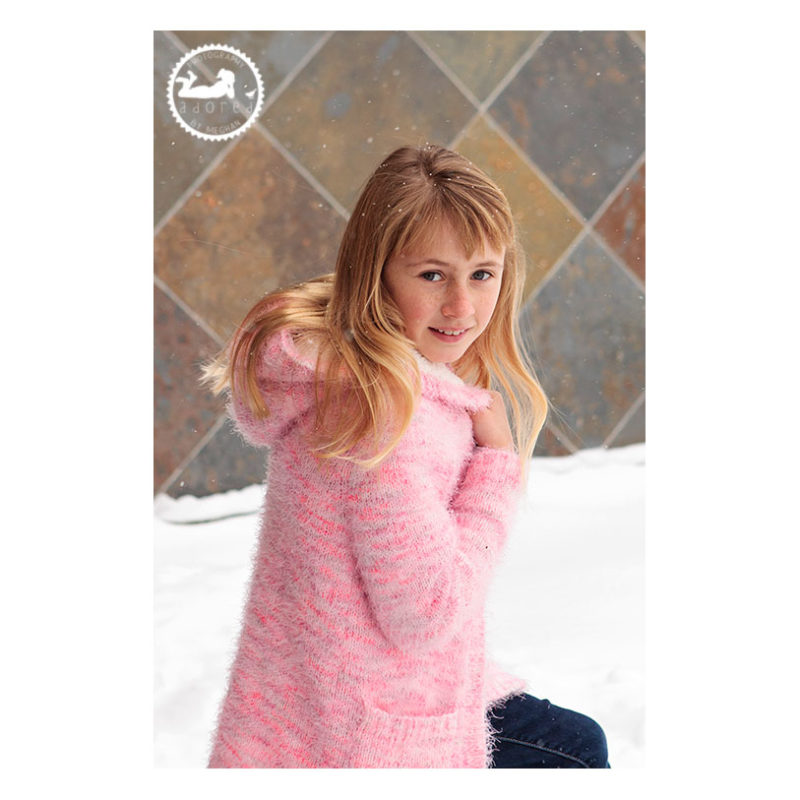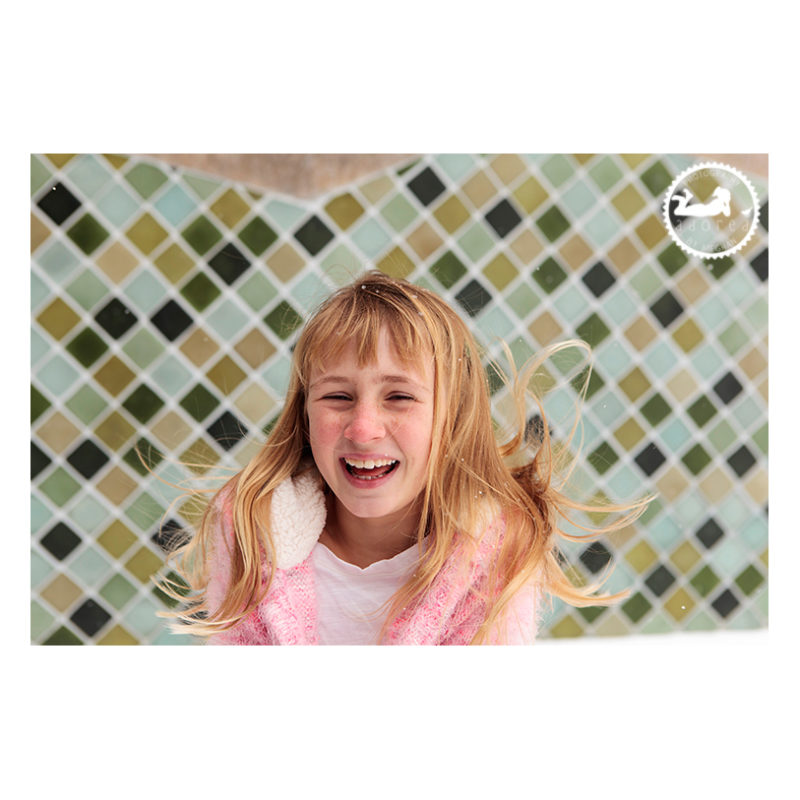 We've already photographed her turning 10, so be sure to find that post in the future, whenever I get caught up!
To schedule a family session of your own, just hit the 'Book Meghan' tab above to send me an email.  Be sure you're also following me on Facebook and Instagram for the latest fun stuff!