A Special Session with Grandma : Pasco, WA Family Photographer
Family, Littles, Mini-Sessions
When you become a Grandma, and you get the chance to take a few portraits with your grandkids, say yes.  You will forever cherish portraits with some of your favorite people.  THEY will forever cherish them as well.  Wrangling them all together to sit for a few photos is half the fun.  Being able to walk by a photo of you and them every day will bring some light into your life.  When they fall asleep snuggling a small print of their Grandma, that's sure to melt some hearts!
Of course we grab a couple of individuals, especially if someone needs a few minutes to recoup from the pressure of a group portrait! 😉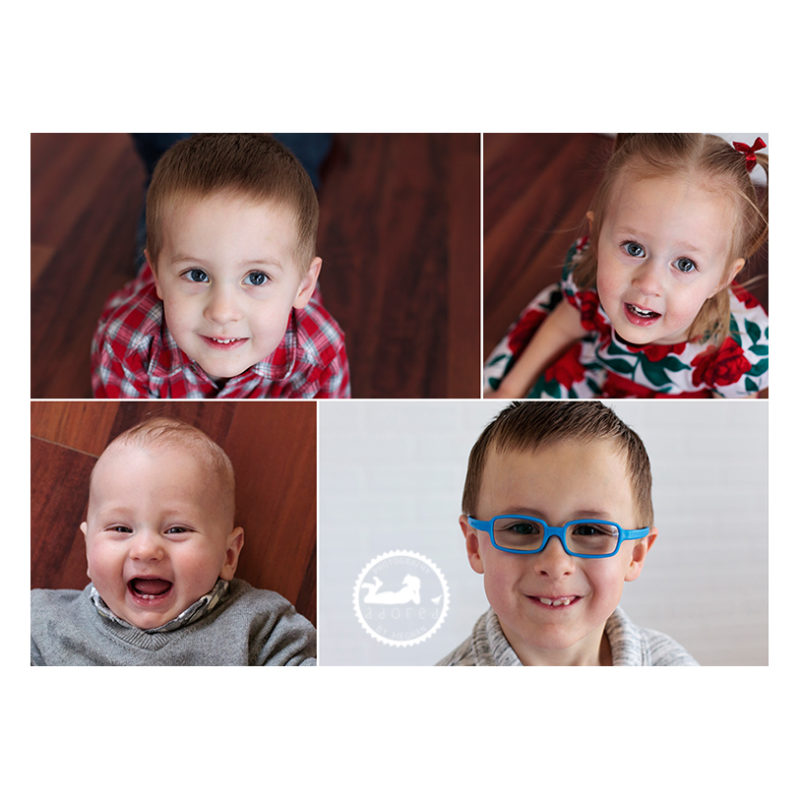 Isn't this the cutest?!  I hope when they're old, they will pull out this image and reminisce about "the good 'ole days".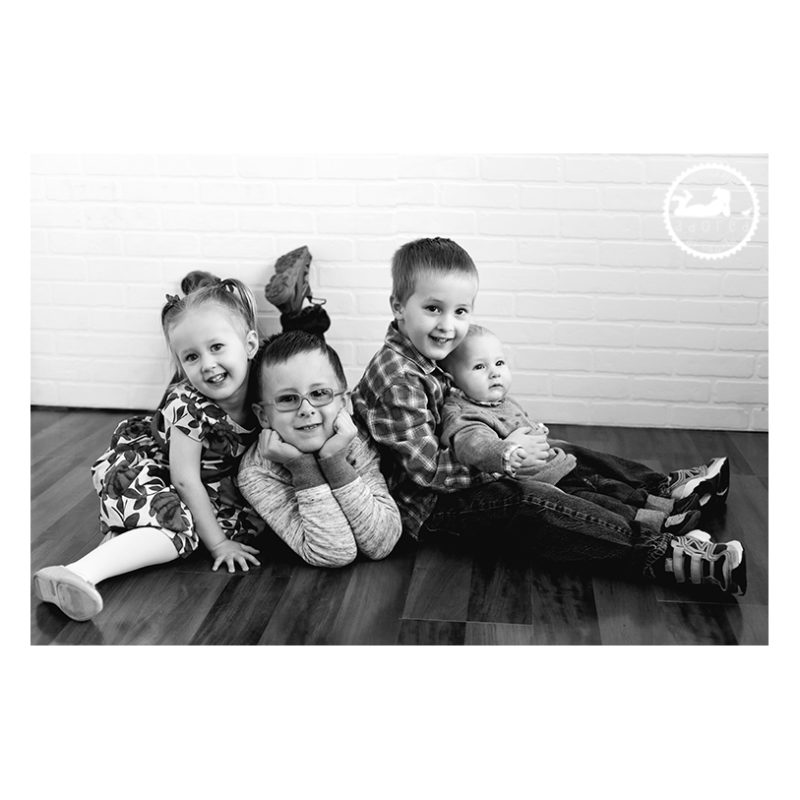 And Mom was NOT planning on being in portraits, but I always slide them in there for a picture or two.  It doesn't have to be perfect, it doesn't have to be color coordinated (hello black & white!), but it does have to be documented.  In the end, do you think Mom will be happy I got her in a photo?  That'd be a YES.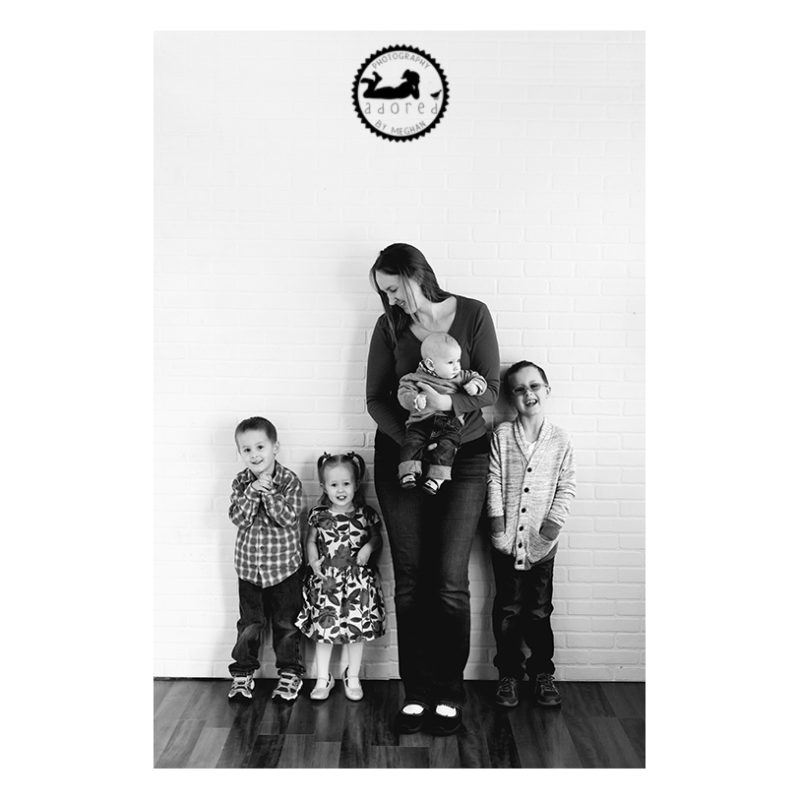 And I love having families return to me for their future portraits.  Check out the littlest when I photographed his Fresh 48.