Family Photos on the Columbia River | Visiting from Walla Walla
Spring is the perfect time to get some family photos! And when you've got a tiny one, they change so fast!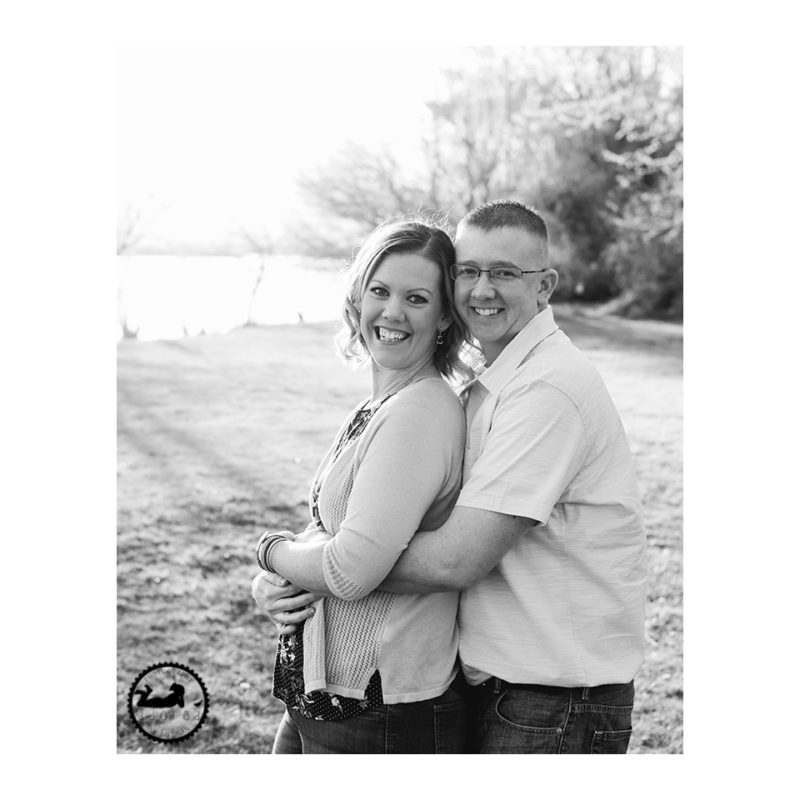 This family traveled to Pasco from Walla Walla to let me photograph them. We met up at Chiawana Park to grab a few quick photos for their mini-session.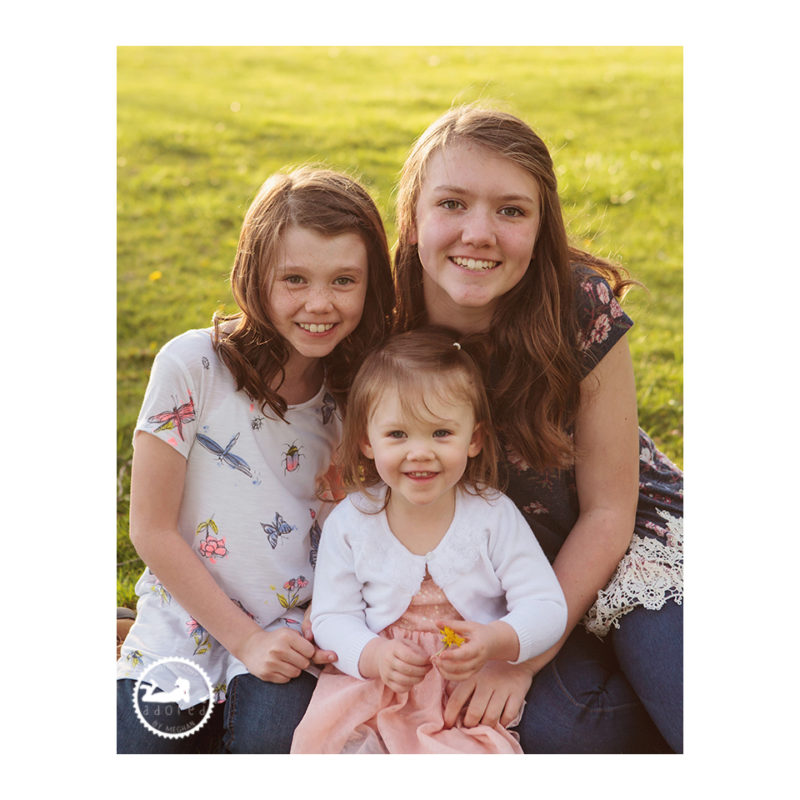 We started off with the boring, posed photos 🙂 These are perfect to display on their walls, send to family, use on social media.
But then we had a little fun and went down to the river to throw some rocks.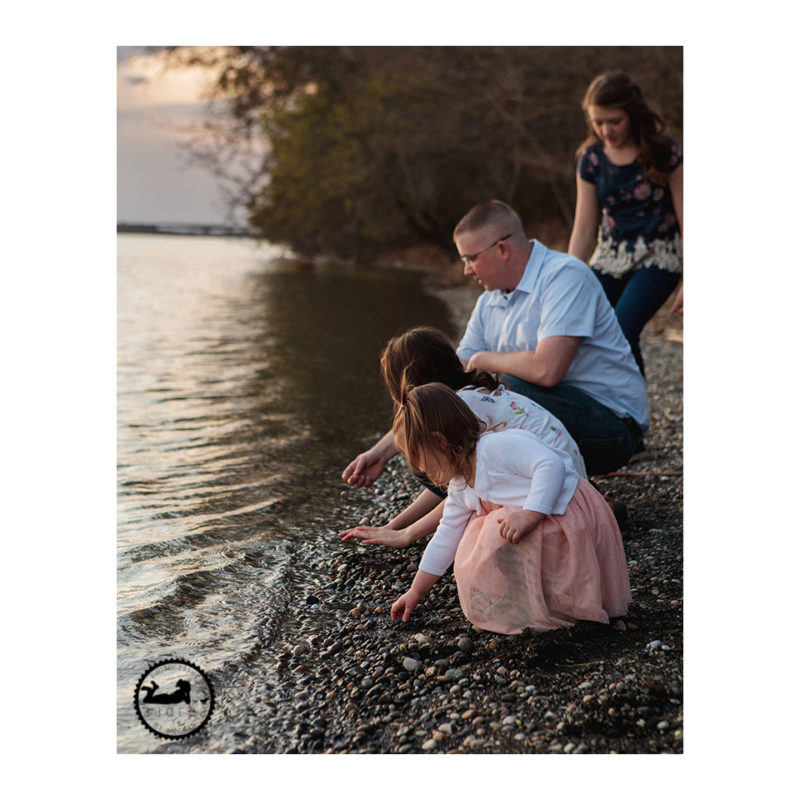 And just a quick shout-out to this hard-working Mom! She is crushing her goals and paving a path that will no doubt give inspiration to her Daughters and others who surround her.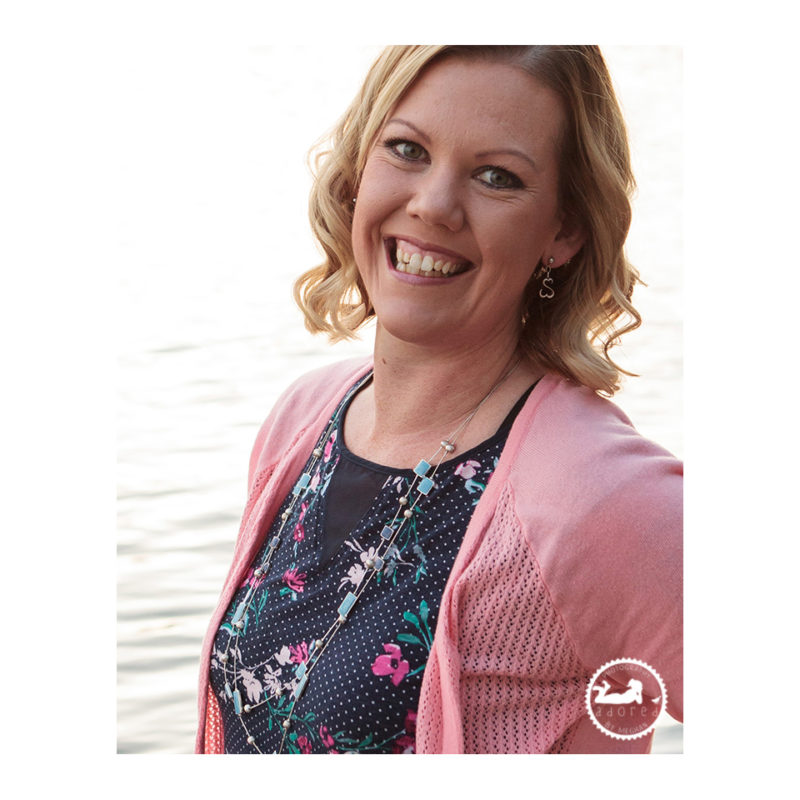 ---
To schedule your own family portrait session, use the "Book Meghan" page to send Meghan an email! For more information on what a session with Meghan is like, visit this page.