Pricing
Information on investing in a session with Meghan at Adored by Meghan.
Prices are as follows
At Adored by Meghan Photography, I specialize in offering something for everyone. I've simplified my products for your ordering convenience.
As an artisan as well as a photographer, I strive to offer only the very best in product quality.
Many of my items are hand-made, shipped directly to me for final inspection before I present you with your heirloom masterpiece.
Albums, prints, and canvases are archival quality to ensure that your custom-made art piece will last for decades.
Custom portrait session fee $150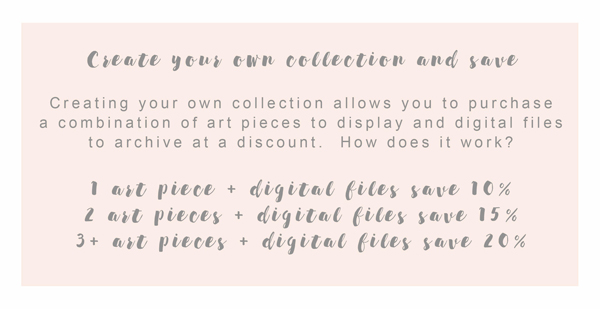 Full pricing information is available upon request.
*rate subject to Washington State and local sales tax and are subject to change at any time and without notice