Here are 15 of our family's Christmas Traditions.  I would love for you to adopt some of them for your own family

When it snows, which isn't all too often, we try to build a snowman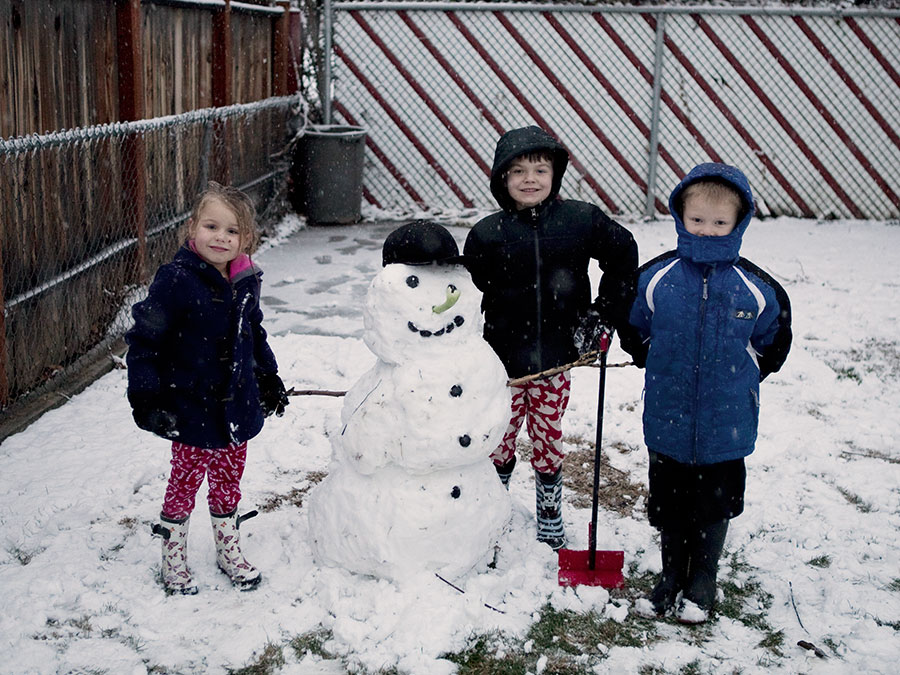 We right letters every year to Santa.  We don't send them to the North Pole though, we write them on Christmas Eve and leave them out with our snacks for Santa.  My Mom even bought this awesome ornament for us to leave our letters in!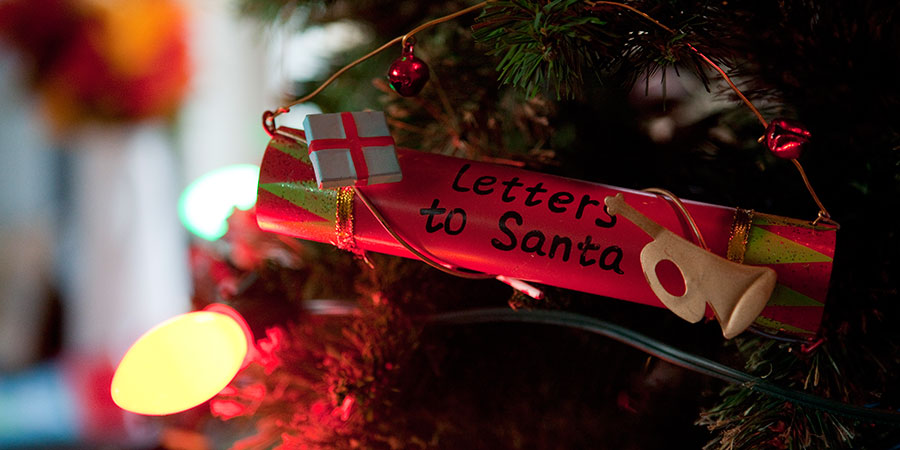 Our tradition is to visit Santa and his reindeer at Beaver Bark in Richland.  I loooooove that I can pay to take my own photos of the kids with Santa.  I usually get tons of images, including that *one* image with Santa all Moms want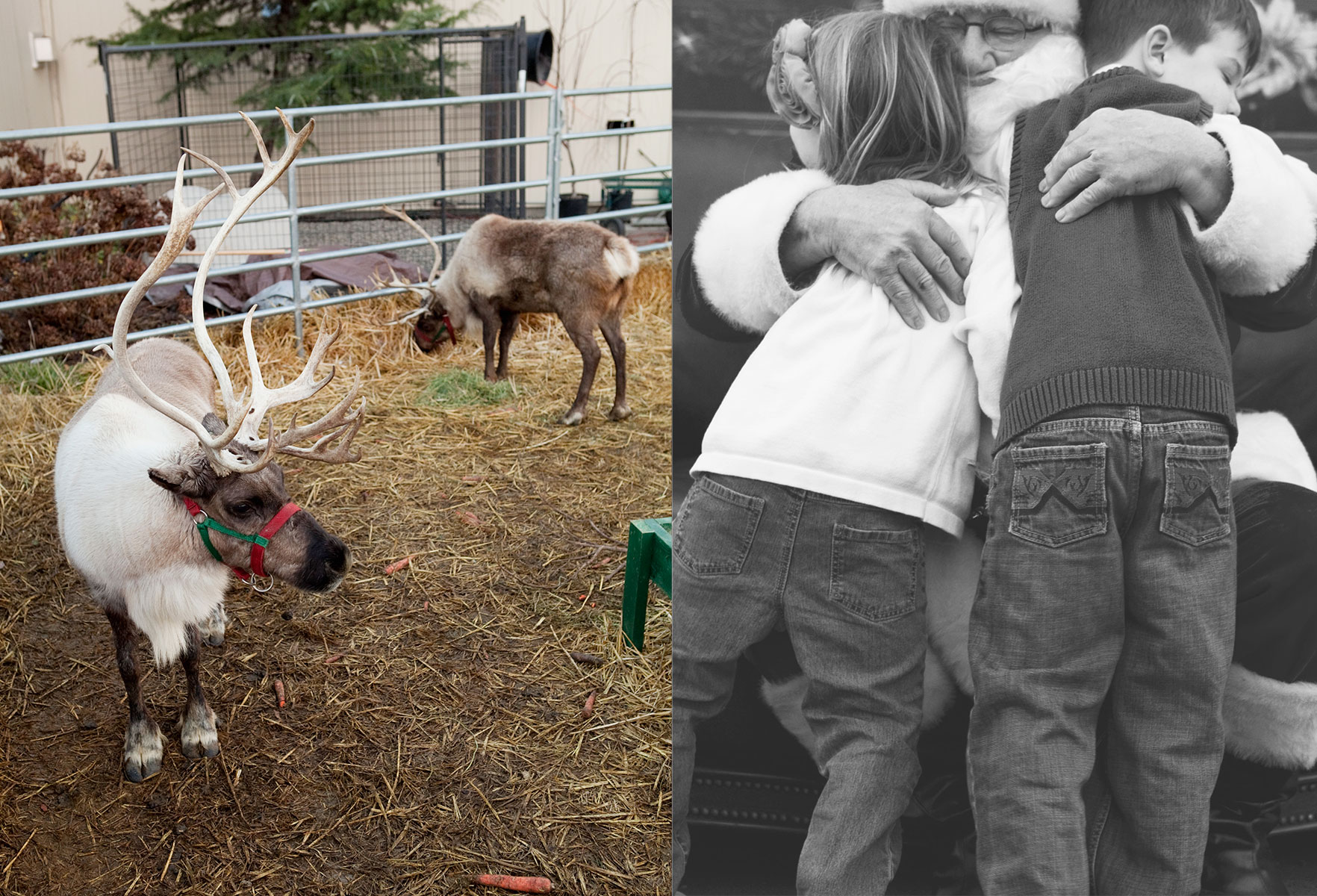 I think we've done this for two or three years.  We will find at least 25 Christmas/Holiday/Winter books, wrap them up (either in newspaper or wrapping paper), then write numbers on them to unwrap one every day of December until Christmas.  Super fun, great way to add in reading to your daily routine!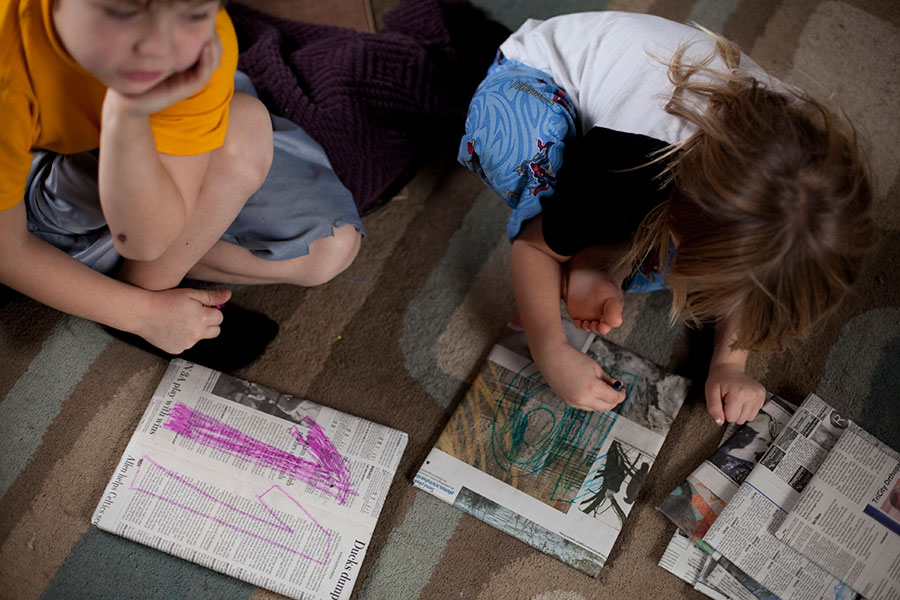 Now, I'm a big singer.  We turn on the Christmas Pandora station early-mid November.  I hope in the next couple of years I can talk some of my friends in to taking our kids around to carol at different locations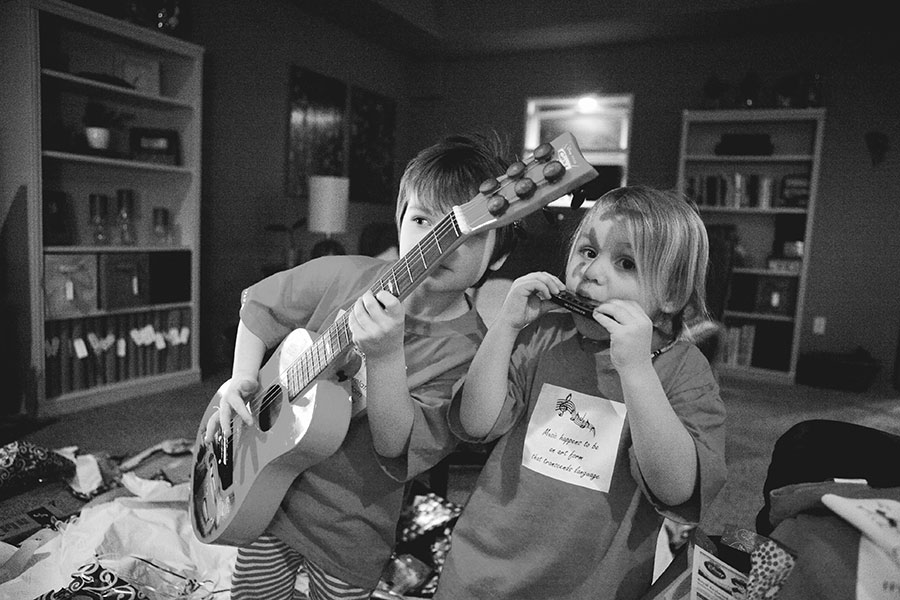 The light show is one of our FAVORITE things to do here in the Tri-Cities.  Senske always puts on a fabulous show, and they just keep adding more awesome stuff every year!  Grab a thermos of Hot Cocoa and head down!

Every Christmas Eve, my kids get to open two gifts, one is their Christmas pajamas, the other is their ornament for the tree.  My goal is to send them packing with a tub full of personal ornaments when they move away and get a tree of their own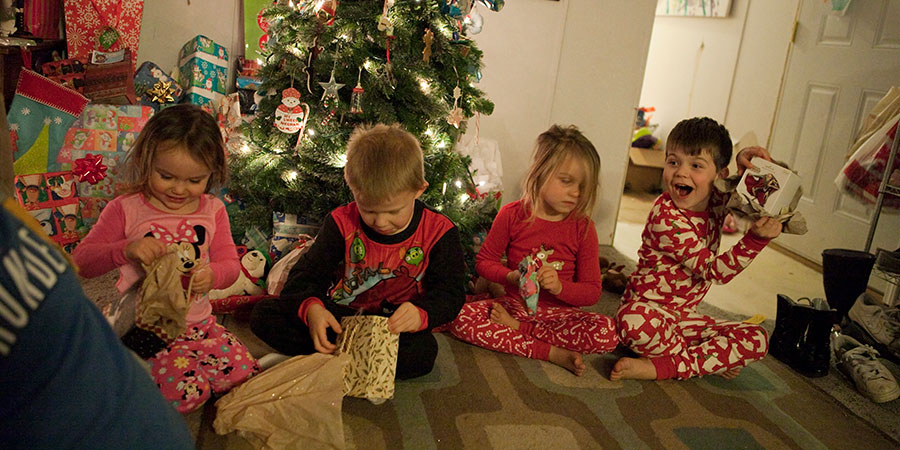 We love doing this.  We cut out paper snowflakes and tape them up around our home, usually on the windows.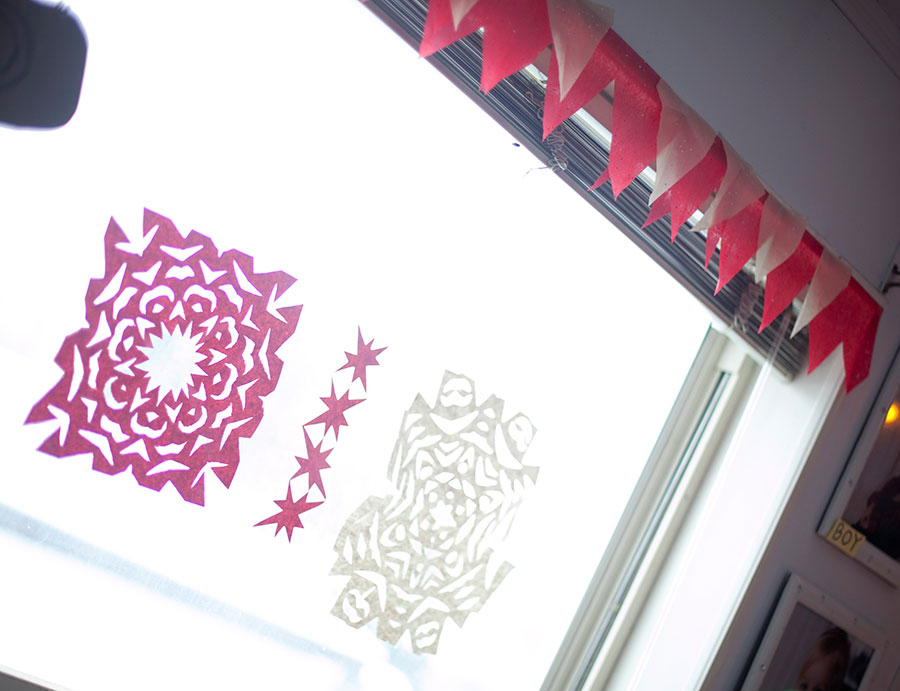 The lighted boat parade is something new we've started doing.  We loaded up the van one year with our crew at the time, grabbed some lunchables and headed down to the river.  Not totally sure if we'll do it this year, maybe if we have a sleeping baby…
 Although, it is the 50th anniversary presentation!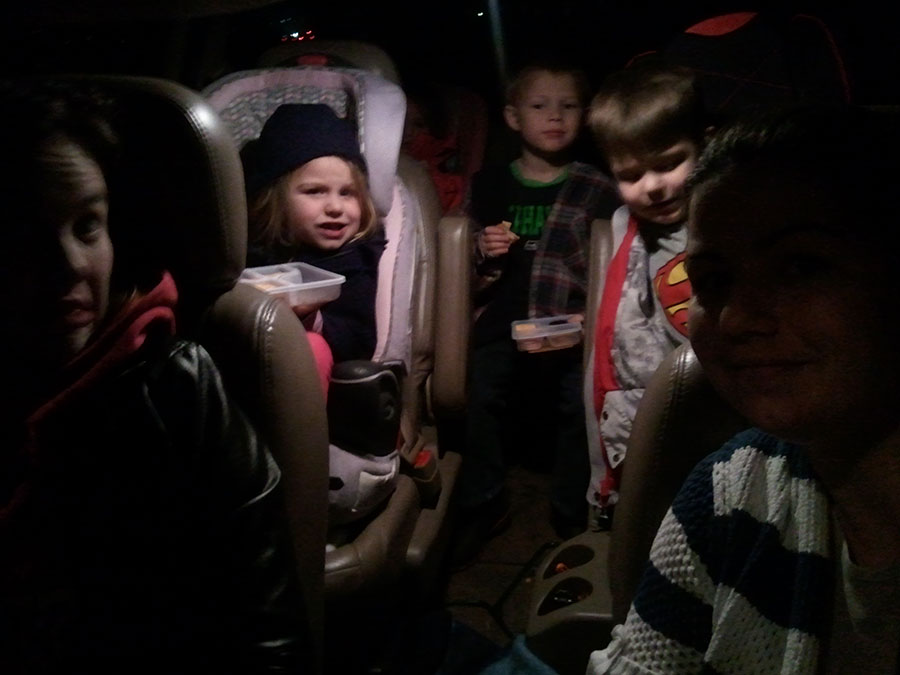 You've got to do SOMETHING with your kids where they can get all messy

 Or, you can do something simple, and fun, and not so messy!  Paper chains are always a winner!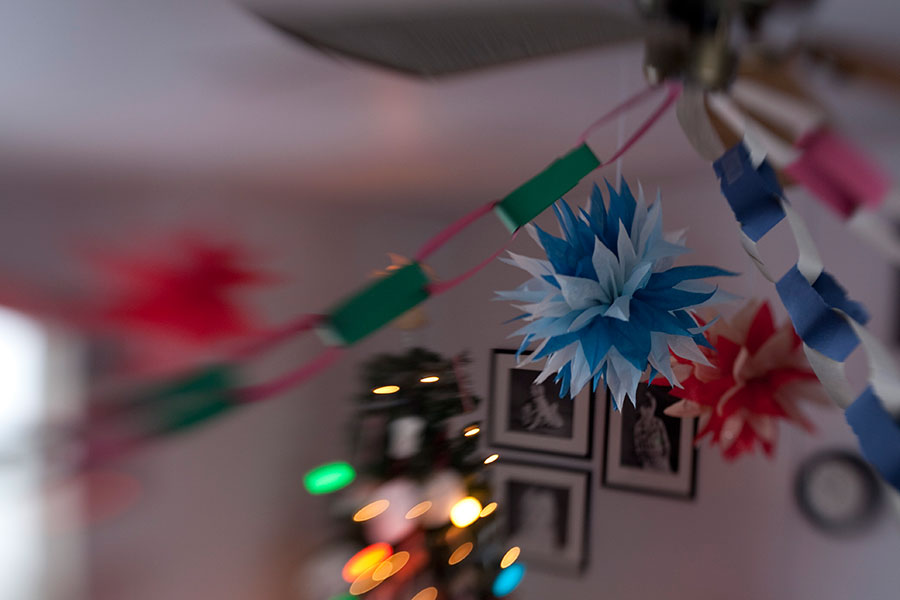 Again, we don't get too much snow here in the Tri-Cities, but when we do, we try to make the most out of it.  This year we have a plan to visit the nearest golf course to check out their hill!
And who can forget this classic moment in movie history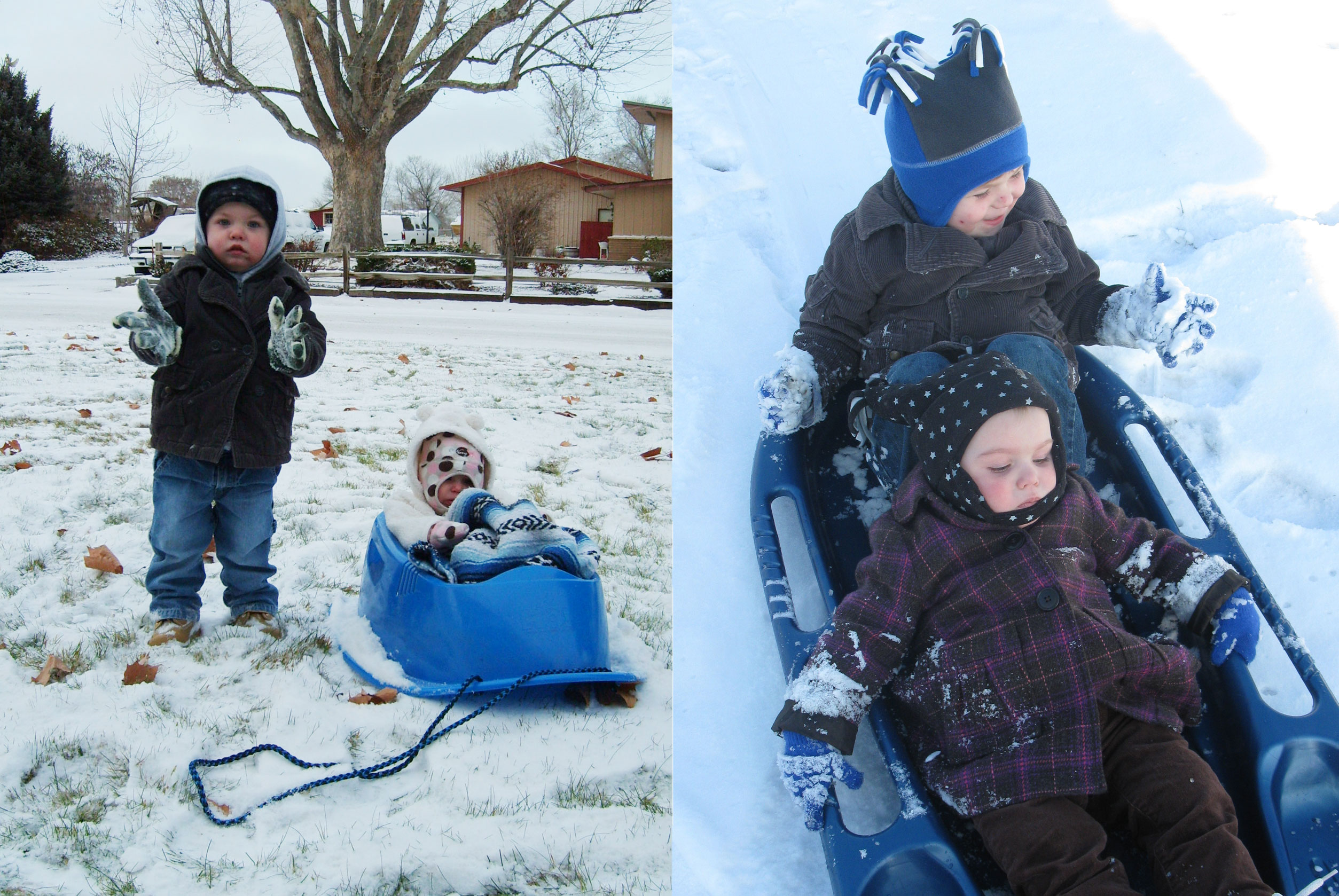 Family movie night!  We have lots of these
 We have our stack of holiday movies out and we usually can watch all of them throughout December. Add in hot cocoa and cookies or popcorn and you've got some good, quality family time!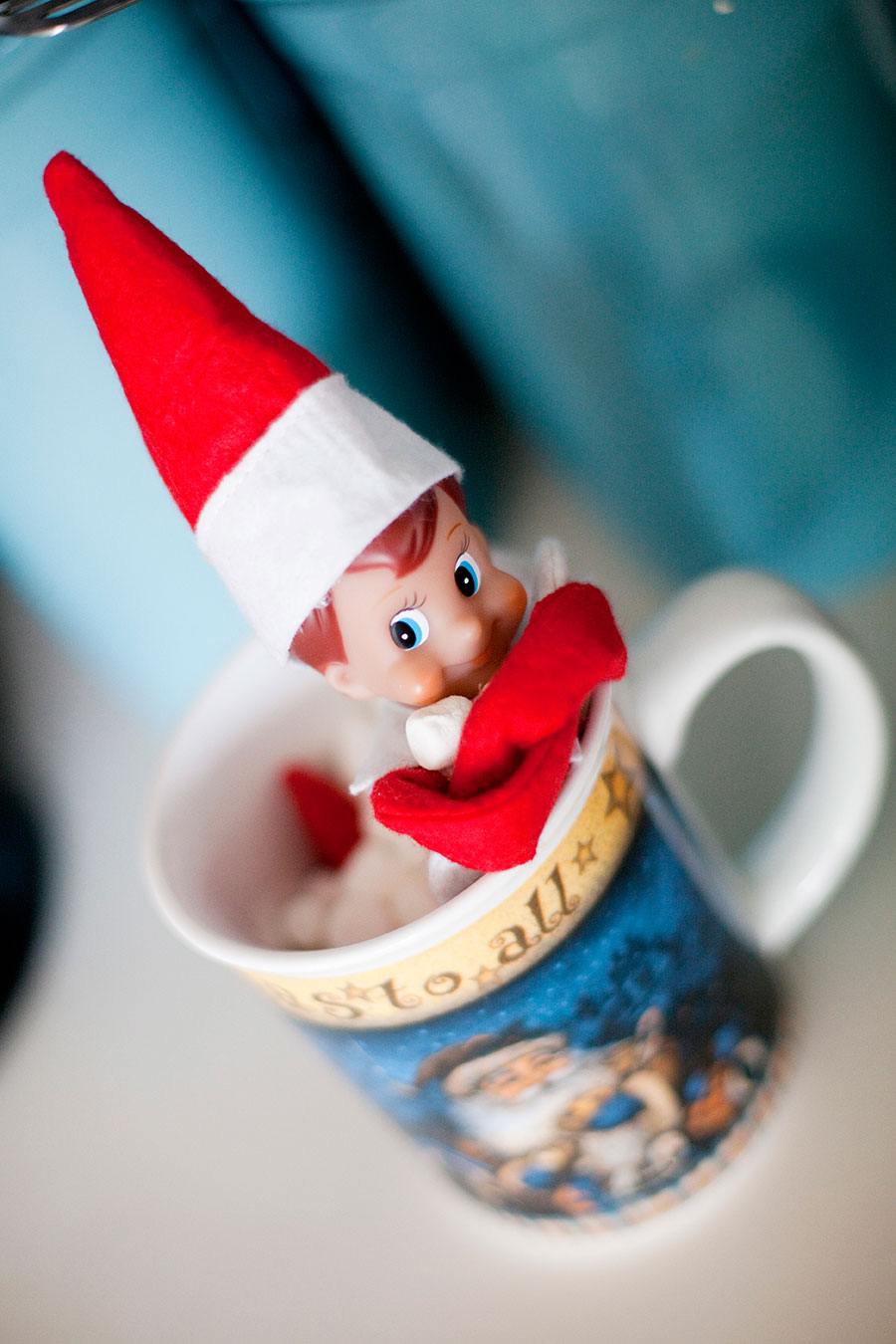 This goes without saying, decorate.the.tree.  My kids are old enough to handle the more delicate ornaments now, but if they're younger, perhaps a small tree of their own they can decorate?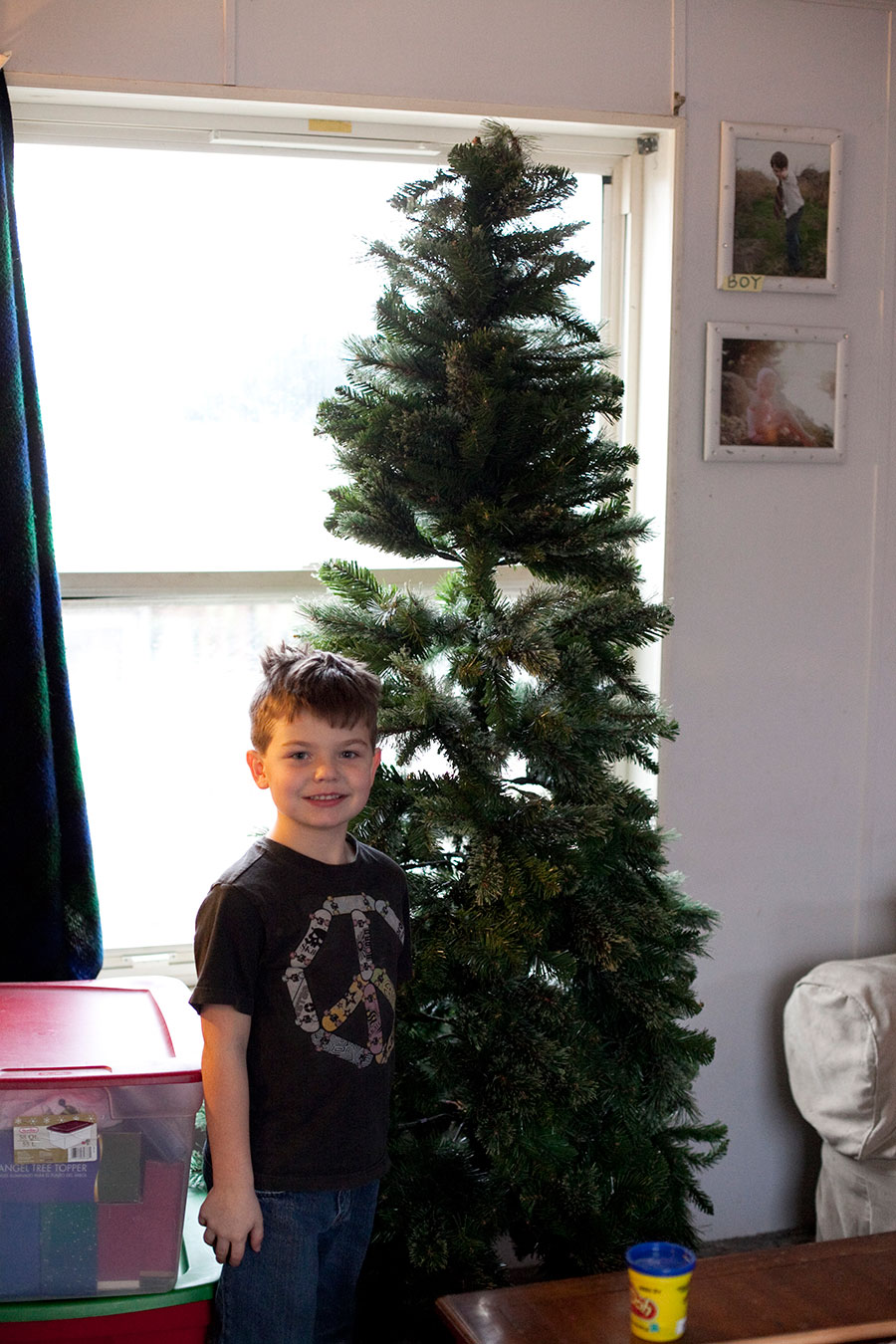 This is a long-time tradition for our family.  I remember making tubs and tubs of Christmas cookies growing up, and so.much.decorating!!
 We've scaled it down quite a bit, and this is usually where our Santa snacks come from.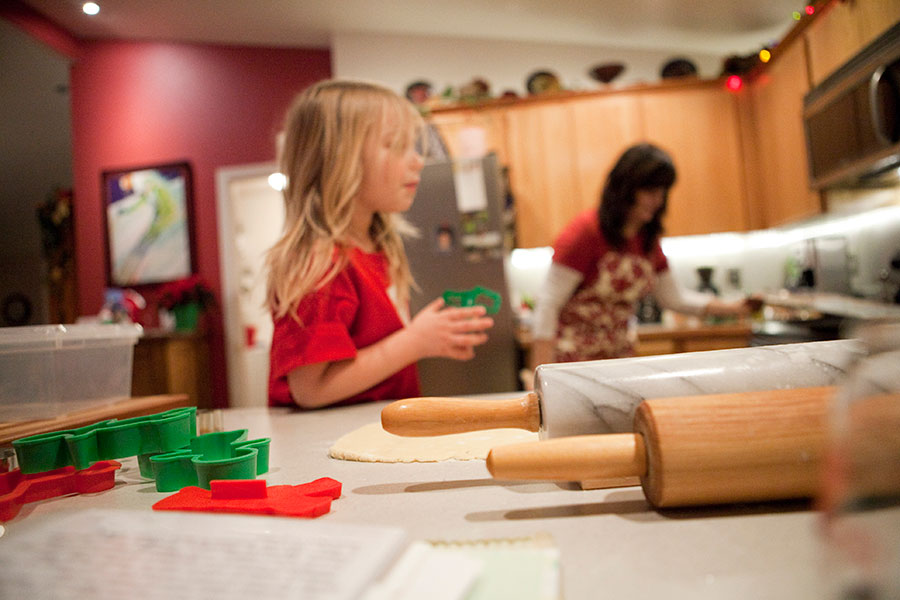 Of course, as a photographer, I could never leave this out

 However as a Mom, it's really important to me also.  We've done photos every year, and so far, we've only *almost* missed sending out cards one year
 I can't wait to put together our cards for this year!