Curious as to what an Image Box is?  Image boxes are hand-crafted by my professional lab, lined with black fabric and satin ribbon for easy removal of prints, complete with a custom cover printed on Fuji luster paper.
All Fresh 48 sessions include a 4×6 image box and a full set of 4×6 prints.
COMING SOON!!  A new Heirloom session with custom image box and mounted prints!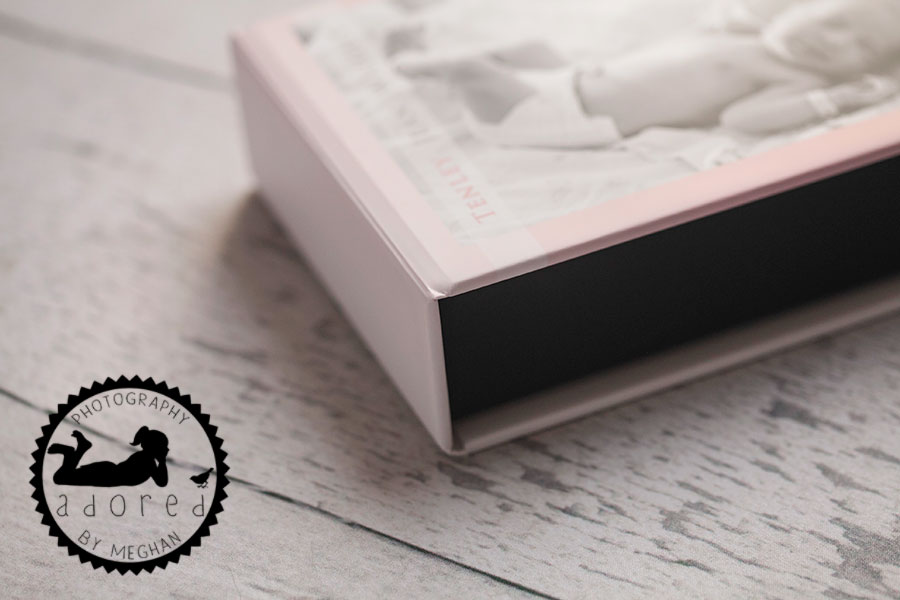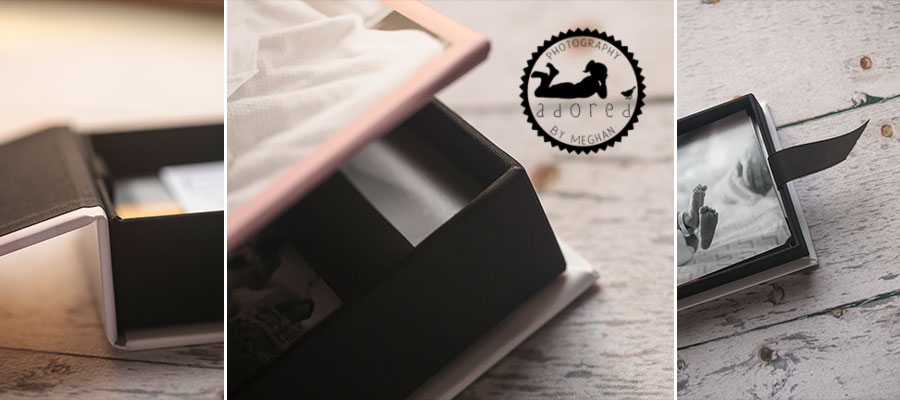 Are you interested in scheduling a portrait session with Adored by Meghan, in Kennewick, WA?  Please use the contact form (linked above) to get started on your session planning.