These clients, once again, drove the 75 miles from Moses Lake, WA to be in front of my camera. (Take a peek at some of their maternity portraits here, second half of the post)  That is such an honor, as a photographer, to have clients who will travel to you for their sessions.  Since I am no longer in the studio, and obviously they don't have a home space down here, they borrowed the living room of a family member.  Perfect!
 Their little man was not all to happy to be in front of the camera, I'm sure he would have much preferred to have been in Mom or Dad's arms
 However, I was still able to work some magic to get some photos of him by himself, but he felt right at home taking photos with Mom and Dad!!  Which, by the way, are some of my favorite parent images!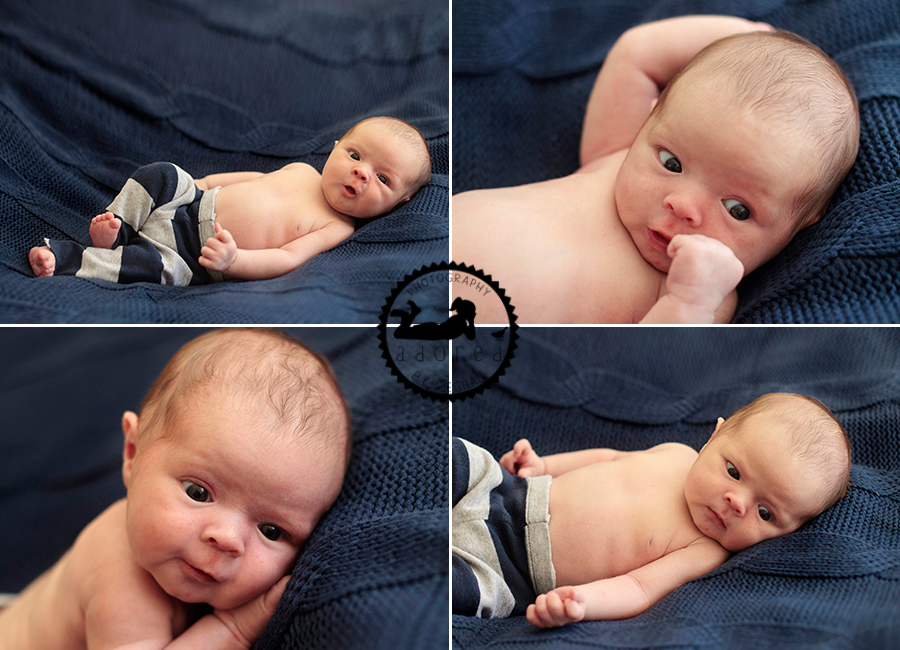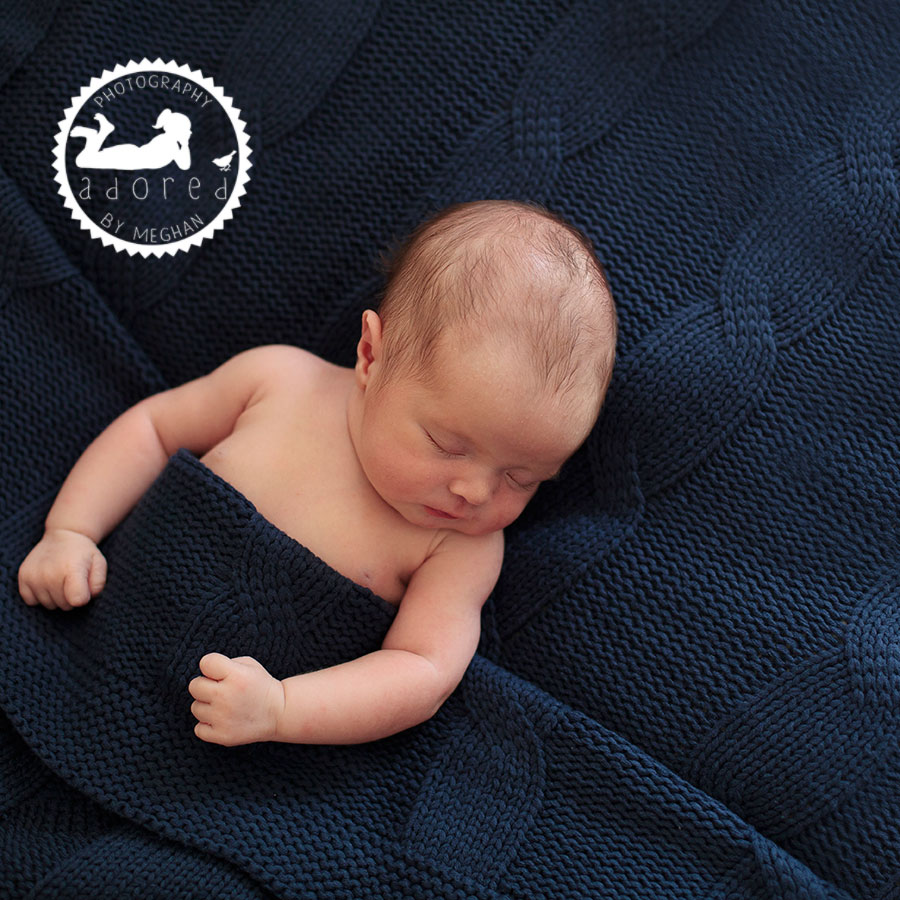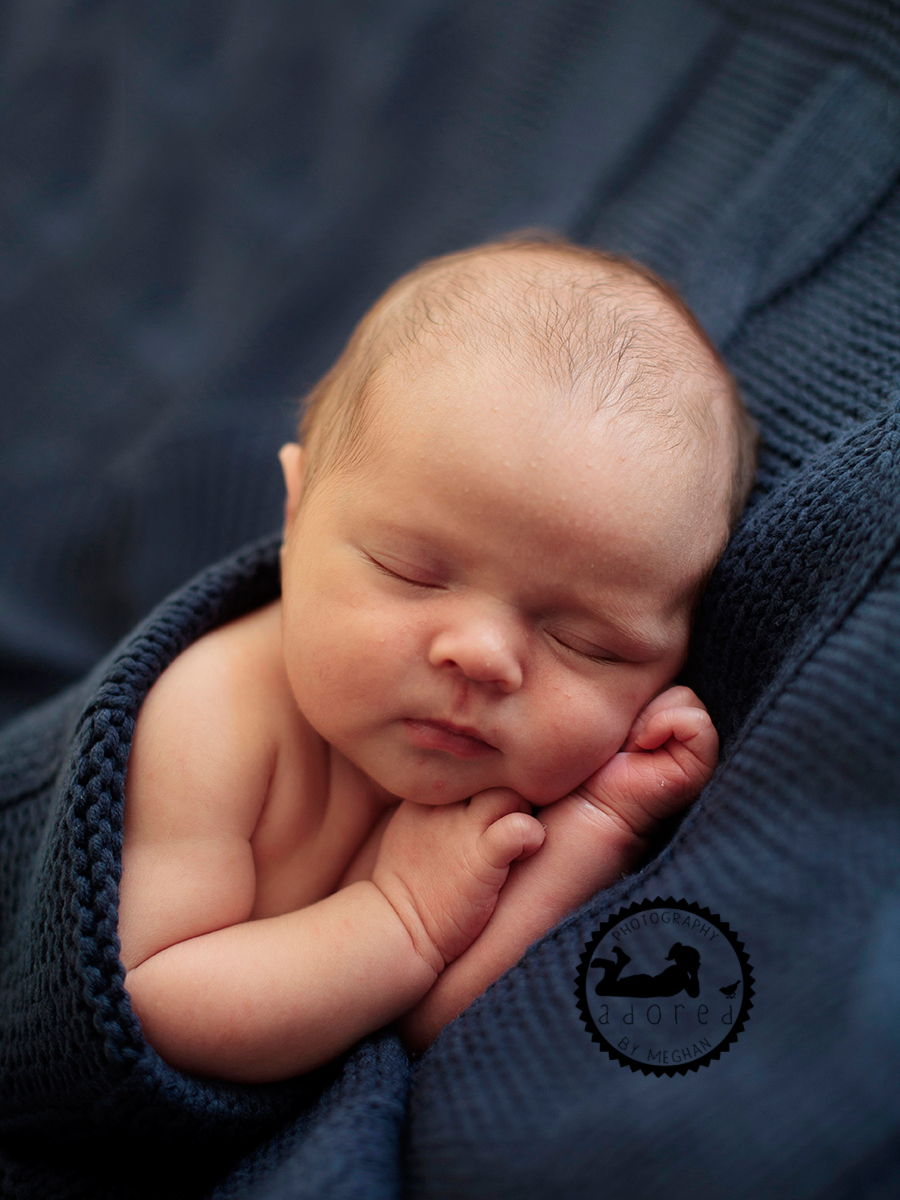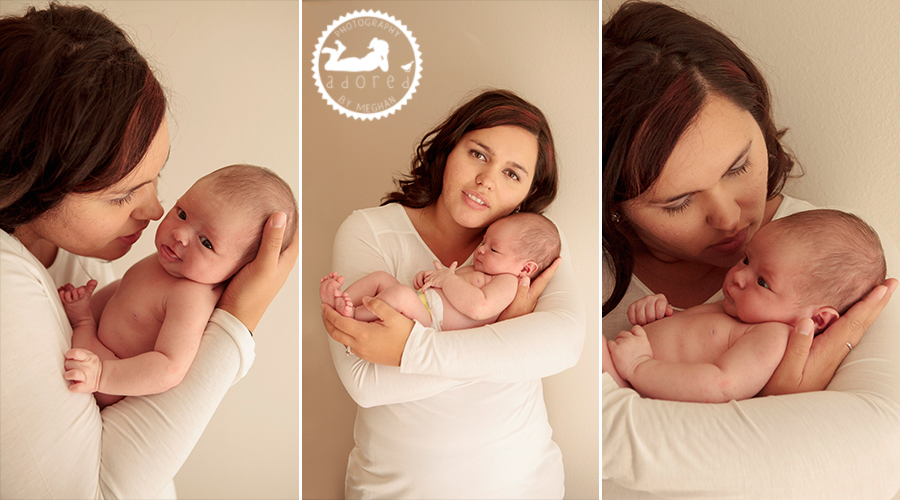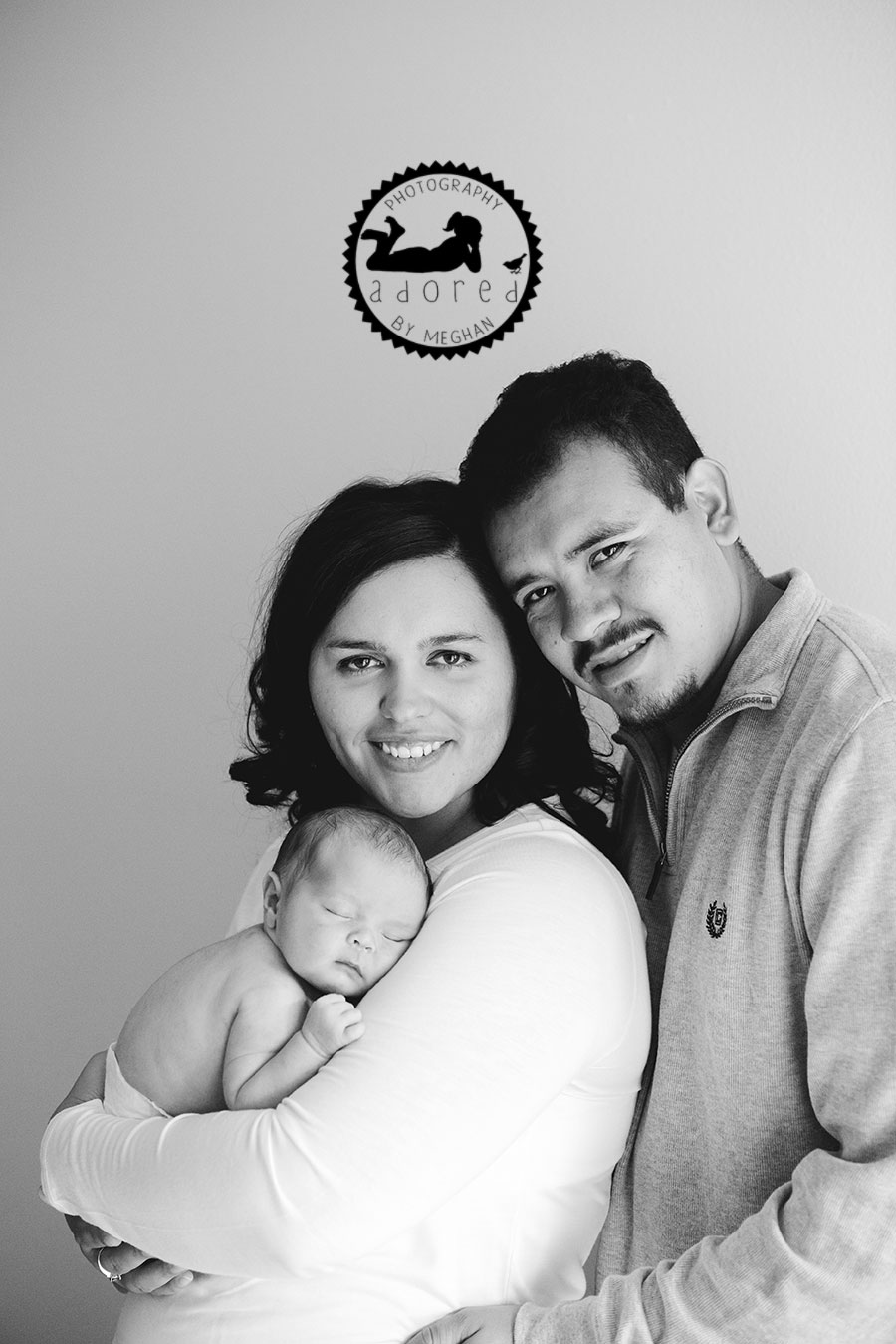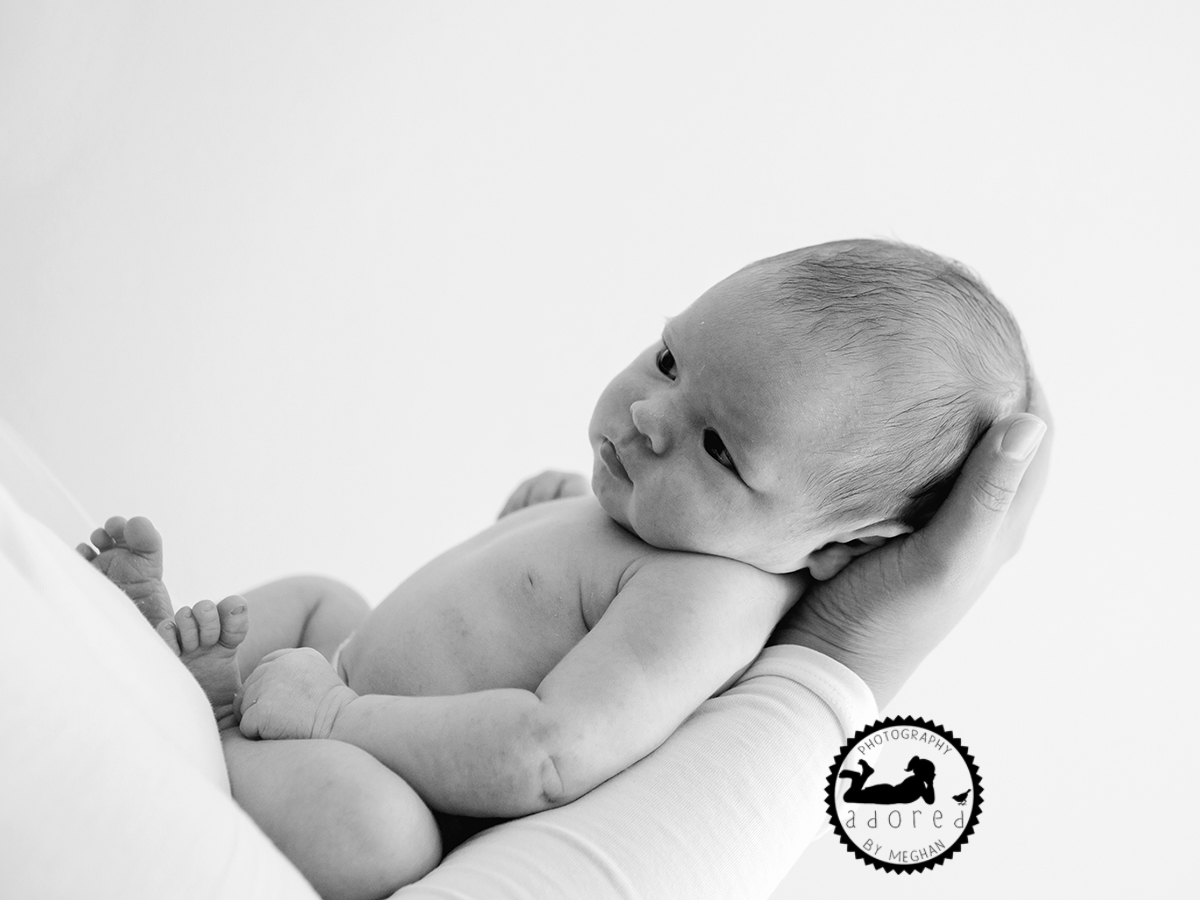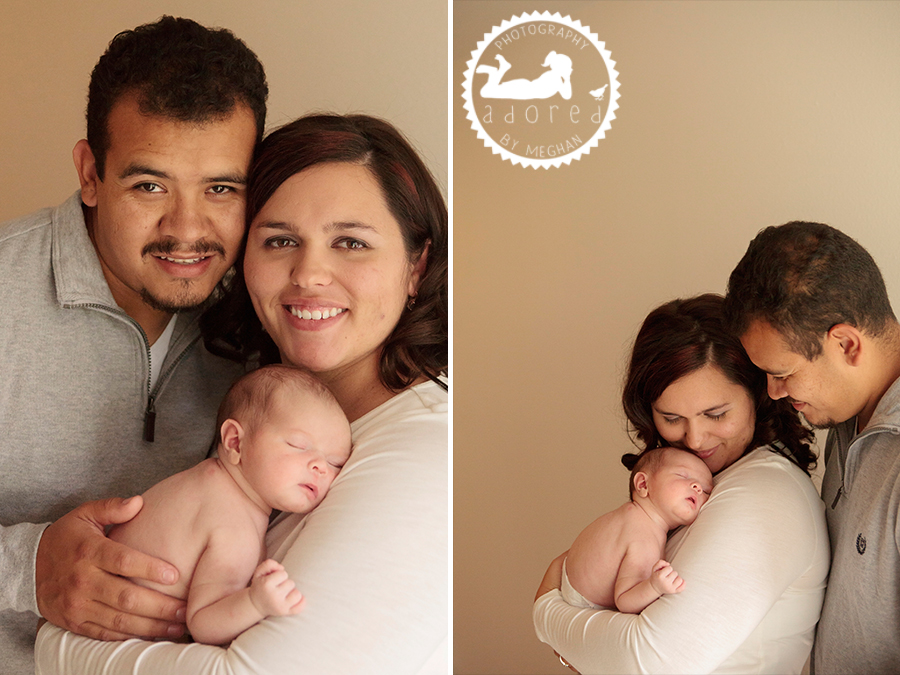 Dad is a huge soccer guy, so we had to get something with the soccer ball, and look at that little smirk!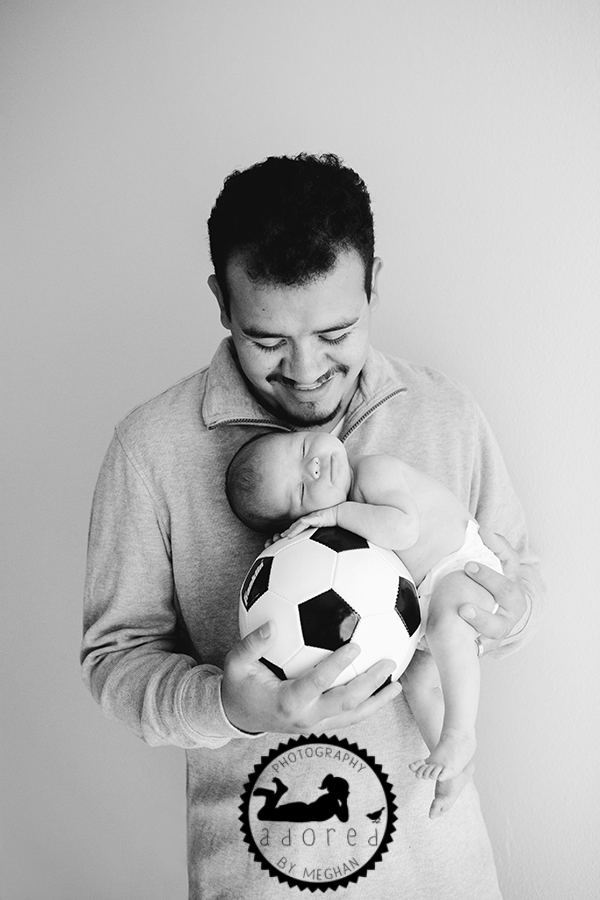 While some clients do not mind a short drive for some beautiful portraits, some would rather have me travel to them.  If this is the case, I do offer travel, with a minimal charge