Adored by Meghan now offers open mini-sessions.  Focusing on capturing a quick, updated portrait for your family.  Perfect for families who want custom portraits but aren't ready to invest in a full session.
This little man's Momma found me through my Sister-in-law's Facebook page!  She needed a couple new photos of her 9 month old son, so an open mini-session fit her needs perfectly!  Now she just needs two more open minis for her older Daughters, wink wink 😉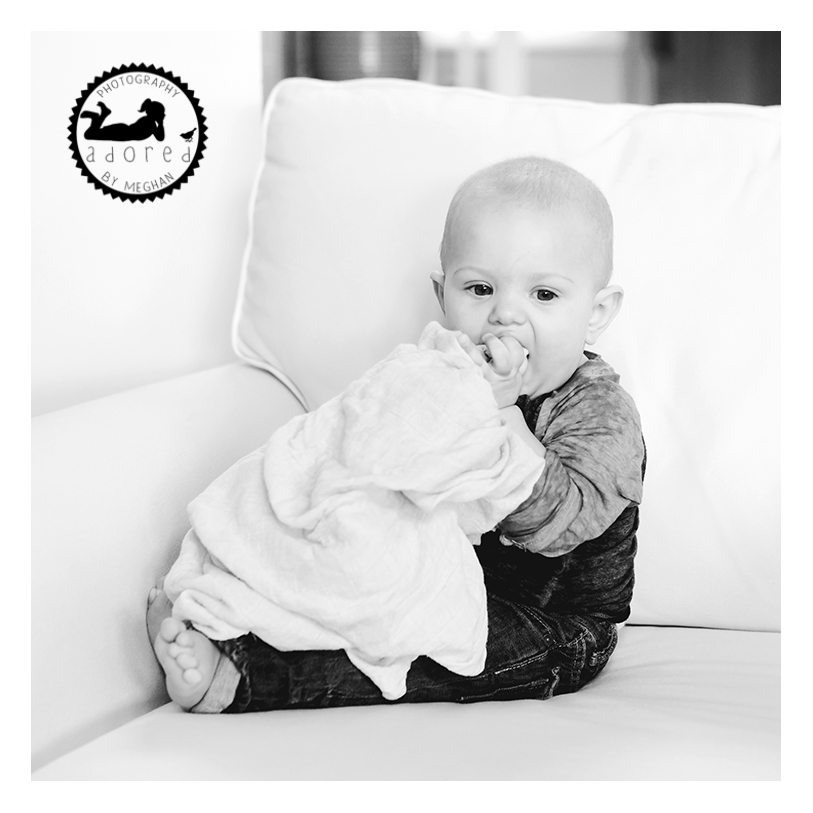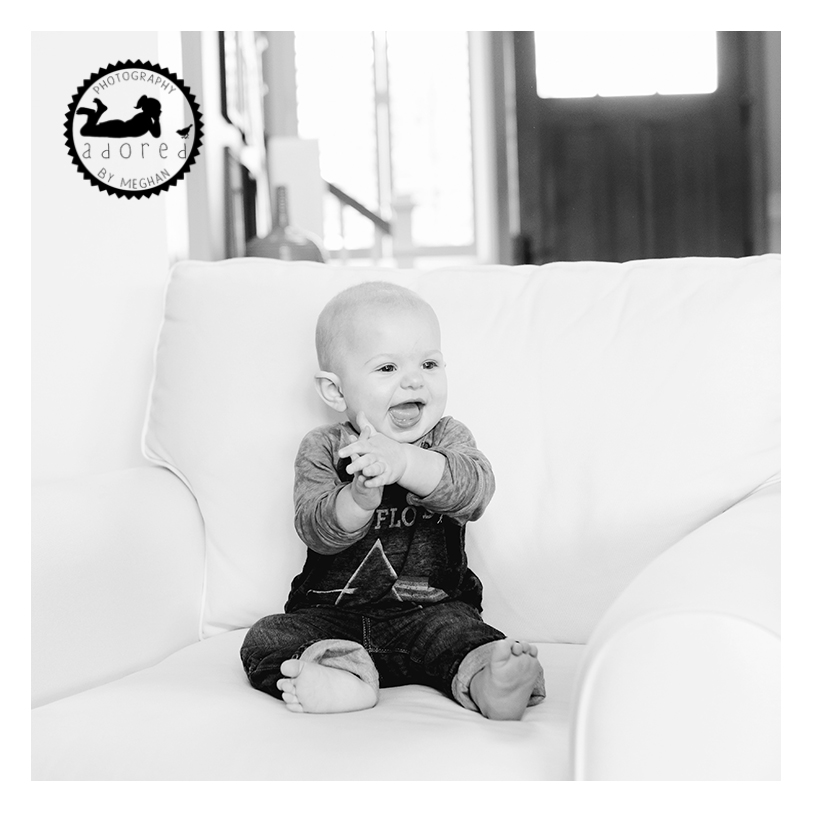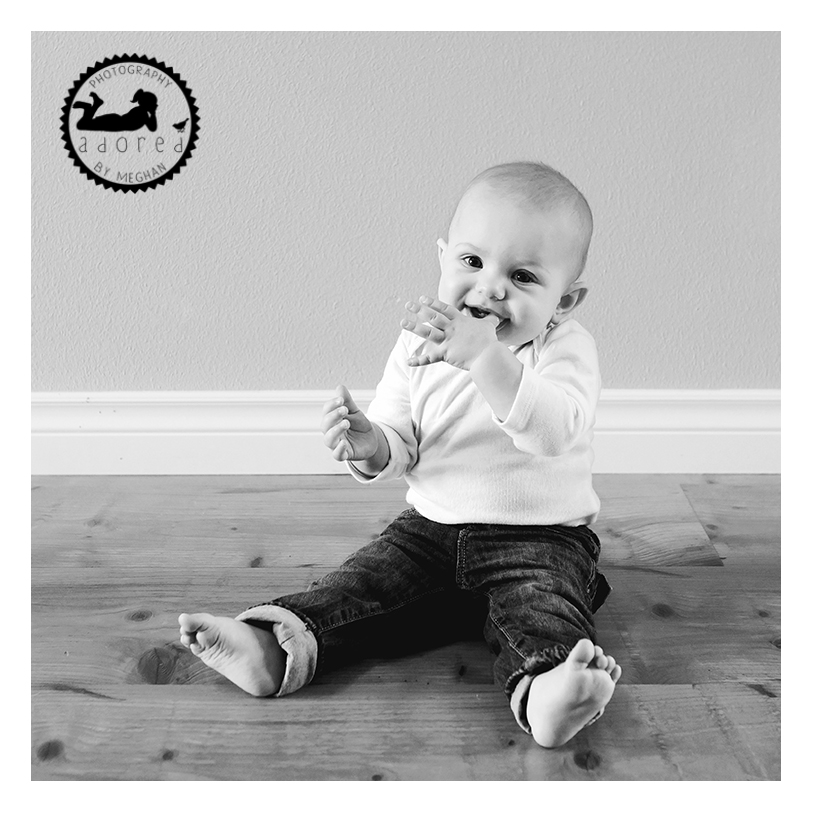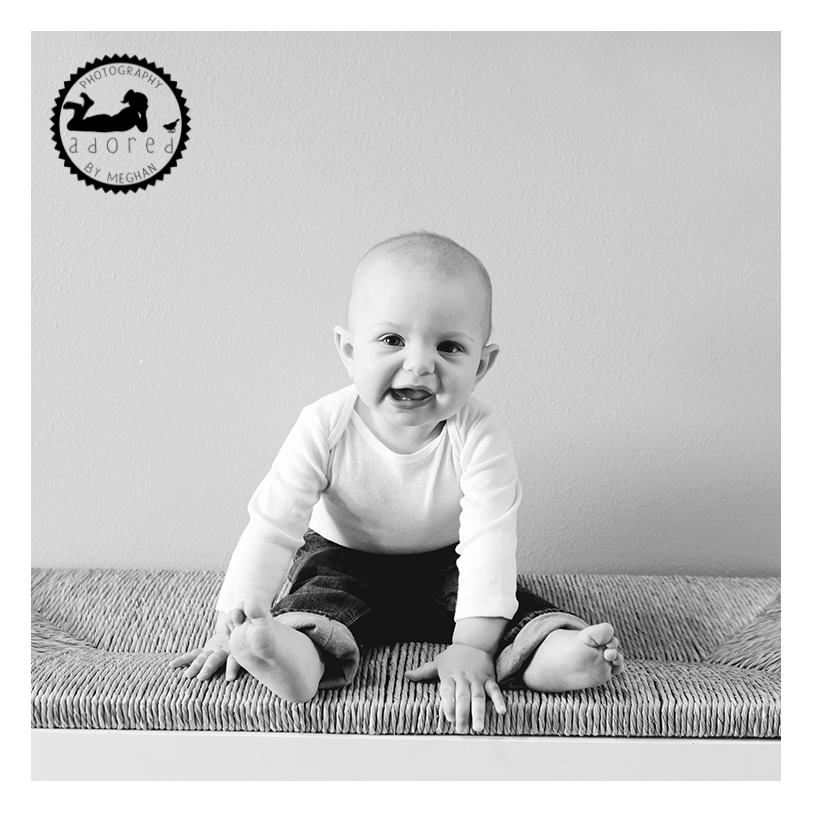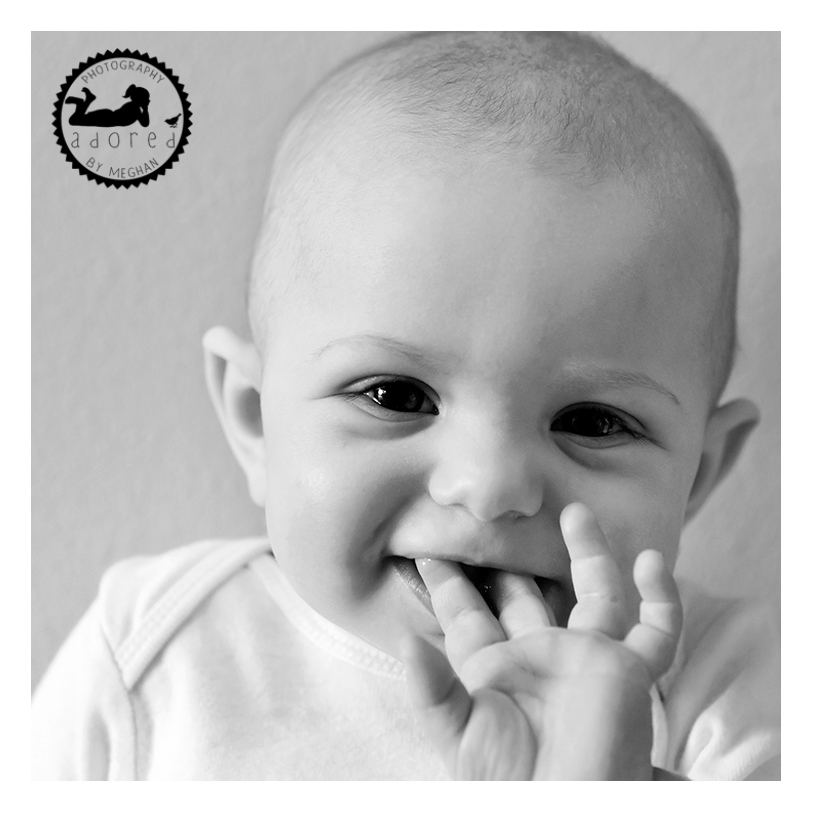 For more information, or to schedule a session with Meghan Rickard of Adored by Meghan photography, please use the contact form linked above to get started with the conversation.