Kennewick WA 1st Birthday Photographer :: Auction Winner!
Last year, I had a booth at our local Great Cloth Diaper Change event, in Richland, WA.  I got to schmooze with some other 'crunchy' mommas, see a ton of adorable babies in cloth diapers and being worn in the babywearing fashion show, and I had a session up for grabs in the auction!  I love it when people can bid on something they want to have, and at the same time promote a great cause!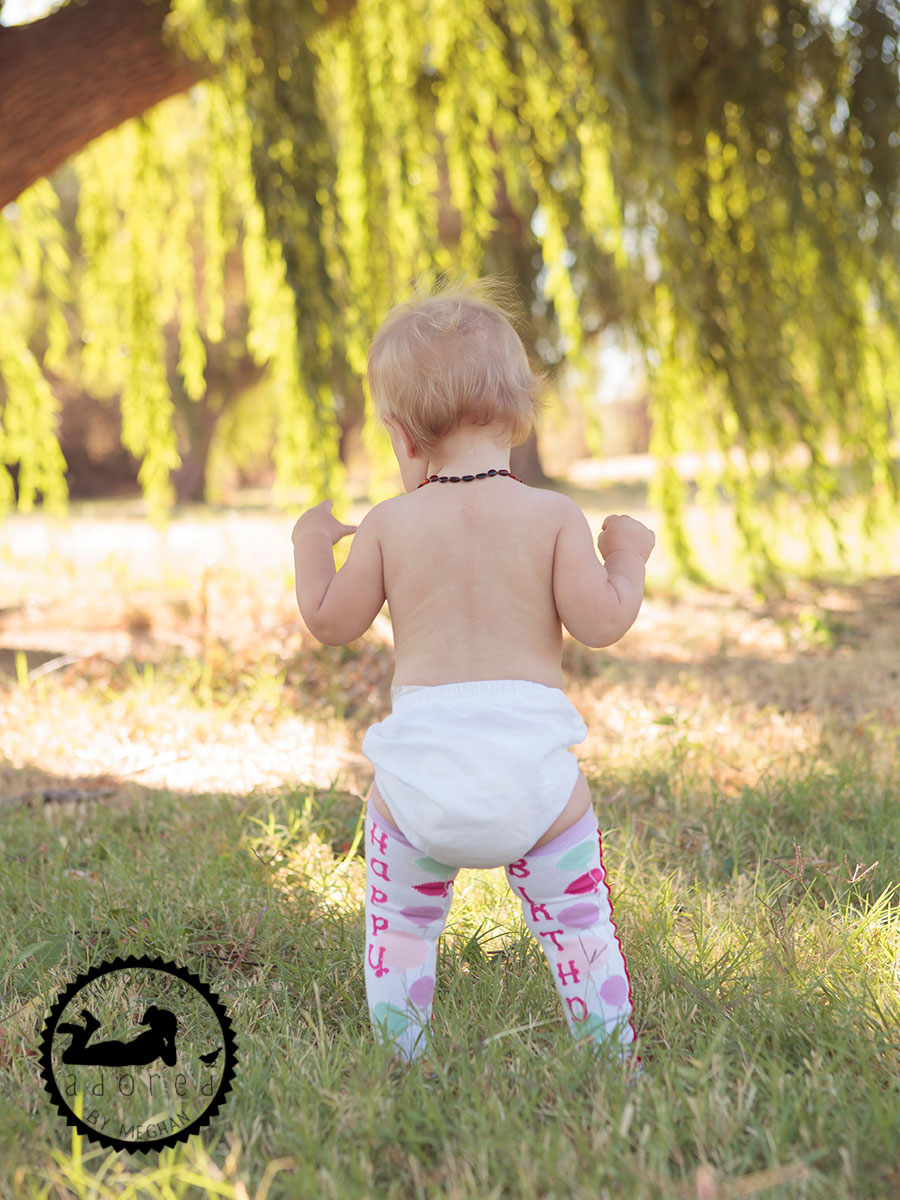 The winning family of this auction wasn't sure whether to do a family session or postpone her winnings and capture their littlest ON her first birthday, as they have a running tradition of doing that.  Momma chose to capture her baby girl on her first birthday, and we really lucked out with the weather!  The weather had been back and forth, and not too promising, and this wasn't really a session we could reschedule, if we wanted to follow the 'rules' 🙂  But the weather was fantastic, and baby girl was so darn cute!