If you've got a little one at home, and you just need a couple of photos to hang on the wall, or a photo update to send to the Grandparents, an open mini-session is perfect for you!
30 minutes and we've documented this time that will be gone before you know it!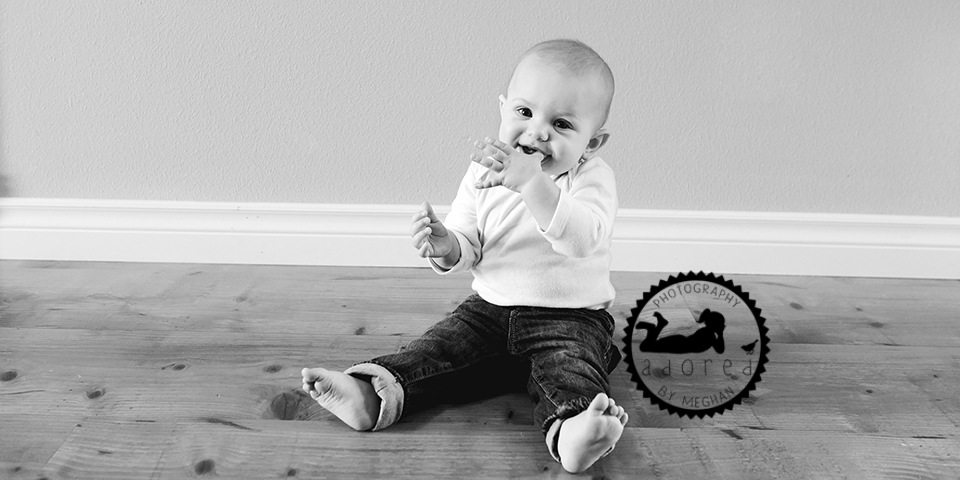 Check out this little man's session.  You can see, it's not just a photo session, it's also a workout for Mom or Dad 😉
http://adoredbymeghan.com/wp-content/uploads/2015/03/Schumacher-video-web.wmv
Open mini-sessions are new to Adored by Meghan!
They are only available on a limited basis; Monday-Fridays, between 9 and 2.
Open mini-sessions are available for any type of portrait session, are 30 minutes in length, and you receive five digital files of your choice from your final gallery of images.
Use the contact page to start the conversation with Meghan to schedule your open mini-session!