Kennewick Photographer :: Maternity & Newborn
I love photographing Motherhood, and one of the most important milestones in motherhood is the act of becoming a Mother!
Your body creates life; growing within for months to form this perfect little mix and match of their Mother and their Father.
You go through this amazing experience of labor and birth.  No matter what path you take, your beautiful little baby arrives earthside.
Then, you fall in love.
Maybe not at first, maybe all at once.  Maybe you're even unaware of the falling you've done.  This little person, demanding everything of you, yet the return they give you is indescribable.
Don't forget to document this amazing time.  Document them on your own, the little day-to-day details.  Hire a professional to document the big picture.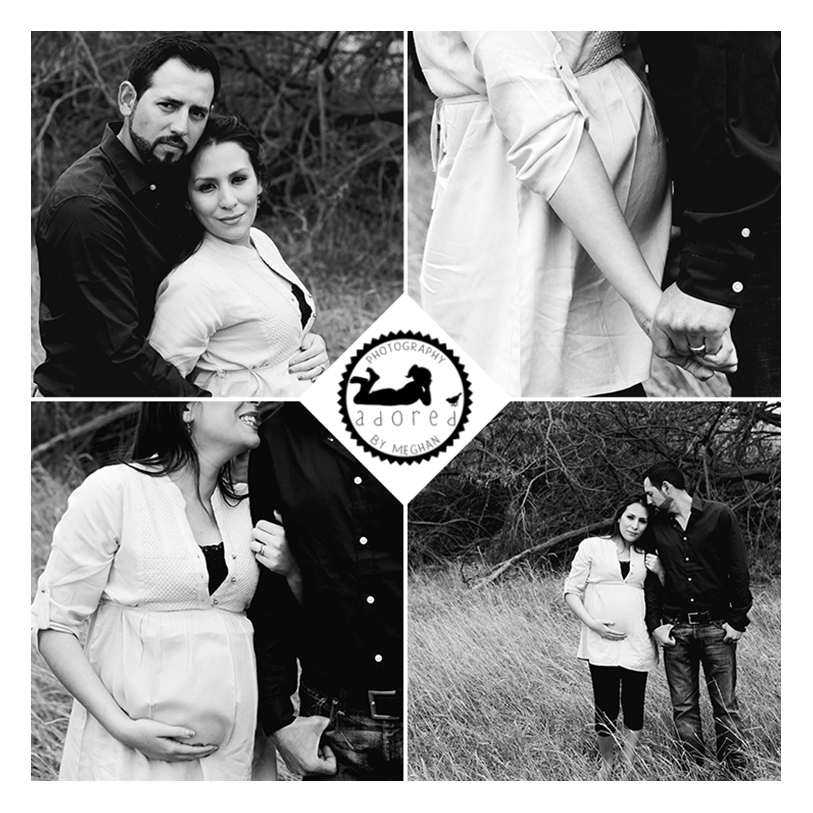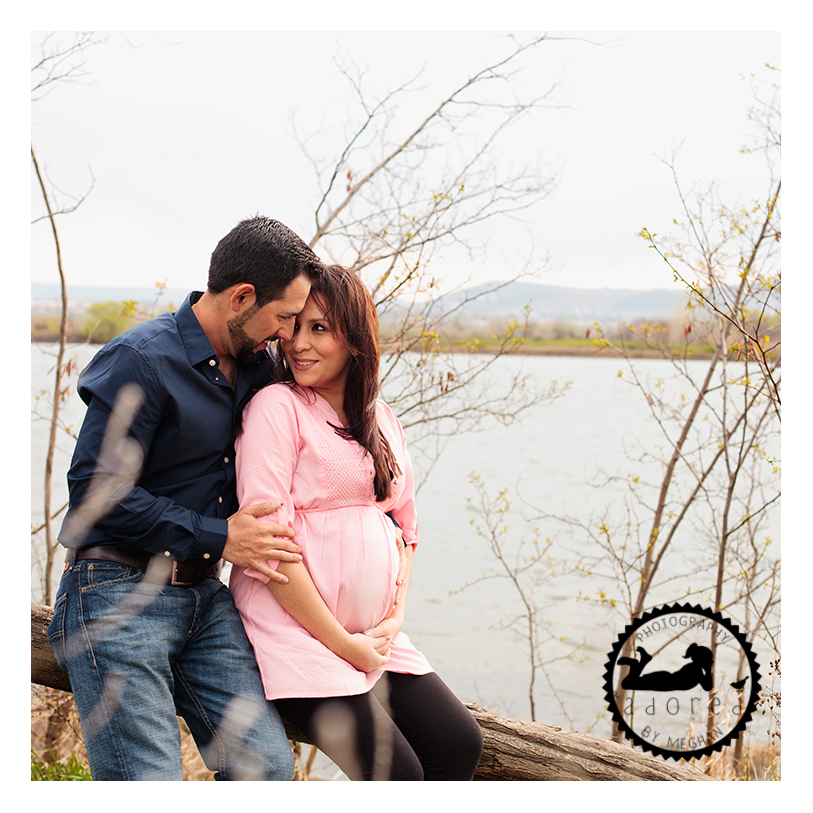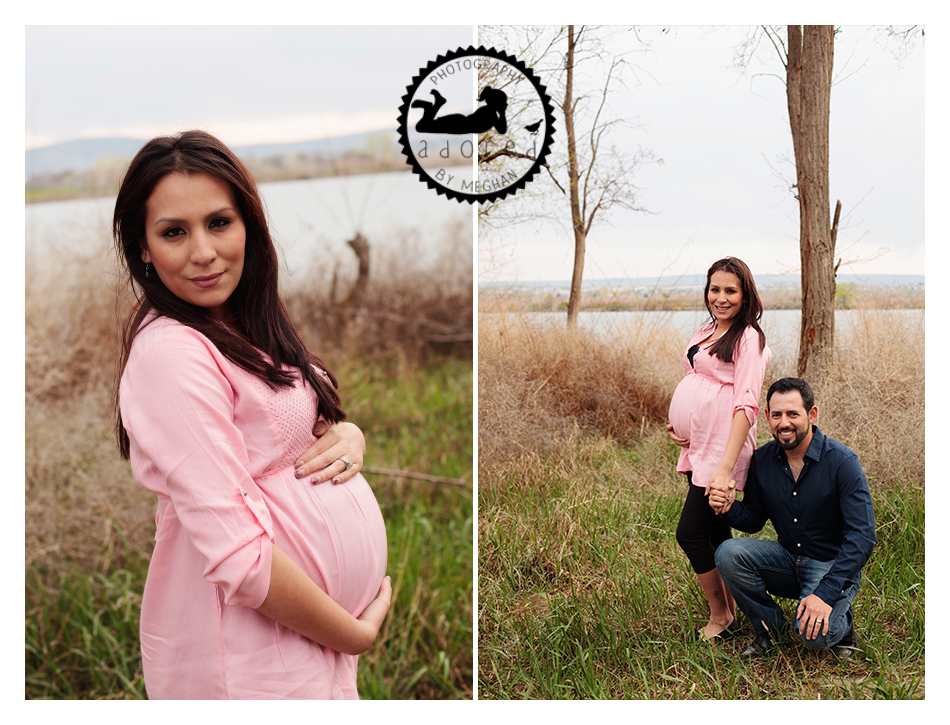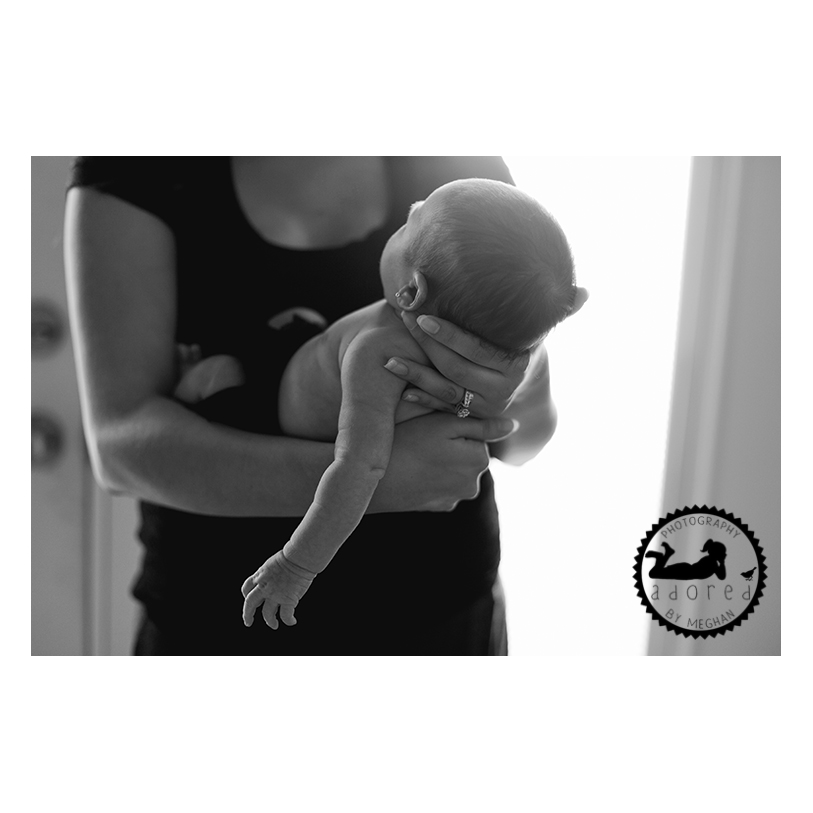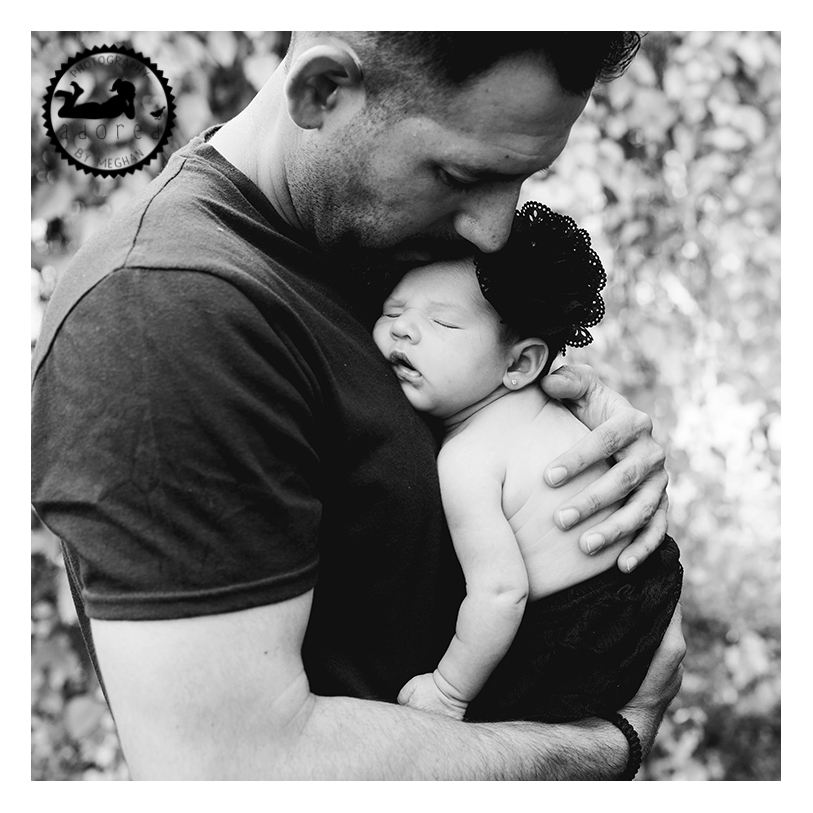 When looking for a professional photographer to capture these important milestones of maternity and newborn portraits, be sure to find a photographer who's style you love.  Ask them questions.  Ask to see a full maternity or newborn gallery of theirs, so you can gauge the type of images you may end up with.  Be sure they fit your budget.  If they're out of reach, see if they have any specials you can use to your advantage, or ask if they do payment plans.
If you would like more information, or to schedule a session or two with Meghan, use the contact tab above.