Benton City Photographer :: Motherhood Adored pt 1
Motherhoods: is the state or experience of having and raising a child.
Adored: love and respect (someone) deeply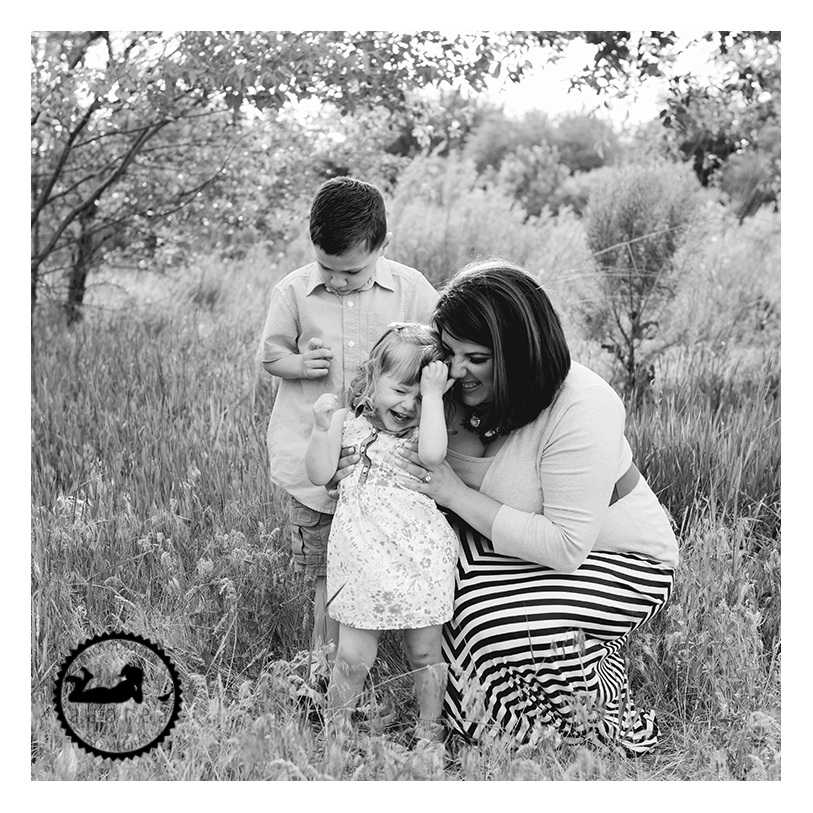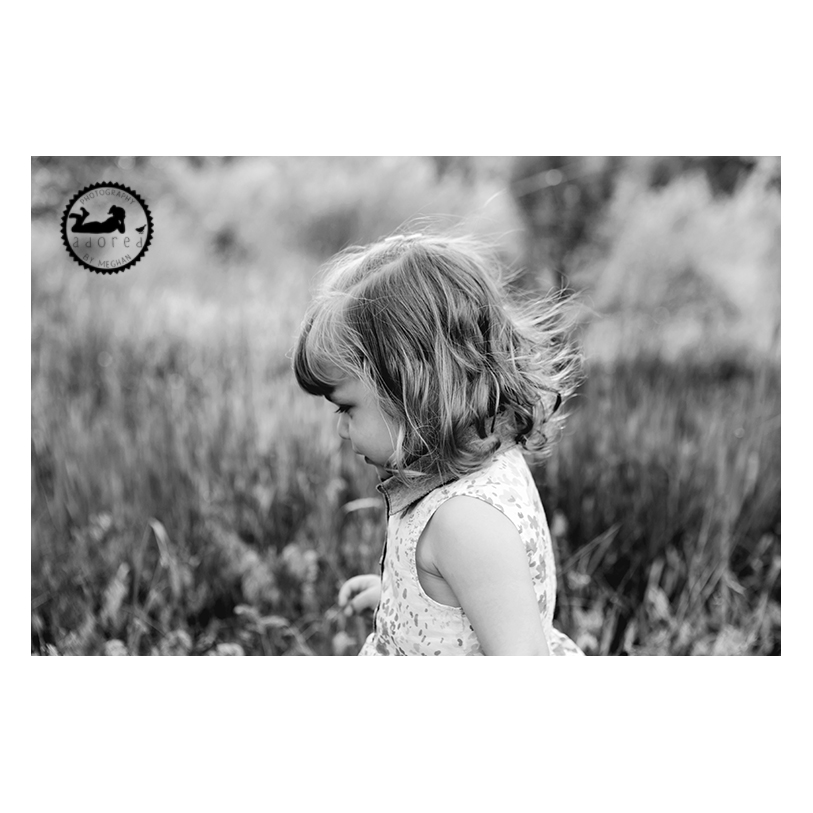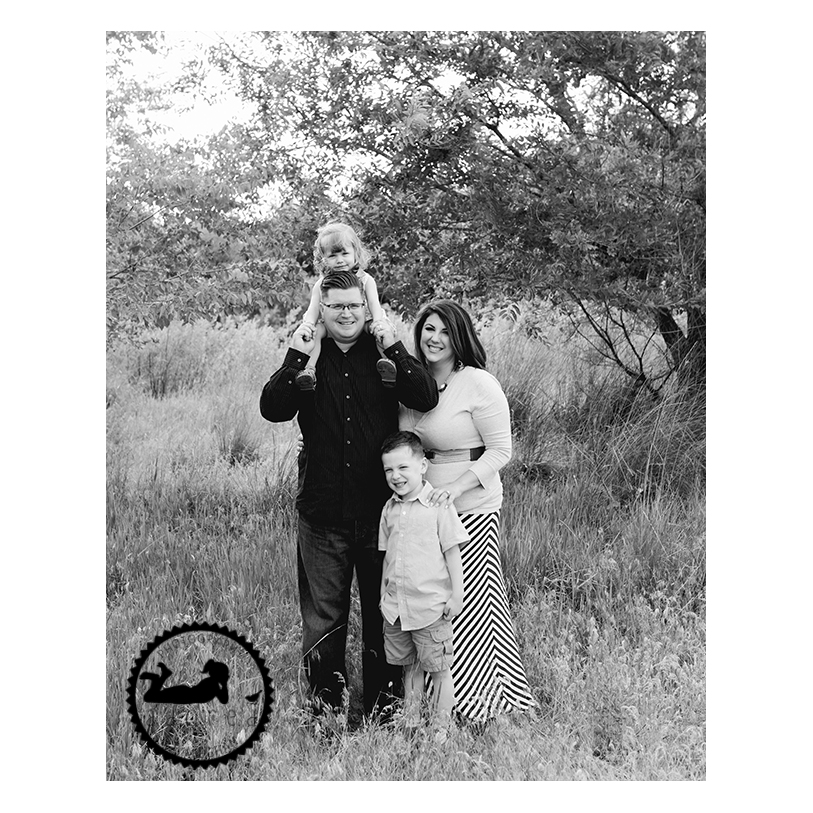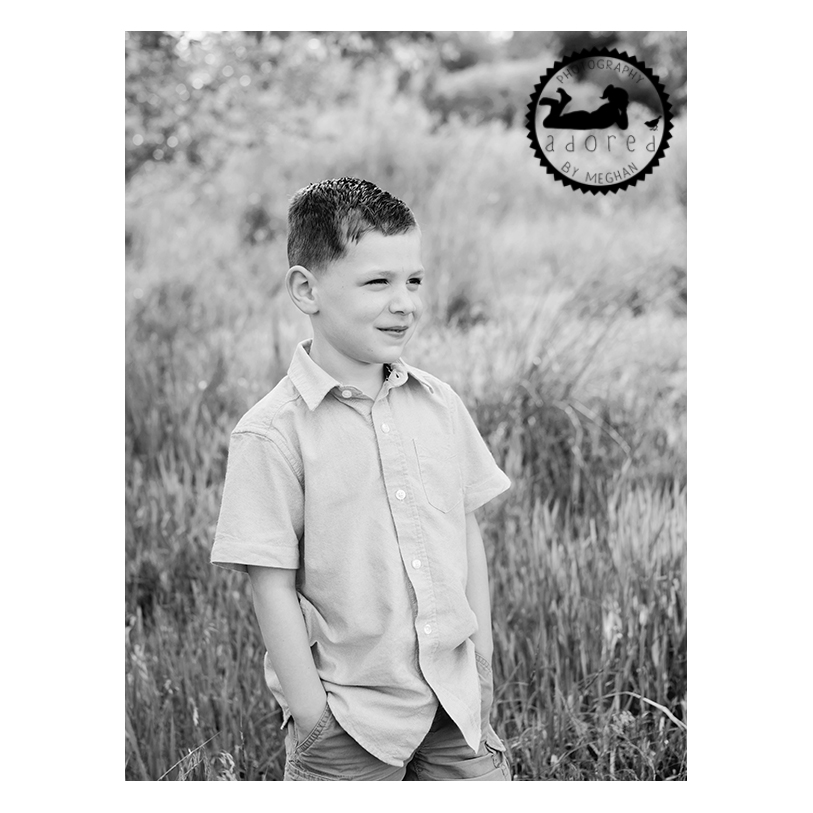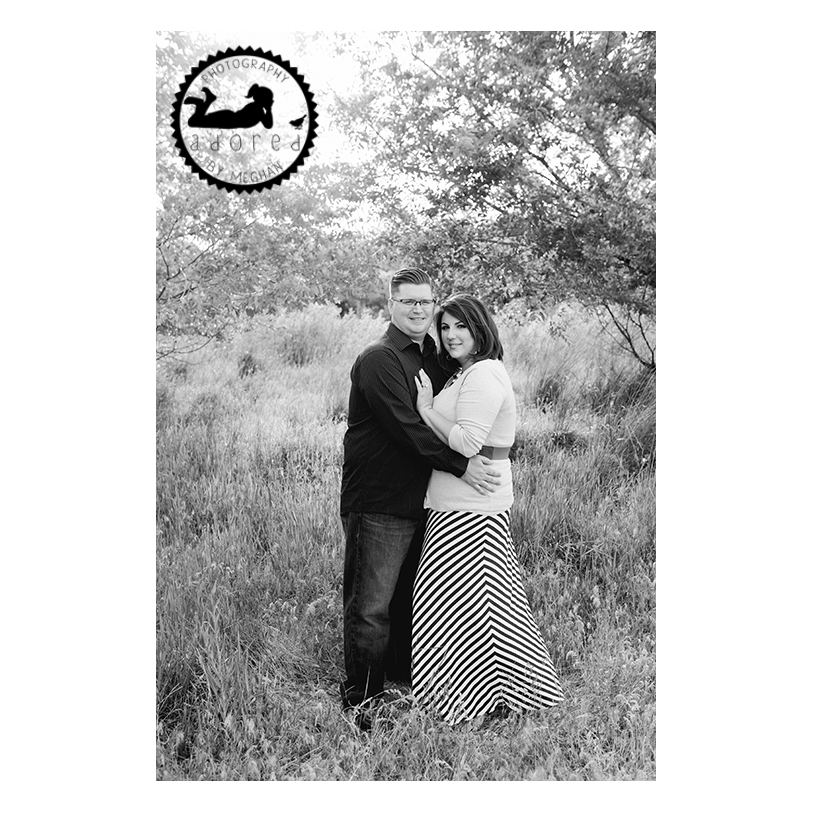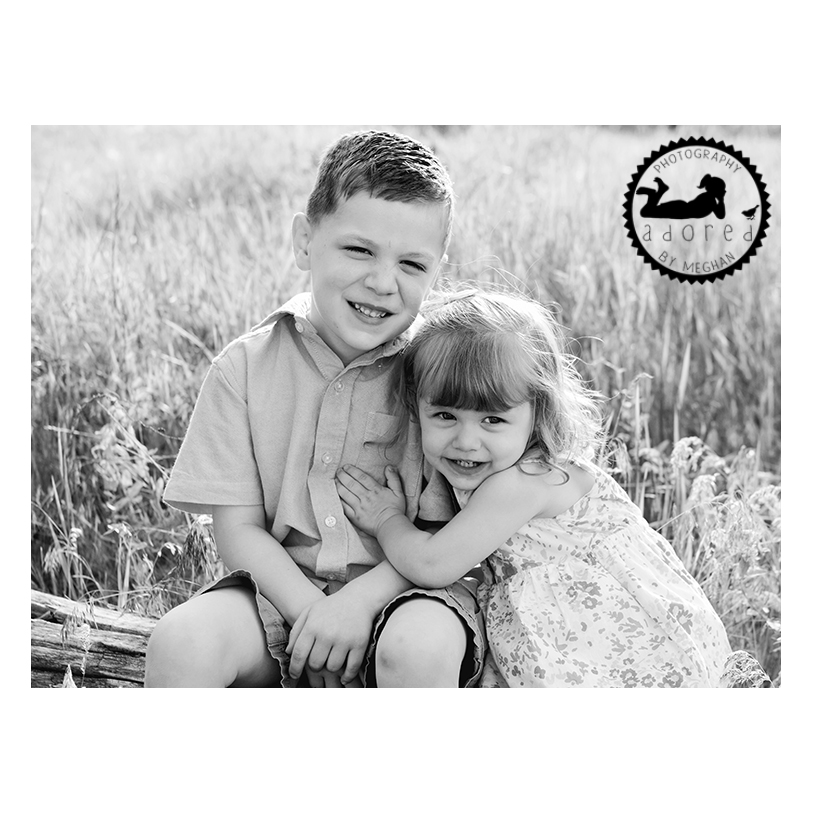 I love black and white photography.
It is timeless: not affected by the passage of time or changes in fashion.
However, I also love me some color, especially when Mom nails the clothing coordination!
This family made the short drive from Benton City to claim their winnings from a Facebook giveaway!  This Mom was nominated by her friend, which won her a session and an 11×14 print!
Stay tuned to see two other motherhood adored winners!
Speaking of Facebook, be sure to become a fan and be active!  Maybe you will be the next winner!