Kennewick Maternity & Newborn Photographer
Family, Lifestyle, Maternity, Newborn
If you live in Kennewick, WA, and are on the search for a maternity & newborn photographer, you have found a perfect session highlight reel! 🙂
I met this adorable couple first in their home, for some more lifestyle, unposed photos.  "The couple that cooks together, eats together." haha, I crack myself up 😉
When doing lifestyle portraits in your home, you don't have to skip the posed photos!  If you've got a blank wall somewhere, and a window, BAM! gorgeous, studio-like maternity portraits.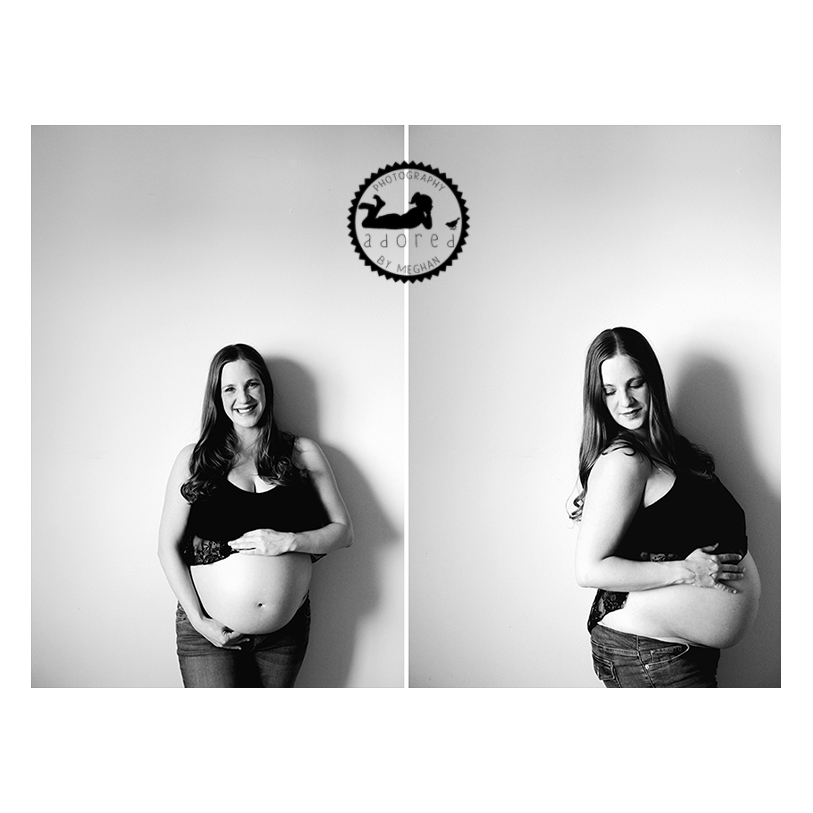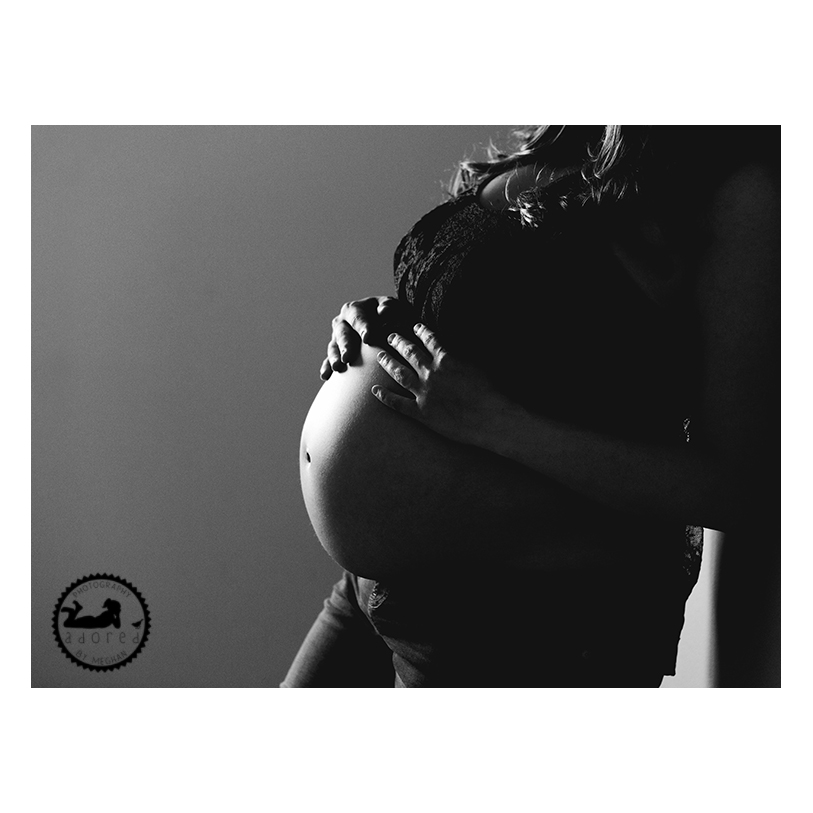 After we finished up in their home, we headed to the Demonstration Garden behind the Kennewick Library.  If you haven't been before, it is a must-visit to add some natural beauty in your life!  I'll let their photos do the 'talking'.
Seven short weeks later, I returned back to their home to photograph their beautiful baby girl!  She was such a good little darling, letting me photograph her with hardly a peep!
What would some of those gorgeous black and white portraits look like up on the wall, you may ask? 🙂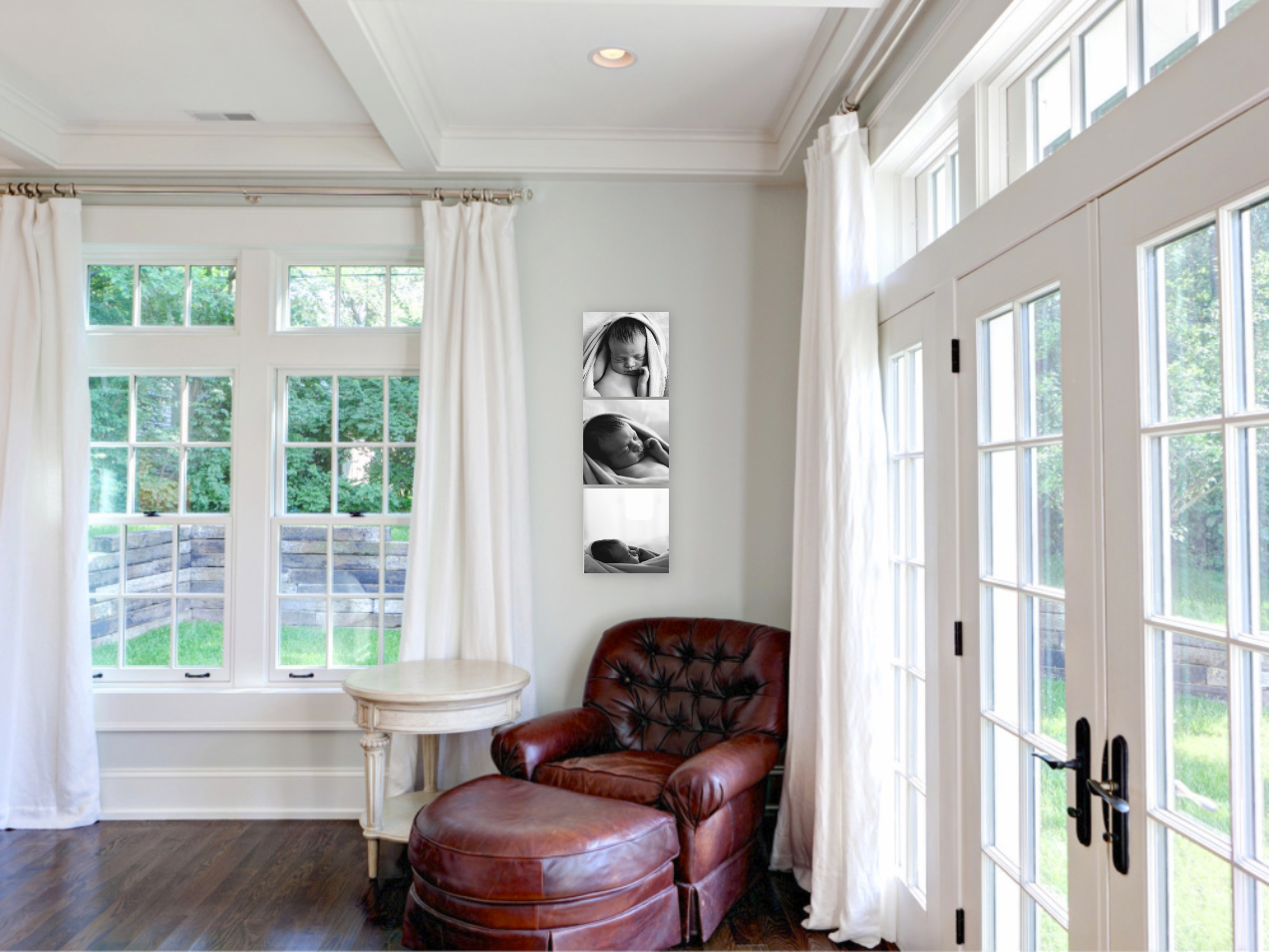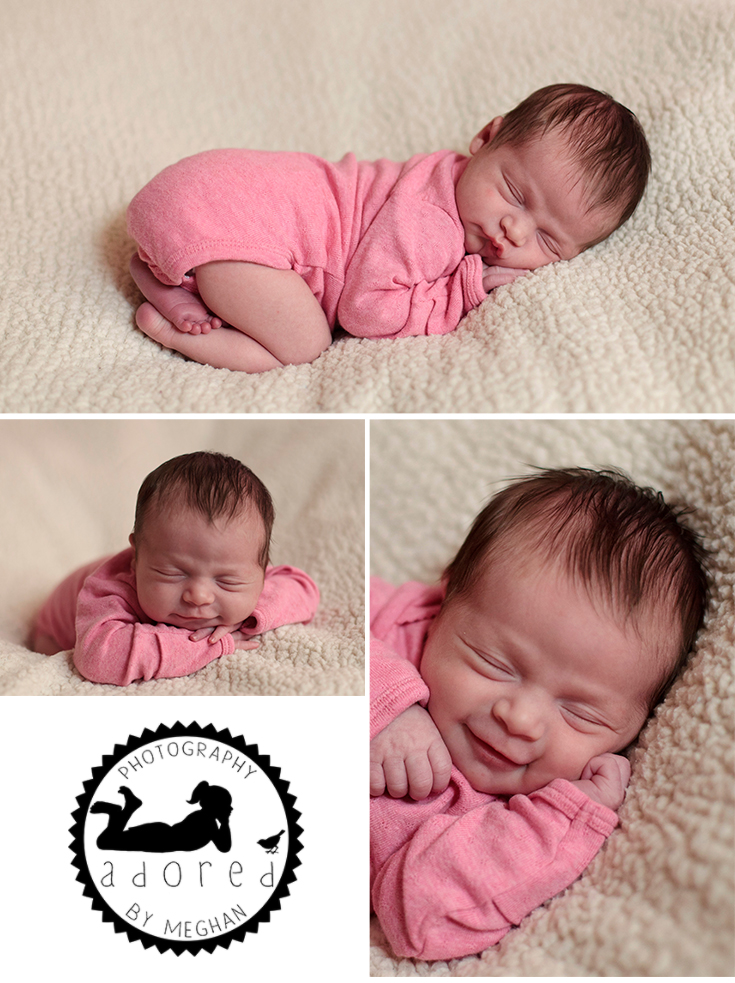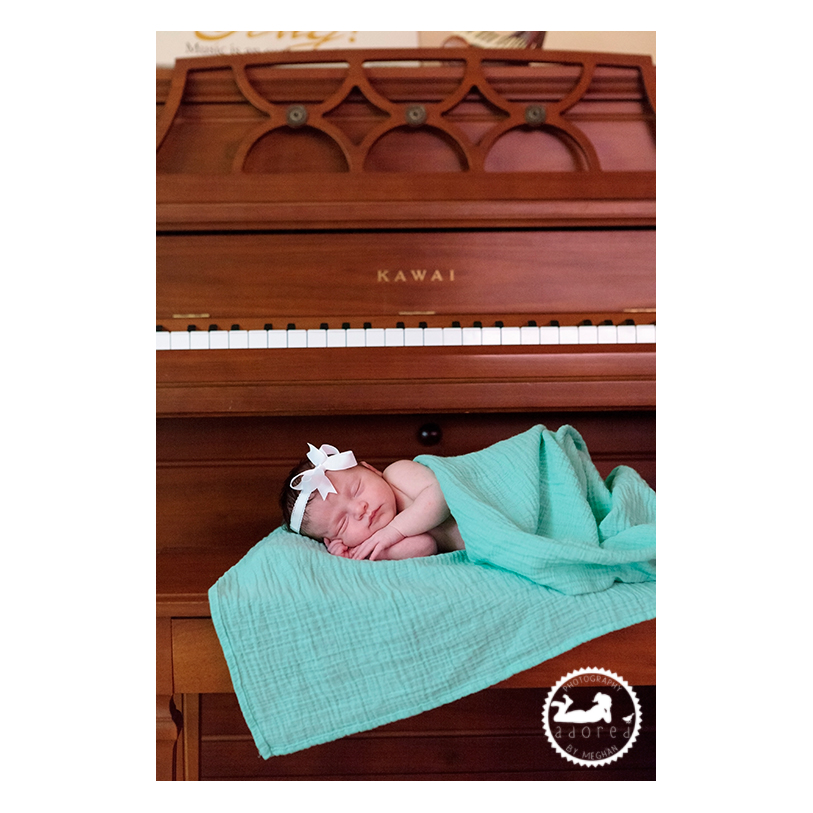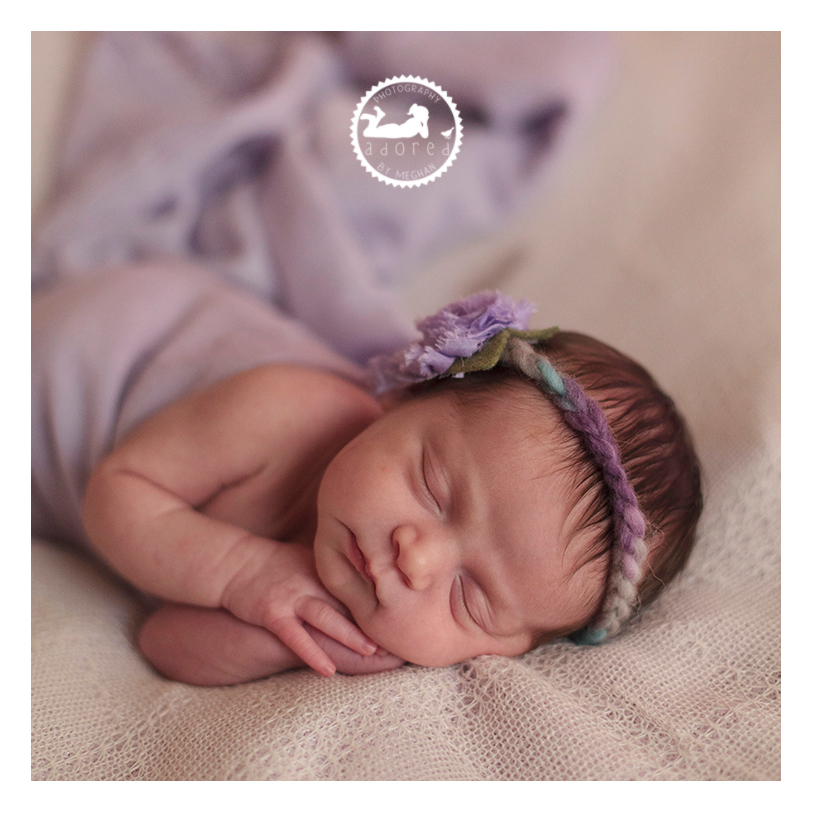 What a fabulous family photo!!!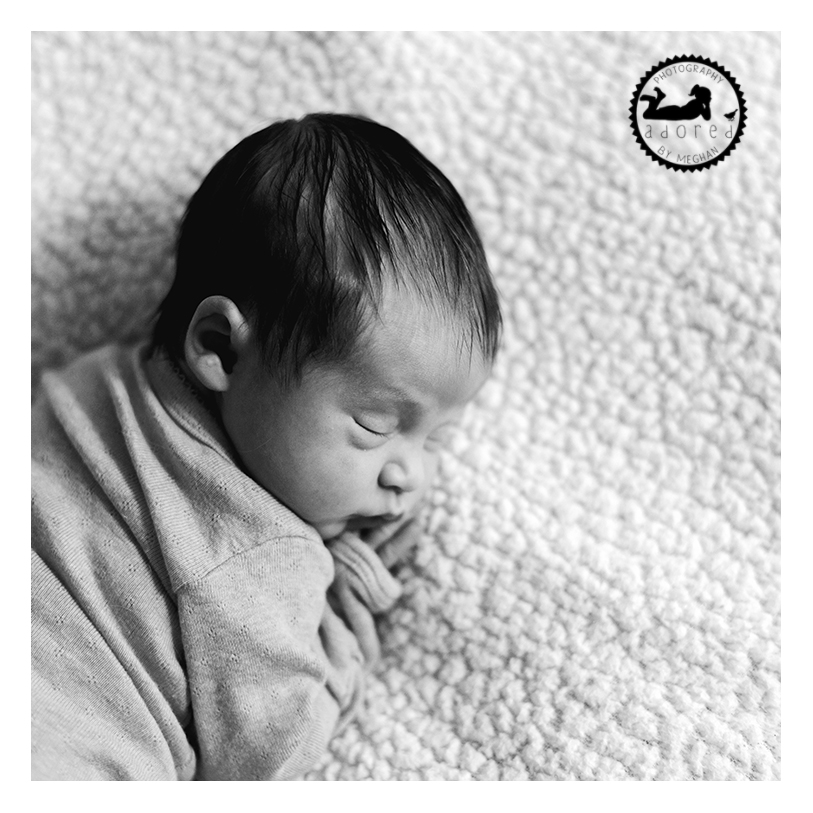 I told you she was beautiful, and I wasn't wrong, was I?!  I love it when a family hires me to capture their journey from belly to baby 🙂
It's an honor to document this precious time in someone else's family.