FINAL voting for Beautiful Baby Search 2016
This year's Beautiful Baby Search finalists!
Six adorable children, beautiful weather in the gardens, one tough choice!
PS, thank you SO much to Polliwog's Children's Boutique here in Richland for the use of their fabulously awesome boutique outfits!
Stop on in to check out Adriana's adorable store 🙂
Voting ends MONDAY (4/25) morning!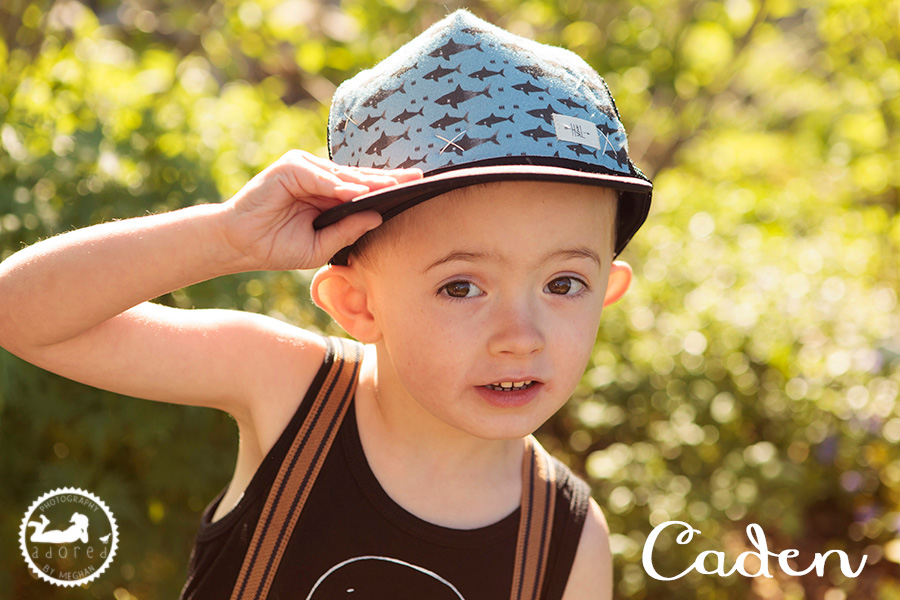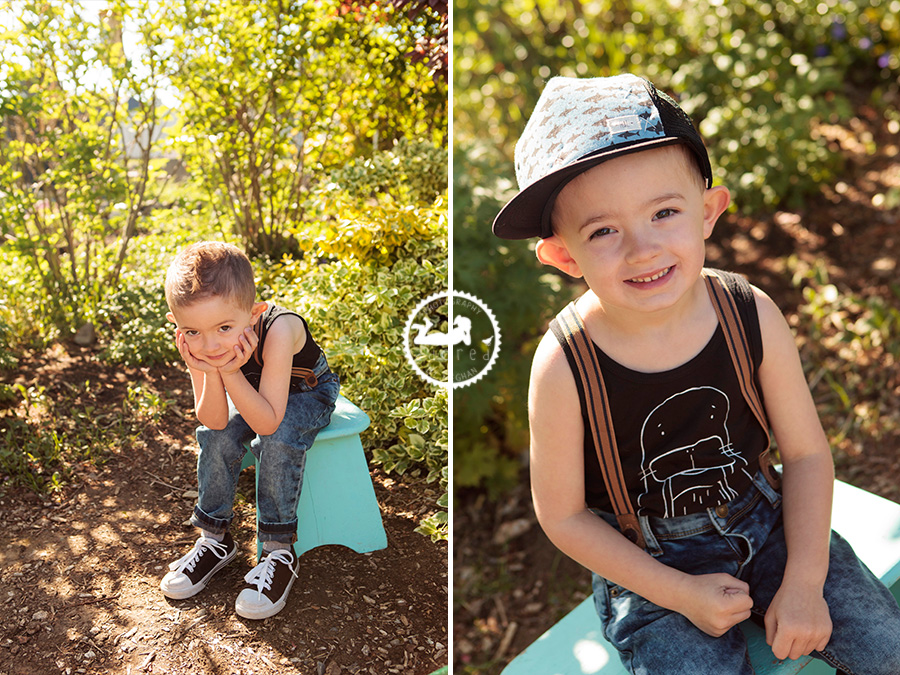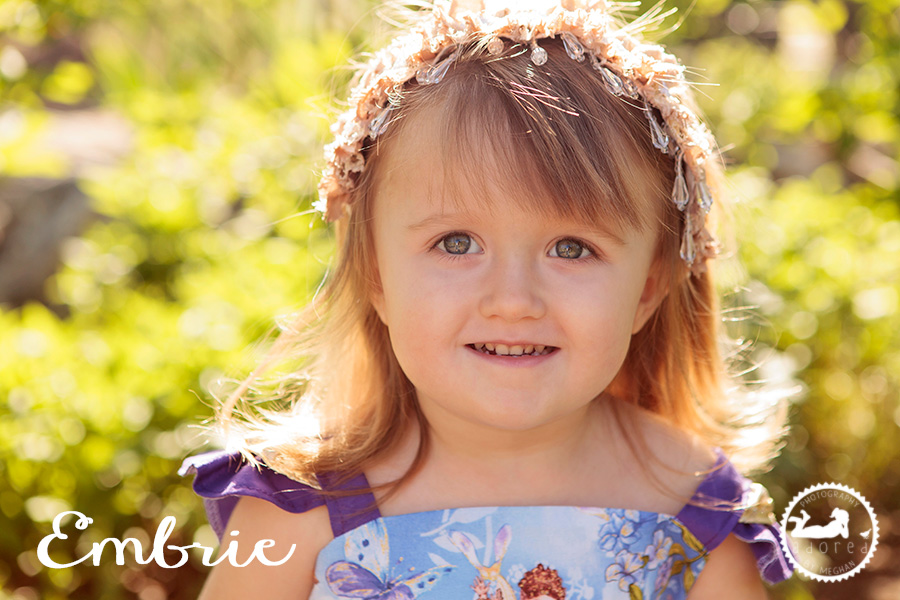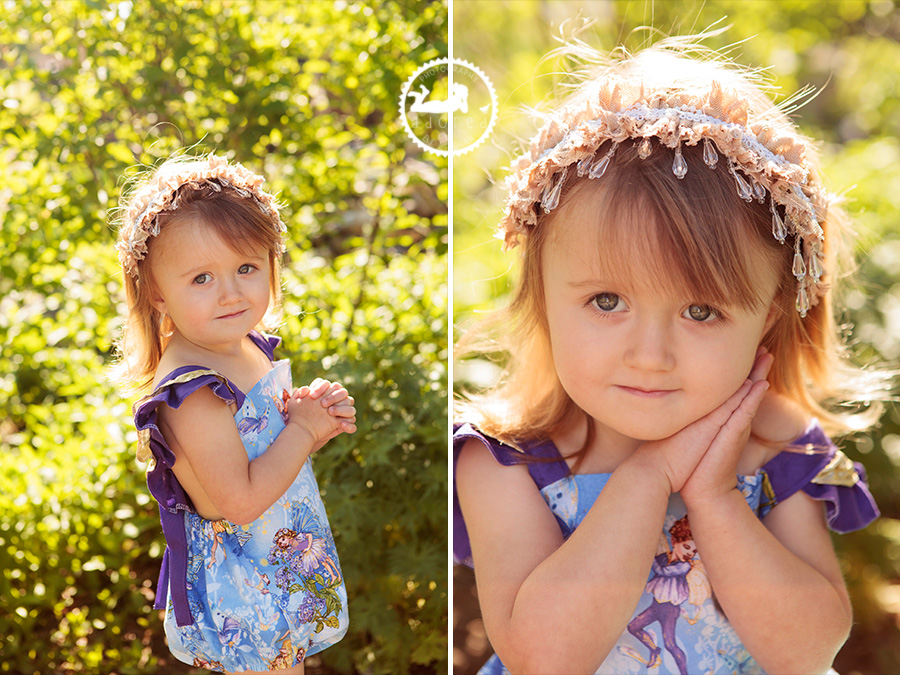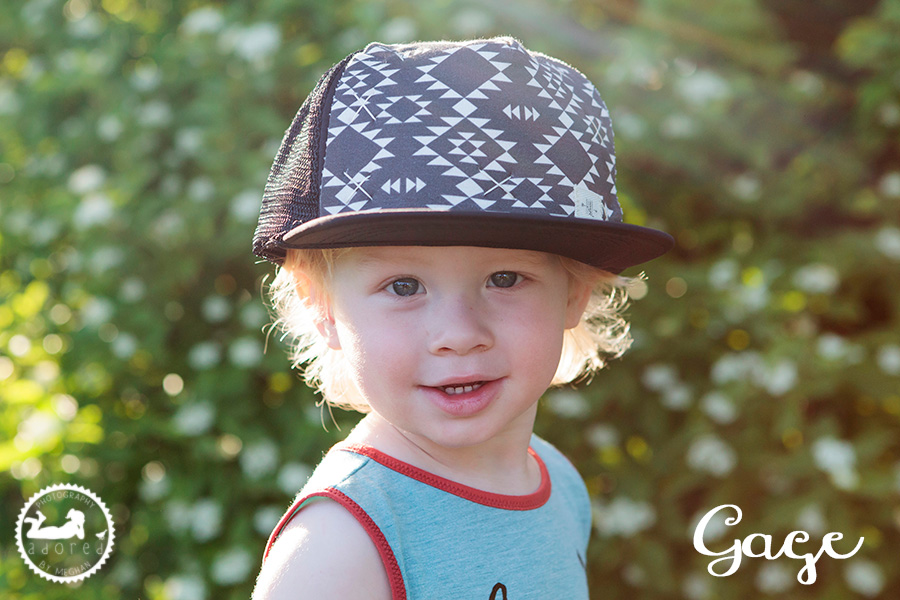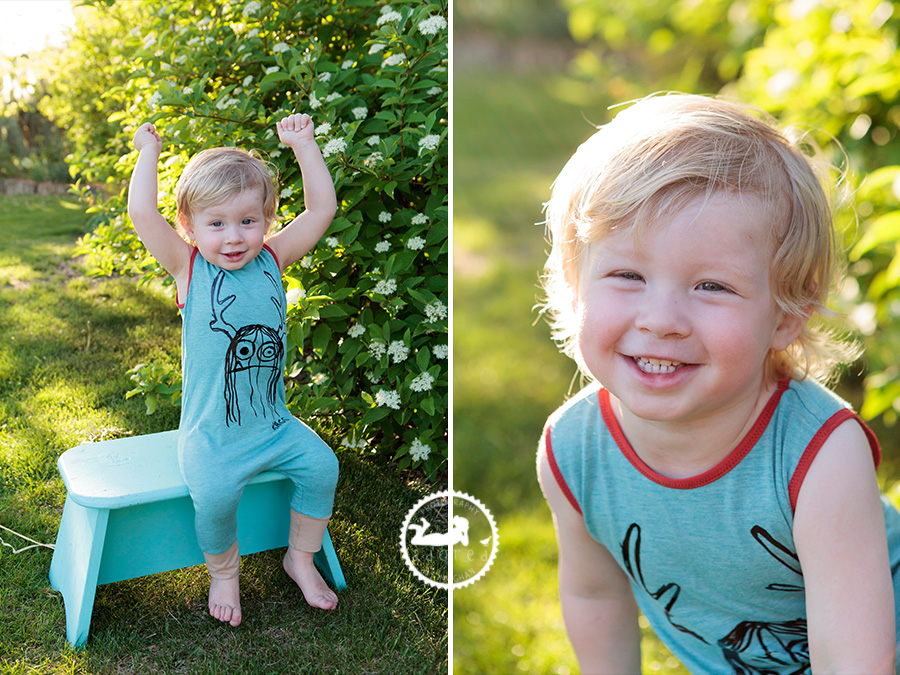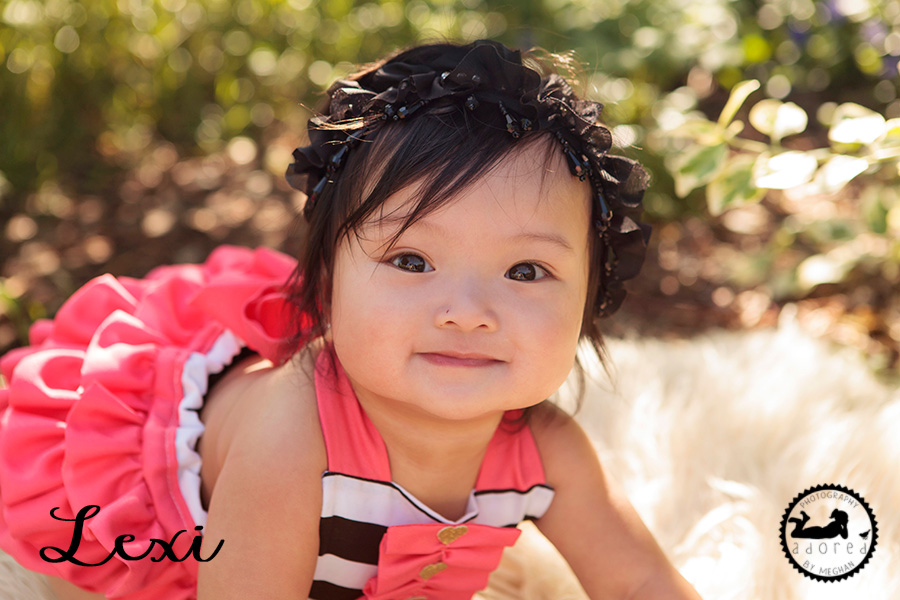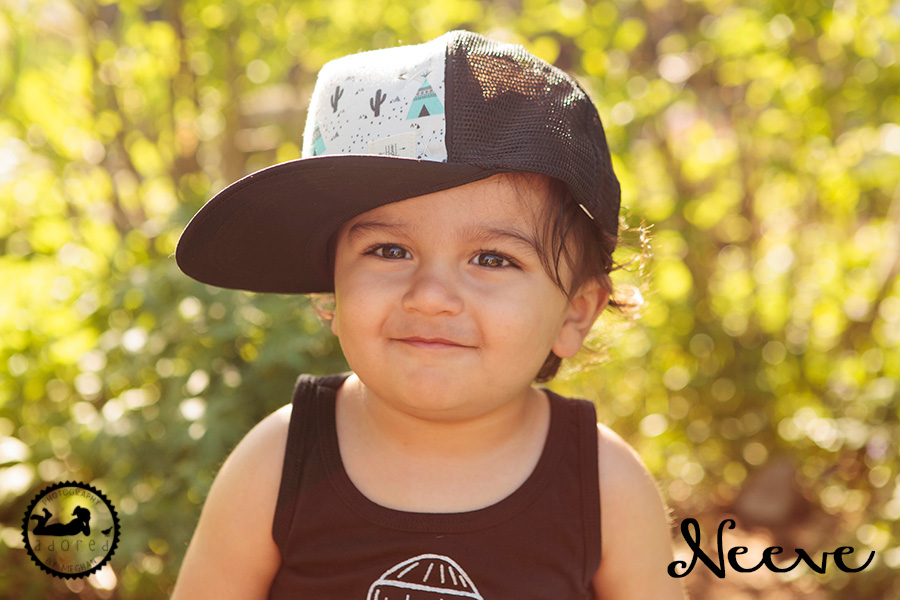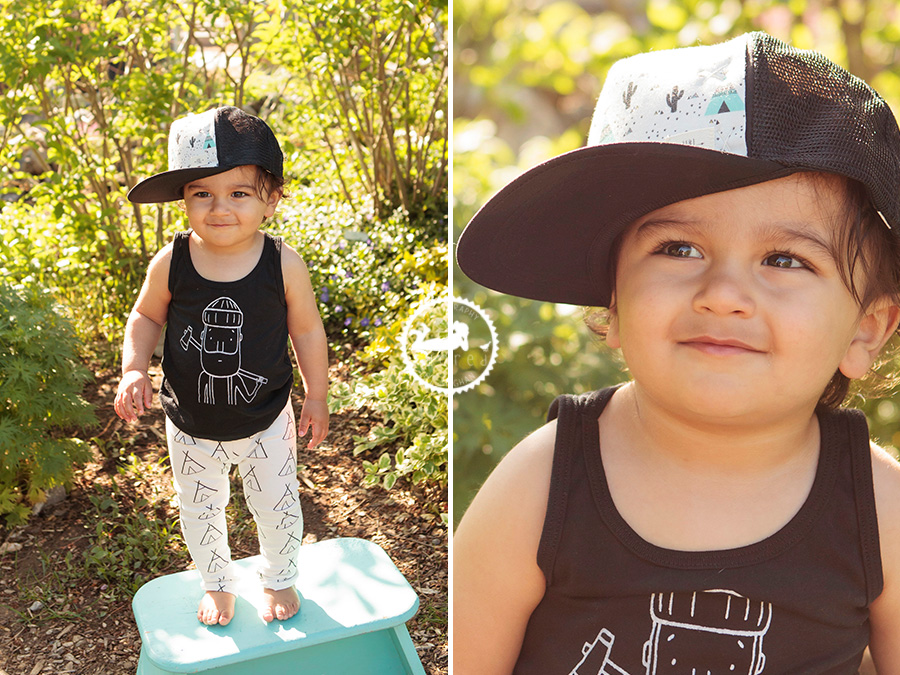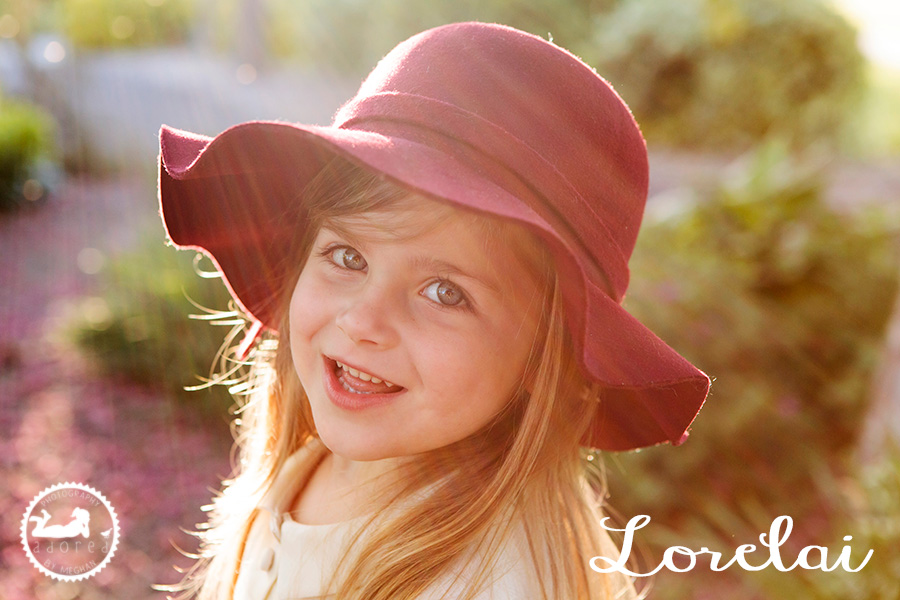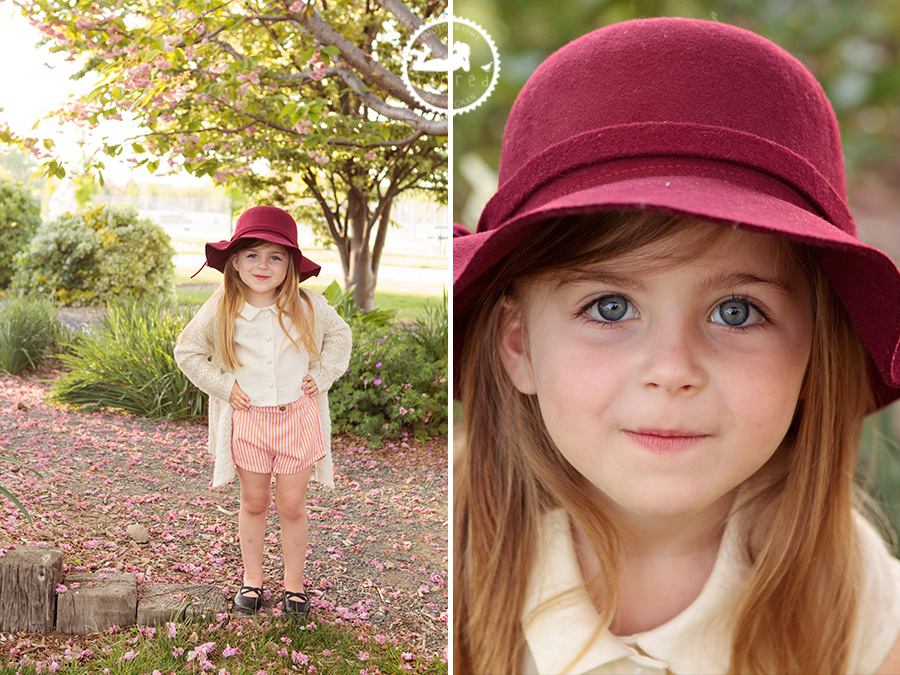 Please be kind when voting, and vote only once. As far I as I can work it on the backend, one vote is all you should be able to submit, but if you were to perhaps just stumble upon the voting again, please leave it at one vote only. Thanks 🙂