Four GenerationsIt's not very often I have clients scheduling sessions for a multiple generation photo, but I love photographing them.  It sparks something inside when you see a group of people together who are very, quite different, but you know in their family certain special traits are passed down; whether they be physical traits like hair color or freckles, or they be something a little more hidden, like how they make cinnamon rolls or how they braid their Daughter's hair.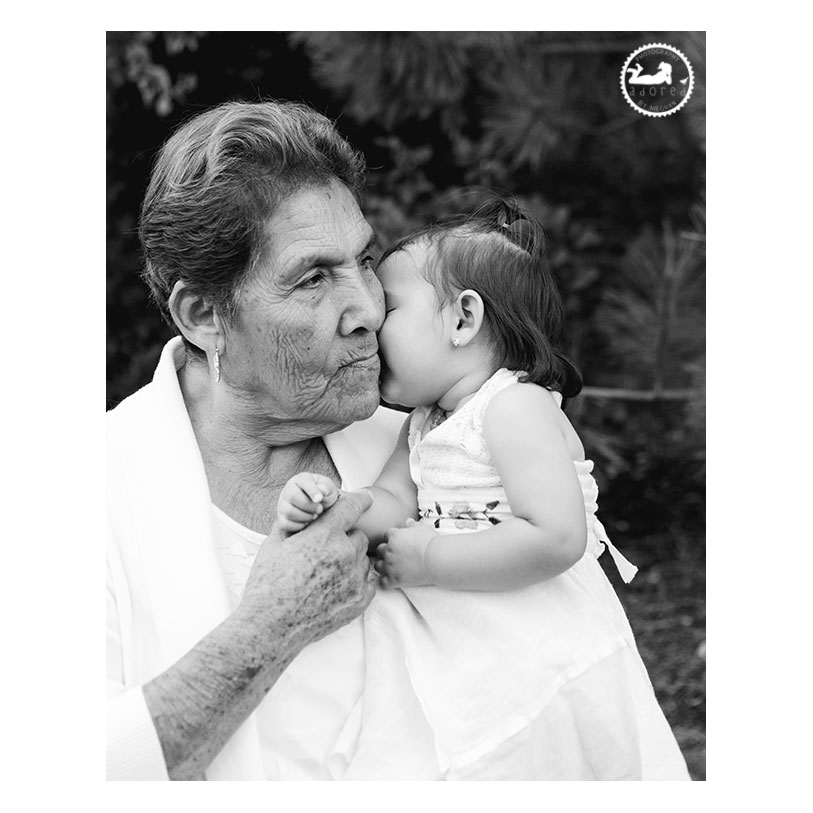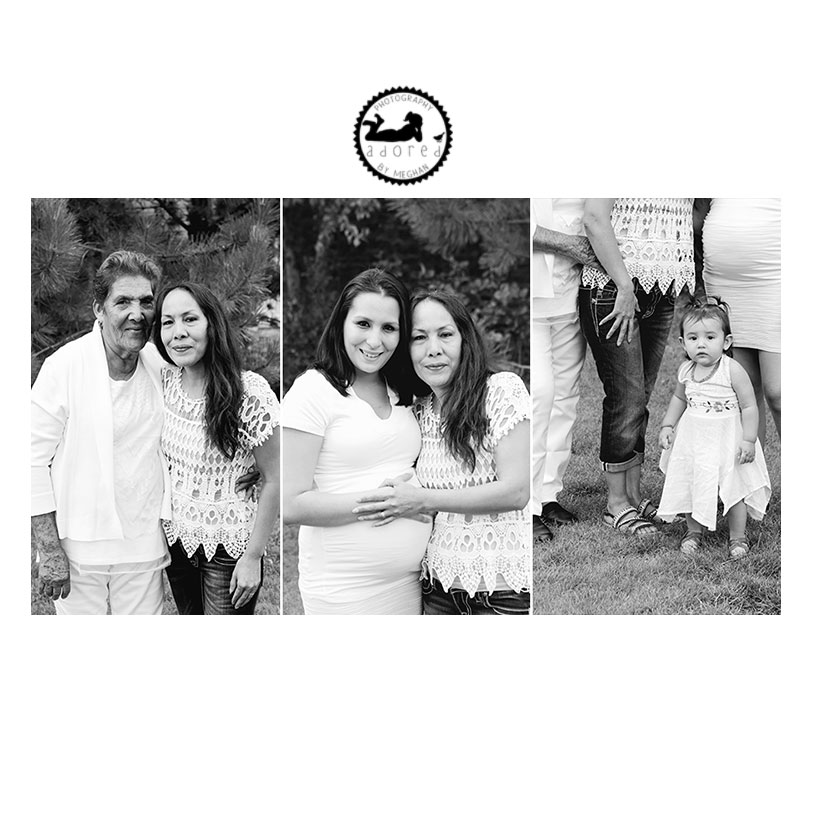 Would you like to schedule a session to capture multiple generations in your family?
Here is another extended family session I've done in the past.
If you're ready to set a date, just use the contact form on the tab above to send me a message!