Brand New Baby : Hospital Newborn Photos
Newborn Hospital PortraitsImagine….
Imagine having the stress taken off of getting some of those precious moments on film, right after your baby is born.
Imagine being able to be in the portraits WITH your family, instead of one of them having to be behind the camera.
Imagine having beautiful portraits of your family after one of the most memorable moments your family experiences.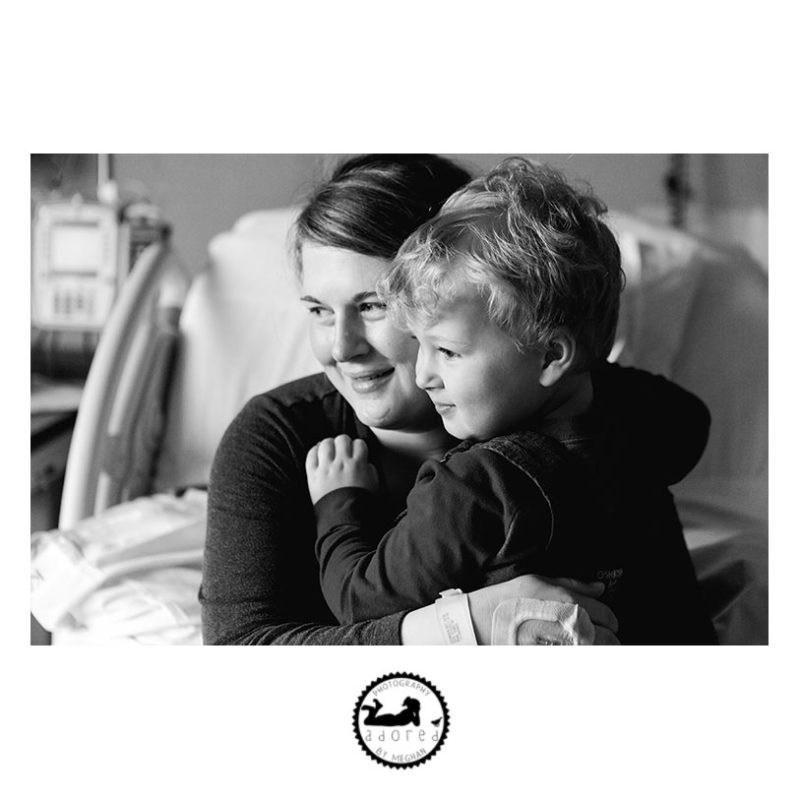 When you're snuggling your first born, and Daddy is helping situation your newly born,  you don't need to worry about getting a precious photo.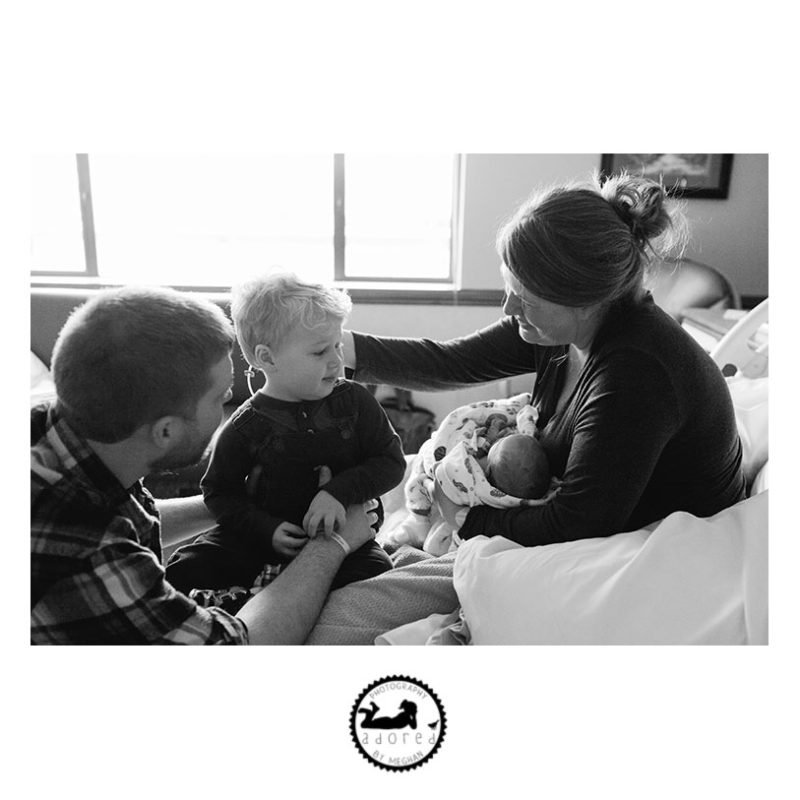 Getting to be fully present when you are introducing your first born to their new sibling, letting me capture the moment.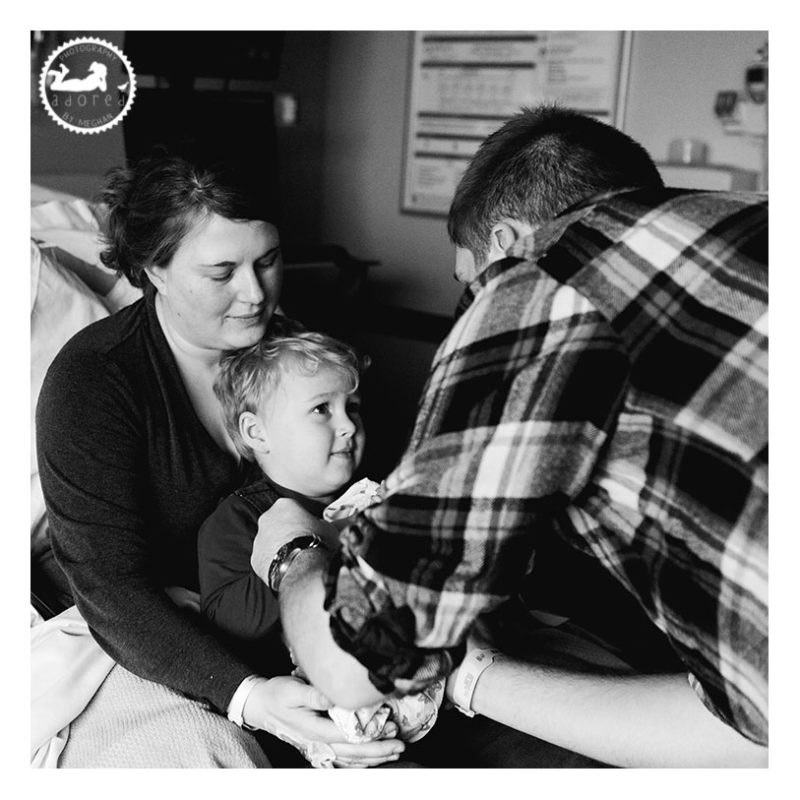 Let the responsibility for capturing these precious moments fall on me, so your family can just 'be'.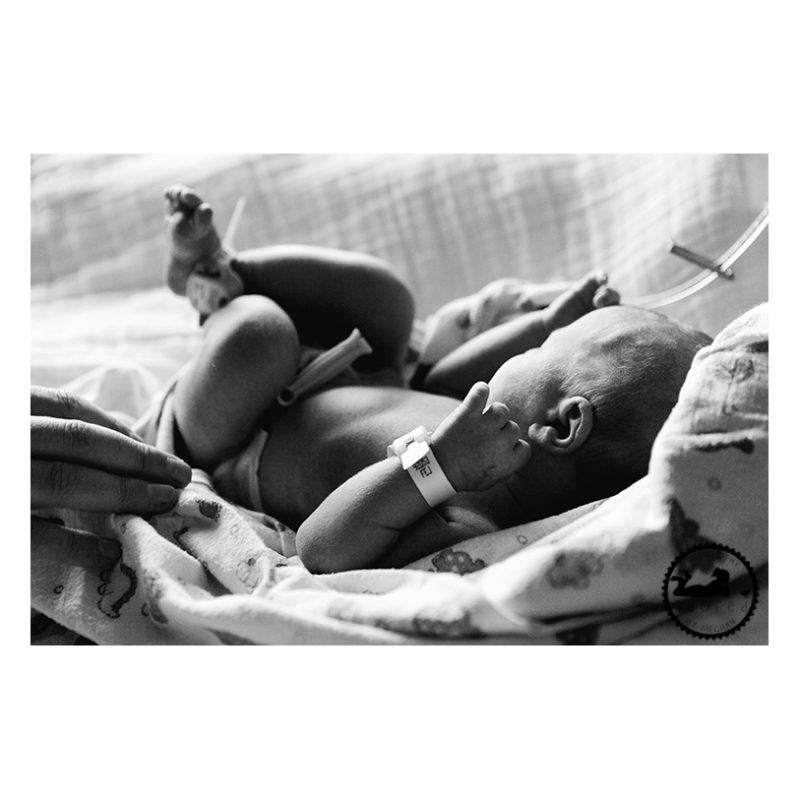 A 'Fresh 48' is such a wonderful option for families who want to get beautiful portraits of their expanding family.
Visit the Fresh 48 tab for more information on what a hospital newborn portrait session entails.
Hit the 'Book Meghan' tab above to send me an email.